Ever wondered how to turn your Instagram Reels into a money-making machine? Get ready because the excitement is real! Instagram has introduced an amazing opportunity for creators to learn how to get paid for reels through their Reels content with the Reels Play Bonus program. But that's not all; alternative ways to monetize your Reels exist.
The amount of bonus you can earn through Instagram Reels Play is determined by your Reels performance. Factors such as the number of views, engagement, and overall popularity of your Reels contribute to the calculation of the bonus amount. The more views and engagement your Reels receive, the higher the potential bonus you can earn.
Creating compelling and engaging content that resonates with your audience is important to maximize your chances of earning a higher bonus.
In this blog post, we'll dive into the exhilarating world of Instagram Reels monetization, covering everything from the Reels Play Bonus to alternative methods on how to get paid for reels. Unleash your creativity and prepare to boost your income like never before!
Short Summary
Maximize your income with Instagram Reels and the Reels Play Bonus program!
Leverage trending audio, hashtags & engaging content to boost reach and earnings.
Utilize alternative monetization methods like brand collaborations & affiliate marketing for maximum earnings potential.
Understanding Instagram Reels and Monetization
Instagram Reels now account for over 20%of the time users spend on the platform.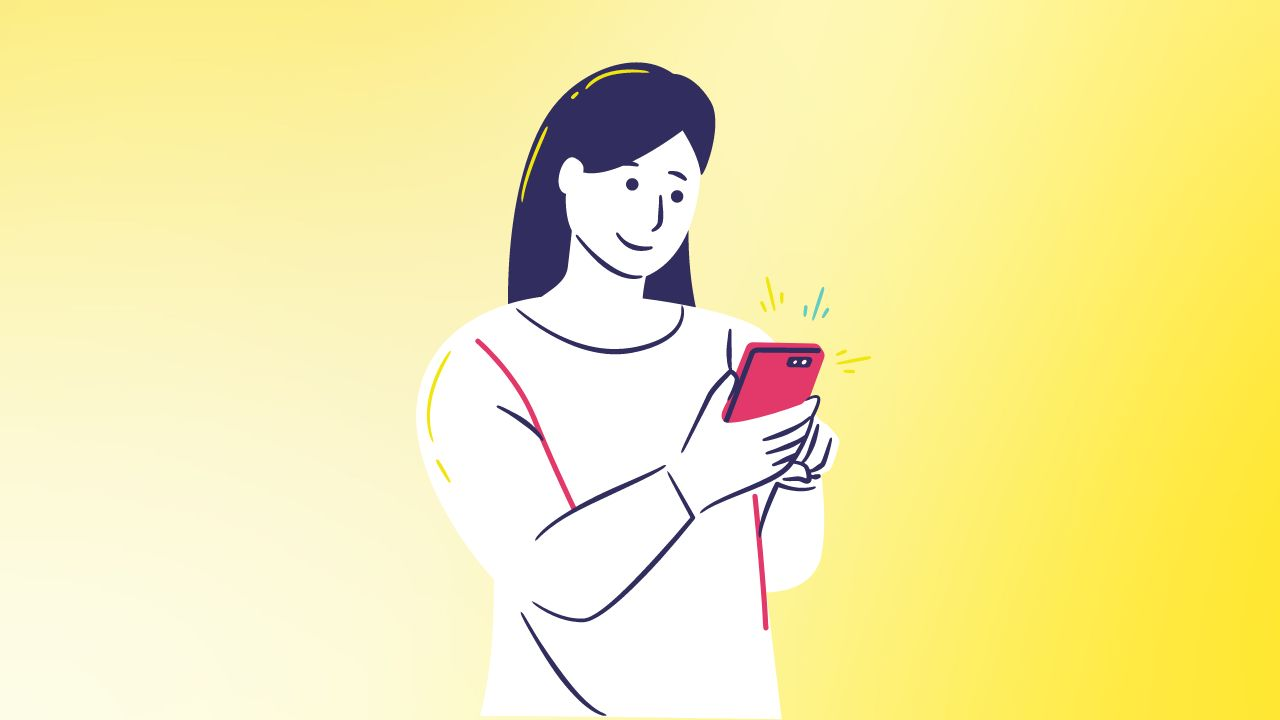 Instagram Reels are the ultimate playground for creators, allowing you to create full-screen videos up to 90 seconds long, complete with popular sounds, song clips, stickers, and filters.
The social media platform, has introduced a fantastic bonus program called the Instagram Reels Play Bonus, designed to reward content creators for their engaging Reels and allow them to get paid for their creativity.
Besides the Reels Play Bonus program, creators can also monetize their Instagram account through sponsored content, promoting their products or services, and even leveraging affiliate marketing programs. The possibilities are endless, so let's explore how you can maximize your earnings through Instagram Reels play bonuses.
Eligibility and Requirements for Reels Play Bonus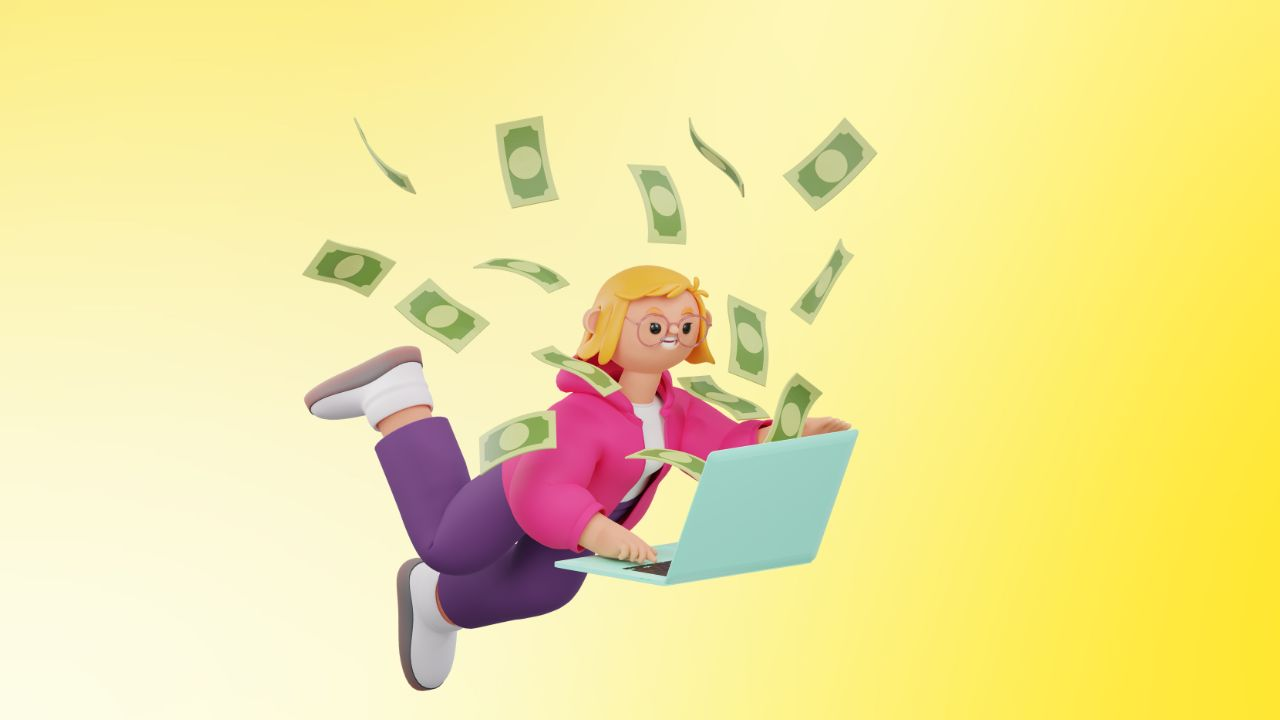 The Instagram Reels Play Bonus is an invite-only program that enables eligible creators to earn money by creating engaging Reels. The program's purpose is to encourage users to create more well-themed reel videos and compete with other social media platforms like TikTok. So, how can you become eligible for this exciting opportunity?
To join the Reels Play Bonus program, Instagram must invite you.
Once invited, you have to meet a few requirements for the Instagram Play bonus, such as having a creator or business account, producing original content, achieving 1K views in 30 days, and not having any sponsored reels. Keep in mind that a reel must have a minimum of 1,000 views to be counted towards the Play Bonus, and reels that violate any rules will be ineligible. So, make sure your content follows Instagram's guidelines, and get ready to reap the rewards!
To open an Instagram business account, you can follow these steps:
Go to your Instagram profile and tap the hamburger menu icon in the upper-right corner.
Tap Settings.
Tap Account.
Tap Switch to Professional Account.
Pick a category that best describes your business, then select Business.
Follow the prompts to complete your profile setup.
Maximizing Earnings with Reels Play Bonus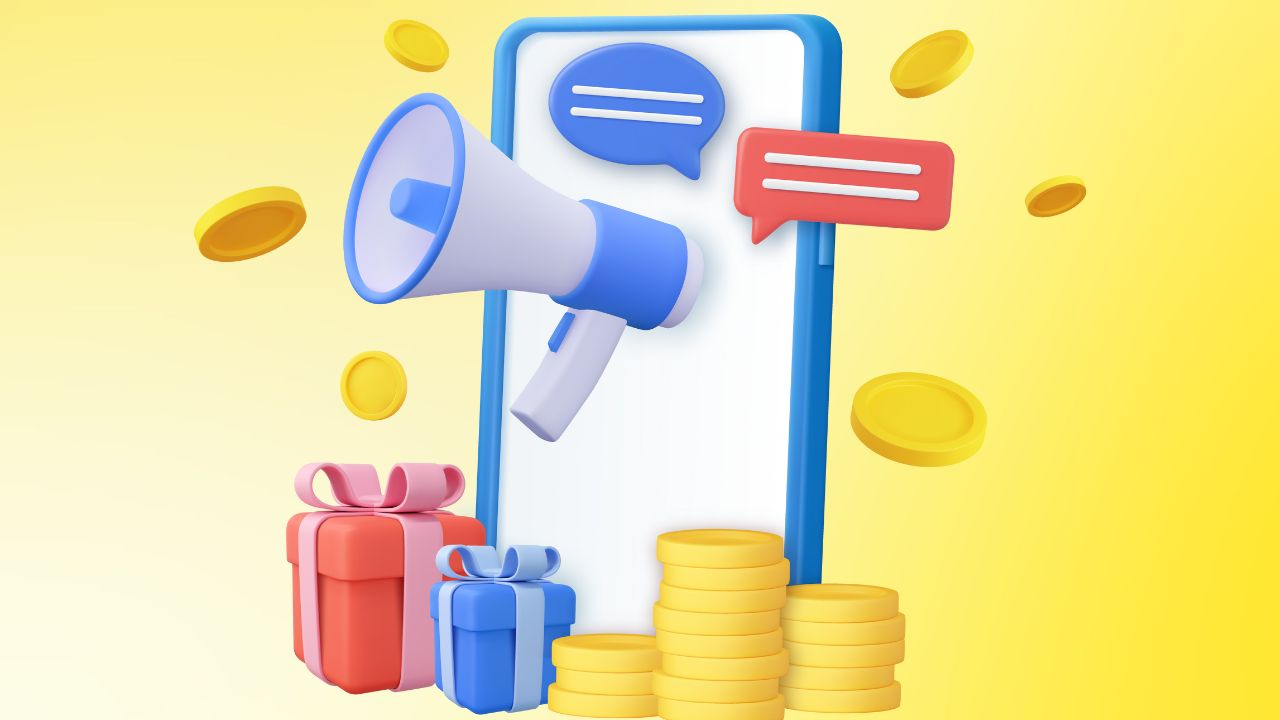 To maximize your earnings from the Reels Play Bonus, it's crucial to focus on creating engaging and high-quality content that attracts views and interactions.
In the following sections, we'll discuss some key strategies, such as utilizing trending audio and hashtags, engaging with your audience, and analyzing performance metrics.
According to Hootsuite, Instagram is a highly visual platform, so any content you share should have a strong visual element. Bold and colorful photos, high-quality videos, and eye-catching graphics are all effective ways to create engaging and high-quality content on Instagram.
Let's dive in and start boosting your income!
Utilizing Trending Audio and Hashtags
Trending audio and hashtags play a significant role in increasing your Reels' visibility and engagement. By incorporating popular songs or sounds in your Reels, you can improve the chances of your content appearing in the Explore pages of users who have interacted with that audio before.
For example, a food content creator could use a popular song that aligns with their theme, such as @pengveganmunch using Erykah Badu's "I'll Call You Back" in a video showcasing a fiery pasta recipe.
Combining trending audio and relevant hashtags with your unique content can skyrocket your Reels' reach, boosting your earnings potential with the Reels Play Bonus.
To add popular songs or sounds to your Instagram Reels, you can follow these steps:
Choose a popular song or sound: Start by selecting a popular song or sound that is trending on the platform. You can browse the Reels section to see which songs are popular and used frequently.
Create your Reel: Once you have selected the song or sound, create your Reel by recording a video or selecting a video from your camera roll.
Add the selected song or sound: After recording or selecting your video, add the chosen song or sound to your Reel. You can do this by tapping on the music icon at the bottom of the screen and selecting the song or sound from the library.
Use relevant hashtags: To increase the visibility of your Reel, use relevant hashtags that are related to the song or sound you have used. This will help your content appear in the Explore pages of users who have interacted with that audio before.
Share your Reel: Once you have added the song, sound, and relevant hashtags, share your Reel on your profile. This will increase the chances of your content appearing in the Explore pages of users who have interacted with that audio before.
Engage with your audience: Keep an eye on the comments and likes on your Reel and engage with your audience by responding to their comments and messages. This will help build a loyal following and increase the visibility of your content.
Engaging with Your Audience
Audience engagement is crucial for maximizing your earnings from the Reels Play Bonus, as it can lead to more views, likes, comments, and shares. To foster engagement, try asking questions, responding to comments, and replying to Stories.
You can also use Instagram Stories stickers, repost or share audience content, and create engaging Stories and Reels that resonate with your followers. Shane Barker provides a few rules, insights, and tips on using Instagram Stories stickers effectively.
Another essential aspect of audience engagement is maintaining a visually consistent feed and using strong captions.
These statistics highlight the importance of using emojis, hashtags, and longer captions in Instagram posts to increase engagement and reach.
Sharing unique and exclusive content that no one else can offer will also help you stand out and create a deeper connection with your audience. The more engaged your audience is, the more successful your Reels will be in terms of views and earnings.
Analyzing Performance Metrics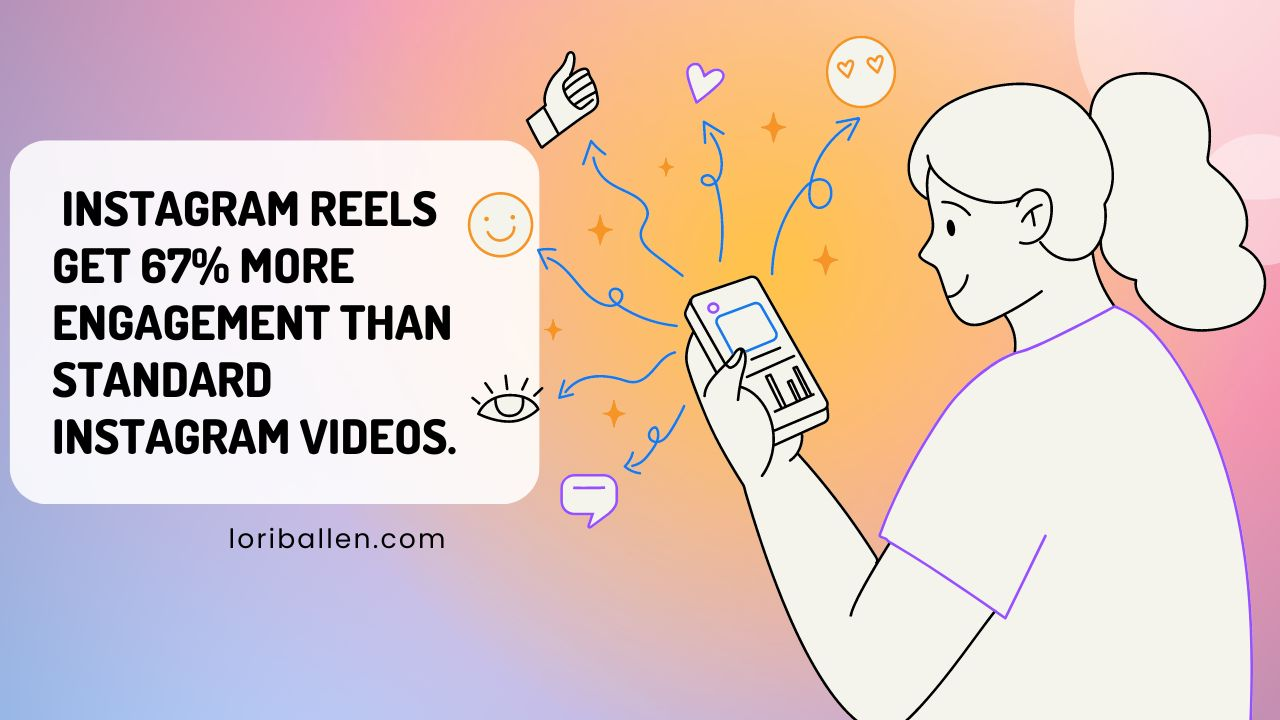 Keeping track of your Reels Play bonus work' performance metrics is vital for maximizing your Reels Play Bonus program earnings. Analyzing metrics such as views, likes, comments, shares, and follower growth can help you identify trends and adjust your content strategy accordingly.
You can check your progress towards the monthly payout in your professional dashboard and monitor your Reels Play Bonus progress bar.
You can track your progress towards the monthly maximum payout amount for Instagram Reels Play in your Professional Dashboard. This feature is available for business and creator accounts on Instagram. By accessing your Professional Dashboard, you can monitor your Reels Play Bonus progress bar and see how close you are to reaching the maximum bonus amount. To access your Professional Dashboard, go to your Instagram app profile, tap "Professional Dashboard," and scroll down to find the "Bonuses" section. Additionally, you can find the expiration date and terms of the bonus by tapping on "Bonuses" in the Professional Dashboard.
If you're close to earning the bonus but haven't yet hit the target number of views, consider resharing a popular reel through your Stories or creating a new, highly engaging reel to boost your views and interactions.
Sharing Reels through Stories allows you to reach a wider audience, as Stories can be shared with your followers and potentially beyond. By leveraging the visibility and engagement of Stories, you can increase the exposure and views of your Instagram Reels.
Alternative Monetization Methods for Instagram Reels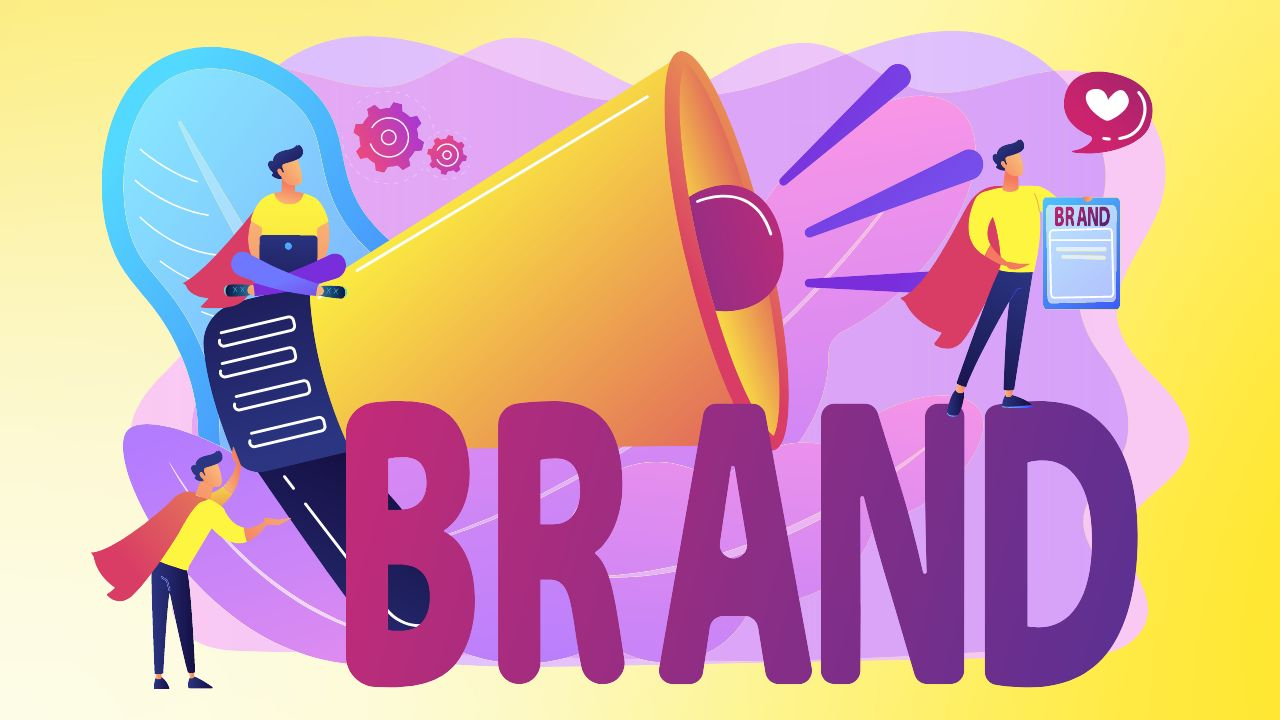 While the Reels Play Bonus is an exciting way to monetize your Instagram Reels play program, there are alternative methods to consider as well. In the next sections, we'll explore two popular alternatives: collaborating with brands and leveraging affiliate marketing.
By diversifying your monetization strategies, you can maximize your income potential and turn your Instagram Reels into a thriving revenue stream.
Collaborating with Brands
Partnering with brands can be a lucrative way to monetize your Instagram Reels, as you can create sponsored content and sell sponsored posts. To maximize your earnings through branded content, be sure to negotiate fees and enable the "Add paid partnership" label on your sponsored Reels.
When collaborating with brands, aligning your content with the brand's message and values is crucial. Creating engaging, high-quality branded content that resonates with your audience can boost your earnings while maintaining your authenticity and credibility as a content creator.
Leveraging Affiliate Marketing
Affiliate marketing is another excellent way to monetize your Instagram Reels. As an affiliate, you can earn a commission for marketing another person's or company's products. Reels are a great way to showcase a product's features and benefits. You can also include a link to the product and earn a commission on each sale that comes through your link.
Lori Ballen uses affiliate marketing to earn a commission for each sale or lead she generates for the company she promotes, as explained in her beginner's guide to affiliate marketing. She also promotes eco-friendly affiliate programs that offer commissions on sales of sustainable products, from zero-waste essentials to green home goods. Additionally, Lori Ballen has created YouTube videos where she shares her experience with affiliate marketing and provides tips on how to succeed in this field.
The key to successful affiliate marketing is selecting products and services that align with your content and audience.
Promoting products that genuinely interest and benefit your followers maximizes your earnings and maintains your credibility as a content creator.
According to a survey by Influencer Marketing Hub,
94% of publishers join two or more affiliate programs. Additionally,
with many campaigns focused on promoting brand awareness rather than just sales.
Tools and Resources for Instagram Reel Creators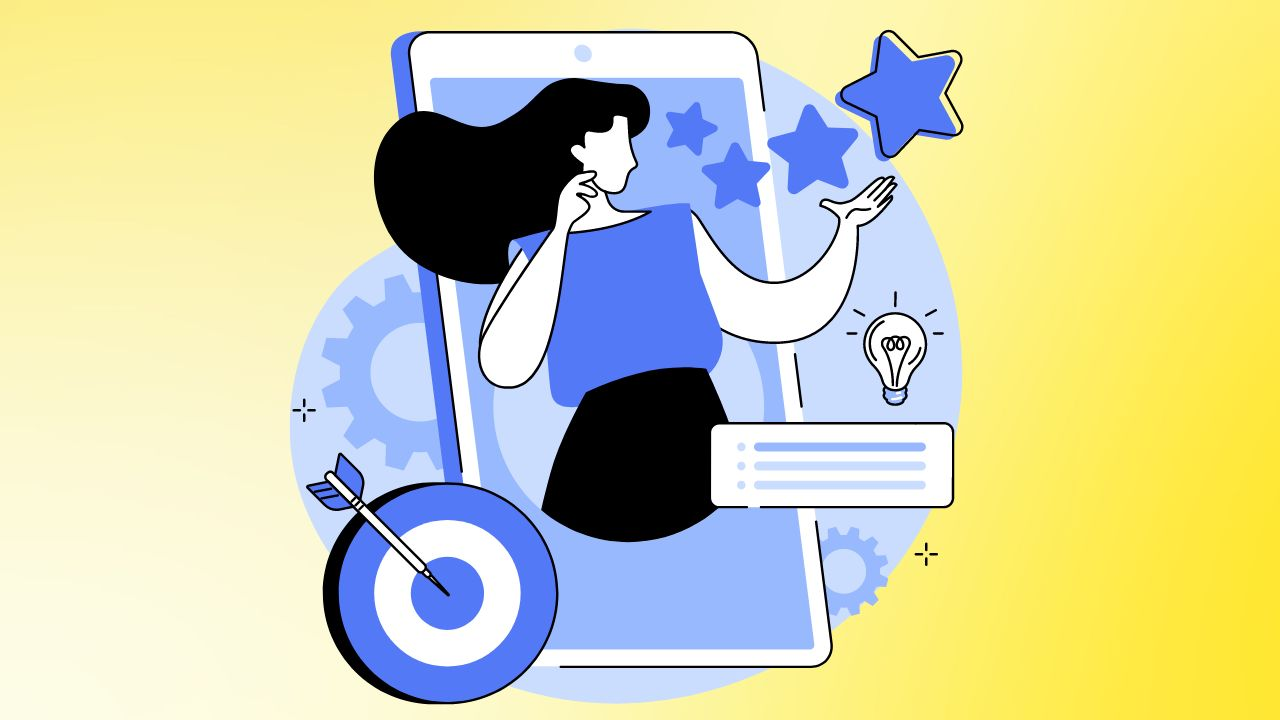 Several tools and resources are available to help you create engaging and high-performing videos.
Agorapulse can help Instagram users in several ways:
1. Post Scheduling: Agorapulse allows users to schedule their Instagram posts in advance. This feature is especially useful for businesses and influencers who want to maintain a consistent posting schedule and save time by planning content in advance.
2. Social Inbox: Agorapulse provides a unified social media inbox where users can manage their Instagram messages, comments, and mentions in one place. This helps users stay organized and respond to their audience promptly.
3. Social Listening: Agorapulse enables users to monitor keywords, hashtags, and mentions related to their brand or industry. This feature helps users track conversations, identify trends, and engage with their audience effectively.
4. Analytics and Reporting: Agorapulse offers detailed analytics and reporting features for Instagram. Users can track their follower growth, engagement rates, post-performance, and other key metrics. This data helps users understand their audience better and make data-driven decisions to improve their Instagram strategy.
5. Team Collaboration: Agorapulse allows multiple users to access and manage an Instagram account simultaneously. This feature is beneficial for teams working together on social media management, as it provides a centralized platform for collaboration, assigning tasks, and tracking progress.
Overall, Agorapulse simplifies Instagram management by offering efficient scheduling, engagement tools, analytics, and team collaboration features, helping users save time, improve their social media presence, and effectively engage with their audience.
With the right tools at your disposal, you can streamline your content creation process and focus on producing captivating videos that maximize your earnings.
Best Practices for Creating Engaging Reels Content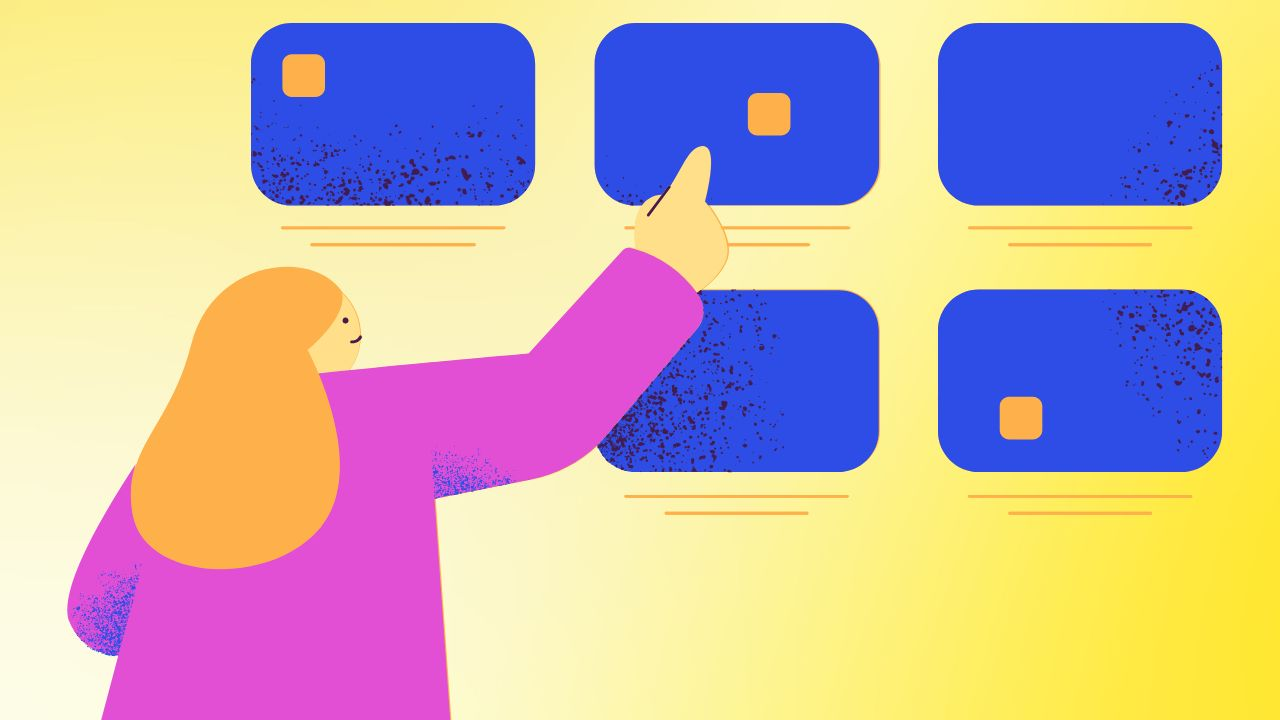 Creating engaging Reels content is the key to unlocking your monetization potential. In the following sections, we'll delve into some best practices, including planning and storyboarding, experimenting with editing features, and adhering to copyright rules.
You can create captivating videos that attract views, interactions, and earnings by mastering these best practices.
Planning and Storyboarding
Planning and storyboarding your Reels content is essential for creating a well-organized and visually appealing final product. Storyboarding allows you to visualize the shots in a sequence and prepare for production, while planning ensures that there is a central theme and message that comes across. This process also helps save time and prevent mistakes during filming.
Instagram storyboarding refers to the process of planning and organizing the content for an Instagram story before it is published. It involves creating a visual outline or storyboard that outlines the sequence of images, videos, text, and other elements that will be included in the story.
Storyboarding aims to ensure that the Instagram story flows smoothly and effectively communicates the intended message or story to the audience. It helps users plan the content, layout, and timing of each individual frame or slide within the story.
Here are some steps to create an Instagram storyboard:
1. Determine the objective: Define the purpose of the Instagram story and what you want to achieve with it. This could be promoting a product, sharing behind-the-scenes content, or announcing an event.
2. Outline the story: Decide on the sequence of frames or slides that will be included in the story. Consider the flow and logical progression of the content.
3. Plan the visuals: Sketch or create rough representations of each frame, indicating the type of content to be included (image, video, text, etc.). Consider the composition, colors, and overall visual aesthetic.
4. Add captions or text: Determine the text or captions that will accompany each frame. Plan the placement and timing of the text to ensure it complements the visuals.
5. Consider transitions and effects: Think about how each frame will transition to the next. Consider using effects, stickers, or interactive elements to enhance the story.
6. Review and revise: Once the storyboard is complete, review it to ensure the story makes sense, flows well, and aligns with your brand or message. Make any necessary revisions before creating the actual Instagram story.
By storyboarding your Instagram stories, you can effectively plan and visualize the content, ensuring your audience's cohesive and engaging experience.
To effectively plan and storyboard your Reels content, consider looking at existing Instagram content, audience preferences, and current trends. By thoroughly planning your content, you can create a cohesive and engaging narrative that captures the interest of your target audience.
Experimenting with Editing Features
Experimenting with editing features can elevate your Reels content and make it stand out from the competition. You can create a unique and engaging visual experience for your audience by trying different filters, transitions, and effects.
To learn how to use editing features effectively, consider taking online courses, watching tutorials, or reading articles about the different editing features available. By mastering these features, you can enhance your Reels content and increase its engagement, boosting your earnings potential.
Adhering to Copyright Rules
Adhering to copyright rules is crucial when creating Reels content, as it ensures that you avoid legal issues and maintain your credibility as a creator. To comply with copyright rules, always obtain permission from the copyright holder before using their work, and give proper attribution when necessary.
Failing to adhere to copyright rules can result in severe consequences, including legal action, fines, and even imprisonment. By respecting copyright rules and obtaining the necessary permissions, you can create engaging Reels content while avoiding potential pitfalls.
Summary
In conclusion, monetizing your Instagram Reels through the Reels Play Bonus and alternative methods is an exciting way to boost your income as a content creator. By focusing on creating engaging content and maximizing your Reels earn bonuses' performance, you can unlock your earning potential and turn your Instagram account into a thriving revenue stream.
Remember to utilize trending audio and hashtags, engage with your audience, analyze performance metrics, collaborate with brands, and leverage affiliate marketing to maximize your earnings. With dedication and creativity, you can transform your Instagram Reels into a money-making machine. Now go forth and monetize your Reels like never before!
Frequently Asked Questions
How do I get invited to the Instagram reels bonus?
If you want to get invited to Instagram Reels Bonus, you must put in the work and be consistent! Make sure you have at least 1,000 Reels views over the past 30 days and set up a professional (business or a creator account) profile to access the professional dashboard at the top of your profile. It is an invite-only program, and you will receive a pop-up notification if you are invited.
What is the Reels Play Bonus?
The payout that creators receive after their Reels get a certain amount of views within a specified timeframe is called the Reels Play Bonus
Is there a minimum amount I need to earn to receive a bonus payout
es, in some cases, there is a minimum amount that you must earn to receive a bonus payout. If you don't reach the minimum amount, you will not receive any bonus
What determines the amount of bonus I can earn through Instagram Reels Play
The amount of bonus you can earn through Instagram Reels Play is based on your Reels performance. The amount you earn per play may not always stay constant
Can I earn bonuses for Reels created by others
No, bonuses are only available for the Reels that you have created. Engagement that appears inauthentic, such as fraudulent views or artificially boosted views, will not be eligible for bonuses