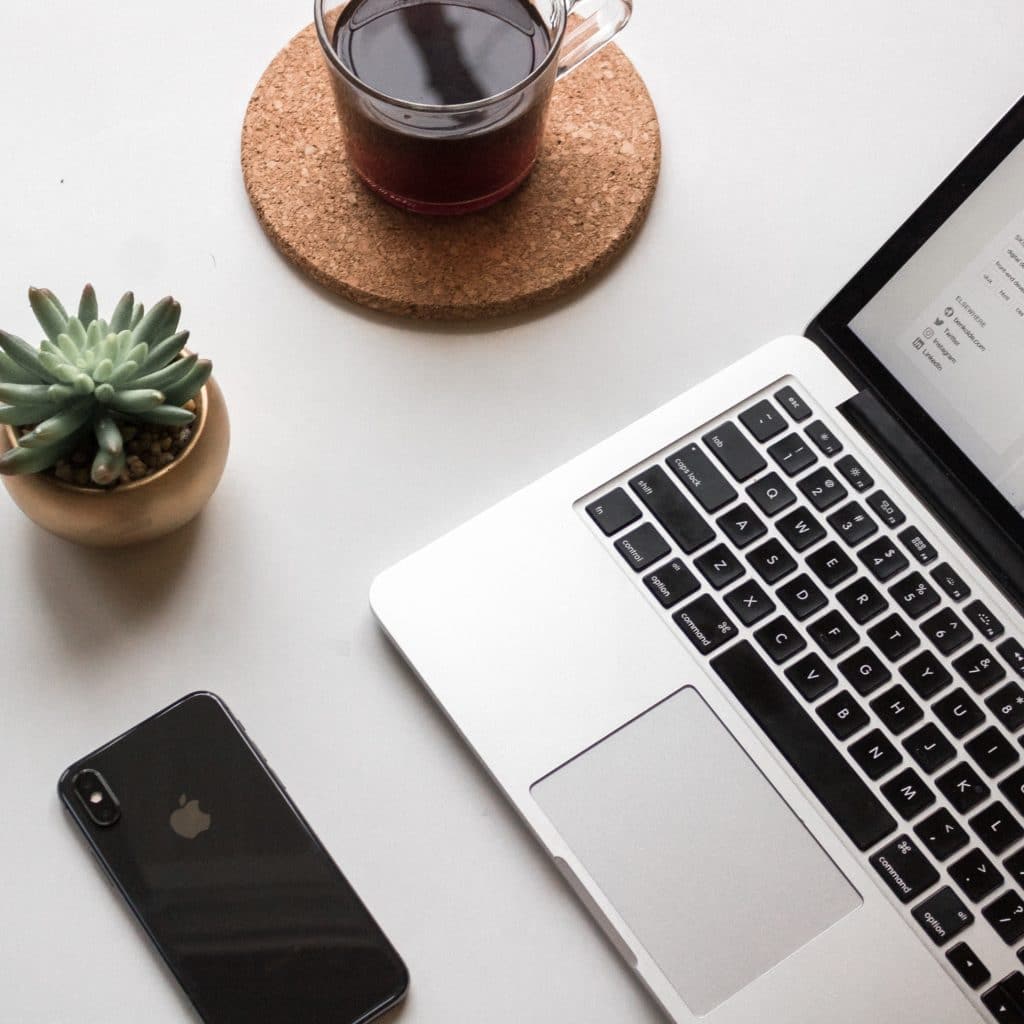 WordPress Hosted Websites

If you are looking for a pre-built WordPress Website that includes hosting, check out the selection of Real Estate Websites, Blogs, and Small Business websites provided by Jeff and Paul Helvin.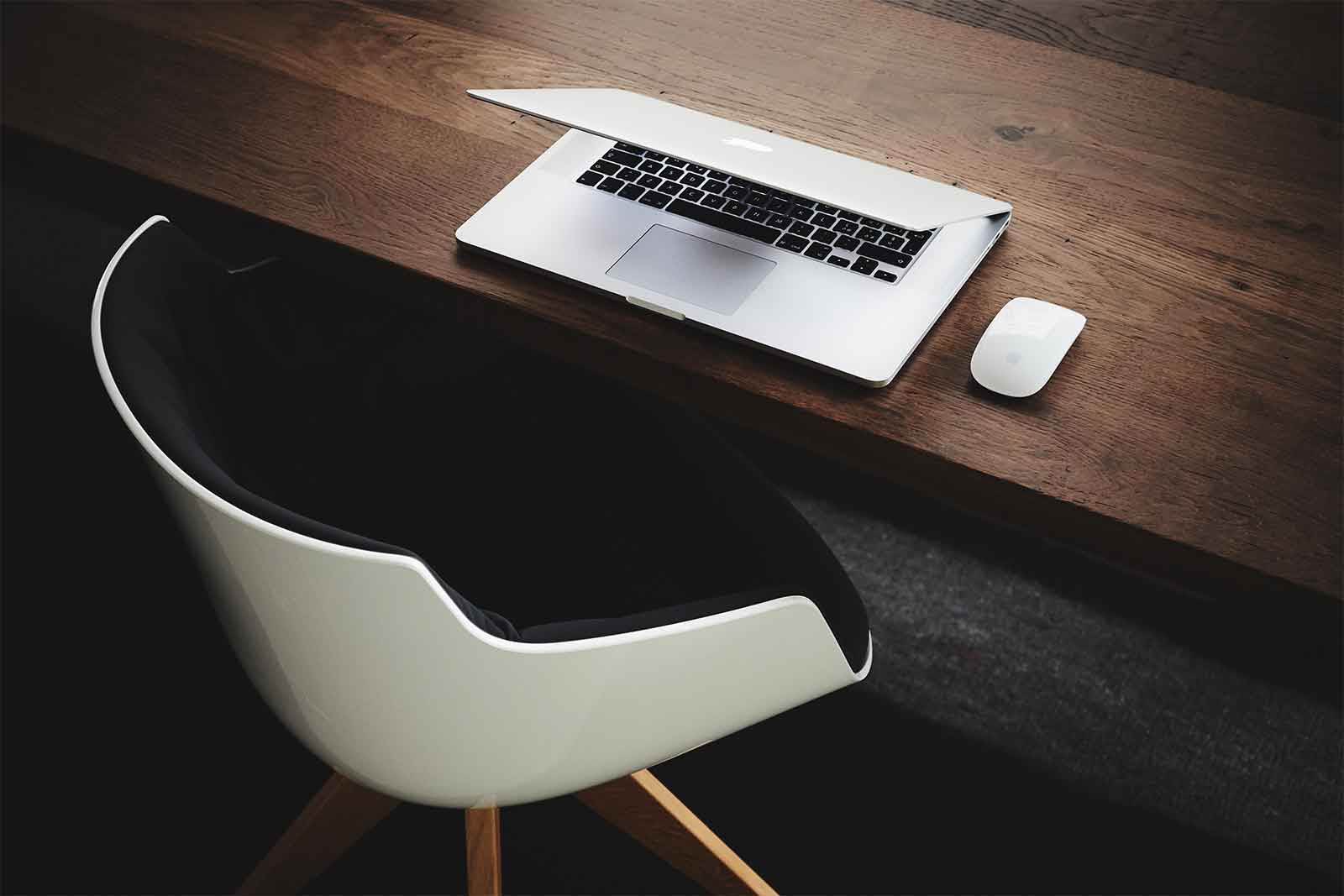 Free Online Writing Assistant
Compose bold, clear, mistake-free writing with this AI-powered writing assistant.
Some of my Favorite Tools
Check out the links below to explore my favorite tools that I use in my Marketing Stack. Scroll down to access the sortable spreadsheet.
WordPress Hosting
WordPress
WordPress Themes
WordPress
WooCommerce
WordPress
WooCommerce is a great addition to WordPress websites that want to sell products.
You can set shipping charges, use affiliate links, and easily create a store on WordPress.
Youtube Checklist
Youtube
Tubebuddy is my favorite tool for optimizing Youtube videos and Channels.
It's a free downloadable chrome extension with premium upgrades.