How it works: CJ Affiliate is counted as one of the largest affiliate marketing networks on the internet and the company is incredibly involved in most major retailers.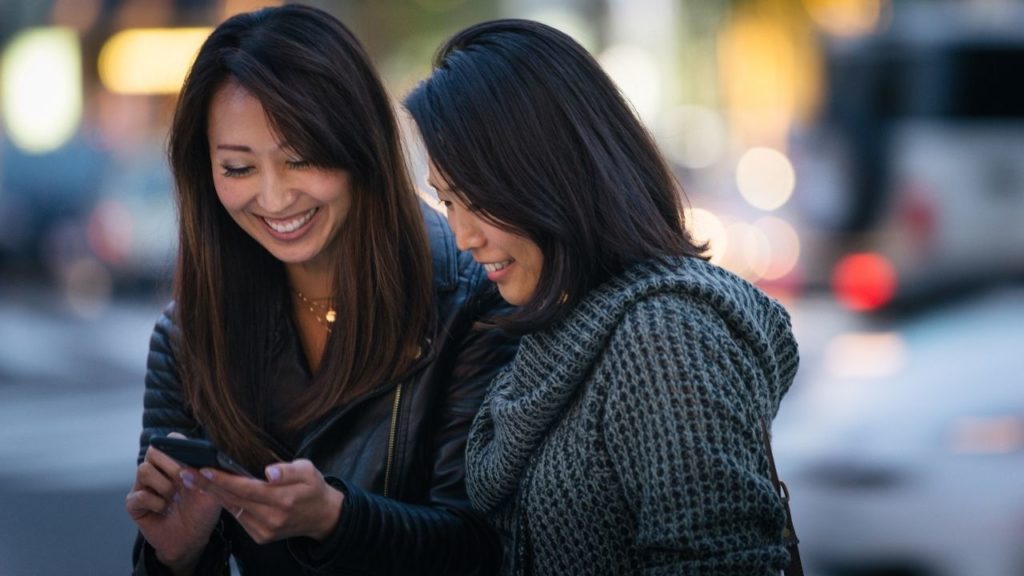 The website has a phenomenal reach, drawing many consumers to shop online through countless affiliate links which publishers and content creators can use to drive an increase in sales.
Products and services can easily be compared and contrasted before publishers decide on an item that they wish to promote. The company has a host of reporting tools and services which help merchants and marketers better plan their sales performance.
CJ Affiliate takes some time to get used to as well as lack a good level of customer support, but it is a great network for publishers to get involved in.
How to get paid: Payments go out every month and publishers can be assured of reliable payments from CJ Affiliate.
Form of payment: CJ Affiliate provides its users with payments based on a mix of both Cost-Per-Sale (CPS) and Cost-Per-Action (CPA) models, depending on the stance of the merchant.