Are you tired of the daily grind and looking for a path to financial freedom, time efficiency, and exciting opportunities? Buy an online business! This might be the answer you've been searching for. In this ultimate guide, we'll walk you through the ins and outs of acquiring an online business, from understanding the benefits and types of businesses to buy an online business, to navigating the steps and marketplaces for buying, and even post-acquisition strategies for success. Get ready to embark on a thrilling journey towards owning a thriving online business!
Key Takeaways
Invest in an online business for financial freedom and time efficiency.
Discover the perfect opportunity with top marketplaces like Flippa, Empire Flippers & FE International.
Unlock post-acquisition success through integration, optimization & scaling strategies!
Why Buy an Online Business?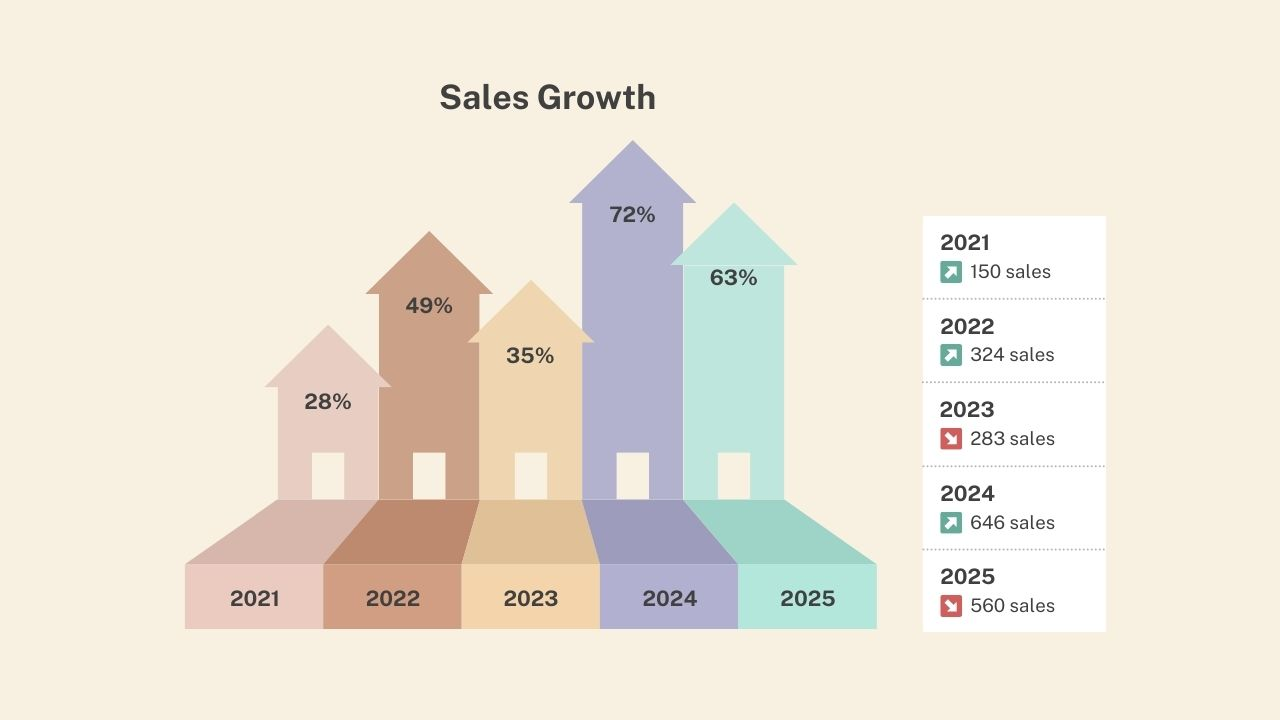 Imagine a world where you don't have to start from scratch to build a profitable business. Buying an existing online business offers numerous advantages, such as:
Minimized risk
Accelerated growth potential
Passive income generation
Financial freedom
More time to focus on other aspects of your life
We understand that finding the right opportunity can be overwhelming, with countless listings and investment opportunities. Rest assured, we're here to guide you! We will examine the substantial benefits of buying an online business, including financial freedom, time efficiency, and diversification.
Financial Freedom
One of the most appealing aspects of buying an online business is the possibility of achieving financial freedom. Investing in legitimate businesses, especially in the online sector, can provide a steady income stream, allowing you to gain control over your finances and make decisions that lead to financial stability and security.
Exploring market opportunities, comprehending the business's financials, conducting industry-specific legal analysis within the legal analysis industry, and negotiating the optimal deal all contribute to achieving maximum financial freedom with your online business venture.
Time Efficiency
Time is a precious resource, and one of the biggest advantages of purchasing an online business is the significant time-saving benefits. Acquiring an established business allows you to skip building a business from the ground up, saving you months or even years of effort.
With a ready-to-go online business at your fingertips, you can focus on growing and expanding your existing business rather than starting from scratch.
Diversification
Diversification is crucial for any well-rounded investment portfolio, and online businesses offer a fantastic opportunity to spread your investments across different asset classes, industries, and geographies.
Diversifying your portfolio with a mix of online businesses, from eCommerce stores and affiliate marketing websites to SaaS companies, can minimize risk and optimize returns, all while unveiling new and exciting opportunities.
Types of Online Businesses to Buy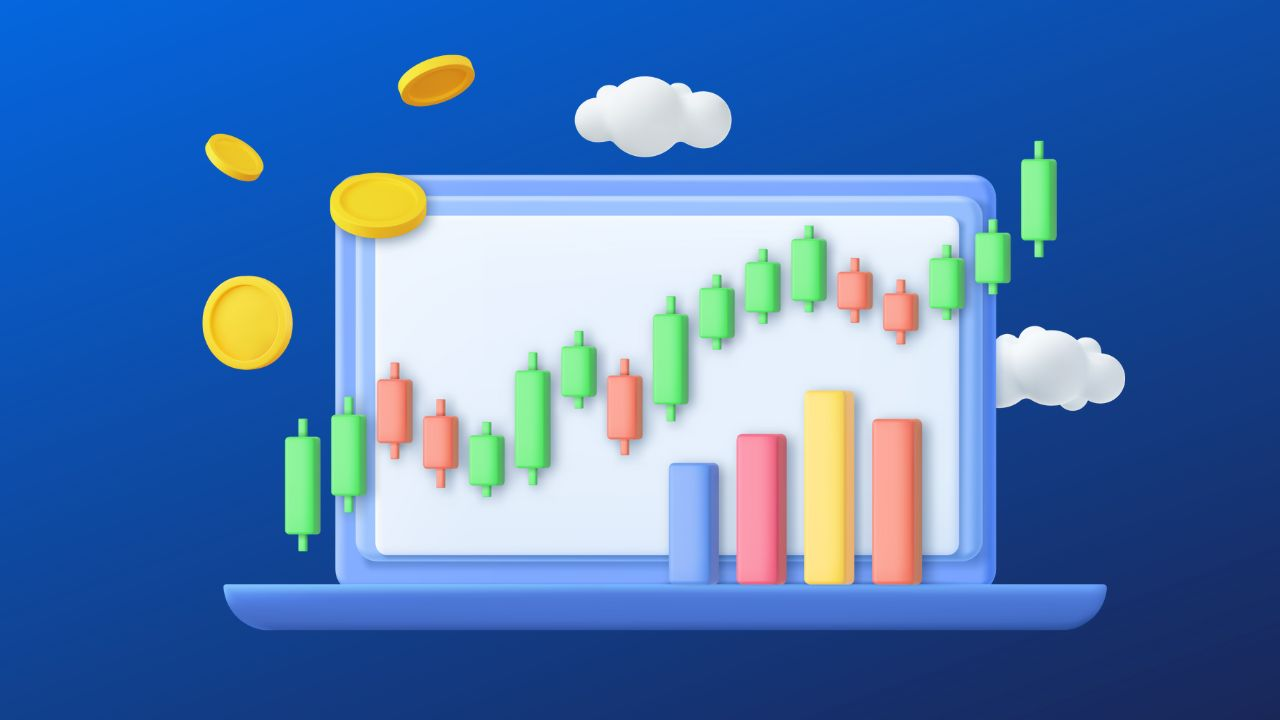 Having discussed the rationale behind purchasing an online business, we will now delve into the various types of online businesses that are up for grabs. Whether you're interested in eCommerce stores, affiliate marketing websites, or SaaS companies, there's an abundance of opportunities waiting for you to explore and unlock their potential.
With so many profitable online businesses to choose from, you can find the perfect fit for your goals, skills, and passion.
eCommerce Stores
Owning an eCommerce store gives you the potential to reach a global audience, automate processes, and scale your business quickly. With various platforms like Shopify's Exchange Marketplace and others, you can find a wide variety of eCommerce businesses for sale that cater to different niches and markets.
Acquiring an existing eCommerce store allows you to leverage the already established brand, customer base, and revenue streams, thus paving your path to success.
Affiliate Marketing Websites
Affiliate marketing is a popular business model that allows you to earn a commission by promoting another company's products. The earning potential in affiliate marketing is promising, depending on the niche and the amount of traffic the website receives.
Acquiring an established affiliate marketing website lets you utilize the existing brand and traffic to generate revenue with minimal exertion on your part.
SaaS Companies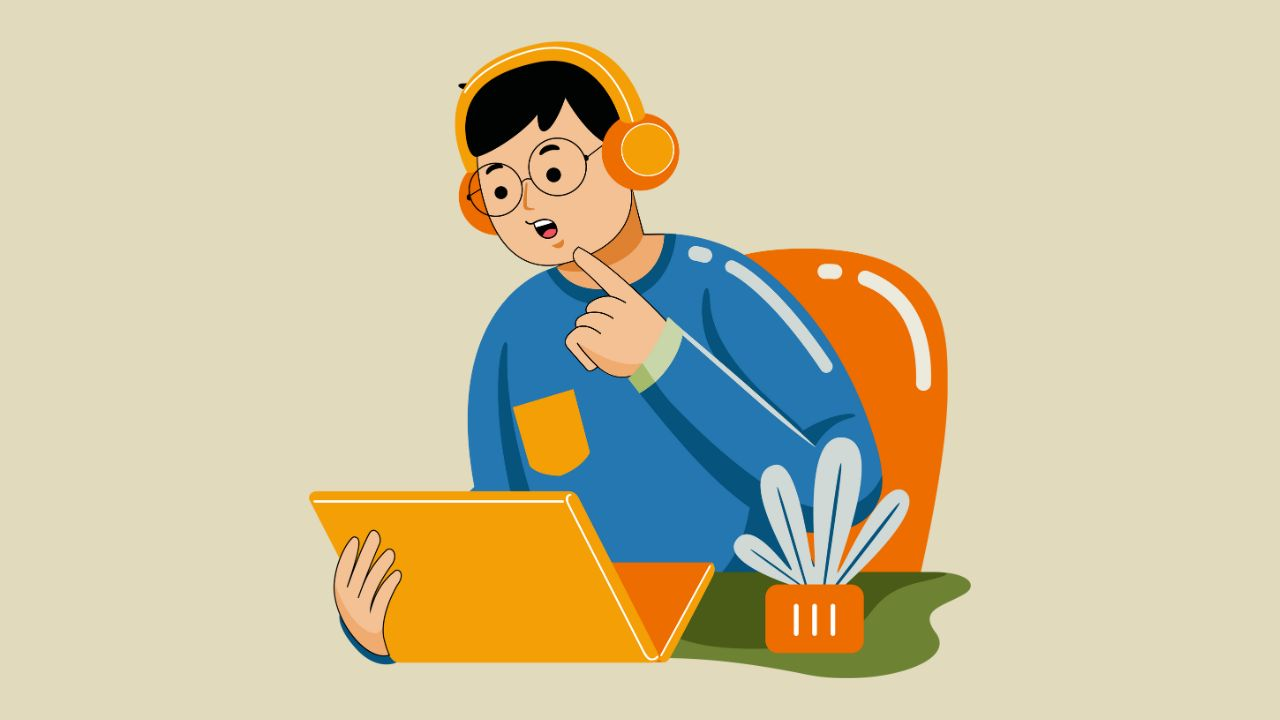 Software as a Service (SaaS) is a booming industry, offering a scalable and cost-effective business model. Acquiring a SaaS business allows you to offer a valuable digital tool or software on a subscription basis to customers, generating recurring revenue and fostering a loyal customer base.
The scalability and potential of SaaS businesses make them an attractive option for aspiring entrepreneurs looking for a high-growth online business.
Steps to Buying an Online Business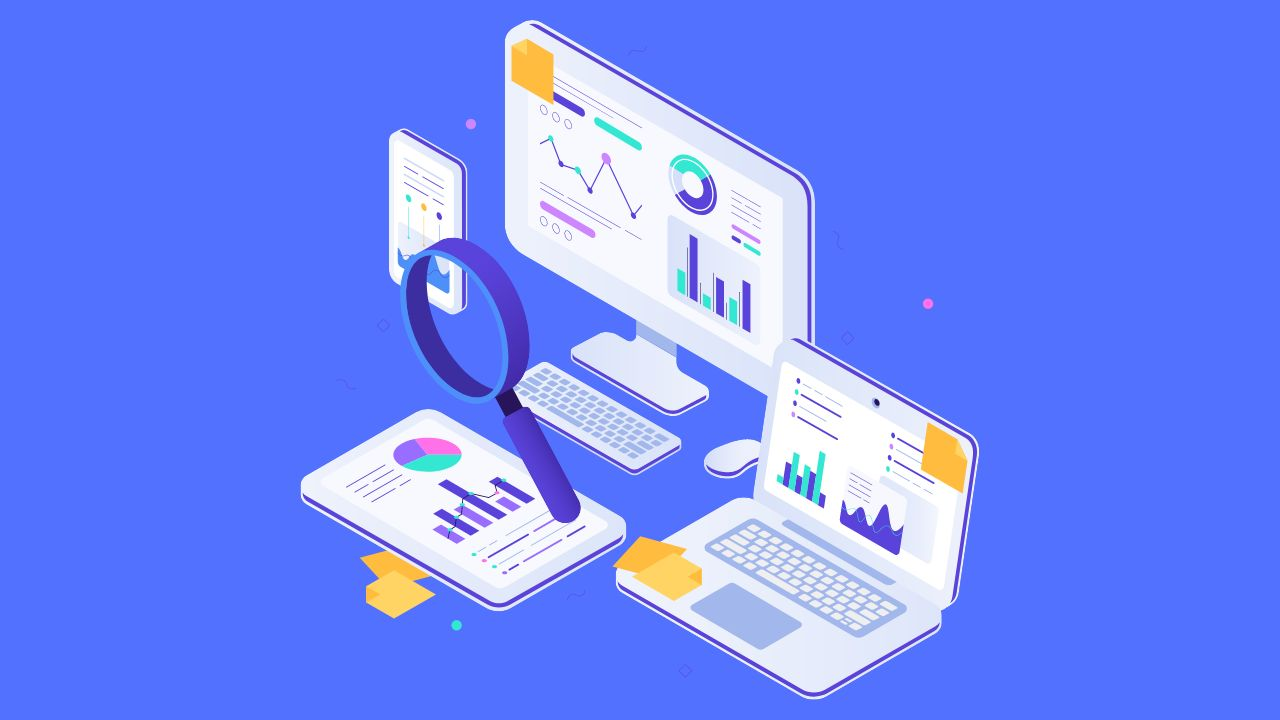 Having gained an understanding of the types of online businesses and their benefits, let's now proceed to the steps involved in buying an online business. From research and discovery to due diligence and negotiation, the journey to acquiring an online business can be both exciting and challenging.
In this section, we will walk you through the vital steps that pave the way for a smooth and successful acquisition.
Research and Discovery
The first step in buying an online business is research and discovery. This involves finding potential businesses that align with your goals and interests, and then diving deep into their operations, financials, and customer feedback.
Uncovering the business's potential and understanding its strengths and weaknesses enables you to make an informed decision about whether the opportunity is right for you. Remember, the more you know about the business, the better equipped you'll be to negotiate a fair deal and ensure a smooth transition.
Due Diligence
Performing due diligence is essential when buying an online business. This process involves conducting financial, legal, and marketing analysis to ensure you're making a sound investment and buying a business with the potential to thrive.
Be sure to assess the business's financial health, review legal documents and contracts, and evaluate marketing strategies before making a purchase. Investing time in conducting thorough due diligence can help mitigate risks and optimize your chances of success.
Negotiation and Acquisition
Once you've completed your research and due diligence, it's time to negotiate the best deal and finalize the acquisition of your online business. This step involves discussing the terms of the sale with the seller, agreeing on a price, and completing the necessary legal and financial processes.
Remember, the art of negotiation is all about striking a balance between what you're willing to pay and what the seller is willing to accept. With a clear understanding of the business's value and potential, you can negotiate from a position of knowledge and ensure you're getting a fair deal.
Top Marketplaces for Buying Online Businesses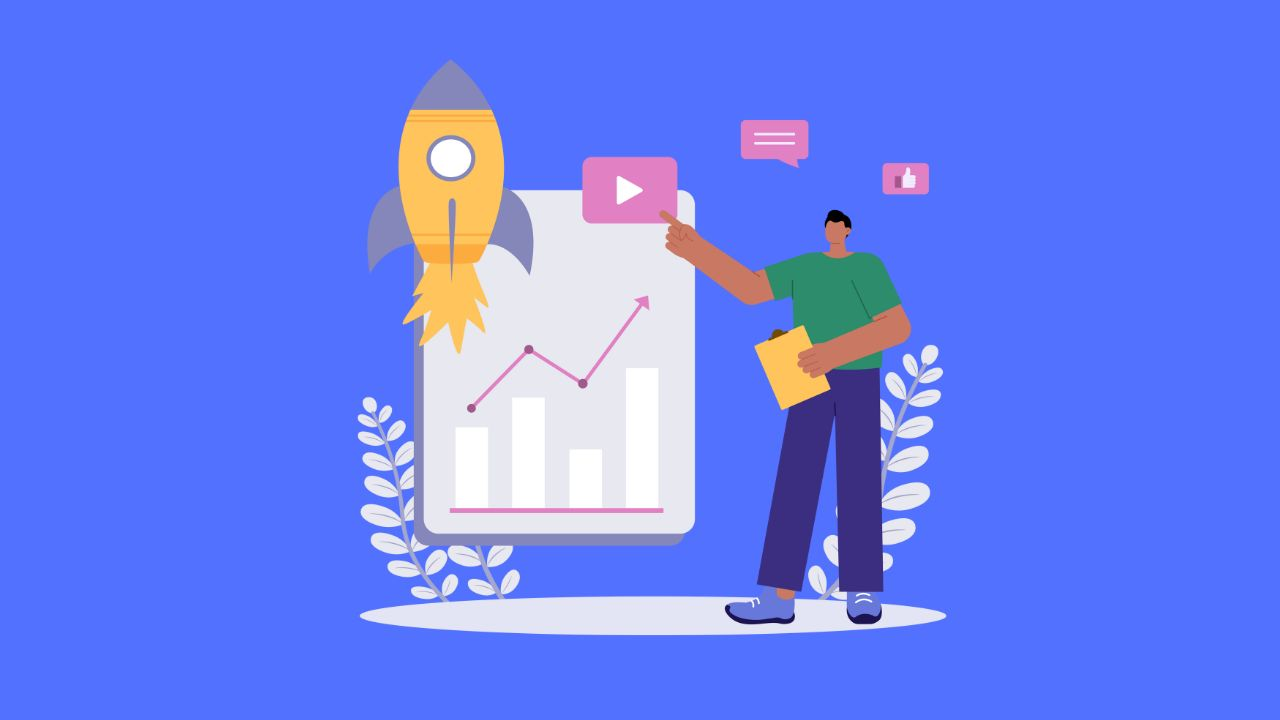 Finding the perfect online business to buy can be a daunting task, but thankfully there are several top marketplaces to help you sell online businesses. These platforms, such as Flippa, Empire Flippers, and FE International, offer a wide range of online businesses for sale, from small niche websites to large, established brands.
Exploring business listings in these marketplaces allows you to discover the ideal online business that aligns with your aspirations and interests.
Flippa
Flippa is a popular online marketplace for buying and selling online businesses, offering a wide range of listings from small niche websites to established eCommerce stores and SaaS companies. With Flippa, you can access comprehensive information about listed businesses, such as traffic stats, financials, and marketing analysis.
This platform also offers useful tools like due diligence research and free valuation tools to help you make an informed decision about your purchase.
Empire Flippers
Empire Flippers is an exclusive membership-based online marketplace where you can buy and sell high-quality online businesses. Some key features of Empire Flippers include:
Extensive vetting process to ensure the quality of businesses listed
Vast network of buyers and sellers
Knowledgeable team of experts to guide you through the buying and selling process
With these features, Empire Flippers is a trusted platform for finding your perfect online business.
With a wide range of businesses available, including advertising, affiliate, dropshipping, and SaaS companies, you're sure to find an opportunity that aligns with your goals and interests.
FE International
FE International is a leading platform for buying and selling large online businesses, particularly those with investor interest in the SaaS, technology, content, and eCommerce verticals. With a focus on providing advisory services for mergers and acquisitions, accounting, exit planning, and more, FE International can help you find the perfect online business to add to your portfolio.
Whether you're looking for a small niche website or a multi-million-dollar business, FE International offers a range of exciting opportunities for you to explore.
Valuing an Online Business
It is paramount to accurately evaluate the value of an online business before making a purchase, and an ecommerce business valuation can help with that. This not only ensures you acquire the business at the best possible price, but also helps you understand its potential for success.
In this section, we will delve into the factors to bear in mind while valuing an online business, including financial metrics, growth potential, and risk assessment.
Financial Metrics
Analyzing financial metrics is essential when buying an online business, as it provides valuable insights into the financial health and performance of the business. Examining the revenue, net profit, and cash flow can lead you to an educated decision on whether the online business is a worthwhile investment.
Additionally, understanding the balance sheets, profit and loss statements, and other essential financial metrics can help you assess the overall health of the business.
Growth Potential
Assessing the growth potential of an online business is crucial for understanding its future prospects and making an informed decision about your purchase. Taking into account factors like market trends, competition, and the business's scalability can help you ascertain if the business bears long-term growth potential.
Additionally, exploring growth potential metrics, such as ecommerce conversion rate, average order value (AOV), and monthly unique visitors, can provide valuable actionable insights for maximizing the potential of your online business. By utilizing tools like Google Analytics and incorporating marketing analysis operations, you can better understand these metrics and make data-driven decisions.
Risk Assessment
Evaluating the risks associated with an online business is an important aspect of the valuation process. Identifying potential risks, such as:
market saturation
regulatory changes
competition
technological advancements
cybersecurity threats
economic downturns
Can help you make informed decisions about whether to proceed with the purchase.
Proactive risk management through research, staying abreast of the latest regulations and technologies, and understanding the competitive landscape can help you dodge potential pitfalls and optimize your chances of success.
Post-Acquisition Strategies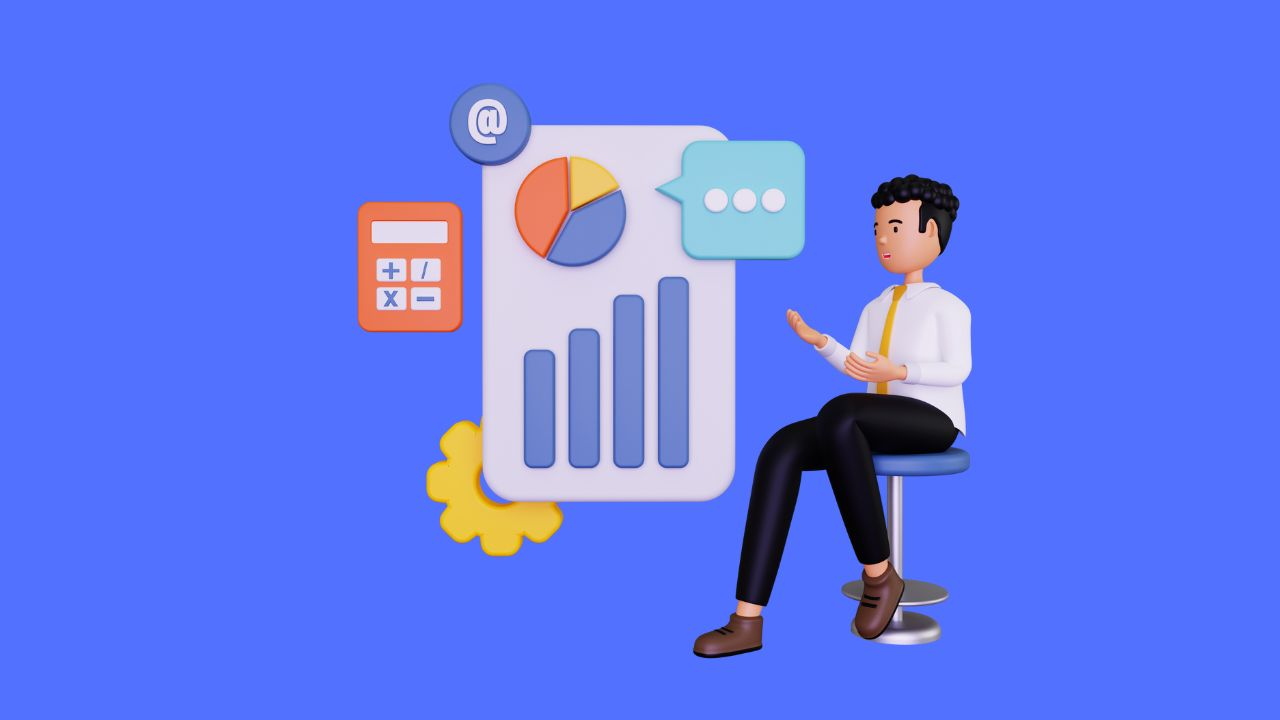 After acquiring an online business, it's essential to have a plan in place for managing and growing the business to ensure its long-term success.
In this section, we will furnish you with tips and strategies that contribute to post-acquisition success, encompassing integration, optimization, and scaling.
Integration
Integrating the acquired business into your existing operations or portfolio is a crucial step in ensuring a successful transition. This involves:
Assessing the current state of the business
Understanding the existing processes and systems
Mapping out the integration plan
Implementing the plan
With a clear understanding of the business and its operations, you can ensure a smooth integration and continued success.
Optimization
Optimizing various aspects of the online business, such as marketing, customer service, and website performance, can help you maximize its potential and ensure it is running efficiently. This may involve refining conversion processes, launching powerful social media marketing strategies, or expanding services or products to cater to a wider audience.
A focus on optimization can improve customer satisfaction, boost sales, and lower costs, thereby ensuring your online business's continued success.
Scaling
Scaling your online business is an essential strategy for increasing revenue and reaching new markets. This may involve expanding into new markets, ramping up marketing efforts, and optimizing operations to ensure maximum efficiency.
Focusing on scaling strategies can unlock new growth opportunities, curb costs, and pave the way to ultimate success with your online business.
Summary
In conclusion, buying an online business offers numerous benefits, such as financial freedom, time efficiency, and diversification. By understanding the types of online businesses available, navigating the steps to buying, and exploring the top marketplaces for purchasing online businesses, you can find the perfect opportunity to fit your goals and interests. With careful valuation, due diligence, and post-acquisition strategies, you can ensure the continued success and growth of your online business. So, what are you waiting for? Start your journey towards owning a thriving online business today!
Frequently Asked Questions
Is it a good idea to buy online business?
Buying an existing online business is an attractive financial move with the possibility of a high return on investment. The right online business can bring an annual ROI of 30–40% or more, making it a good option to consider.
Is there a website to buy a business?
With BizBuySell.com founded in 1996 and listing over 65,000 businesses and franchises each year, it is the go-to place to buy a business!
Whether you are looking to buy a small business or a large franchise, BizBuySell.com has the resources to help you find the perfect business for you. With a wide variety of businesses listed, you can find the perfect fit for your needs.
What is the cheapest online business?
For those looking to start a business on a tight budget, online courses and tutoring, Etsy shops, or social media consulting are great options. They require minimal startup costs and can be done from the comfort of your own home.
What online business can I start with $100 dollars?
Start a business today with just $100 and pick from these amazing ideas – Dog Walking, Online Course Creation, Social Media Marketing, SEO Service, Mobile Detailing, House Sitting, Errand Service and House Cleaning.
What are the benefits of buying an online business?
Buying an online business provides numerous advantages, including minimized risk, faster growth opportunities, the ability to generate passive income, financial freedom, and improved time efficiency.
Minimized risk is one of the primary benefits of buying an online business. The risk associated with starting a business from scratch is much higher than buying an existing business. With an existing business, you can review the financials, customer base, and more.