Are you feeling overwhelmed with all the content you need to create for your website? Content buckets are here to help! Are you having difficulty figuring out the best way to get people engaged and keep them coming back for more? This blog post will discuss how content buckets can help you create engaging, quality content in less time.
What are Content Buckets?
Content buckets are similar to categories on a WordPress Website in that each piece of content will fall under a particular group. However, content buckets are more about "types of content" vs. topics.
With content buckets, you'll have a goal for that bucket that satisfies a specific need of your audience or reach for your brand.
Content Bucket Examples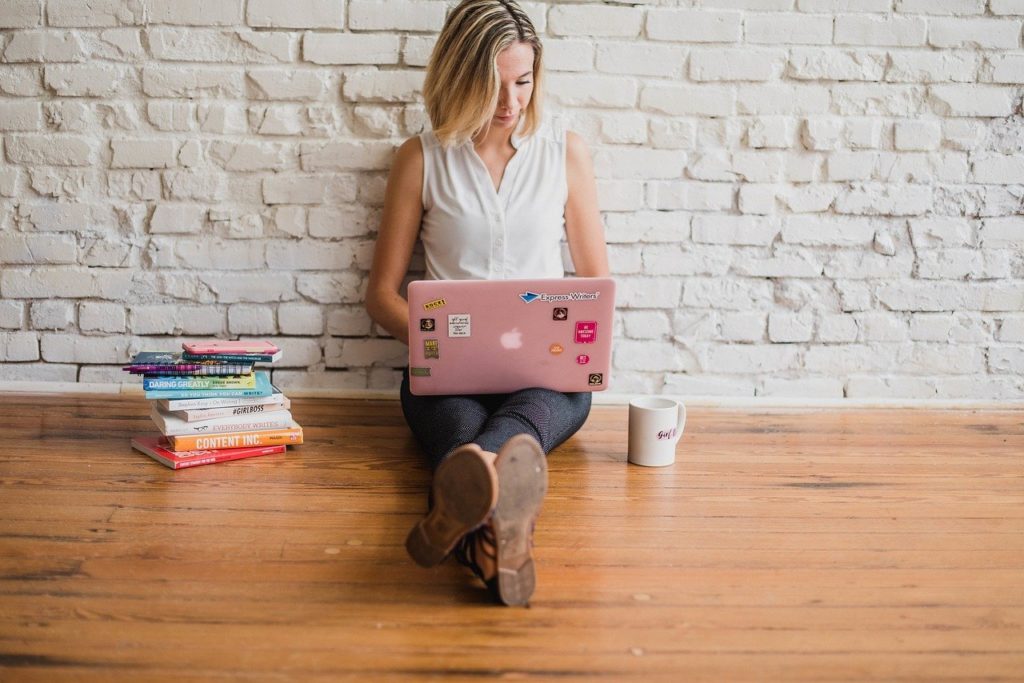 Product Highlights
Featuring your products and services in the form of content is one strategy. You can use this bucket to show your audience what you offer them.
You might include a mix of product descriptions, videos with testimonials or reviews from customers, and helpful tips for properly using the products.
This content is only helpful if it will appeal specifically to your target market– so think through who would benefit most from these sorts of posts before creating any!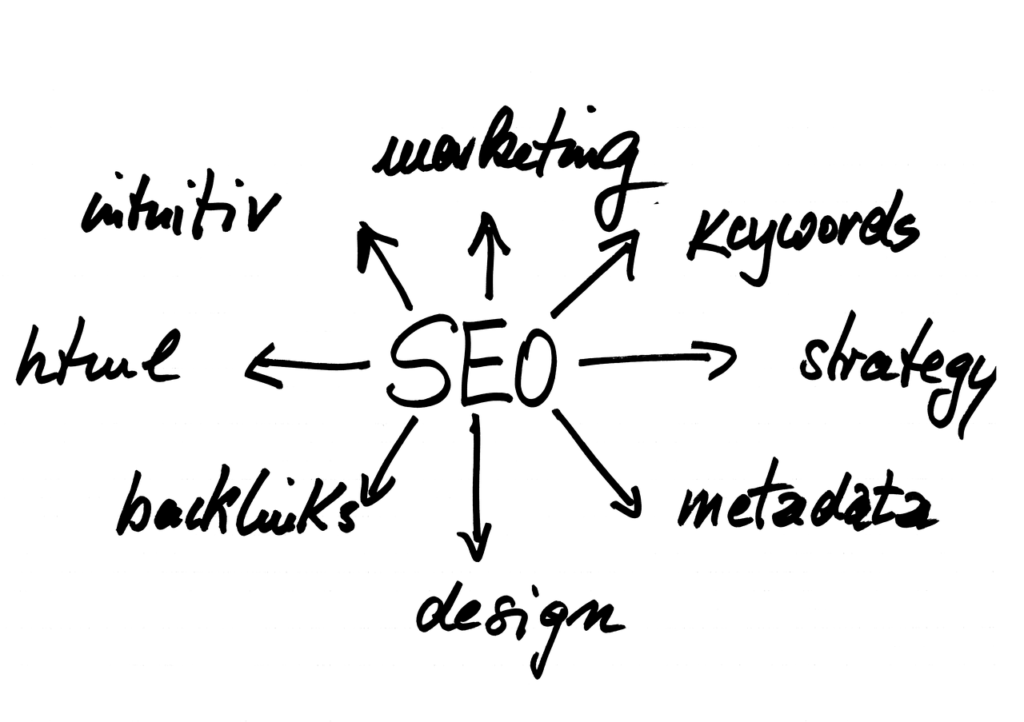 SEO Content (Evergreen)
The SEO content bucket is a series of content designed to rank on the search engines. Evergreen content is content that is not time-sensitive, doesn't expire, and will stay relevant over time.
Some examples of evergreen content are:
– Blog posts with helpful tips and advice for your target audience
– Tutorials on how to use a product or service
– Numbered Lists (best of, tips, products)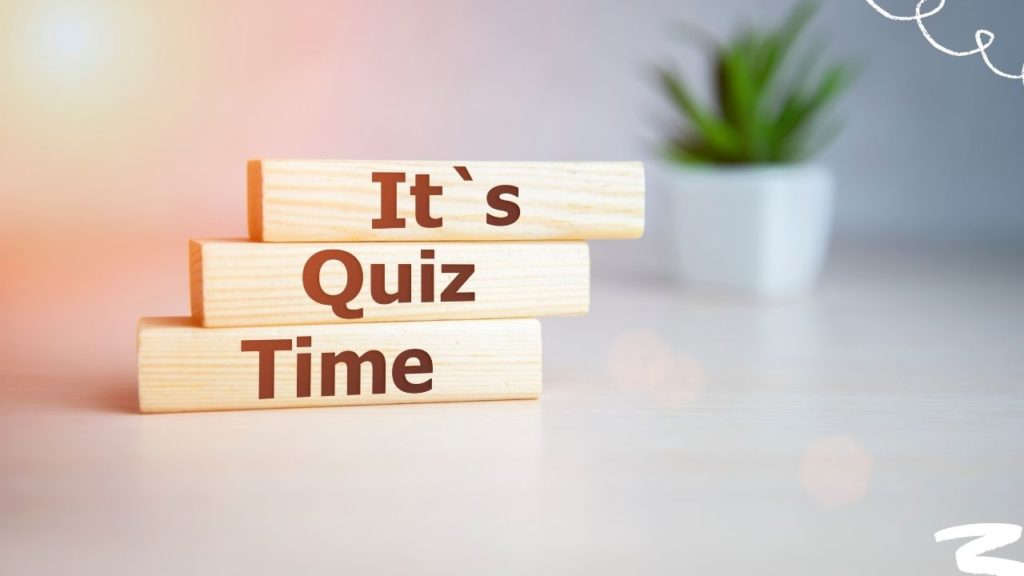 Interactive Content
Interactive content increases engagement. It's a collection of quizzes and polls that encourage the visitor to engage with your content. This bucket can be great for gaining subscribers to your mailing list.
Even better, interactive content is free. All you need are some survey questions and a few minutes to create the quiz or Poll.
Paid software options (SAAS) can help you level up your interactive content game.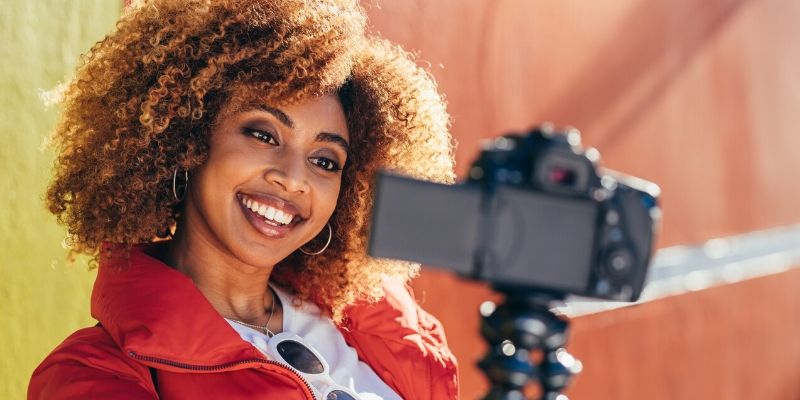 Video Content
Your video content bucket can contain videos that inform or entertain. Think of this bucket as the "TV Shows" section of your blog.
This bucket should contain various videos with an array of lengths, topics, and styles to keep your audience engaged.
The number one thing you need to remember when creating video content is that they have to be valuable, informative, or entertaining to work correctly on your site. Remember: nobody wants boring videos!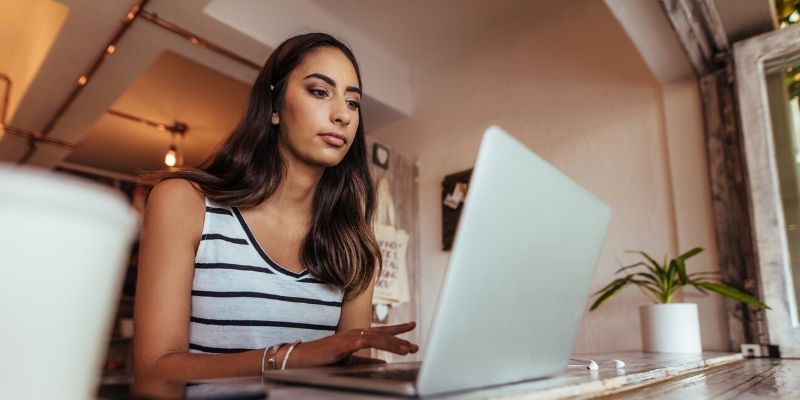 How-to Content
You can think about how-to content like recipes; it has ingredients and steps, so viewers know what goes into making something (or cooking something).
How-to content performs well on Youtube and Google.
My specialty is how-to content. I create tutorial blogs and videos that teach bloggers, small businesses, coaches, and real estate agents to grow their businesses online.
I do this by providing my audience with step-by-step instructions on how to build out a website or figure out what platform is best for their monetization strategy.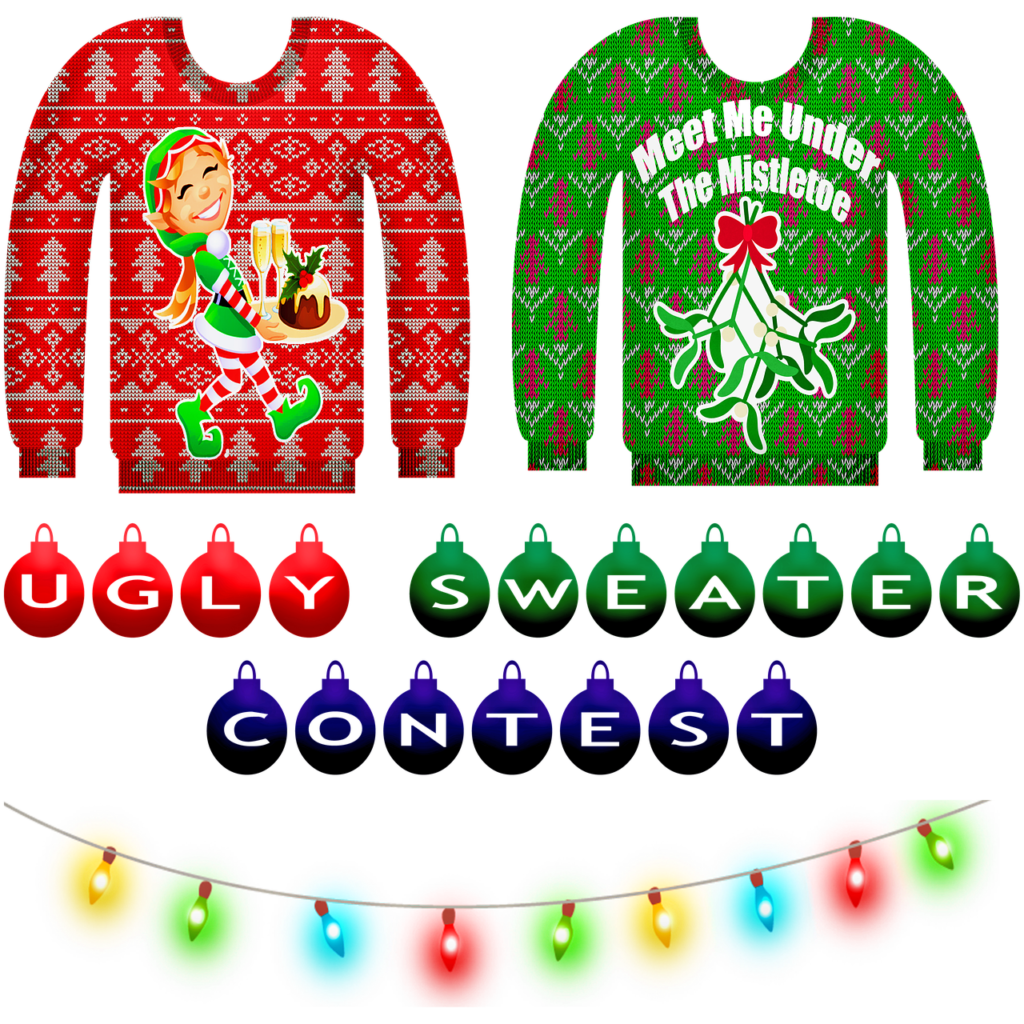 Contests and Giveaways
One content bucket that is ideal for social media is contests and giveaways. This type of content is perfect for building community and increasing engagement on your page.
A giveaway can be something as simple as a creative contest. For example, invite people to submit their best photos with the hashtag #Summer22. Or it may be more involved, like a year's worth of gift cards from Starbucks in exchange for taking pictures at different stores around town every month.
Contests are easy to set up through platforms such as Rafflecopter, which operates beautifully and seamlessly across Facebook, Twitter, Instagram, etc.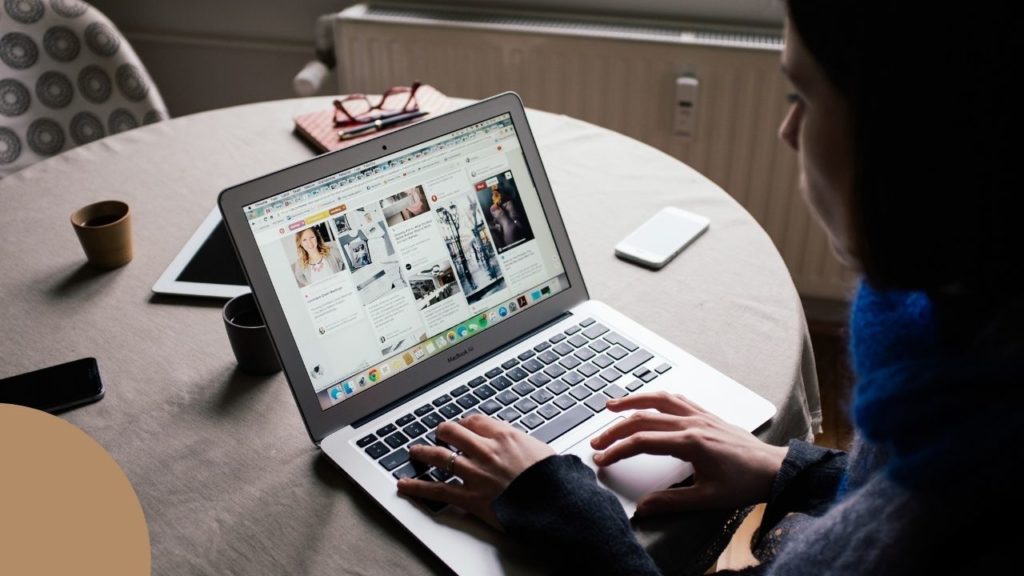 User-Generated Content
User-generated content is another type that you can create for your space, and it can work well on social media.
This content could be in a video or photo series where people submit things with their twists.
A great example would be submitting pictures from an event they attended wearing something specific (or even not) – this offers engagement potential as users will want to know more about what other prizes are available, who else submitted photos, etc.
This type of content also creates a sense of community among those who participate!
Motivation and Inspiration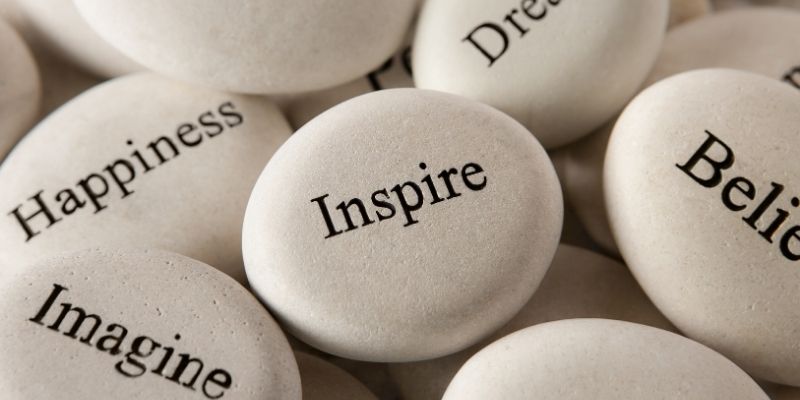 Popular across blogs and social media channels is the mindset, motivation and inspiration bucket. This bucket is where you find articles, videos, stories, and more about the positive things in life.
It's crucial to balance this with other buckets, such as bucket one (real-life struggles), because it will help people who need encouragement know they're not alone.
Inspiration may come from a story of someone overcoming adversity or just an article on how to achieve their goals; motivation might be an inspirational video series like "Lose Weight Fast."
I like to use Canva to find motivational quotes on Pinterest, blogs, and social media channels.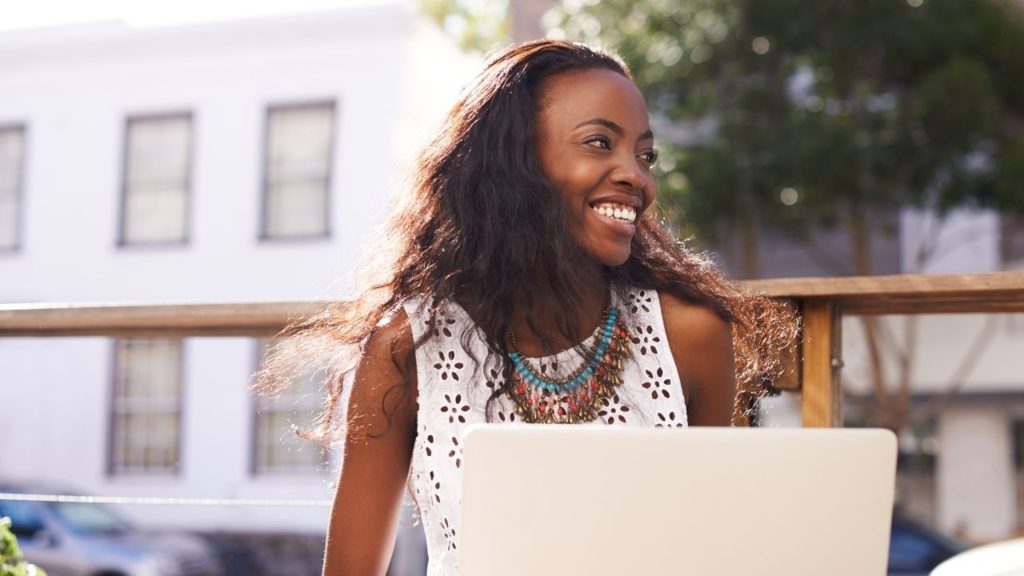 Case Studies and Stories
People love to hear a good story. The storytelling bucket allows you to take real-life, authentic stories that motivate, inspire, or direct visitors to a solution.
The story shares the problem and ultimately offers your product or service as the answer to the problem.
Expert bloggers know that stories, when used in a sales funnel, often take the buyer on a journey.
Tales of how other people overcame the same problem that a visitor has or is currently dealing with can be very influential.
Case Studies are usually a bit more clinical and cite specific evidence, often in numbers showing improvement in a particular area.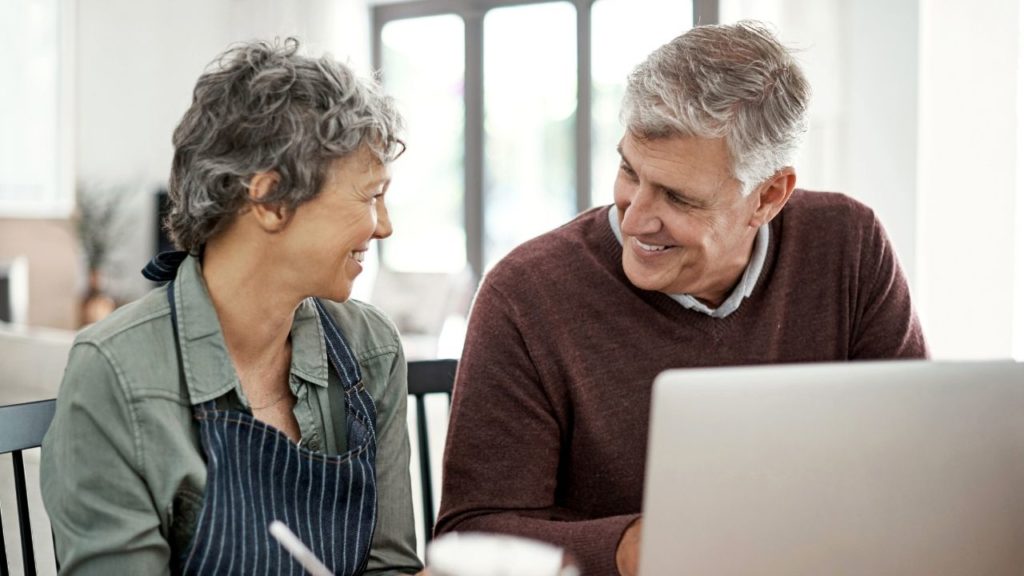 Tips
The tips content bucket contains top strategies in a particular area. If your niche is travel, for example, you could create a series of top tips related to packing, cruising, traveling with kids, credit card travel hacks, and more.
I love a good "tips" listicle post. I start with a blog such as "99 things to do in Vegas on a budget" and then break each one down as an individual pin, social post, and sometimes, video.
Canva Pro has excellent templates for lists, social stories, and Instagram posts.
The Glossary
The glossary content bucket is a way to give visitors information about the meaning of words, phrases, or concepts that might be less familiar.
For example, if you have an audience in real estate, you could create definitions for terms like escrow, dual agency, and appraisals.
Events
The events content bucket is excellent for creators that host events or share information about events in their niche.
For example, a real estate agent might post about events in a particular area for the holidays.
A course creator might share info about their educational events, as well as events hosted by colleagues for cross-promotion and collaboration.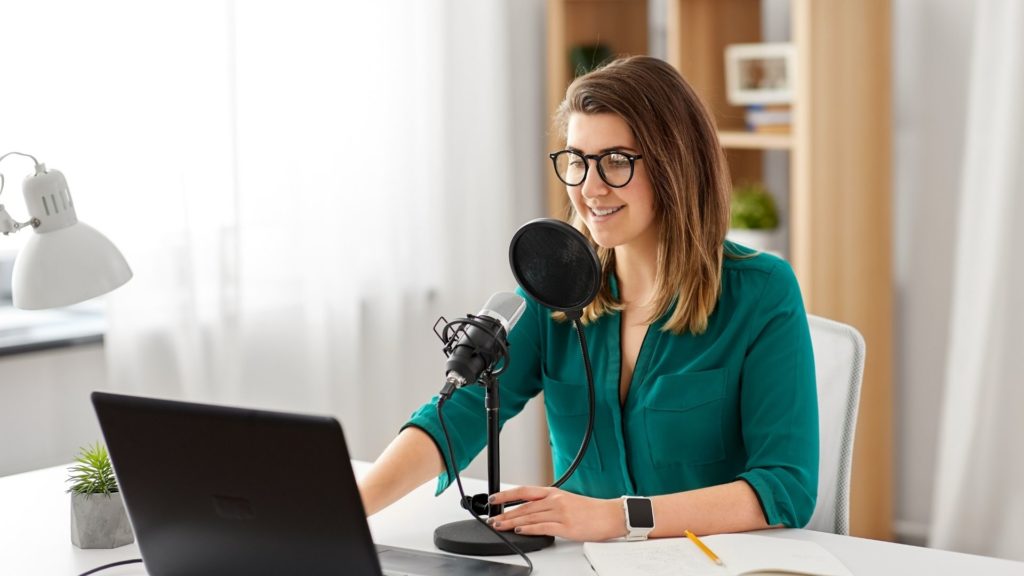 Podcasts
Podcasts can make for a great addition to a content bucket strategy. In addition to sharing information about other podcasts, share your content in the form of episodes. You can also host interviews with influencers and experts that have an audience related to yours.
This content is an excellent way for you to gain exposure on their channels and get valuable feedback from someone successful in fields related to yours.
Press Releases
If your business creates launches or other newsworthy events, press releases can be a content bucket you add to your marketing plan.
You can create and publish press releases on your website or push them to other media channels.
I've used press releases for new hires throughout my real estate career, new listings and closings, and when my real estate team changed brokerages.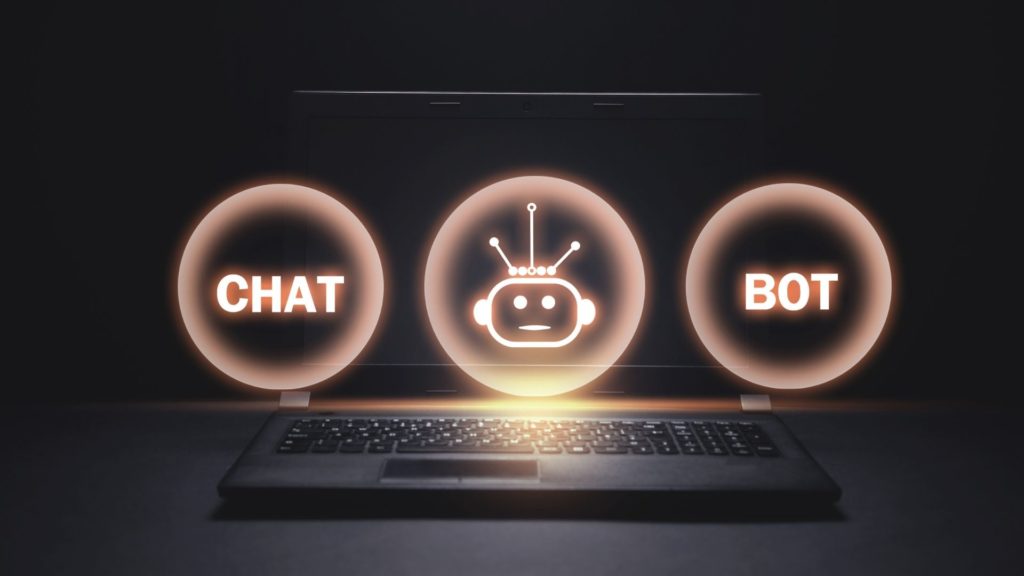 Live Streams
Some businesses might share live streams where they provide updates about progress in whatever field is related to their company or organization. This bucket can serve as an extension of blogs or newsletters that are sent out by email.
Live Streams can be how-to events, seminar-style content, Q & A, virtual parties, and anything else that makes sense for your audience.
FAQ
Another bucket of content can contain a series of frequently asked questions. These can be typed up on a blog, recorded on a podcast, live-streamed, or shared as small posts, videos, and stories on social media.
FAQs can be related to your brand, product, and services or to the niche and audience you serve.
Response posts are also popular for answering frequently asked questions on your blog.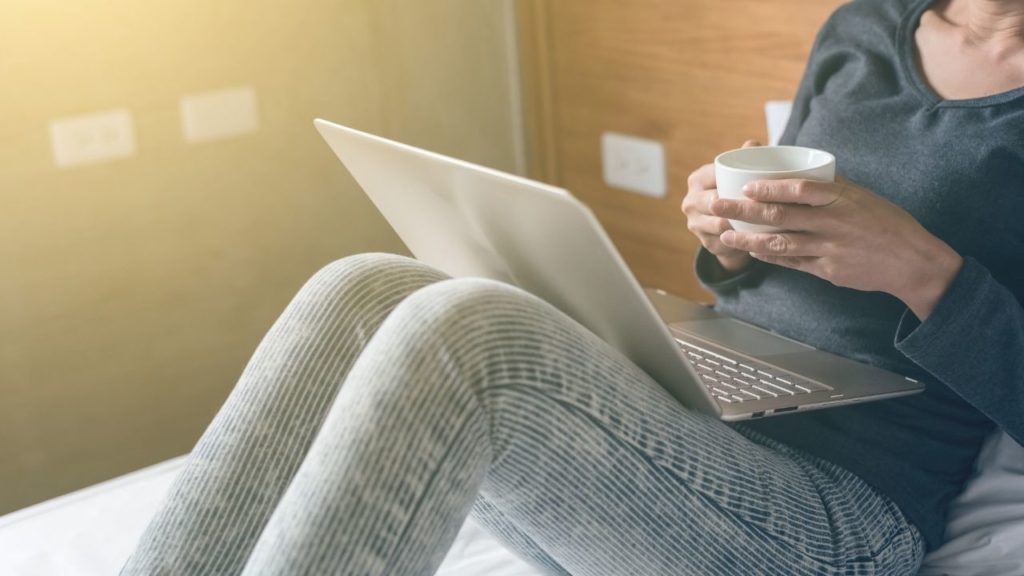 Longform Content
Longform content covers a topic in-depth. It can also be an hour-long video, for example. Longform content is ideal for informational blog posts that often rank on Google.
Consider more than 2000 words, long-form content.
In a blog, Longform content consists of a title, intro paragraph, paragraphs with headings (h2/h3), rich media, internal and external links.
I often turn my long-form content into lead magnets using Canva. This content helps build my email list for building sales funnels.
Pillar Posts
Another blog framework that is ideal for your content buckets is the pillar post. Also referred to as a skyscraper post (coined by Brian Dean), it's generally a 3000 – 5000 word comprehensive guide.
Income Reports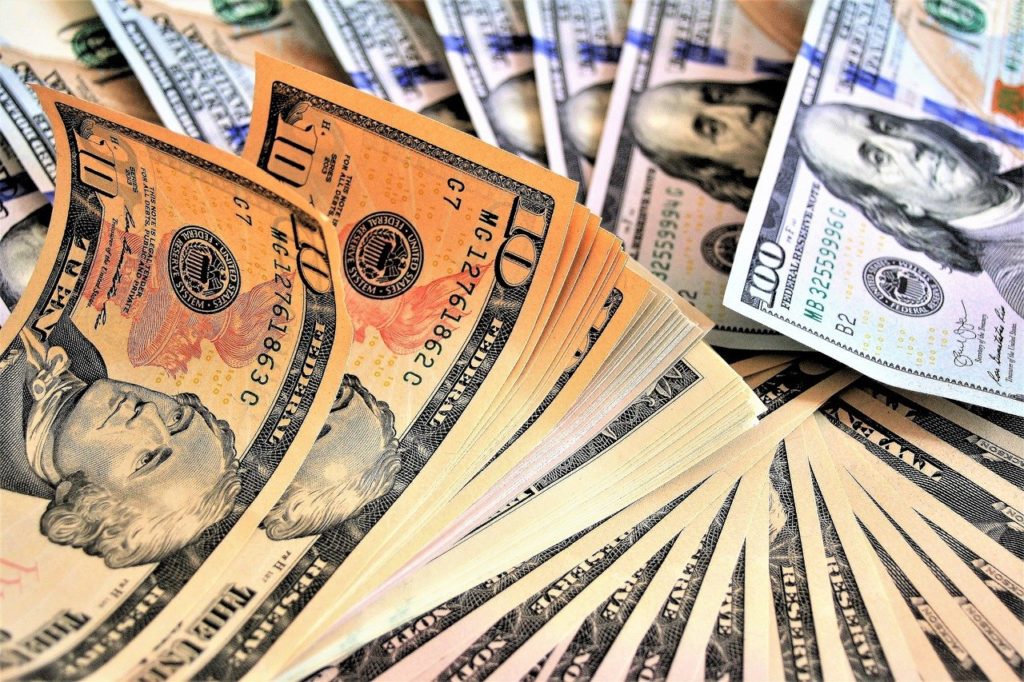 Many bloggers enjoy sharing income reports. For example, Here's a blogger's income report that I created on video.
Here are some examples:
Here's what Youtube Paid me for 1,000,000 Views
Niche Site Report: How Much I Earned in May
Profitable Podcasts: What I made in my first year of podcasting.
Testimonials
It's easy to share testimonials as part of a content bucket. Testimonials can be written, be audio sound bites, or transmitted over video.
Reviews and testimonials can be collected and displayed on Facebook, Google Places, as endorsements on LinkedIn, or gathered on a 3rd party platform like Trust Pilot.
I have clients that are using BOAST to help them with their review collection process.
I use Canva testimonial templates to create image testimonials.
This vs. That Comparisons
Popular on many channels, from blogs to Youtube, is product comparison content. This vs. That comparisons are a great way to talk about your product, service, or offer compared to another one.
For example:
Why I Like this Product Better Than the Competitors (What You Get)
How This product is different than That product.
This software vs. That software: Why That is the better choice for newbie bloggers.
Roundup Content
Roundups are a content bucket for using other experts to create a list of items related to your topic.
These can be anything from lists or tutorials on setting up something new in email marketing like an autoresponder course or articles that have been popular lately, valuable to your audience.
The best thing about roundup content is it's easy to do. You don't need any special skills beyond being able to write well enough!
If you have been growing an email list, you can send a poll to your audience using an email platform like Mailerlite.
The Poll sends a list of questions. You collect the answers and create a blog post (or video/podcast) sharing the overall results.
It's a best practice to include links back to websites or social channels of the people you quote in your blog.
If you let the contributor know that you referenced them, they may share the content with their audience, expanding your reach.
Rants
Hopefully not particularly hostile, rants can be a great way to reach an audience with an opinion.
I know a content creator who achieved a large following by ranting about real estate politics.
People either strongly agree with his rant or disagree vehemently, all finding him quite polarizing.
And it works.
Your rants don't have to be negative, as much as they do need to be strongly backing up a specific opinion in full expression.
People love to disagree publically, and this blogger uses that fact to his advantage.
I'm not a fan. But, that being said, I'm aware of him, which proves that publicity is publicity, period.
Niche Content
Niche content buckets contain a particular type of content only valuable to the visitors.
For example, I have a real estate business in Las Vegas. Therefore, one of my content buckets contains real estate market reports.
I create these for the entire Las Vegas Valley as well as for hyperlocal areas within the area.
Another type of niche content I create is IDX pages. These are property pages related to specific types of real estate by features, price, and locality.
You might be an artist that creates galleries on your website using a digital portfolio.
If you are thinking of buying PLR articles for your content buckets, read this article first.
In Closing,
Having a content bucket strategy can help you create a flow of content creation throughout the year.
Content buckets feature products and services and help take your visitor on a journey towards a particular goal.
Once you identify your content buckets, creating content will become much more manageable.
Lori Ballen is a real estate agent in Las Vegas. She's a digital marketing specialist, speaker, and marketing coach and loves to share her "Ballen Method" to generate website traffic and leads online. Lori's specialties are SEO content writing (ranking on the search engines), social media strategies, and affiliate marketing. Need a website? Contact Lori's brothers Jeff and Paul Helvin at Ballen Brands.