While having a website that you own, and control is undoubtedly a huge advantage for affiliate marketing, it's not entirely necessary. Many successful affiliates don't have their own sites – they simply use other platforms to promote products and services.
So if you're wondering whether or not you can make money as an affiliate without a website, the answer is definitely yes! But that doesn't mean it will be easy – success in this industry takes hard work and dedication. But with the right strategies in place, you can see results. So if you're ready to start making some money, keep reading for tips on getting started without a website.
What is affiliate marketing, and what are the benefits of using it?
In its simplest form, affiliate marketing is a way for businesses to make money by promoting other businesses' products or services. When a company signs up for an affiliate program, they agree to promote the other business's products on its website or through its marketing efforts.
In exchange, the affiliate business receives a commission on any sales they generate. Although the details of affiliate programs vary, the basic premise is always the same: companies help each other succeed.
There are many benefits of affiliate marketing. For businesses, it is a cost-effective way to reach new customers. By partnering with an affiliate business that already has a large audience, companies can tap into that audience and quickly expand their reach.
Furthermore, affiliate marketing can provide a steady stream of revenue, which can be especially helpful for small businesses or businesses just starting.
For consumers, affiliate marketing can provide an easy way to find new products and services that they may be interested in. And because businesses only pay commission on sales that they generate, there is little risk for consumers – they can simply explore new products and services without any pressure to buy. Ultimately, affiliate marketing is a win-win situation for both businesses and consumers.
How do you get started in affiliate marketing without a website?
You can get started in affiliate marketing without a website by utilizing social media platforms like Facebook, Twitter, and Instagram. You can create posts that promote the products or services you are an affiliate for and include links to the merchant's website in your post.
You can also use paid advertising on social media platforms to reach a larger audience. Another option is to create a blog or YouTube channel, where you can review the products you are promoting and include affiliate links in your videos or blog posts. Suppose you have built up a strong following on social media or your blog/YouTube channel. In that case, you can also approach merchants about becoming an affiliate and promoting their products on your platform.
There are many ways to get started in affiliate marketing without a website; it requires a little creativity and perseverance.
The Downsides to Using Your Website
Sending traffic to your website has some disadvantages. You'll incur more expenses, for instance, than you would when sending traffic directly to an affiliate program.
Before you can build a website to promote an affiliate program, you'll have to register a domain and secure web hosting. (Check out WP Engine for these services). You must pay for these ongoing services to keep your website online.
It takes more than just a cookie-cutter website with a generic template to convert traffic.
To compel users to engage with an affiliate offer, you must customize your website's design and add relevant content.
As a result, sending traffic to your own website requires more work.There's a greater risk of technical errors when using your website. It will essentially create an extra step in the conversion process. If your website goes down, you won't generate conversions from its traffic.
The affiliate program may still be up and running, but users won't reach it if your website is down.
Using your own website for affiliate marketing can prove worthwhile even with these disadvantages.
Most successful affiliate marketers don't send traffic directly to an affiliate program. Instead, they send it to their own website where they can funnel users to the program.
Some Programs Require a Website
Not all affiliate programs support direct linking. When you link directly to an affiliate program, you'll compete with the program's brand.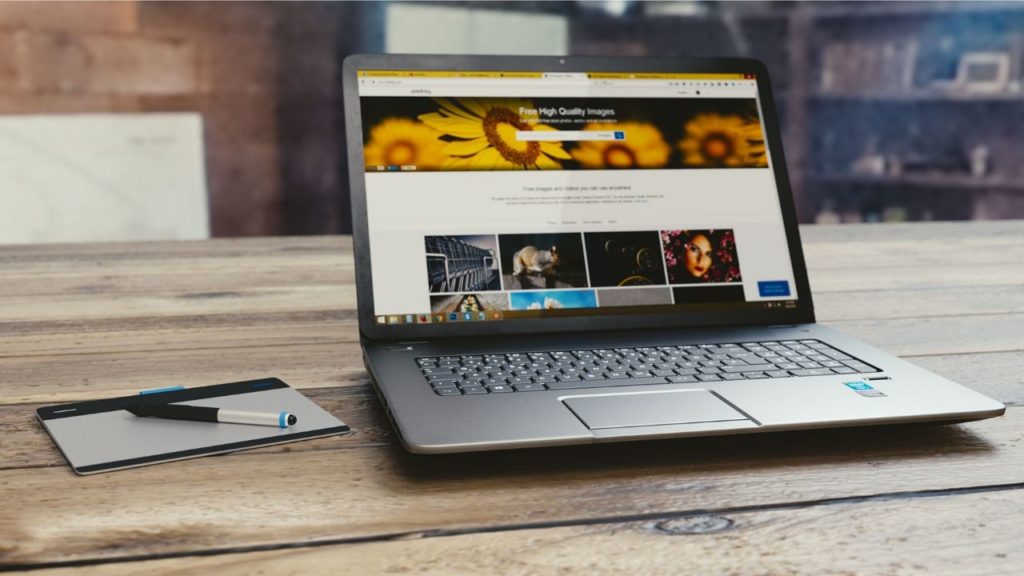 The brand behind the affiliate program may not want its affiliates competing on the same marketing channels it uses in-house.
Direct linking means you'll be promoting the same domain as the affiliate program, so the brand will have to work harder to connect with users and generate conversions.
Regardless, some affiliate programs prohibit direct linking. If you discover an otherwise attractive affiliate program that prohibits direct linking, you can still promote it; you just have to use your own website.
If you think you can follow a step-by-step guide, you can set your WordPress at WP Engine. I use the Essence Pro Theme.
Improved Data Analytics
You can gather more data on your target audience when sending traffic to your own website. You can install clicky Analytics, for example, to measure engagement signals.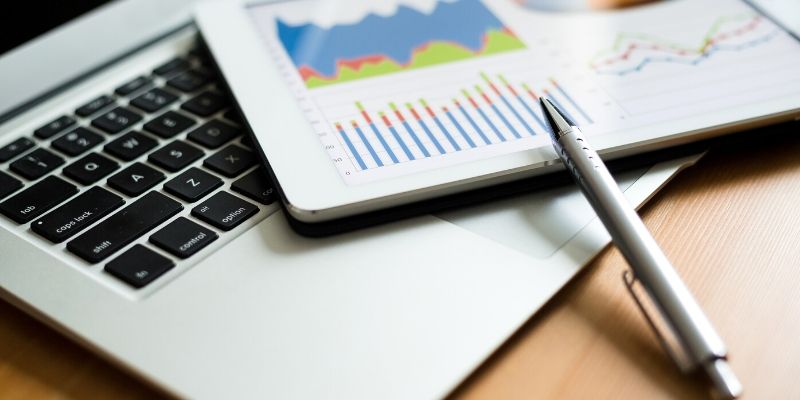 Clicky Analytics can reveal how long users stay on your website, how many pages they visit, which devices they use, how users found your website, the percentage of users who leave after viewing a single page, and more.
Sending traffic directly to an affiliate program, on the other hand, will prevent you from accessing these and other engagement signals. The affiliate program may use Analytics, but it probably won't share this data with its affiliates.
Increased PPC Performance
If you're hoping to use pay-per-click (PPC) advertising to generate traffic, you must use your own website. It's nearly impossible to create profitable PPC campaigns when direct linking to an affiliate program.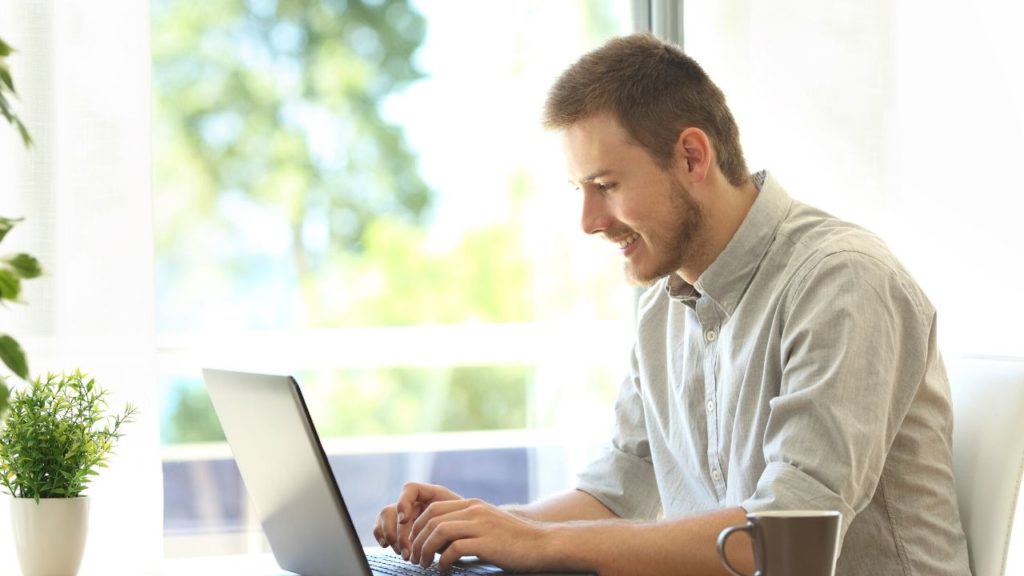 Unless prohibited, you can link directly to an affiliate program in your PPC ads, but you'll be competing with other like-minded affiliates who will drive up your click costs.
Search engines won't show multiple ads with the same domain for any keyword. When two or more affiliates create ads with the same domain, they'll choose the ad with the highest maximum cost-per-click (CPC) bid. Some affiliate programs are highly competitive.
They may have dozens of affiliates using the same PPC network. You must link your ads to your own website for reasonably priced clicks.
Generate Organic Traffic
Using your own website allows you to take advantage of organic traffic. Organic traffic consists of visitors who find your website through an unpaid channel, such as an organic listing on Google or Bing. Since you don't have to pay for it, organic traffic is pure profit.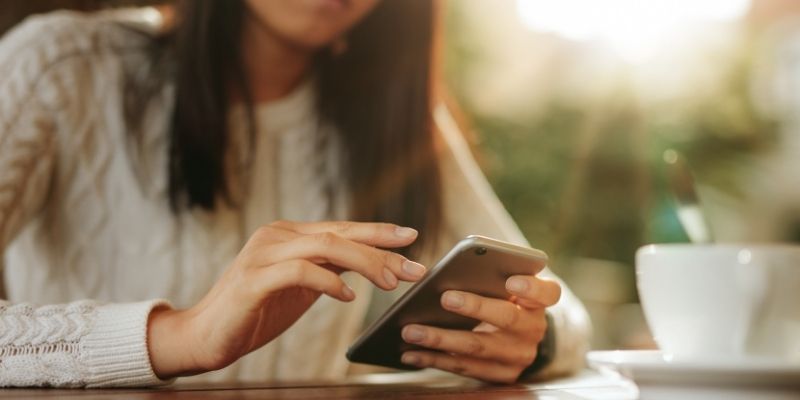 Affiliate programs generate their own organic traffic. You may, in fact, help an affiliate program generate more organic traffic when linking directly to it.
These direct links can improve the search rankings of the affiliate program's website. The only way you'll earn a commission from organic traffic, however, is by using your own website.
Optimize for Conversions
You can optimize your own website for conversions. Affiliate programs are usually optimized for conversions as well, but you won't have any control over their design or content.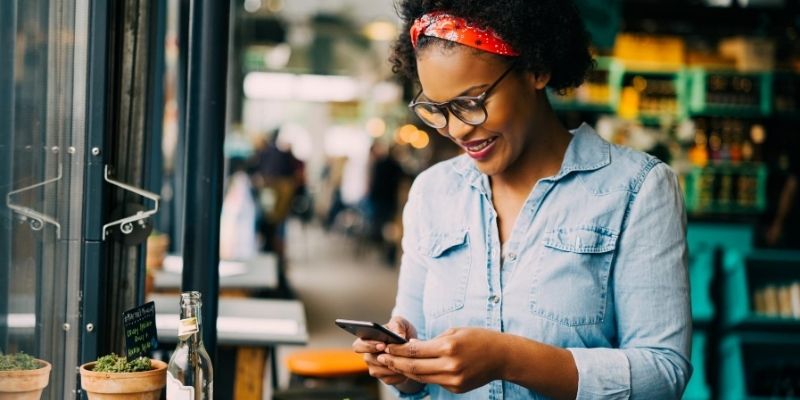 You may experience a high conversion rate when linking directly to an affiliate program on one marketing channel and an abysmally low conversion rate when linking directly to it on another channel.
With your own website, you can create separate pages for each marketing channel that you use to promote an affiliate program. Known as landing pages, you can customize their design and content so that they are highly relevant to the channel's audience.
Create Your Own Brand
Sending traffic to your own website also allows you to create your own brand. It doesn't have to consist solely of links to one or more affiliate programs.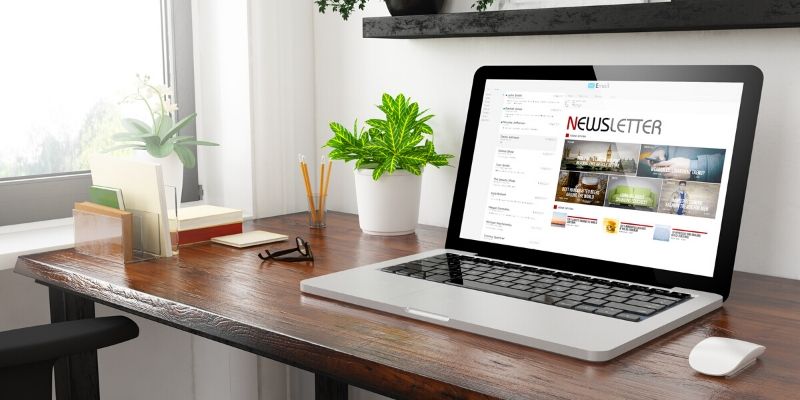 You can add unique and valuable content to your website. Users who visit your website will appreciate its content. In turn, they'll remember its brand. Users may recommend your website to their friends or colleagues.
These referrals can offer an additional source of conversions for your affiliate marketing website.
If you link directly to an affiliate program, you'll promote its brand. The only way you can create and grow your own brand is by sending traffic to your own website. Just remember to fill your website with unique and valuable content.
You can promote an affiliate program by either linking directly to it or by using your own website as an intermediary. While it's possible to succeed at affiliate marketing using the former method, it's much easier when using the latter method.
Lori Ballen is a real estate agent in Las Vegas. She's a digital marketing specialist, speaker, and marketing coach and loves to share her "Ballen Method" to generate website traffic and leads online. Lori's specialties are SEO content writing (ranking on the search engines), social media strategies, and affiliate marketing. Need a website? Contact Lori's brothers Jeff and Paul Helvin at Ballen Brands.