When you hear the Youtube "Gurus" talk about how they make thousands each month on Youtube or hundreds of thousands per year, they generally include several ways their channel earns income, not just from ads.
So how can you make money on Youtube? In this article, I'll share how people make money on their Youtube Channels.
Adsense
Once you reach 1000 subscribers and 4000 hours of watch time over 12 months, you can monetize your Youtube Channel with Google Adsense.
After becoming a member of Youtube's Partner program, you can select videos for ad placement.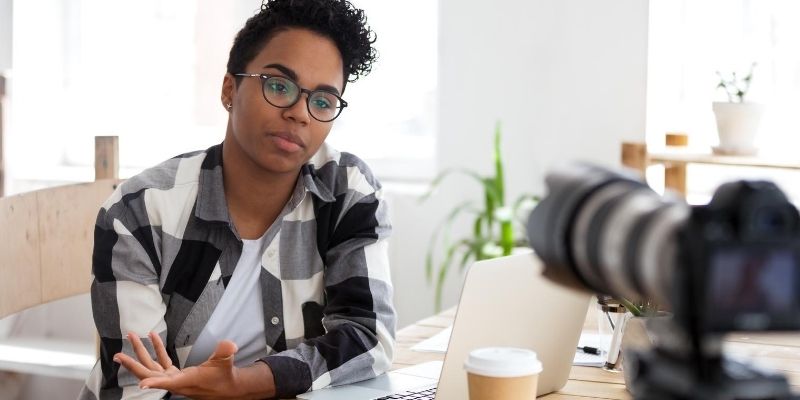 Your videos will then play ads before, during, and after your video depending on your channel settings.
Youtube keeps a portion of the ad revenue, and you are paid monthly for the total clicks.
While celebrities earn millions, the majority aren't making a full-time living running ads on their channel. Some do.
Yesterday, I watched a video where the creator, who makes videos about Youtube and blogging, primarily has 200,000 subscribers and earns $5,000 per month.
Another creator in the finance niche shared that he earns $250,000 per month on his channel through Adsense alone.
Affiliate Income
Many YouTuber's are earning affiliate income. Affiliate marketing is where you review or talk about a product and include a link in your description or give out a unique code.
When the visitor purchases something through your link within a certain amount of time, you earn a commission.
Reviews on products that give you discounts on your products (Like I do with static nails) are great, but how many nail polish bottles do you need?
Getting paid cash is where you want to focus more of your time, although I'm not turning my nose down at the free bacon and hamburger I get for life now from Butcher Box!
Ideas For Affiliate Income videos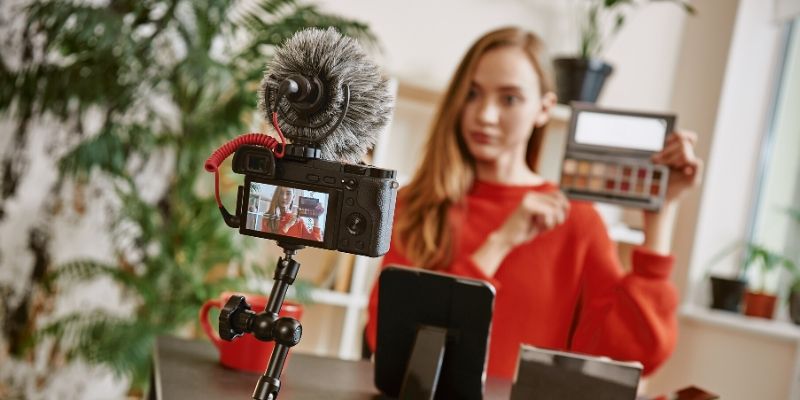 Teach how to use something online. You can earn recurring commissions on subscription-based software! Tutorials do well on youtube.
Review products you use and Memberships you have (like clothing subscription boxes, food delivery, workout videos, etc.)
Demonstrate how you use something. An example might be a new recipe you are making in the instant pot. Include a link to the instant pot.
Feature fashion as in "what I wore this week" with links to items.
Take footage of your vacation and link to tour companies, hotels, cruise lines, and more that have formed affiliate relationships.
Sponsored Videos
Generating about $50 per 500 views is a decent estimate for sponsorship on your channel. You mention the advertiser and earn accordingly.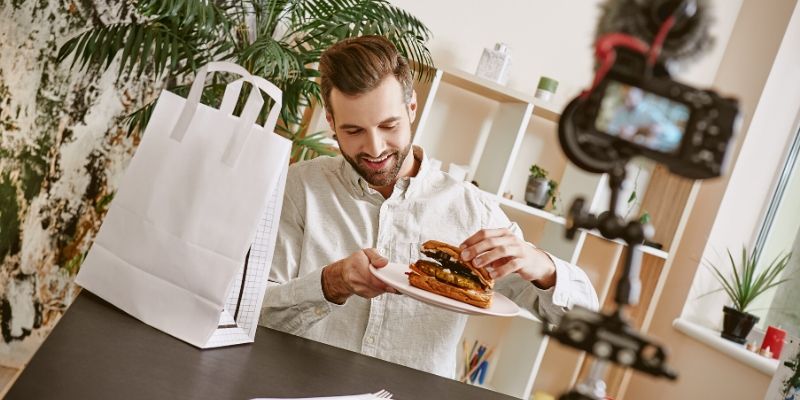 Some more prominent names, brands, and channels will warrant higher sponsorship fees.
This arrangement often works out to a significantly higher amount than Adsense would on that many views.
I've got one that pays $50 for adding an intro that they created. That money is Not "amazing" as my channel is small, but it's still an excellent way to earn passive income.
Others have read: How to Use Animoto
Create Info Products
Most channels that focus on "teaching" how to do something link to the creator's info products such as "cheat sheets" and courses.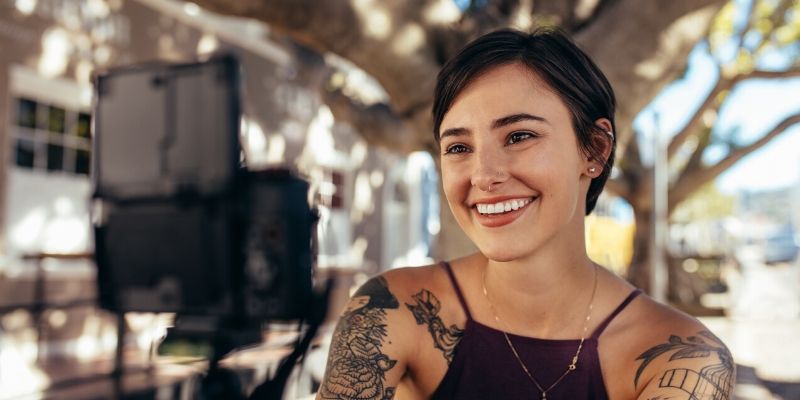 Some offer to coach and live appearances as well. Many have built proprietary software that they promote from their Youtube channel.
Many channel creators also self-publish books, which also earn income through Youtube.
These are the types of strategies that can increase what you can make on youtube.
Recently, I spoke at an event. Between the live event fee and upsell to info products and services, I earned around $15,000 for that event.
As a Youtube Creator, I could easily say I earned $15,000 in one month from one video.
Membership Sites
Some Youtube Creators offer membership sites. These sites often provide training, peer support, and other benefits and generally come with a monthly fee.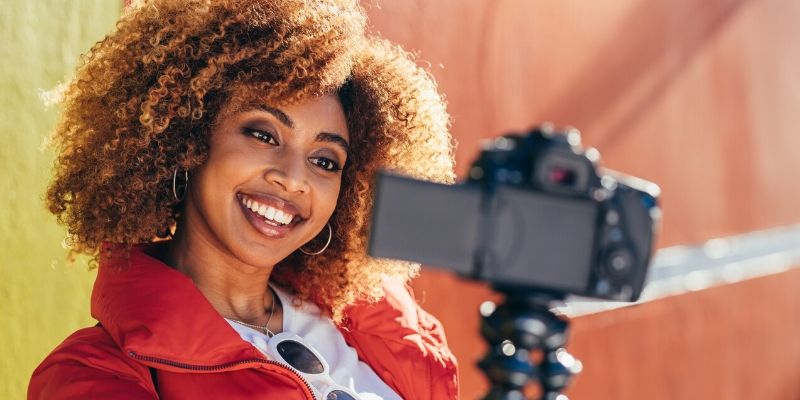 Their membership sites might be on a platform such as Teachable or Thinkific, and they can also sell memberships directly through Youtube's partner program once they are qualified.
Services
Some Creators build a channel primarily to sell their services. For example, a real estate agent may create a channel about issues buyers and sellers face every day and neighborhood, school, and local information.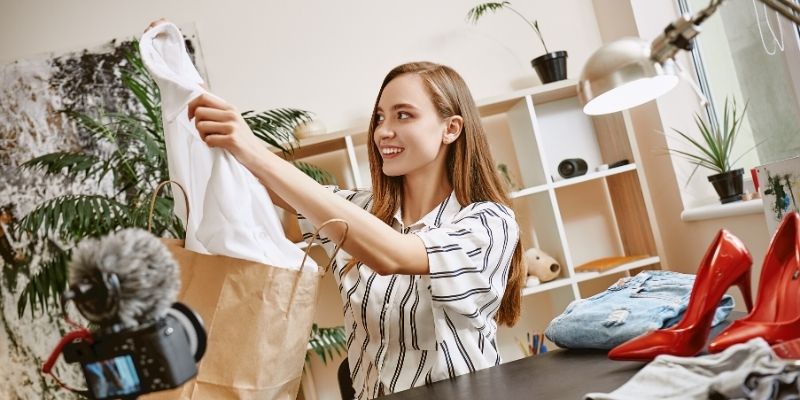 Their channel is 100% monetized by their services.
A real estate agent who tracks $100,000 worth of commission in 12 months from the channel could say they earn six figures from youtube.
Superchat
Superchat is a way to accept donation-style payments through your youtube Channel.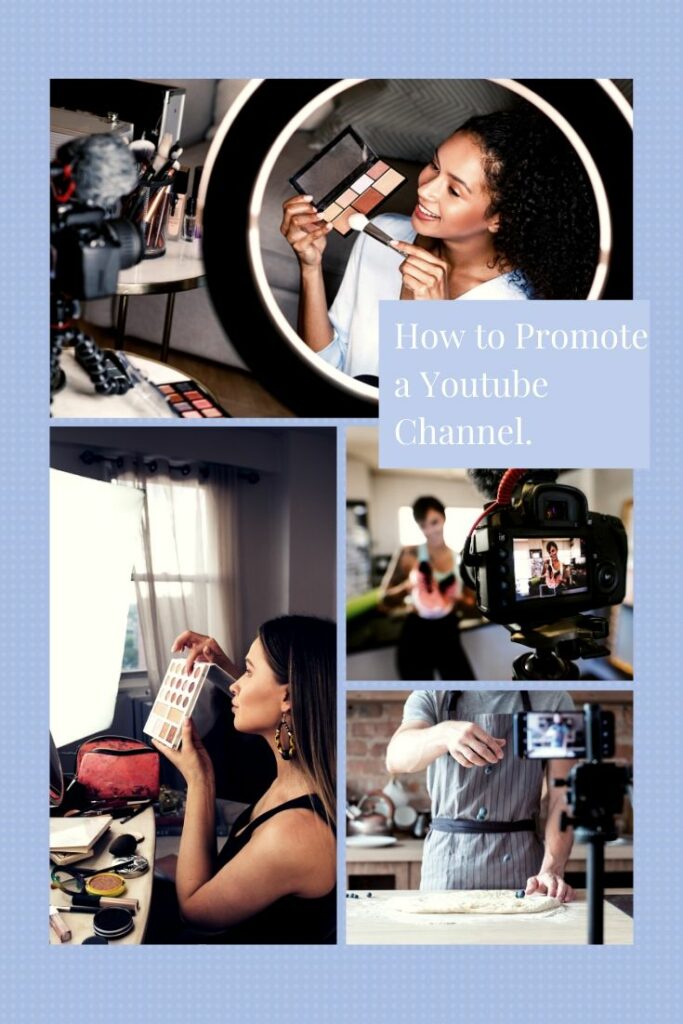 Most Creators who live stream give shout-outs to their Superchat donations.
$5.00 is a typical Superchat amount.
Many creators also establish a Patreon account, which works Similarly.
You might also like: How to report a Youtube Video
---
Youtube Merch
Once you are accepted into the Youtube Partner Program and qualify with 10,000 subscribers, you can sell merchandise on Youtube.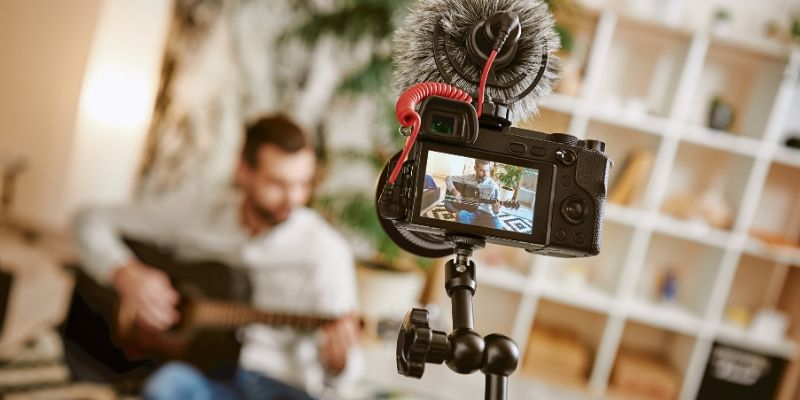 Branded T-shirts and coffee mugs are a couple of examples. The merch shelf allows approved creators to feature their official branded merchandise on YouTube. The shelf is visible on the video page of qualified channels, but may not appear on all video pages. The merch shelf and related merch features currently support these merch retailers.
There is an approved list of product manufacturers that Youtubers can use.
Some of these are:
Lori Ballen is a real estate agent in Las Vegas. She's a digital marketing specialist, speaker, and marketing coach and loves to share her "Ballen Method" to generate website traffic and leads online. Lori's specialties are SEO content writing (ranking on the search engines), social media strategies, and affiliate marketing. Need a website? Contact Lori's brothers Jeff and Paul Helvin at Ballen Brands.