Canva is my all-in-one design solution. I create blog featured photos, Youtube thumbnails, interest pins, and more. And now, we have Canva Zoom Backgrounds too.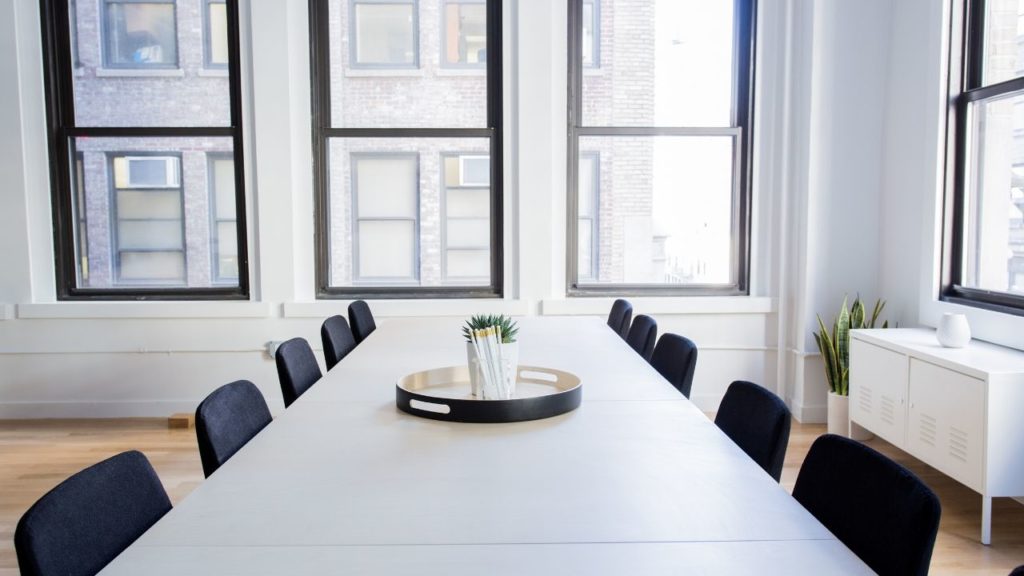 Fun, Fab, Animated Backgrounds
Office Space Photo Zoom Virtual Background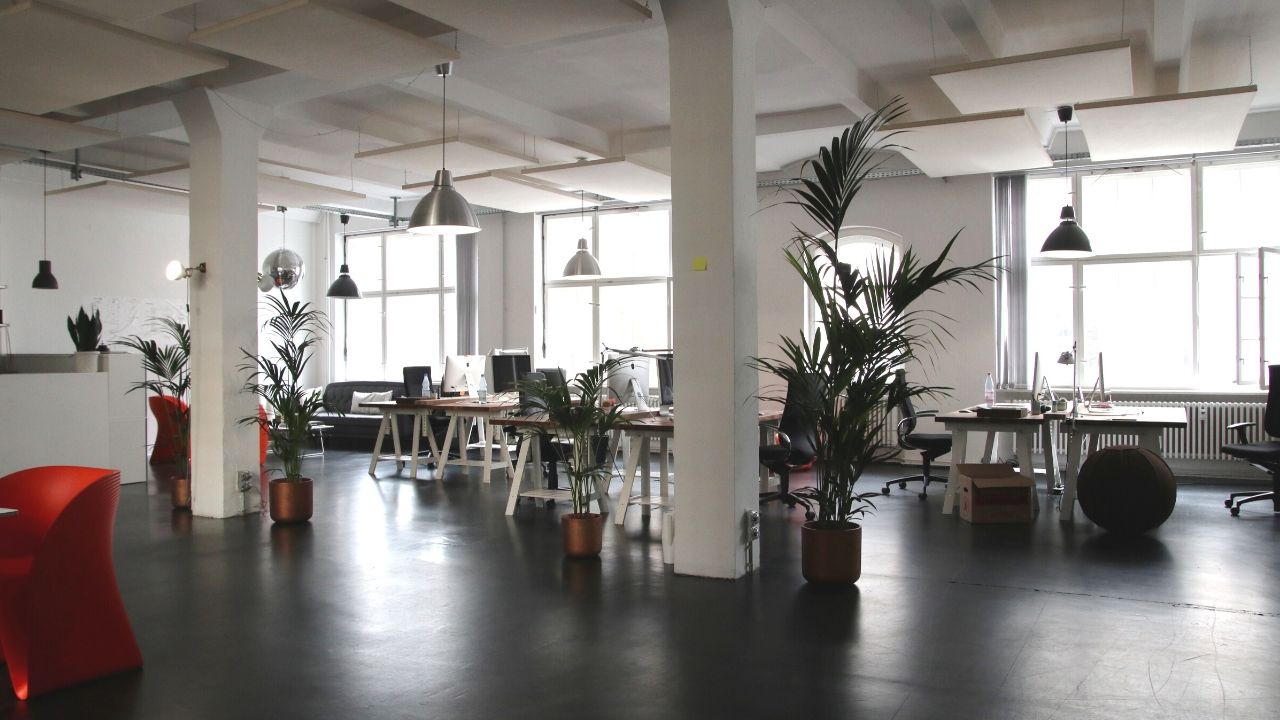 Turquoise Dogs and Paw Print Cute Zoom Virtual Background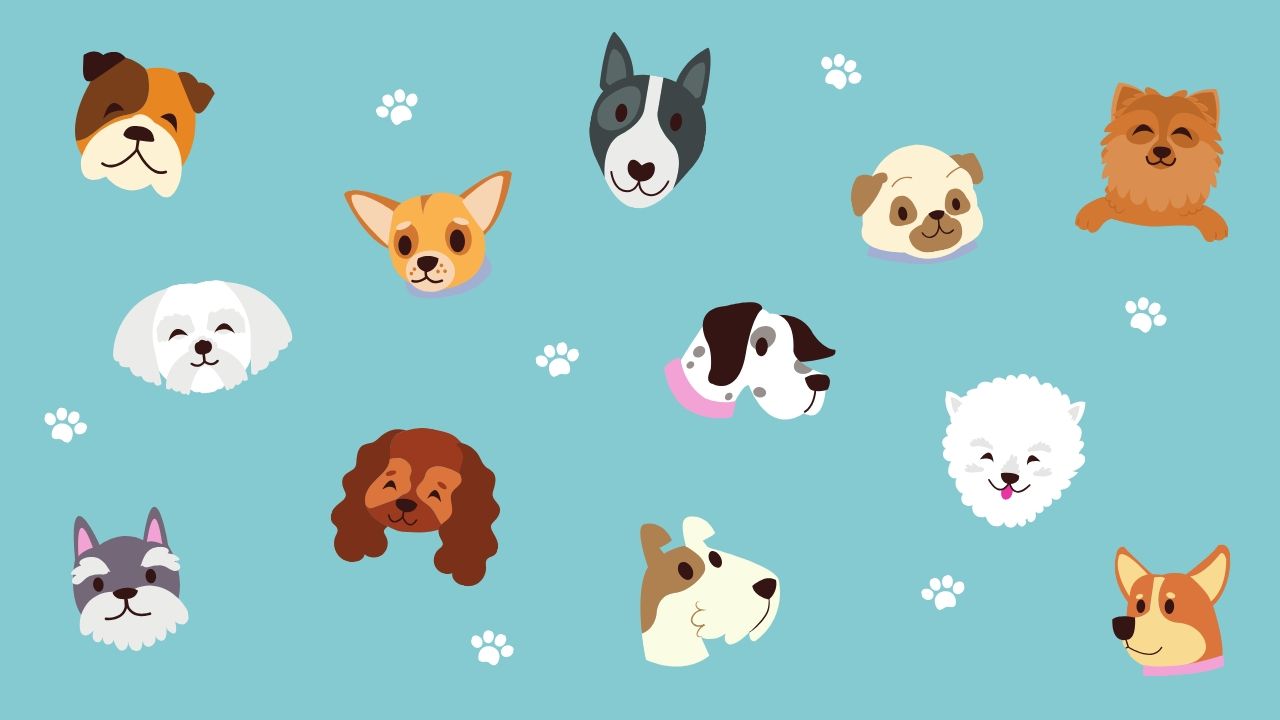 Sky and Clouds Zoom Virtual Background
Dark Blue and Colorful Confetti Fun & Shareable Zoom Background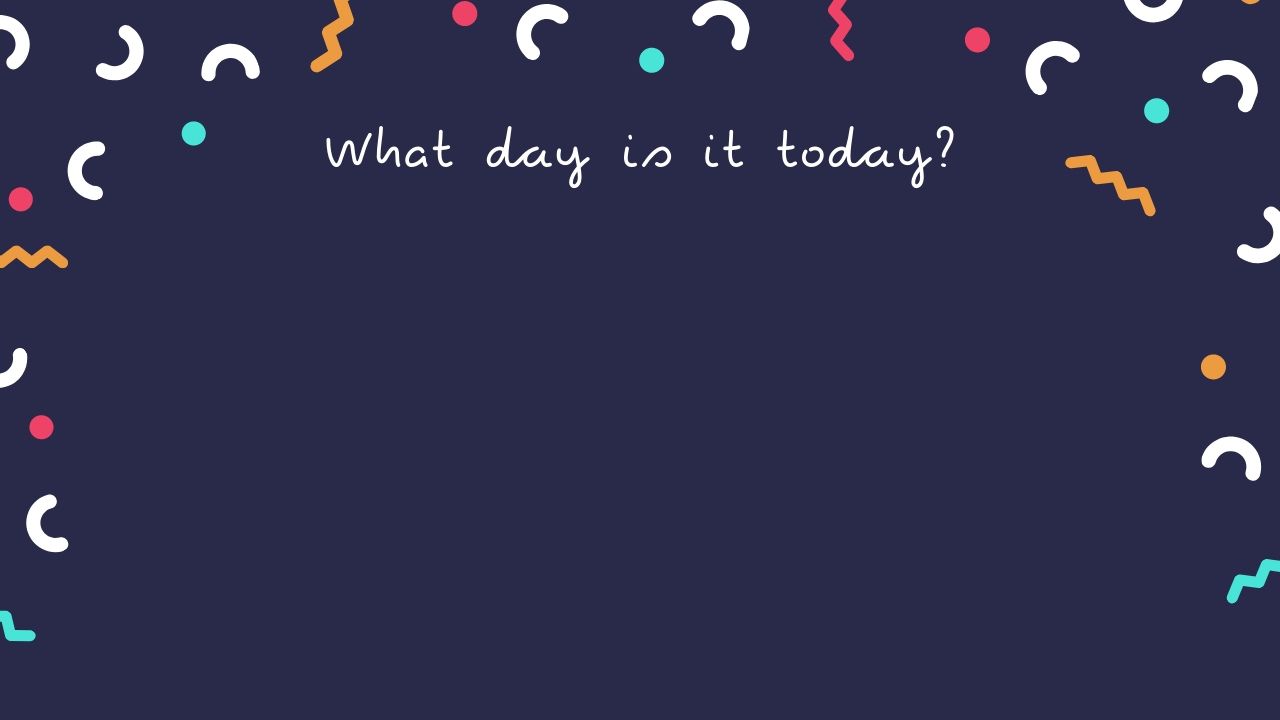 Pink and Green Tissue Roll Pun Fun & Shareable Zoom Background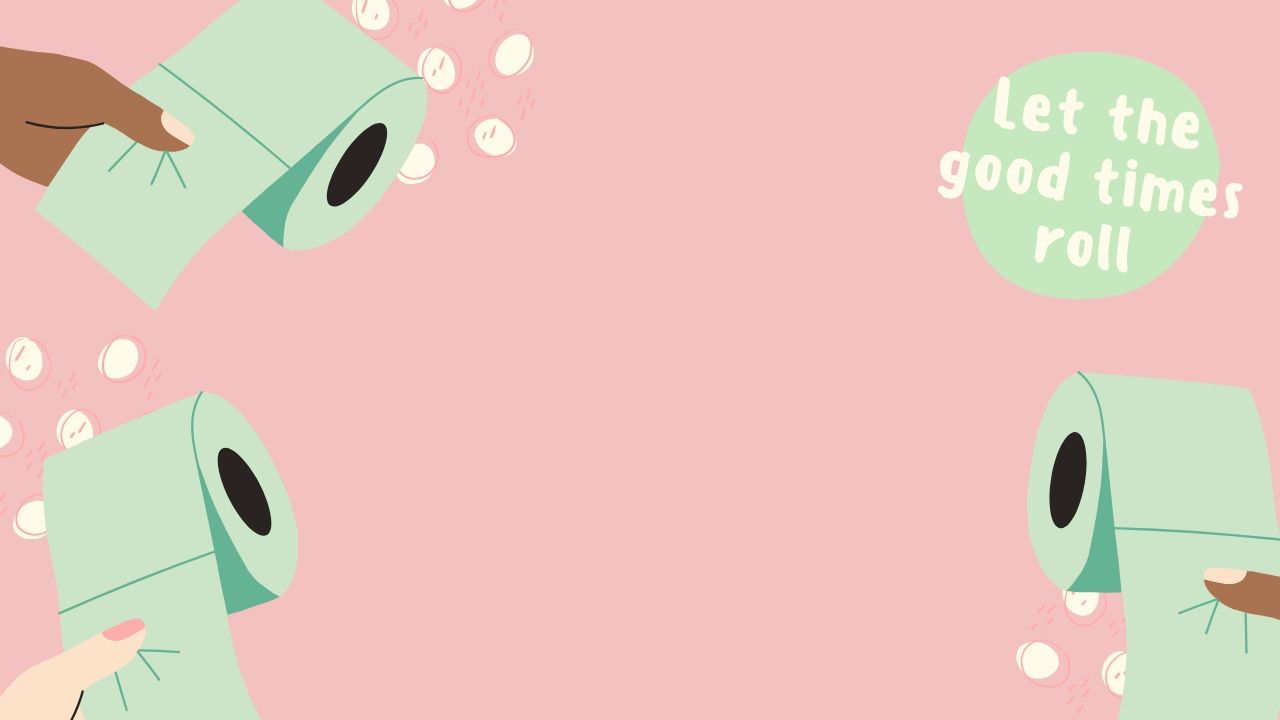 Can You Hear Me?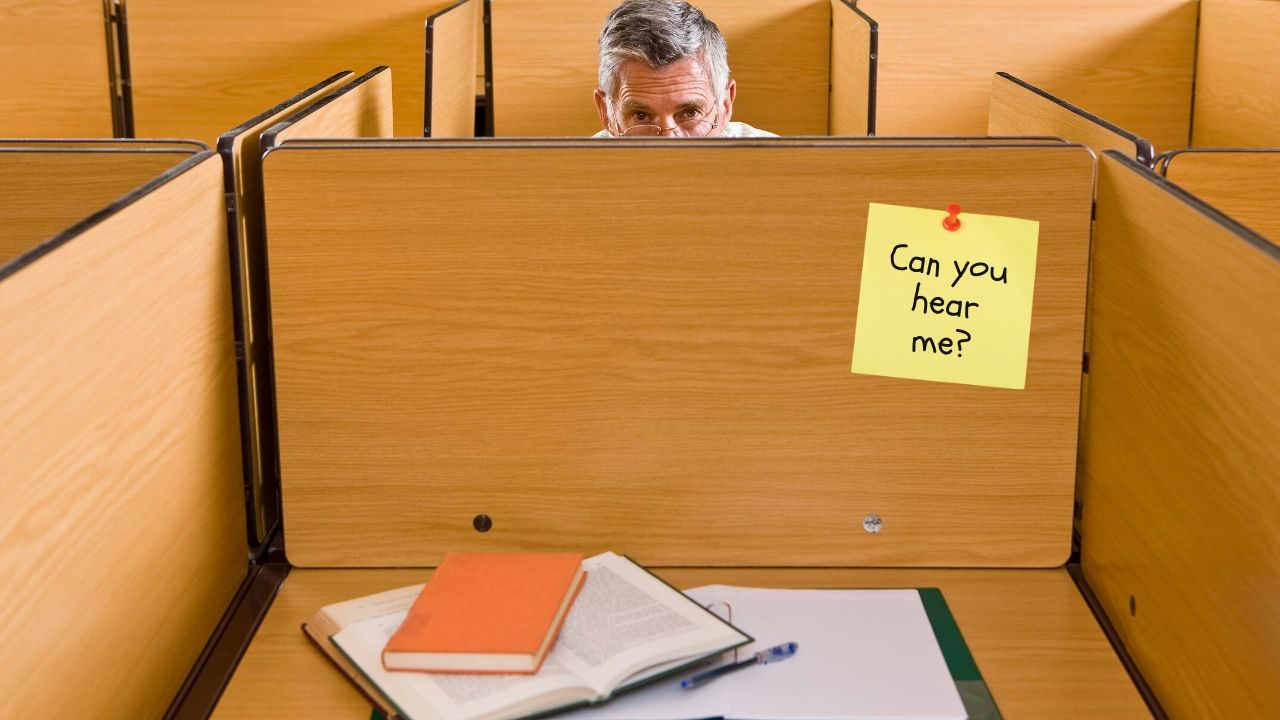 Lori Ballen is a real estate agent in Las Vegas. She's a digital marketing specialist, speaker, and marketing coach and loves to share her "Ballen Method" to generate website traffic and leads online. Lori's specialties are SEO content writing (ranking on the search engines), social media strategies, and affiliate marketing. Need a website? Contact Lori's brothers Jeff and Paul Helvin at Ballen Brands.