In 2023, the digital landscape has evolved tremendously, and video content creation is now the driving force behind marketing, audience engagement, and brand visibility. Are you ready to harness the power of video content and create compelling stories that captivate your audience? In this essential guide, you'll learn about the importance of video content creation, the types of content to create, choosing the right content creation software, and tips for producing engaging videos. Let's dive in and unleash your creativity!
Short Summary
Designed to boost your YouTube views
Get free insights and guidance to keep your YouTube channel growing.
Video content is a powerful tool for connecting with customers and driving results in 2023.
Create engaging videos by utilizing the four P's of storytelling, visual elements, audio quality & emotional appeal.
Optimize your video content for different platforms to maximize reach and engagement!
Why Video Content Matters in 2023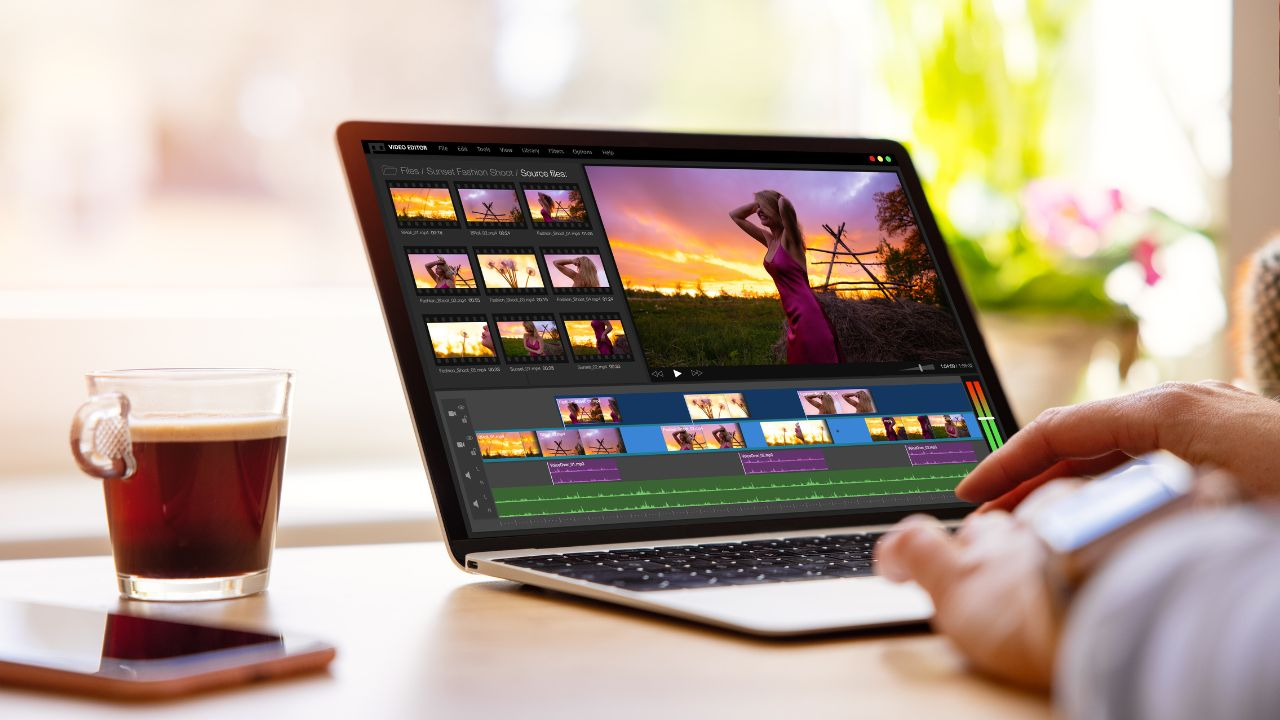 According to NogenTech, 91% of marketers are using video content in 2023. This highlights its increasing popularity among consumers as a way to learn about brands and products. Additionally, a study by Wyzowl Research reveals that more than nine out of ten people want to see more videos from brands in 2023.
Furthermore, video has become the most popular marketing channel for businesses, with 87% of them already utilizing it as a marketing outlet. This indicates that video content is effective in engaging audiences and conveying information.
Overall, the widespread use and growing demand for video content showcase its significance in 2023 as a powerful tool for marketers and a preferred form of content consumption for audiences.
Visual content is an invaluable tool for storytelling. Paying attention to lighting, composition, and small details will help create an authentic behind-the-scenes look that captivates your audience.
Moreover, content promotion is a great way to engage with potential customers and draw them into your online space. Understanding the nuances of each medium, such as social media platforms and blog posts, will help you maximize your reach and get the most out of your efforts in producing video content.
The power of video content lies in its ability to connect with the audience on an emotional level, making it an essential component of any successful digital content and marketing strategy. By producing high-quality content that meets the needs and interests of your targeted audience, you'll be able to establish a strong online presence and grow your brand visibility.
What are the steps involved in video content creation?
The steps involved in video content creation include:
Planning: Defining the video's purpose, target audience, and key message.
Scriptwriting: Creating a script that outlines the content and structure of the video.
Pre-production: Gathering necessary equipment, props, and locations for the video shoot.
Production: Recording the video footage, including capturing visuals and audio.
Post-production: Editing the video footage and adding graphics, music, and effects.
Distribution: Publishing and promoting the video on relevant platforms.
Types of Video Content to Create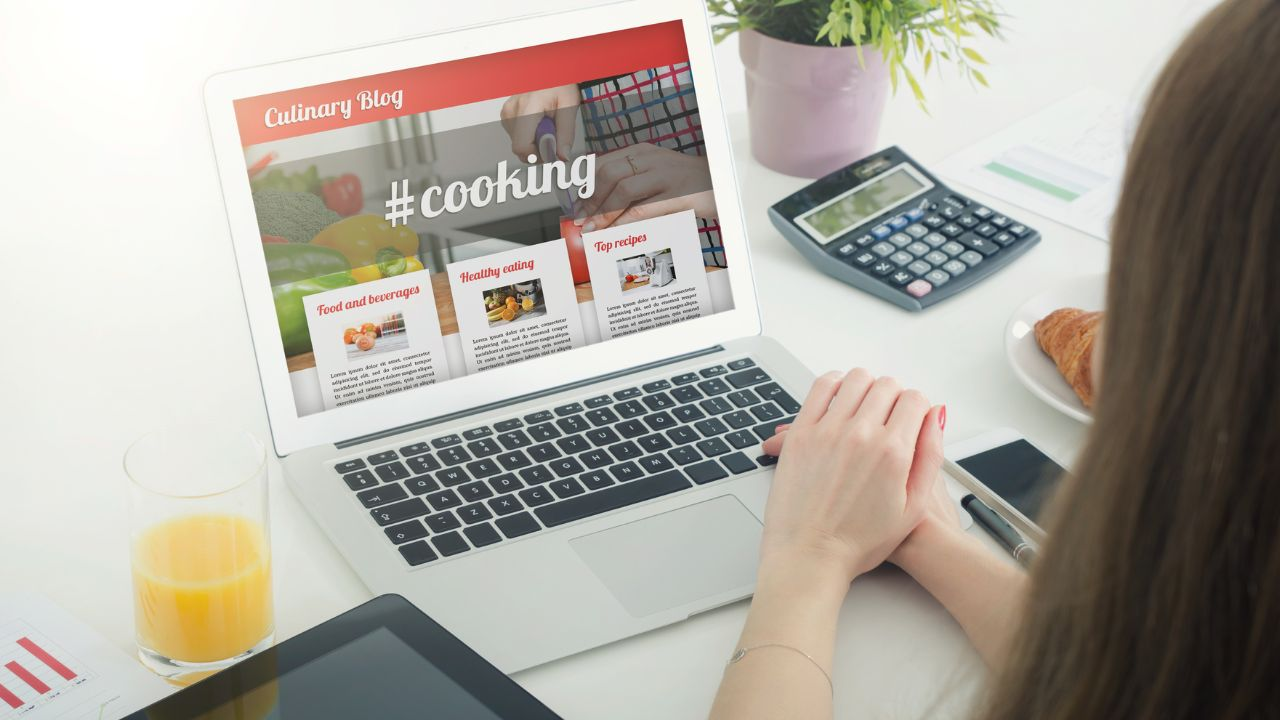 Creating diverse and engaging video content is key to capturing and maintaining your audience's attention. One way to achieve this is by producing explainer videos, testimonials, tutorials, product demos, and live streams, all of which can help drive more traffic to your site when shared on your blog post or landing page.
Explainer videos are an effective way for businesses to communicate the value of their product or service to potential customers, resonating with their target audience. On the other hand, testimonials showcase real customer feedback, giving viewers an inside look at your truly amazing product or service.
Tutorials and training videos offer learning opportunities, product demos demonstrate how a product works and live streams provide real-time video experiences. By incorporating a variety of video content types, you can cater to your audience's diverse preferences and needs, ensuring they remain engaged and interested in your brand.
To make the most out of your video content, consider tailoring it to specific social media platforms and optimizing it for mobile viewing. This way, you'll be able to reach a wider audience and make a greater impact with your content.
Choosing the Right Video Content Creation Software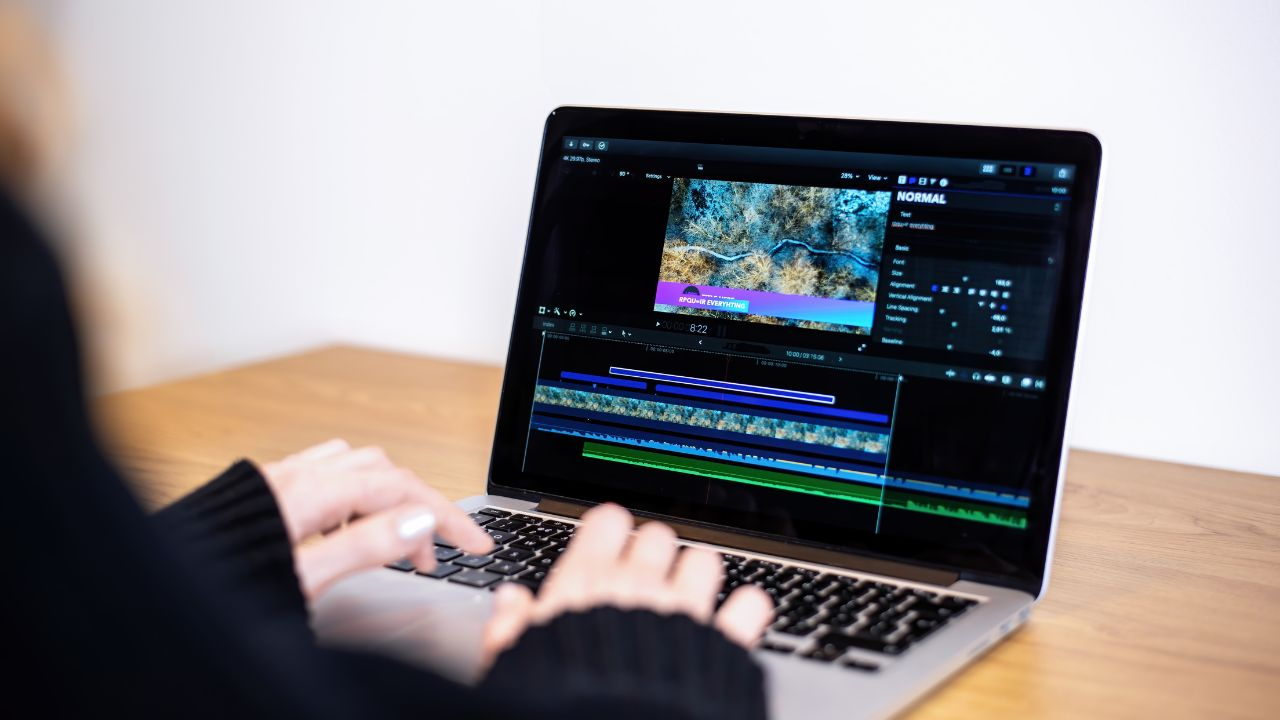 Selecting the most suitable video content creation software is crucial for producing engaging and high-quality videos. There are numerous options available, such as Riverside, iMovie, and InShot, which are all great choices for beginners and experienced, video editors and content creators alike. When selecting video creation software, consider your preference and the essential features needed to produce compelling videos.
It's worth exploring different software types right tools to uncover the most efficient way to create your own videos. By experimenting with various content creation tools, you can find the perfect fit for your needs and elevate the quality of your final product.
Free Content Creation Tools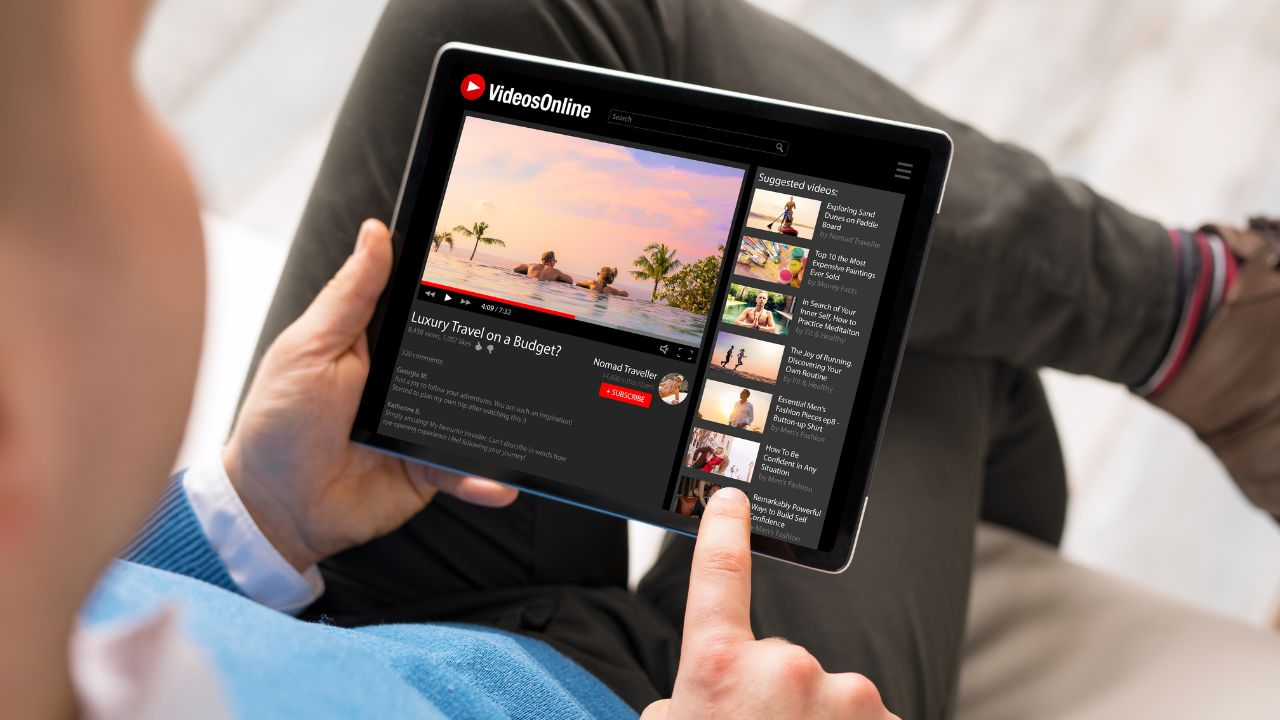 For beginners and low-budget creators, several incredible free content creation tools are available, such as iMovie, InShot, SoapBox, Canva, Quik by GoPro, Splice, and Anchor. iMovie, for instance, allows you to easily crop and rotate videos, add transitions, and even stabilize shaky videos at no cost. These tools can be a great starting point for any aspiring video maker.
InShot is another excellent option for online influencers, offering features such as picture and video editing, filters, music, sounds, voice-overs, and merging video clips. SoapBox is a Chrome extension that enables you to easily record both your webcam and screen, making it perfect for capturing and sharing your best moments.
Canva, on the other hand, is an easy-to-use platform for creating and editing stunning social media posts, offering a vast selection of templates for photos and short videos,, collages, slideshows, and GIF makers.
These free tools can be a great starting point for beginners looking to hone their content creation skills.
Professional Video Editing Software
For advanced users and businesses, professional-level video editing software options such as Adobe Premiere Pro, Davinci Resolve, Final Cut Pro X, and Avid Media Composer provide a more comprehensive set of features and capabilities. These top-notch software options are popular among experienced video creators and YouTubers, who rely on them for creating stunning videos and captivating content.
Investing in professional video editing software can improve the overall quality of your videos and provide you with advanced tools to edit videos, creating truly unique and engaging content.
You can take your video content creation to the next level by choosing the right software for your needs.
Tips for Producing Engaging Video Content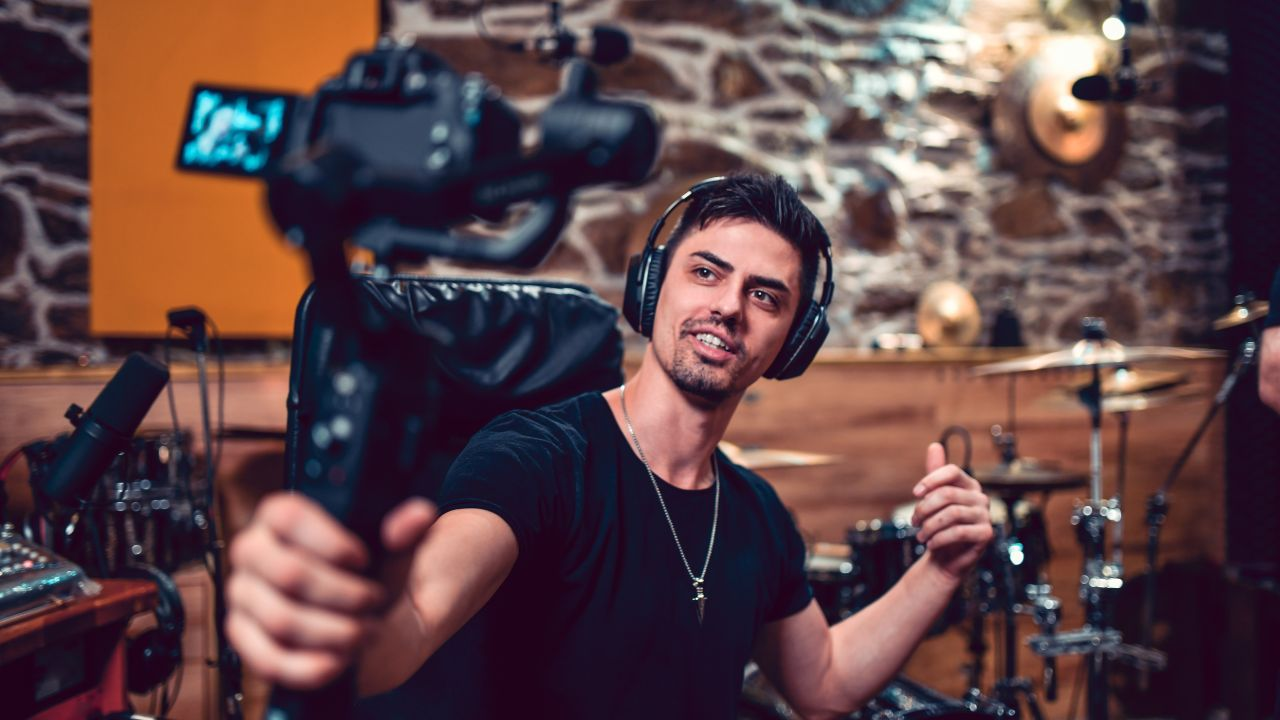 To craft an authentic and relatable story that captures your audience's curiosity, using visuals and sound to convey the message rather than stating it outright is essential. Researching your target audience and understanding their needs, interests, and preferences will help you create content that resonates with them and truly engages them.
Visuals play a crucial role in video content, and using high-quality images and videos that are relevant to the story will help you create an engaging and immersive experience for your audience. When it comes to audio, using music, sound effects, and genuine, relatable dialogue and narration will evoke strong emotions and help captivate your audience.
By focusing on storytelling techniques, visual elements, and audio quality, you can produce engaging video content that captures your audience's attention and drives results.
Storytelling Techniques
Unlocking the power of storytelling for your video content involves developing a strong narrative arc, using visual storytelling, evoking emotions, starting in media res, and using the four P's of storytelling (plot, purpose, people, and place). Keeping your target audience in mind and avoiding a sales pitch is also essential for crafting a relatable and captivating story.
Emphasizing the action and drama of each scene in your images can be achieved through setting, clothing, lighting, and motion. Incorporating effective storytelling techniques into your video content can make your videos more relatable and emotionally engaging, ultimately leading to higher audience retention and engagement.
Visual Elements
Visual elements such as images, illustrations, infographics, and animated videos can help take your video content to the next level and make it even more captivating. When selecting visuals for video content, consider factors like video length, script, content, format, sound, lighting, editing, and captions to create an engaging experience for viewers.
By using visuals that are relevant to your video content and of the highest quality, you can make a great impression on your audience and enhance the overall appeal of your videos. This, in turn, can lead to higher engagement rates and improved performance of your video content.
Audio Quality
Good audio quality is essential for providing a more immersive and engaging experience in video content. Invest in a good microphone, reduce ambient noise, and adjust audio levels correctly to ensure top-notch audio. Additionally, audio editing tools such as high-pass filters, compression, and equalization can enhance your audio quality.
By focusing on improving the sound in your videos, you can create a more enjoyable viewing experience for your audience and avoid distractions caused by poor audio quality. Ensuring clear and high-quality audio will greatly contribute to the overall success of your video content.
Optimizing Videos for Social Media Platforms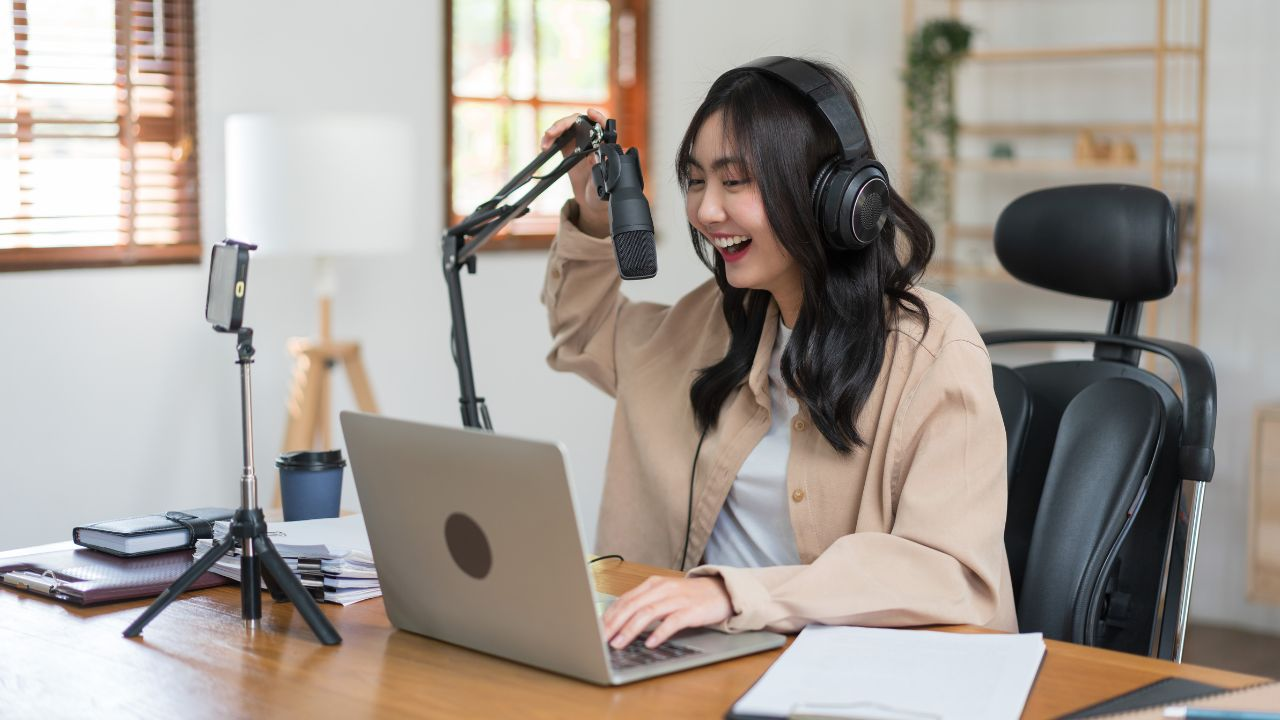 Social media platforms play a significant role in the success of your video content, especially when it comes to social media videos. Optimizing your videos for different platforms, such as Facebook, Twitter, Instagram, YouTube, and Snapchat, is crucial for maximizing reach and engagement. To achieve this, focus on optimizing for mobile, selecting the right format and aspect ratio, uploading natively, planning for no sound, and keeping videos short.
Each social media platform has its own set of requirements and preferences, so it's important to tailor your content accordingly. For example, Twitter recommends videos that are no longer than 2 minutes and 20 seconds, while YouTube suggests videos that are no longer than 15 minutes.
Creating platform-specific content ensures that your blog article and videos reach the widest possible audience and generate maximum engagement.
Continuously tracking analytics and understanding your audience's preferences are also essential parts of the optimization process. By monitoring the performance of different types of videos and adjusting your content strategy accordingly, you can ensure that your videos remain relevant and engaging for your target audience.
Measuring the Success of Your Video Content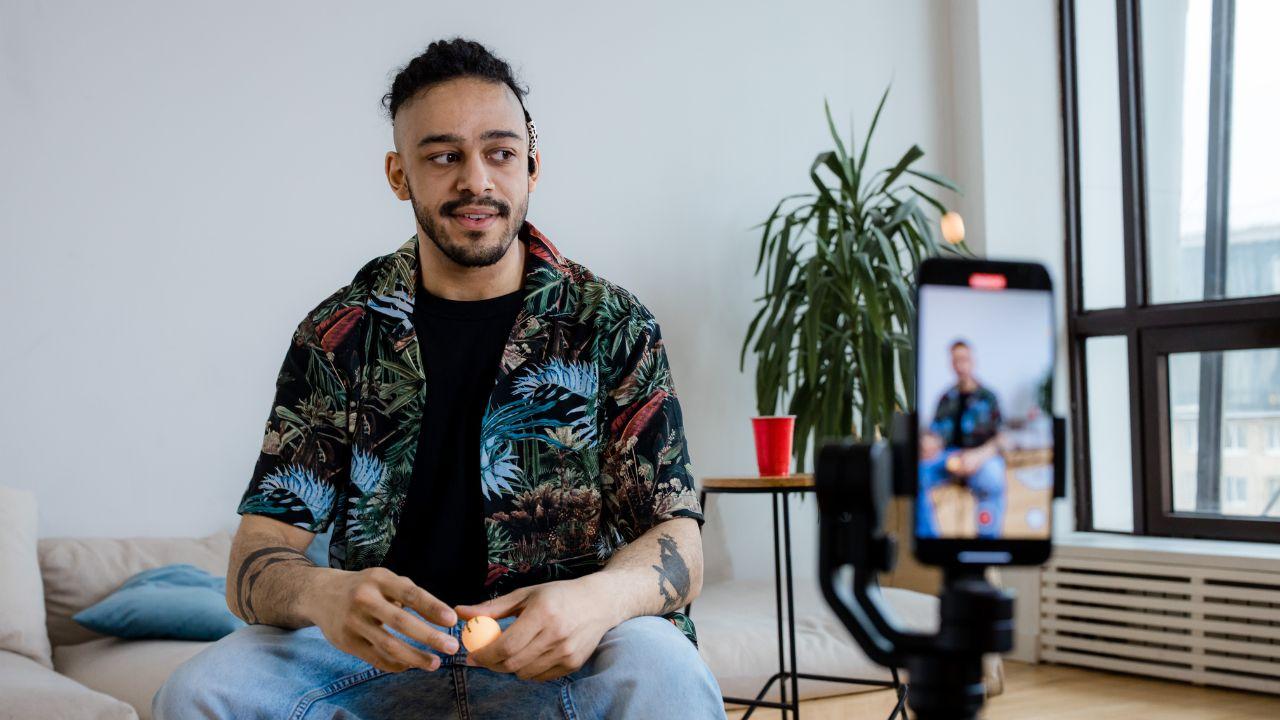 Measuring the success of your video content allows you to track metrics such as key points such as view count, engagement rate, click-through rate, and conversion rate, which can help you make informed decisions and create even better content in the future. By keeping an eye on these essential metrics, you can identify the success of your content and make data-driven decisions to improve your future videos.
These metrics can be analyzed over time to measure changes and results, giving you the opportunity to identify trends and areas for improvement. By continuously monitoring your video content's performance, you can adapt your content strategy and fine-tune your approach to ensure that your videos remain relevant and engaging for your audience.
Applying the insights gained from tracking your video content's performance can help you create more engaging and successful videos in the future. By understanding what works and what doesn't, you can refine your content strategy and continue to produce high-quality video content that resonates with your target audience.
Tips for Collaborating with Other Content Creators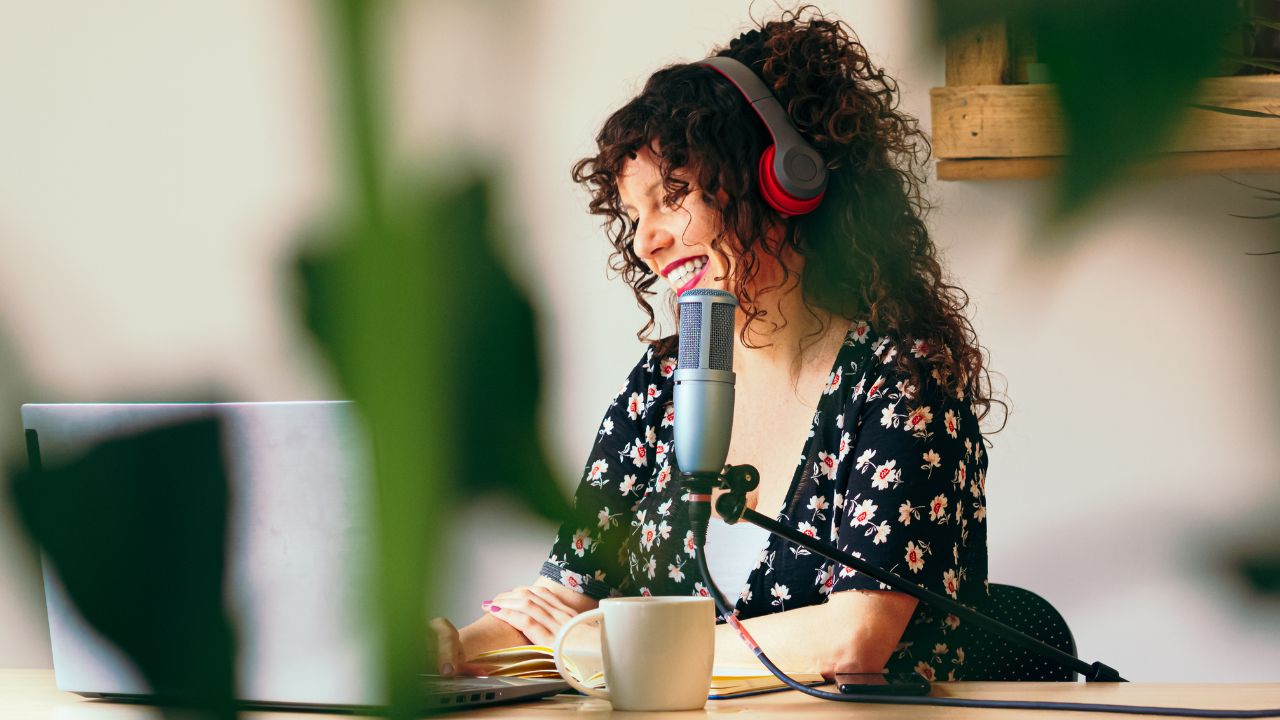 Collaborating with other content creators, influencers, and brands can be a fantastic way to expand your reach, grow your audience, and create unique video content. Establishing clear communication and expectations upfront about the goals of the collaboration, the roles and responsibilities of each party, and the timeline for the project is essential for a successful partnership.
Collaborations can take many forms, such as guest posts, interviews, and content takeovers, which can significantly impact your video content's reach and engagement. By staying open to feedback and communicating frequently throughout the whole process, you can ensure that your collaboration is truly fruitful and beneficial for all parties involved.
Working together with other content creators can create truly unique and engaging video content that can help boost your brand's visibility and credibility. By fostering strong relationships and embracing collaboration, you can unlock new opportunities for content creation and audience growth.
Overcoming Common Video Content Creation Challenges
Creating engaging video content can sometimes be challenging, especially when faced with time constraints, budget limitations, and technical issues. However, these challenges can also present opportunities for a video content creator to create videos that are both creative and unique.
To conquer time constraints, strategize your video, be discerning when picking video subjects, thoughtfully consider the set, and utilize ample lighting. Overcoming budget limitations involves planning ahead, selecting a good setting, ensuring adequate lighting, and using a clean background. Addressing technical issues requires creativity, planning, and attention to detail in areas such as setting, lighting screen recording, and editing.
By finding innovative ways to overcome these common challenges, you can continue to produce high-quality video content that captivates your audience and drives results.
Summary
In conclusion, creating engaging video content in 2023 is essential for success in the ever-evolving digital landscape. By understanding the importance of video content, choosing the right content creation software, producing diverse types of content, and optimizing your videos for social media platforms, you can truly harness the power of video content creation. Embrace collaboration, track your performance, and continuously refine your approach to ensure your videos remain relevant and engaging. Now, it's time for you to unleash your creativity and start producing captivating video content that resonates with your audience and drives results!
Frequently Asked Questions
What is video content creation?
Video content creation is the process of planning, producing, and editing videos for various platforms such as social media, websites, or online courses. It involves creating engaging and informative videos to capture the attention of the audience.
Why is video content creation important? 
 Video content has become increasingly popular due to its ability to convey information effectively and engage viewers. It allows businesses and individuals to showcase their products, services, or ideas in a visually appealing and engaging manner.
What equipment do I need for video content creation? 
The equipment needed for video content creation depends on the complexity and quality of the videos you want to create. Basic equipment includes a camera (can be a smartphone or a dedicated video camera), tripod, microphone, and lighting. Advanced equipment may include professional cameras, lenses, audio recording equipment, and lighting setups.
How long should my videos be?
The ideal length of a video depends on the platform and the content. Generally, shorter videos are more effective in capturing and retaining viewers' attention. For social media platforms, aim for videos between 15 seconds to 2 minutes. However, for educational or instructional videos, longer durations may be appropriate.
How can I measure the success of my video content? 
ou can measure the success of your video content by analyzing various metrics such as views, engagement (likes, comments, shares), watch time, click-through rates, and conversion rates. Platforms like YouTube and social media analytics provide insights into these metrics.