Canva is a user-friendly graphic design tool that allows you to create professional-looking designs
Canva is a user-friendly graphic design tool that allows you to create professional-looking designs without prior design experience. This blog post will show you how to use Canva to create save the date templates for your special event. We'll also provide a few tips on making your save the date cards look extra special. Happy designing!
Save-the-dates serve as an official announcement of your wedding date and location. They also let guests know that they will, in fact, be invited to the celebration.

Brides.com
What is Canva
Canva is a graphic design platform that allows users to create visual content on various topics. The platform is easy to use and includes various tools, templates, and resources that make it simple to create stunning visuals. Individuals and businesses of all sizes use Canva, and it has helped millions of people to create beautiful designs.
Whether you're looking to create a social media post, a flyer, or a brand identity, Canva is an excellent choice. With its user-friendly interface and wealth of features, it's no wonder that Canva is one of the most popular graphic design platforms on the web.
How to create a Canva save the date card
Save the date cards are a fun and creative way to let your friends and family know about an upcoming event. While there are many ways to create a card, Canva offers a simple and easy-to-use platform that is perfect for even the most novice of designers. Plus, with Canva's extensive library of fonts, images, and templates, you can create a card that is uniquely yours. Here's how to get started:
1. First, log in or create an account with Canva. If you're new to Canva, don't worry – it's free to sign up!
2. Once you're logged in, click on the "Create a design" button in the top left-hand corner of the screen.
3. Next, select "Cards" from the list of design types. You will see various save-the-date card templates to choose from. Select the one that best suits your event.
Alternatively, you can type "Save the Date" into the search bar, which will bring up a selection of templates.
4. Once you've selected a template, it's time to start customizing! Canva makes it easy to add your own images and text to the design. Simply click on the elements that you want to edit and make your changes.
5. When you're happy with your design, click on the "Download" button in the top right-hand corner of the screen. You can then download your card as a PDF or JPG file.
6. That's it! Your card is now ready to
Tips for designing your save the dates in Canva
You're super excited because you love all things weddings. But then you realize you have to design them in Canva, and your heart sinks a little because design isn't really your thing. But never fear! Designing beautiful announcements in Canva is easier than you think with these tips.
First, pick a template that speaks to you and your fiance's style. There are so many options on Canva, from modern and minimalistic designs to festive and fun ones. Once you've found the perfect one, it's time to start customizing it. Play around with the colors and fonts until you've found something that reflects your personality and the overall tone of your wedding.
Next, add your photos. This is a great way to make your designs personal and unique. You can use engagement photos, family photos, or even just cute pictures of the two of you together. Just make sure they're high quality to look great on the final product.
Finally, don't forget the details! Make sure to include all of the pertinent information like your names, wedding date, and location. You can also get creative with this section and add in a special message or quote that reflects your relationship.
Once you've followed these tips, you'll have beautiful designs that you're proud to send out to your friends and family. And who knows, maybe you'll enjoy the design process a little bit!
You might also like: How to Create a Planner in Canva
Creating a Canva account
If you don't have a Canva account yet, don't worry! Creating one is quick, easy, and free. Just head to Canva's website and click on the "sign up" button in the top right-hand corner of the screen. You can choose to sign up with your email address or through Facebook or Google.
Once you've selected your sign-up method, just follow the prompts to finish creating your account. You'll be asked to provide some basic information like your name and email address, and then you'll be all set to start designing!
Also popular on this website: Is Canva Pro Worth It?
Save The Date Examples
Save The Date Wedding Templates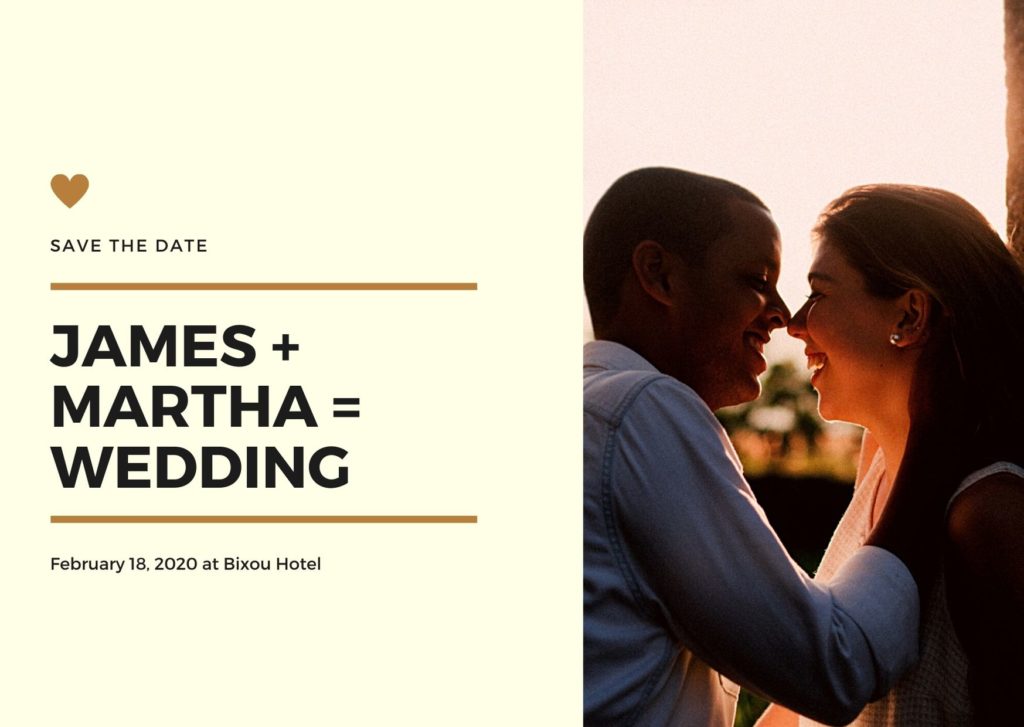 ---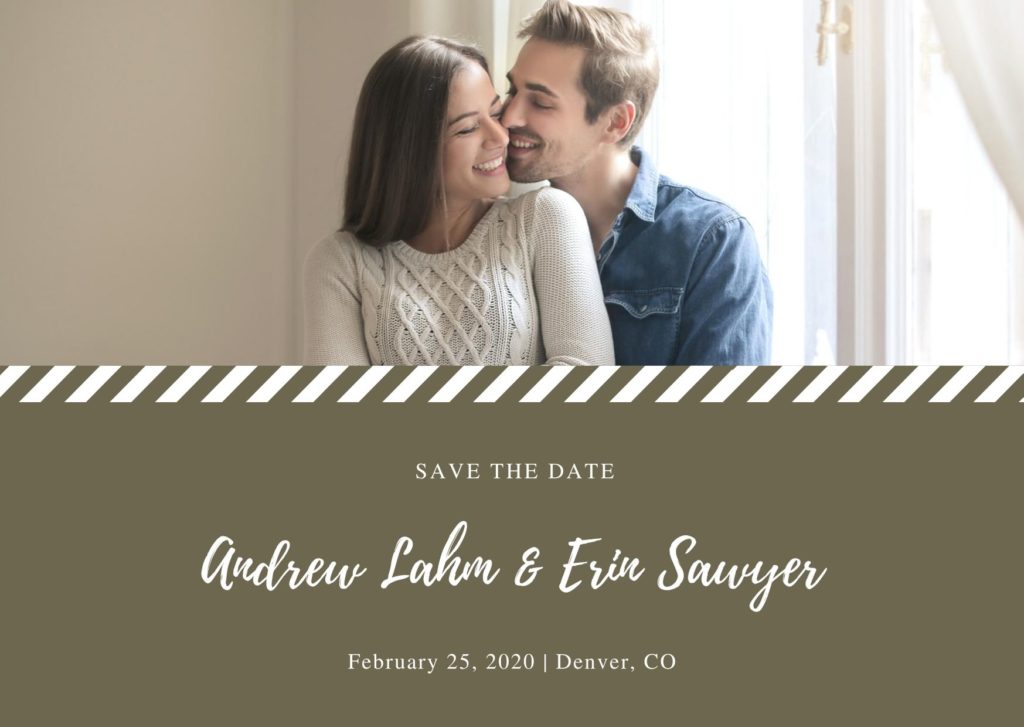 ---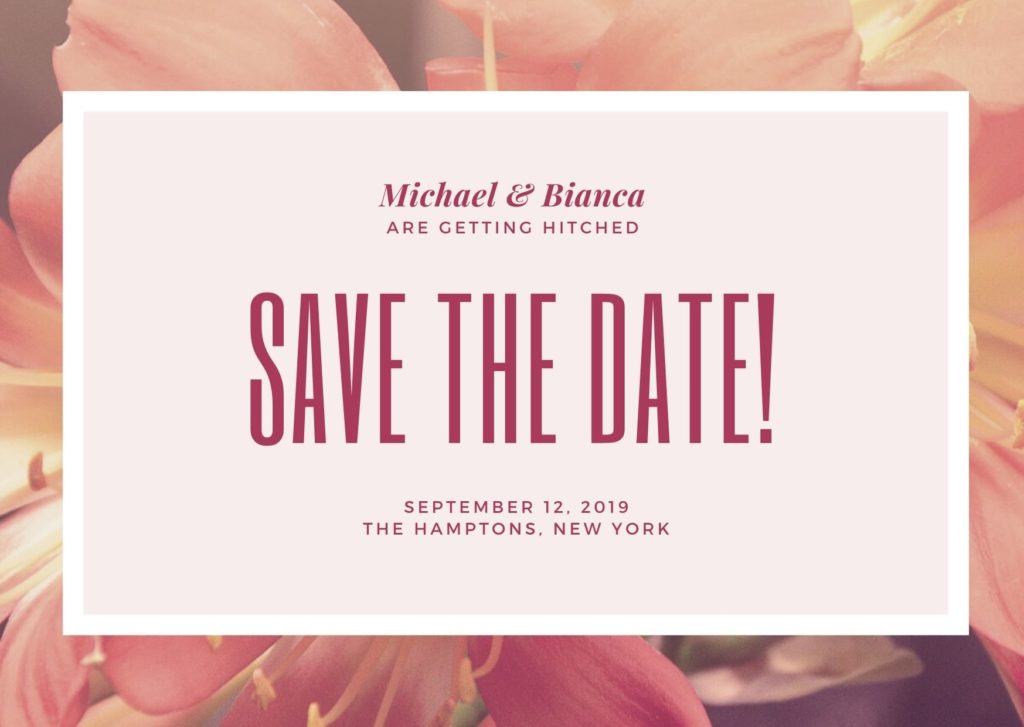 ---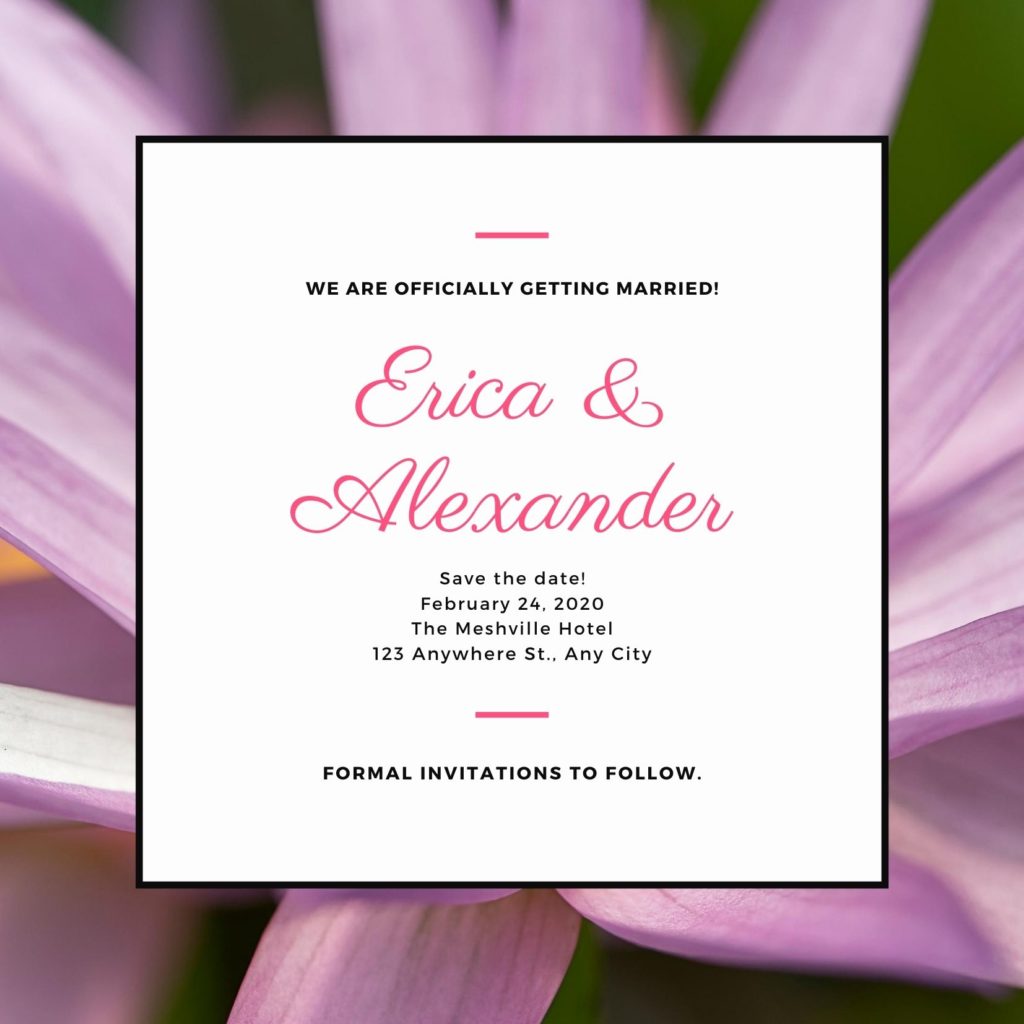 ---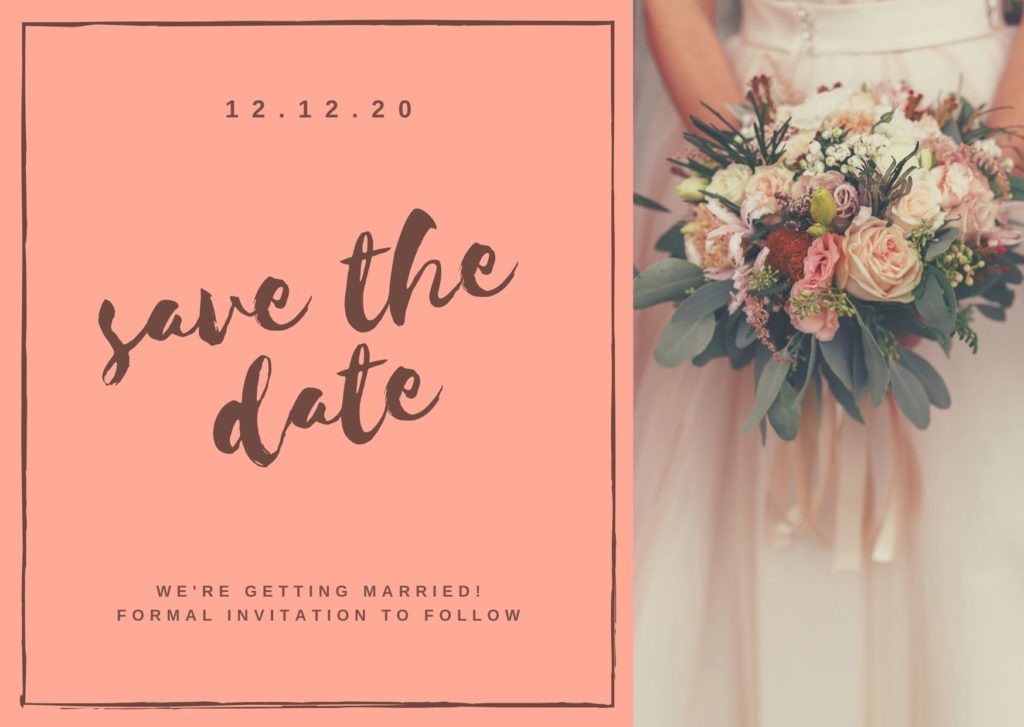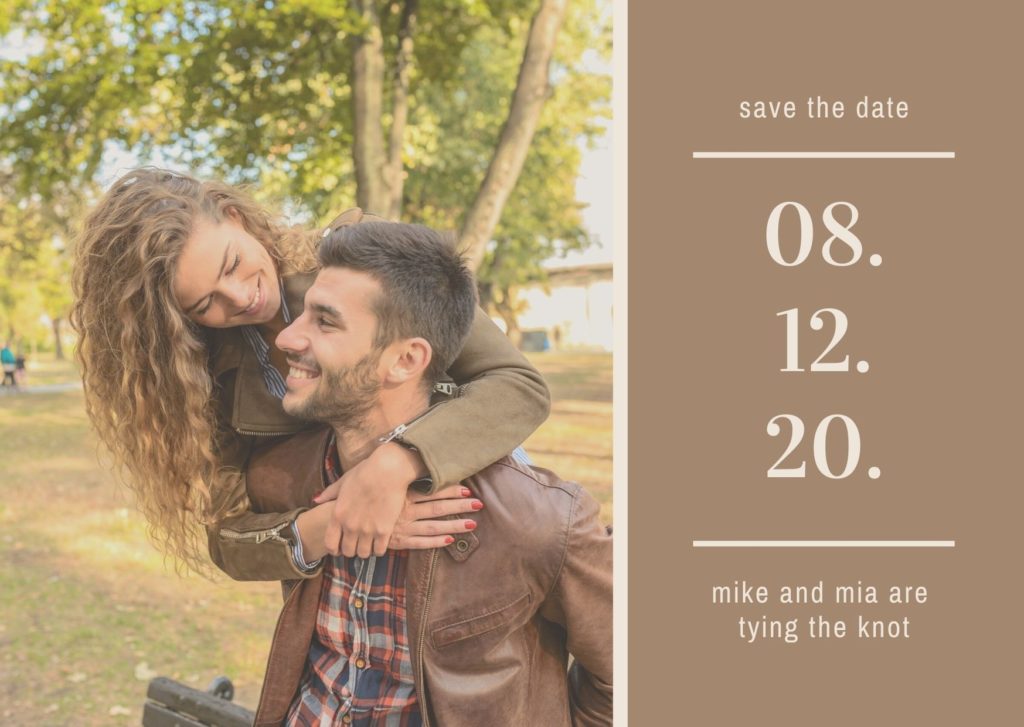 Save The Date Workshop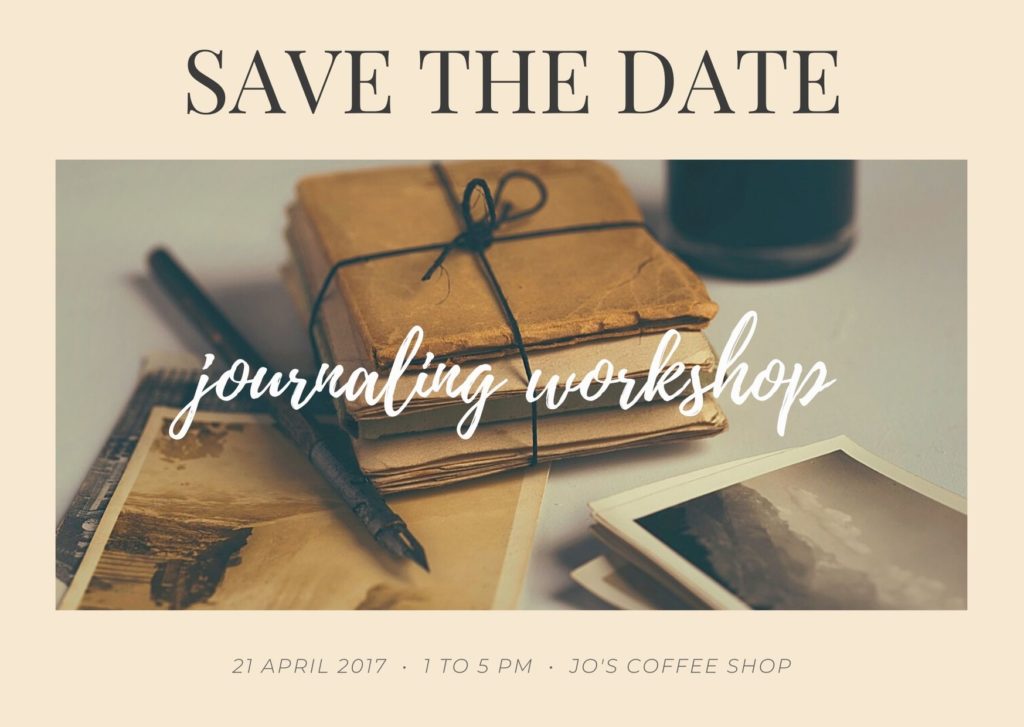 ---
Save The Date Sale or Promotion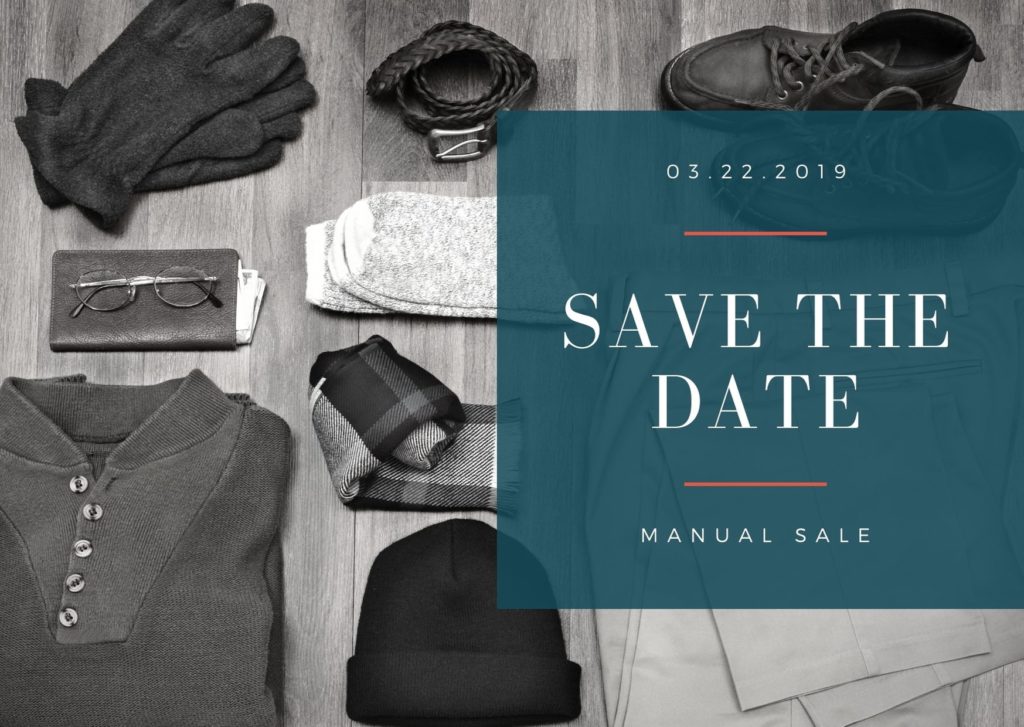 Save the Date Gender Reveal