Ready to share creative, authentic 15-second video clips with millions, or just your IG followers? Learn how to create an Instagram Reel with our comprehensive guide.
What are Instagram Reels? Exactly?
Reels are an exciting, fun way to create and watch short, engaging videos on Instagram.
Have you heard of TikTok? Most likely, you have as it's Apple Store's number one downloaded app. Reels are Instagram's answer to TikTok. 
Let's take a look:
Reels are Instagram's latest video feature that lets users create and share videos up to 15 seconds with music, effects, and other creative tools.
Users can then share their Reels with their followers or share them publicly.
Reels have their own section on your profile page; they do not post directly on your feed like photos or videos.
You can change the settings so that they do appear on your feed, however.
Reels are a great way to share anything from funny dog clips to beauty tips. It's an innovative marketing tool for entrepreneurs and small businesses.
Even large corporations looking to switch things up can benefit from the social media video feature.
How it Works
Ok, so you are ready to create your first 15-second Reel. Great! Here are step-by-step instructions so that you can start on your first Reel.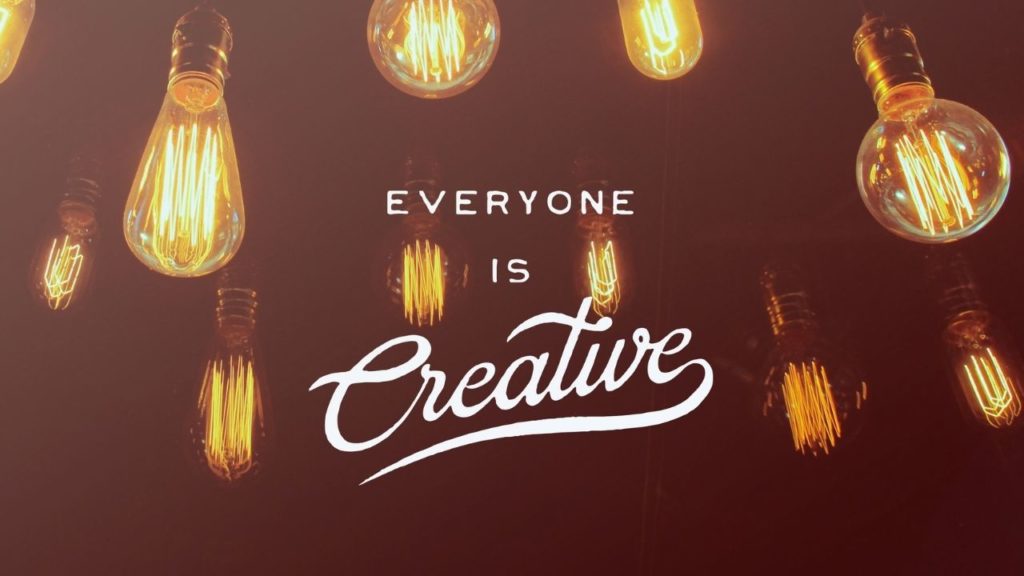 First, open the Instagram app, and choose "Select Reels." You can find it in the lower part of the Instagram camera.
Here you will find various creative editing tools (look on the left side of your screen.)
These include:
Audio: Pick the perfect song for your clip from Instagram's music library using the search feature. Do you have your own original audio?
That's great; you can record your Reel with it. What's fantastic is that you get credit for the audio you created.
If your account is public, other users can then develop reels with your original audio. All they have to do is choose "Use Audio" from the Reel you created.
AR Effects: There are plenty of effects to choose from in the effect gallery. You can apply different effects by recording multiple clips. Make it your own!
Timer and Countdown: To go hands-free, use the timer feature. Set the timer, press record, and then watch for the 3-2-1 countdown. Then begin recording your masterpiece!
Align: Before you record another clip, make sure you line up objects from the last clip so that your transitions are seamless.
Speed: Looking to make a one-of-a-kind slow-motion video? You can slow down parts of your video. You can also speed it up!
You have several recording options:
Record clips one at a time.
Record clips all at once.
Upload videos from your gallery.
To record the first clip, press and hold the capture button. You will see a progress indicator pop up on the top of the screen while you record.
To end the clip, stop recording.
Sharing Reels
You've crafted the perfect Reel. It's creative, engaging, and the music is just right. The next step is to share it with your followers.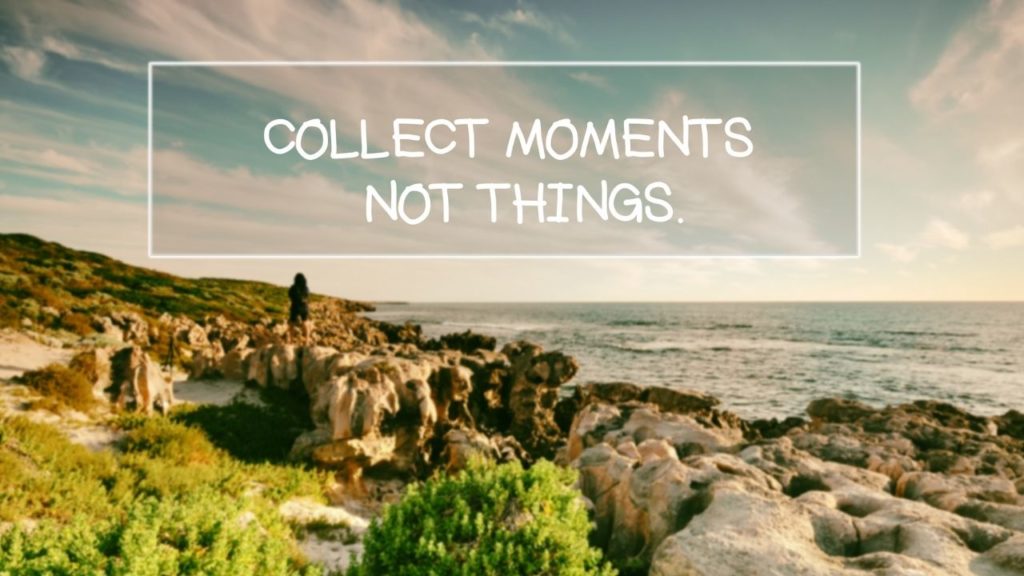 You can also share it with the IG community, where millions can see your original content.
So, head to the share screen and save your Reel as a draft. You can pick your cover image, add witty captions, and hashtag away here.
Once you share your Reel, you can find it on the Reels tab on your profile.
Share with just your followers or share it with Instagram's massive, diverse community. It's up to you!
If you have a Private Account
Your privacy settings determine who sees your reels. If your account is private and you share your reels to your feed, just your followers will see them.
People can't share your reels with anyone who doesn't follow you.
People can't use original audio from your reels if you have a private account.
If you have a Public Account
In Explore, there is a dedicated space where you can share reels. All of Instagram can see your work – it is out there for all to find.
For your specific followers, post your Reel onto your feed so that they can see it.
You can also post your Reel to your story (it will not appear in explore and disappears after 24 hours like a regular story) or send it via direct message, whether your profile is private or public.
Watching Reels
Want to see what is trending? Head to the reels in explore to discover unique, exciting reels from users all over the world.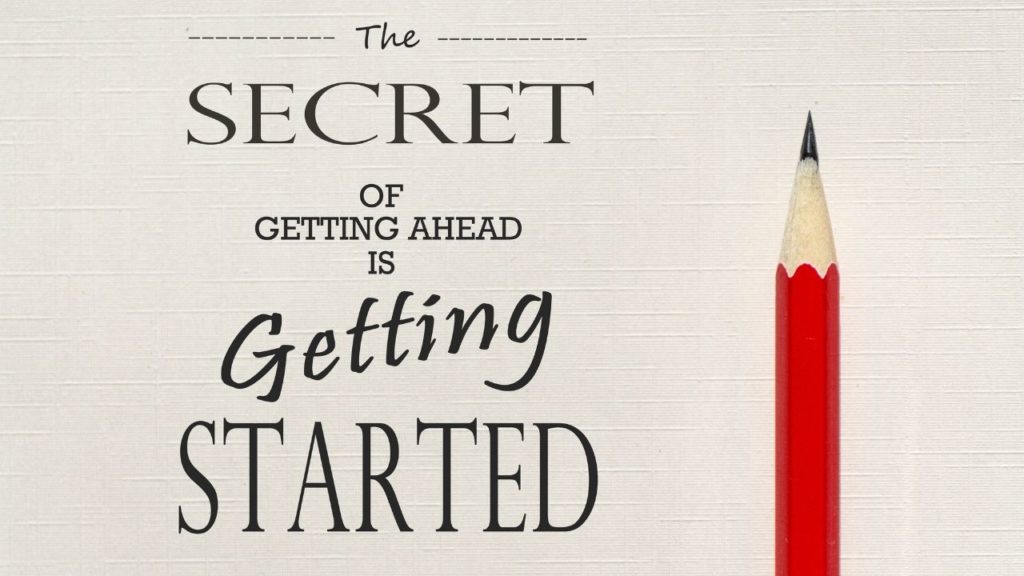 Get inspired, learn something new, or connect with someone in a different country. Reels allow you to see millions of different viewpoints and ideas from creative, thoughtful users.
Like something you see? Then get involved! You can share it, like it, or comment on it.
What does the "Featured" label mean? Instagram selects public reels to help users find original, inspirational content.
Way to Use Instagram Reels
Instagram Reels can be used just for fun or as an innovative marketing tool.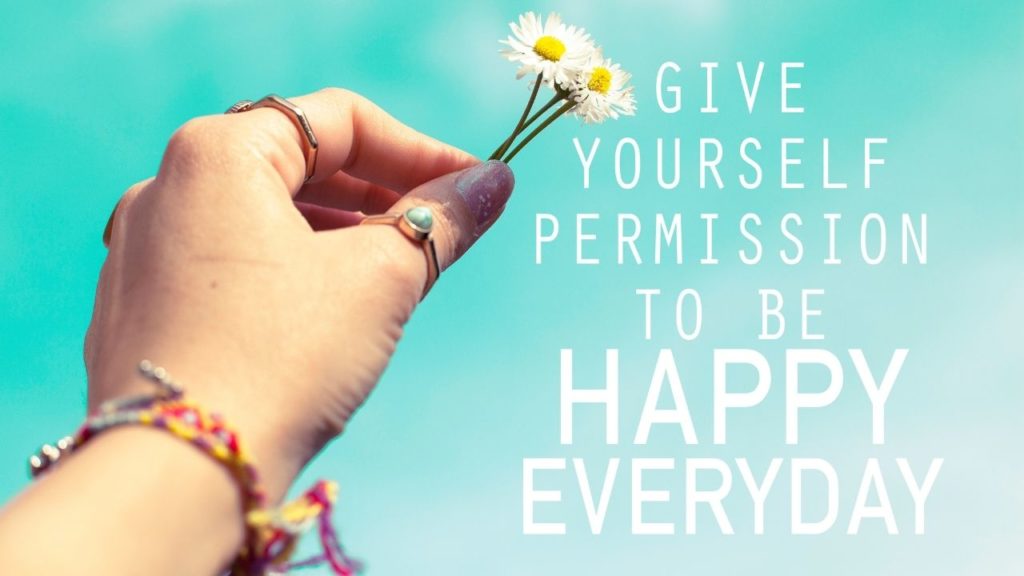 Create beautiful, short, but sweet videos about essential moments in your life to share with friends and family. Capture birthdays, vacations, graduations, holidays, and more in an innovative, creative way.
Create short videos to entertain and make people laugh.
Create 15-second clips to share your love of cooking, art, hiking, or any other hobby.
Use Reels to promote your business. Share how-to's, promotions, behind-the-scenes clips. Showcase products and share testimonials. Share your Reels and connect with potential customers.
There are countless ways to use reels. You can engage, inspire, and entertain people through authentic content. The possibilities are endless!
In Conclusion
You now know how to make Instagram reels. What will your first clip be? Will you capture your dog's crazy zoomies or share how to make the perfect salsa?
Maybe you will introduce your small business in a creative, engaging way.
Whatever it is, have fun creating and sharing unique content with just your followers or IG's diverse community.