I love Google sheets. It's so much more than just a spreadsheet maker. Once you learn how to use Google Sheets, which is a free tool, you'll find yourself more organized than ever!
Use the following tutorials to learn how to use Google Sheets in your business, for budgets, credit card debt tracker, shopping lists and so much more.
How to Freeze a Row in Google Sheets
-> Video
On your computer, open a spreadsheet in Google Sheets.
Choose a row or column you want to freeze or unfreeze.
At the top, find 'View' and click 'Freeze'.
Select how many rows or columns to freeze.
---
How To Merge Cells in Google Sheets
Open your spreadsheet in Google Sheets in a web browser.
Select the cells you want to merge (2 or more).
Choose "Format" from the menu bar.
In the drop-down menu, click "Merge," and then select the cell merge type you want: Horizontally, Vertically, or All.
---
How to Lock Cells in Google Sheets
-> Video
Open your Gooogle spreadsheet
Find the cell you want to lock and Right-click
Select the 'Protect range' option.
When the pane opens, select 'Add a sheet or range'
You can enter a description for that locked cell if you like
---
How to Alphabetize Google Sheets
Open your Google Sheet
Select the column
Click the Letter at the Top to sort A-Z or tap again for Z-A
How to Make a Graph in Google Sheets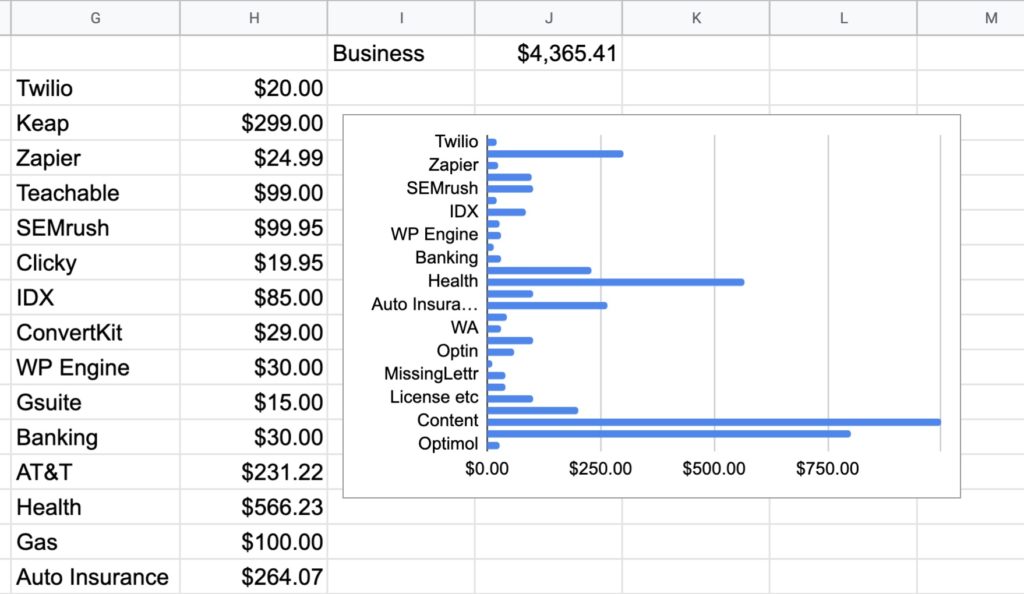 Open your Google Spreadsheet
Click Insert.
Select 'Chart'.
Choose a kind of chart such as bar, pie, etc
Click Chart Types to change what appears in the rows and other graphs choices