When trying to decide which tools are best for checking your grammar and writing abilities, it's essential to know what choices are available.
Below we will provide you with the ultimate guide for choosing between the two most popular tools available today – Grammarly and Ginger. 
Both of these have some stellar selling points but knowing which one trumps the other is what we will find out.
Both of these tools have beneficial elements that can enhance your content and make finding writing errors easier. However, Grammarly does a better job overall and has more features to make the difference when comparing these two programs.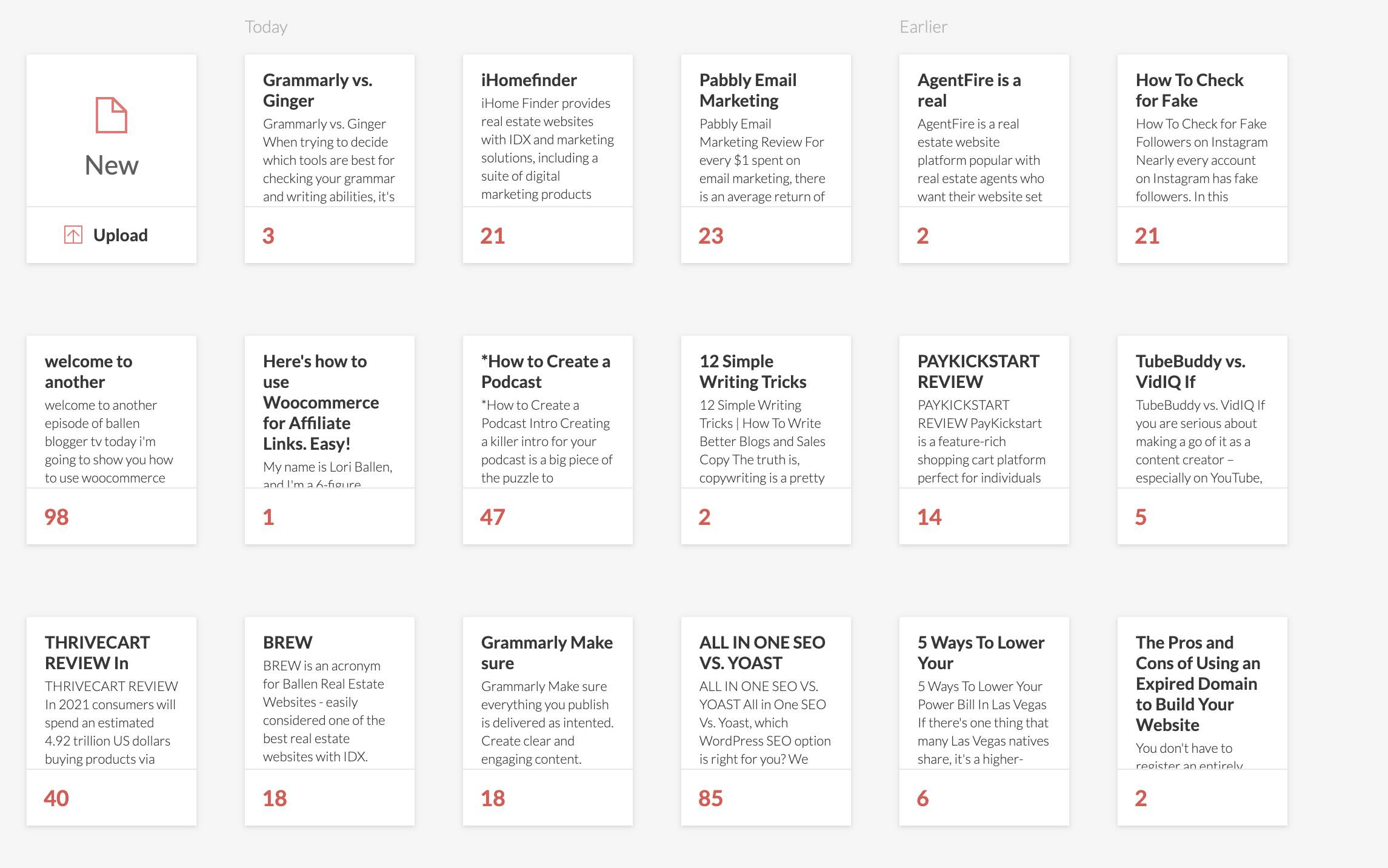 This cloud-based software uses over 400 advanced grammatical rules to check your text for accuracy and eliminate most of your writing errors.
The free version offers the average person an excellent tool for checking random documents for common mistakes. However, the professional writer would need to go for the premium version to benefit from everything Grammarly has to offer.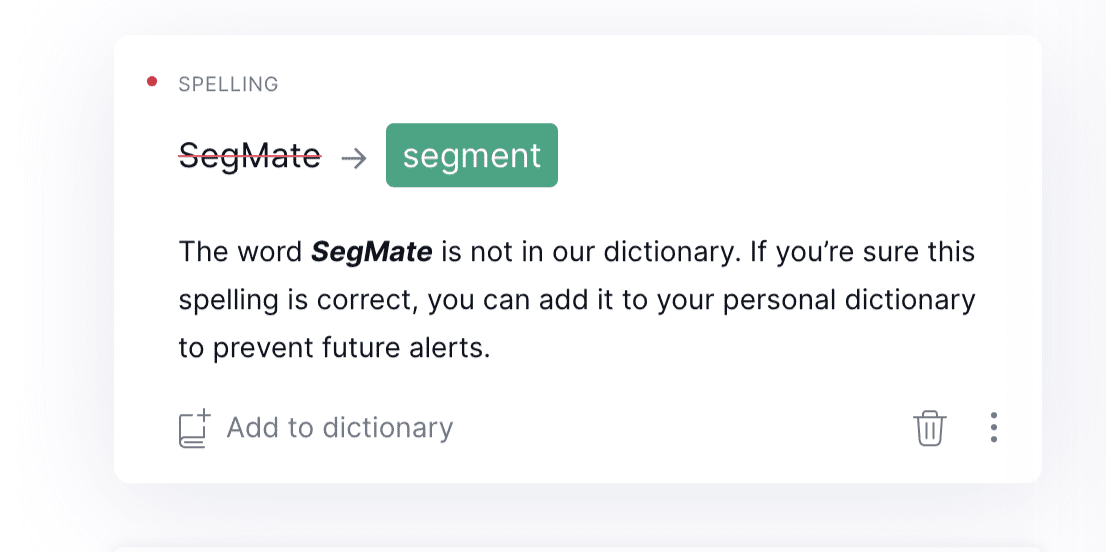 A few add-ons make Grammarly stand out from Ginger, such as the online editor, where you can save your documents and access them later for checking your text. 
There are extensions for Safari, Chrome, and Firefox that work seamlessly with web editors like WordPress. You won't need to put your content in another software to check it; Grammarly will do it live in the editor you are already using.
The same goes for Microsoft Office and Outlook; the extension that Grammarly offers allows you to work on everything in one place and give you suggestions during your writing. 
It will also underline all your critical errors in red so that you don't miss a beat.  
There is a desktop version, and you can also install it on your phone. 
Checking for grammar errors has never been easier!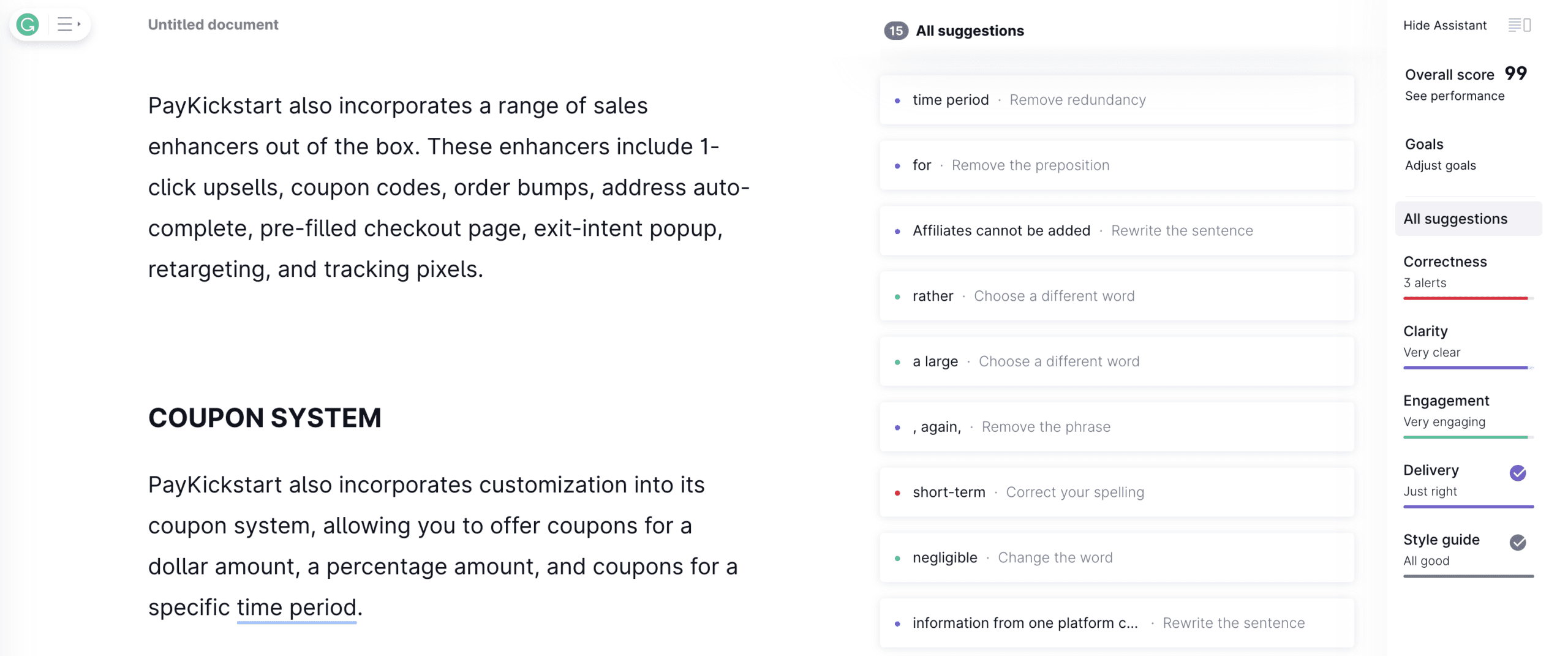 While not overly impressive in design, the basic format does give you everything you need in your dashboard.
You don't need to click around to find different tools; they are all available from the start.
Grammarly's simplicity could be welcomed by writers who want to get the job done quickly and efficiently.
There are plenty of fancy websites out there that you can spend your spare time admiring.
Writing Styles and Profiles
Grammarly has a variety of profiles you can choose from when entering your content into the checker. 
It will allow you to select the tone of your writing style along with things like using British and American English.  
You can choose profiles based on:
Academic

Technical

Business

Creative

Blogspot

Medical

Emails 
There are other profiles that you can choose to use; it just depends on what your writing style requires.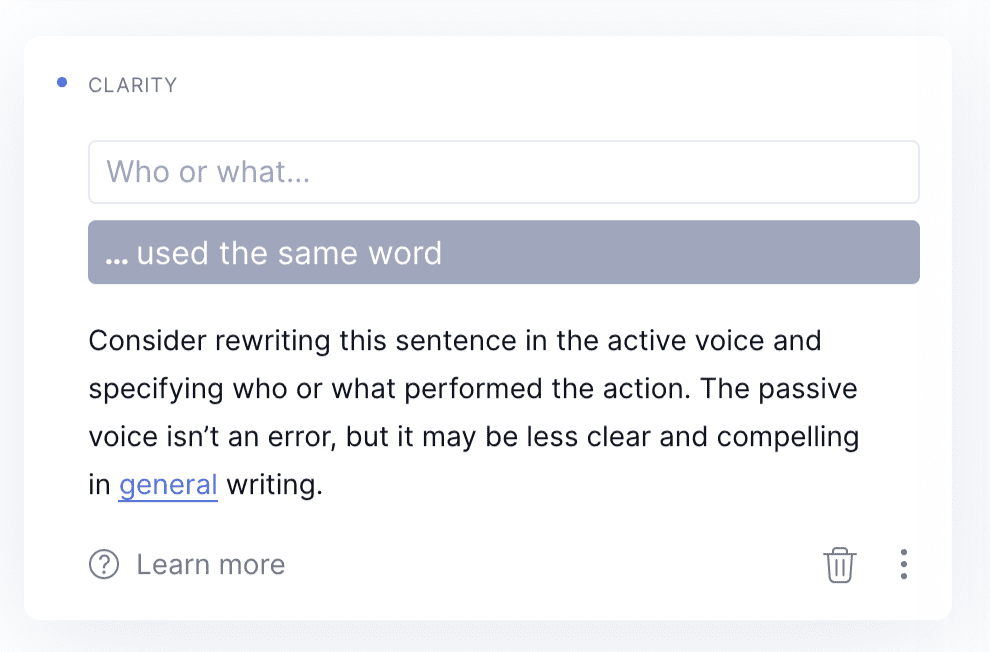 Have you ever read an article where the same word was used repeatedly in one sentence? 
Yeah, Grammarly can make sure that doesn't happen. 
Grammarly will scan your content to find repeated words and suggest similar alternatives that add more appeal to your document. 
The premium version is notoriously known for making a mediocre article more readable and professional-looking.  

Every professional writer, school teacher, publisher, etc., should use a plagiarism checker before releasing their content to the public. 
It's the safest way to ensure that your content is yours and not taken from somebody else, even when you don't know it! 
Grammarly premium offers this feature to its customers and helps give them peace of mind when publishing their work. 
We will say that it is not as effective as Copyscape or other platforms that specialize in plagiarism, but it's a nice feature to utilize. 
Other Features Worth Mentioning
There are a ton of features that come with Grammarly, both the free version and the premium. However, we want to point out a few that stand out. 
Right from the start, we will tell you that Ginger is more basic and doesn't offer as much as Grammarly does.
However, it is free software that can be very useful for proofreading and checking for grammar mistakes.
Ginger is also cloud-based and needs an internet connection to perform.
People choose Ginger because it offers free features that you would need to pay for with Grammarly's premium edition.
One feature that stands out is quite helpful: checking content quickly without creating an account. If you're in a hurry, you can just put your text in their tool and allow it to check for errors.
They have a browser extension available for both Chrome and Safari, enabling you to use it when posting on social media platforms or responding to emails.
You can efficiently work on your desktop by downloading and installing the free Windows supported application.
It is also available for both iOS and Android devices.
We were shocked to see how limited the online editor was; however, Ginger is more about the add-ons and giving you a better experience in real-time rather than moving your content into another program to check it.
Ginger is known for its excellent translator, giving you access to over 40 languages. Grammarly only offers English for the moment, so if you're looking to spend some time abroad writing content, then Ginger would be the better option.
Other Features Worth Mentioning
Personal Trainer

 – No, we're not talking about heading to the gym with Ginger. Instead, this premium feature learns from your mistakes and helps you prevent repeating the same ones over and over. 

Text to Speech

 – It also offers an enhanced text to speech feature that allows you to choose the voice gender, speed, accent, and pause or play. However, this feature is part of the premium subscription, 

but it's definitely worth mentioning!

Rephraser

 – If you struggle to find the right words, Ginger's rephrasing tool can help you out. It will give you suggestions for phrases, idioms, synonyms, etc., whenever your content looks weak. The only downside is you have to choose what you want it to check. 

Reading Assistance

 – Like Grammarly, Ginger can also give you instant dictionary results when you double click on a word. It's an excellent addition for people who struggle with the proper usage of words.
Regardless of which proofreading tool you choose, it won't match the human eye's efficiency or relate to your style or intent. 
It's imperative to always proofread your work after using tools like these for any mistakes that even the best software won't catch.