Ever found yourself hitting a wall while brainstorming new content ideas? What if we told you there's a hidden goldmine of content right under your nose? Existing content can be repurposed into fresh, engaging pieces that can reach new audiences, save time, and maximize your content's value. Intrigued? Keep reading to learn how you can breathe new life into your content with creative repurposing strategies.
This comprehensive guide will explore the what, why, and how of content repurposing. We'll discuss its benefits, help you identify the right content to repurpose and share creative ways to transform your existing content. You'll also discover real-life examples of successful content repurposing and tips for making it work for you. Let's dive in!
Short Summary
Content repurposing helps boost SEO, reach a larger audience, and make the most of existing resources.
Get creative with content by transforming blog posts into videos, creating infographics, or converting podcasts to engage your target audience.
Real-life examples show how successful companies have achieved maximum impact through innovative content repurposing!
Understanding Content Repurposing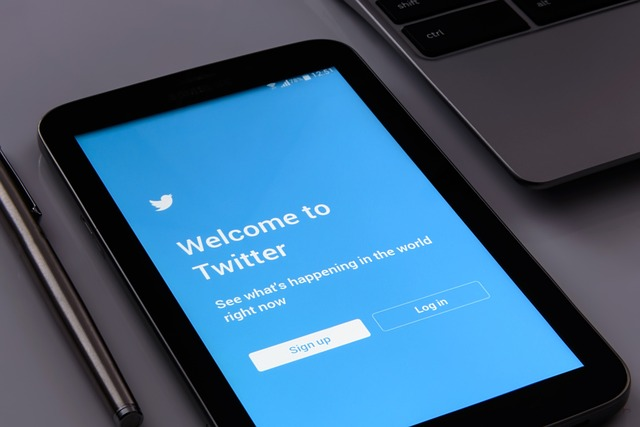 Content repurposing is the art of transforming existing content into a new format or medium, maximizing its reach and value. For instance, a well-researched blog post could be turned into an engaging YouTube video or an insightful infographic. This process can extend the life of high-quality content and help it reach more people, including those who prefer different content formats.
Productivity pro James Clear, for example, takes his book "Atomic Habits" and turns it into a podcast episode, inspiring snippets for his newsletter and guest posts on other platforms. Similarly, Red Bull Media owns Red Bull Media. House explores a world of content, including TV, YouTube, music, and films, showcasing their efficient content creation process.
The key to successful content repurposing is to plan ahead, block time for it in your content calendar, and use tools like Google Analytics to track the performance of your repurposed content.

Lori Ballen
Benefits of Repurposing Content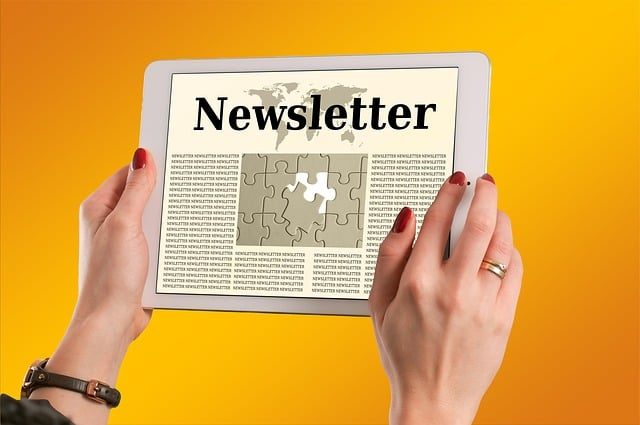 Repurposing content offers tremendous advantages for your business, including improved SEO, enhanced audience reach, and more effective use of resources, especially when dealing with quality content. By repurposing content with similar targeted keywords, search engine crawlers recognize you as an authoritative source, boosting your SEO.
Take, for example, transforming blog posts into social media content. Instead of summarizing the entire blog post into a single social post, try taking the sub-headings from your original post, adding context underneath each, and sharing it as a Twitter thread. You could also repurpose long-form blog posts into an ebook, extending the reach and value of your existing content.
Identifying Content for Repurposing
Pinpointing the ideal content for repurposing guarantees that the repurposed content is of superior quality and can be adapted into new formats. The best way to select content for repurposing is to focus on timeless topics, widely shared posts, and top-notch content that can be adapted to different formats.
Three ways to ensure success are repurposing all new content, identifying popular blog posts for further use, and finding evergreen posts to maximize impact. Evergreen content, for example, is an invaluable asset for repurposing since it can be reused multiple times. By tweaking evergreen content to meet the expectations of each marketing channel, you can ensure that your whole content strategy is making the most impact.
Creative Ways to Repurpose Content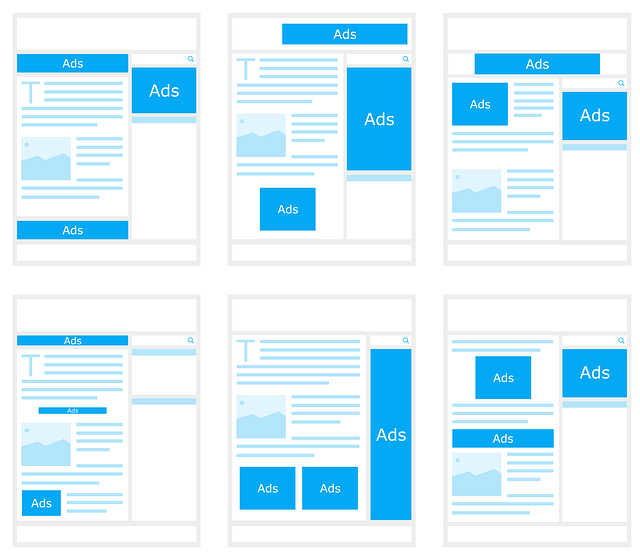 Let's dive into some exciting ways to repurpose your content! We'll explore transforming blog posts into videos, creating eye-catching infographics from data-driven content, converting podcasts into engaging blog posts or articles, and developing captivating social media posts from blog content.
Transform Blog Posts into Videos
Creating a video to share key findings from a research report or discussing a topic covered in a full blog post series is a great way to bring your content to life. Broadening your reach to people who prefer watching content rather than reading it is a major advantage of transforming blog posts into videos.
For example, Ahrefs did an amazing job of transforming their blog post on influencer marketing into a video. By following certain methods and techniques, you can easily create engaging videos from written content, reaching new audiences and maximizing the potential of your existing content.
Create Infographics from Data-Driven Content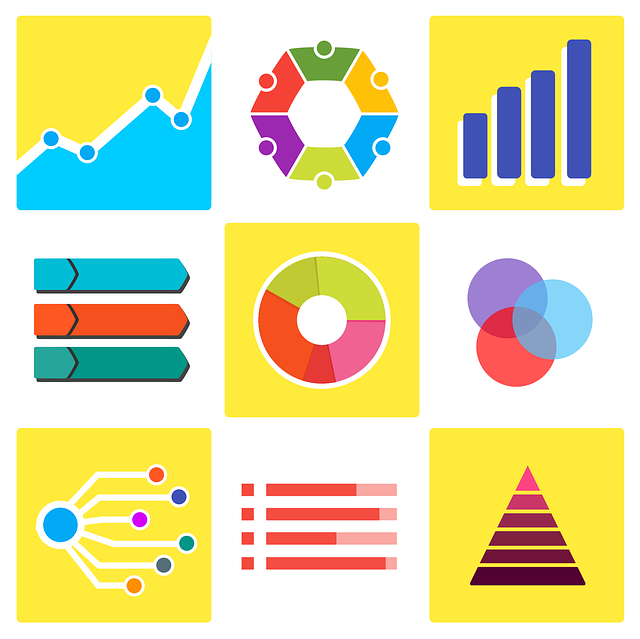 Bringing data-driven content to life with infographics is an exciting way to transform research reports and case studies into visually appealing pieces that can be easily shared and understood. Plenty of online tools are available for creating infographics, such as Canva, Piktochart, and Visme, which offer user-friendly interfaces and a range of templates to choose from.
Repurposing research reports into infographics can help you drive more value from the content and distribute them on guest sites and in newsletters, maximizing your reach. By creating an outline that follows the basic structure of the research paper, simplifying language, visualizing key messages, and using an infographic template, you can easily repurpose research reports into effective infographics.
To turn your blog posts into infographics using Canva, follow these steps:
Open Canva and search for "Infographics" to start your design.
Select a template that suits your needs.
Customize your infographic design by adding text, colors, and images.
Use elements like pie charts, bar graphs, and diagrams to represent statistics visually.
Save and share your infographic
Convert Podcasts into Blog Posts or Articles
Transforming podcast episodes into written content for blogs or online publications is another creative way to repurpose content. By recording podcast sessions for social media and blogging platforms or repurposing videos and webinars into podcasts, you can maximize the reach of your content.
Creating an audio file and sharing it on the blog post is a great way to make your content more accessible. By following certain methods and techniques, you can easily create engaging blog posts or articles from podcast episodes, catering to the preferences of different audience segments.
Develop Social Media Posts from Blog Content
Highlight the best quotes from your content and share them on social media, or try the "chop-shopping" technique to create multiple social media posts from a single blog post, maximizing your content's potential. You can easily transform your blog post into a Twitter thread by highlighting the entire post or picking out the key points.
By repurposing old blog posts and content as email content, Quora Answers, or even an exciting week-long email course, you can ensure that your content reaches a wider audience and creates a lasting impact.
Experiment with different social media platforms and formats to find the most effective ways to repurpose your content and connect with your target audience.
Real-Life Examples of Successful Content Repurposing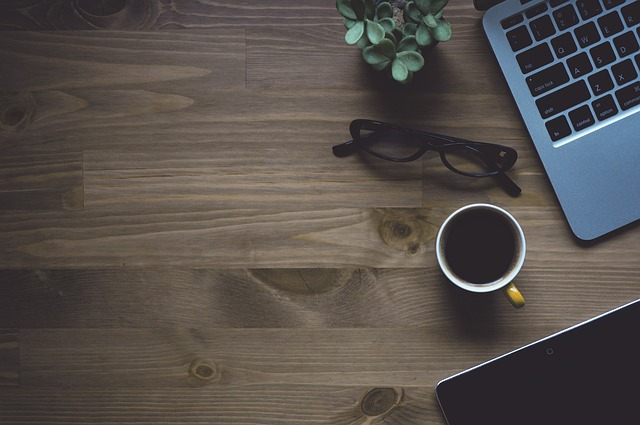 Now that we've explored creative ways to repurpose content let's look at some inspiring examples of successful repurposing.
Blog Post to YouTube Video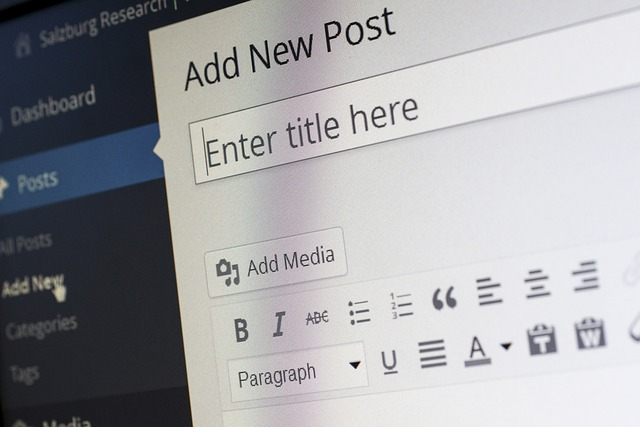 Hostgator suggests using Microsoft PowerPoint as an easy way to convert a blog post into a video1. Synthesia, on the other hand, provides a tool that can transform blog posts into professional videos2. They also explain why converting blog posts into videos is beneficial and how to do it in four easy steps3. Steve.ai offers AI-powered technology that helps repurpose existing articles and blog posts into bite-sized videos4. Lastly, a YouTube video confirms that it's absolutely possible to turn blog posts into quick videos5.
Ahrefs, a well-known SEO toolset provider, has effectively repurposed their blog content into videos3. One of their strategies includes transforming blog posts about influencer marketing1 and other topics into engaging videos as part of their video marketing efforts2. This approach allows them to reach new audiences and maximize the potential of their existing content. By following a similar approach, you too can turn your blog posts into engaging videos, reaching new audiences and maximizing the potential of your existing content.
Twitter Thread to LinkedIn Article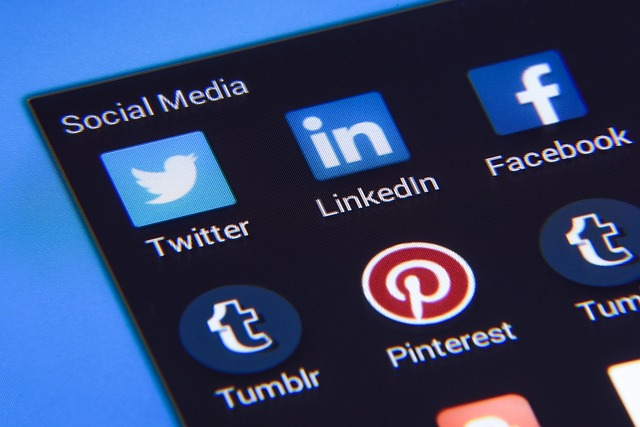 For instance, Taplio offers a LinkedIn Carousel Generator that can transform Twitter threads into LinkedIn carousel posts1. ContentDrips also provides a similar service, allowing users to repurpose Twitter content for LinkedIn and Instagram with just one click2. Once the tweet is repurposed into a carousel, users can download the PDF or PNG version of the carousel post for LinkedIn3. These tools can help users like "Influencer B" to easily transform their Twitter threads into captivating LinkedIn articles, reaching new audiences and maximizing the impact of their content.
Organization C: Research Report to Infographic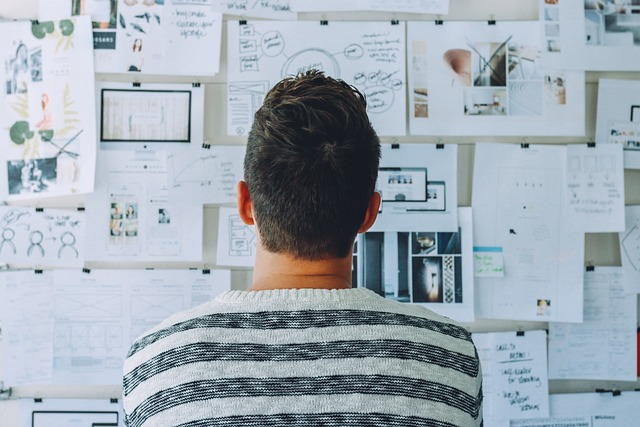 Venngage, for instance, provides a guide on how to create business infographics1, as well as examples of technology infographics2. Visme also offers a list of 101 infographic examples for beginners3, which can serve as inspiration for those looking to repurpose their research reports into infographics. Datalabs Agency explains how infographic reports can communicate complex data quickly and effectively4, and HubSpot shares some of the best infographics of the year5. These resources can help organizations like "Organization C" to transform their research reports into engaging infographics, maximizing the reach and impact of their content.
To ensure successful content distribution and repurposing, it's important to understand audience preferences, optimize for different platforms, and refresh outdated content. The two essential elements for achieving success with content repurposing are platform optimization and meeting audience expectations.
Ask yourself how you can best optimize the content based on the platform and audience expectations for each type of content you plan to reuse for a channel. By keeping these best practices in mind, you can make the most of your content repurposing efforts and drive greater value from your existing content.
Summary
In conclusion, content repurposing is a powerful strategy to maximize the reach and value of your existing content. By understanding the importance of content repurposing, identifying the right content to repurpose, and exploring creative ways to transform your content across different platforms and formats, you can reach new audiences and make a lasting impact.
Remember, the key to successful content marketing strategy repurposing is understanding your audience preferences, optimizing for different platforms, and keeping your content fresh and engaging. With these best practices and real-life examples in mind, you're well-equipped to breathe new life into your content and make the most of your content marketing efforts. Now go forth and repurpose!
Frequently Asked Questions
What is content repurposing?
Content repurposing is the process of transforming existing content into new formats that can be shared across various channels. This strategy allows businesses to maximize the return on their initial investment, extend their reach, and save time in the content creation process.By leveraging repurposing techniques, businesses can ensure their message is reaching an even wider audience.
What is an example of repurposing content?
An example of repurposing content would be turning a blog post into an infographic or video. By taking the existing text and adding visuals, audio, and other elements, the same content can be presented in a new and engaging format that appeals to a larger audience.
What is an example of repurposing content on social media?
Repurposing content on social media can be an effective way to maximize reach and engagement. An example of this would be taking a blog post and breaking it down into multiple smaller posts to share on different platforms.
This increases the chances of reaching more people and gives the user the option to create different types of video content based on the same subject. With this, you can create engaging and unique content that will drive interest!
How do you make repurposed content?
To create repurposed content, identify which pieces of existing content are most engaging to your audience. Find creative ways to reuse and reshape these materials into new forms, such as blog posts, infographics, podcasts, videos, SlideShare presentations, and social media updates.
Take advantage of the different mediums available to reach a wider audience while delivering valuable content.
How to repurpose content?
Repurposing content is a great way to get the most out of your existing content. Strategies like turning blog posts into YouTube videos or whitepapers into SlideShares are popular and effective.
Try to think of creative ways to re-use your work, from creating infographics from your actionable blog posts and content to resizing images as visuals for social media to designing podcast episodes from the written content. With some imagination, you can turn one piece of content into many!