The world of live streaming is rapidly growing, and Mac users are eager to find the best live streaming software to bring their content to life. With numerous options available, navigating the sea of choices and finding the perfect fit can be challenging. In this comprehensive review, we'll dive deep into the best live streaming software for Mac users in 2023 while discussing crucial factors to consider and practical tips for successfully using live streaming software.
Short Summary
Evaluate features, compatibility, and pricing when choosing the best live streaming software for Mac.
This article reviews 5 top solutions, including OBS Studio, Ecamm Live, Wirecast, and more.
Meet Ecamm Live
The leading live streaming & video production studio built for Mac.
Choosing the Right Live Streaming Software for Your Mac
Selecting the best live streaming software for your Mac is vital to ensure a smooth and engaging streaming experience. To help you make an informed decision on the best Mac streaming software, let's explore key factors such as ease of use, features, compatibility, and pricing.
Ease of use is an important factor to consider when selecting streaming software. Look for software that is intuitive and easy to use, with a user-friendly interface.
Features are included.
Ease of Use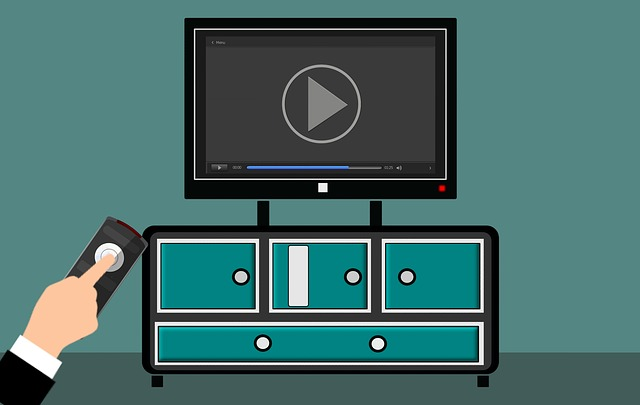 In the fast-paced world of live streaming, user-friendly software can make all the difference. Software that is easy to learn and navigate allows you to focus on the content, ultimately leading to a better streaming experience for both you and your viewers.
While some options, such as OBS Studio, might provide a wide array of features, they may come with a steeper learning curve. So, it's essential to strike the right balance between powerful features and ease of use.
Features
An exceptional live streaming software for Mac should offer comprehensive features that cater to your specific needs. Look for software that supports source switching, overlays, audio mixing, and video recording capabilities.
Advanced options, like Wirecast, even allow for multi-camera recording and output in multiple formats. Choosing software that aligns with your streaming requirements and offers the flexibility to grow with your needs is crucial.
Compatibility
Compatibility is a crucial factor when selecting live streaming software for your Mac. Ensure the best streaming software is compatible with macOS, cameras, capture devices, audio mixers, and streaming platforms. For instance, OBS Studio is compatible with Mac, PC, and Linux, while Ecamm Live provides excellent hardware support for various cameras and devices.
Choosing software that seamlessly integrates with your existing setup will save you time, effort, and potential headaches.
Pricing
The cost of live streaming software can vary significantly, from free, open-source options like OBS Studio to premium paid solutions such as Wirecast. It's important to assess the value each live stream software brings and determine if its features and capabilities justify the investment.
Remember, the most expensive option is not always the best choice for your specific needs, so weigh your options carefully.
Top 5 Live Streaming Software for Mac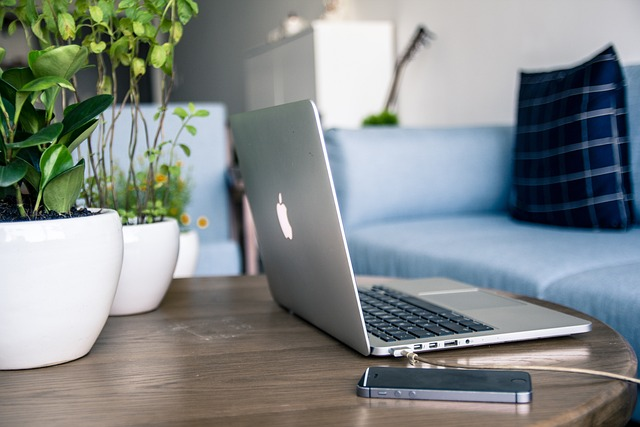 Now that we've covered the essential factors to consider for streaming live, let's dive into the top 5 live streaming software options for Mac users in 2023: OBS Studio, Ecamm Live, Wirecast, Evmux, and Filmora Video Editor.
Each of these options brings a unique set of features and capabilities to the table, catering to different user preferences, multiple platforms, and requirements.
OBS Studio
OBS Studio is a popular choice for many Mac users thanks to its free and open-source nature. It offers a wide array of features, such as video capture, streaming, and broadcasting. Although OBS Studio might not be as user-friendly as some other options, its open-source nature allows for collaboration and customization, ensuring that you can tailor the software to your specific needs.
However, one downside to using OBS Studio is the learning curve associated with mastering its features. While it might take some time to understand and utilize all its capabilities, the potential rewards make it worth considering as a cost-effective solution for live streaming on Mac.
Ecamm Live
Ecamm Live is designed specifically for Mac users, offering an intuitive user interface and a plethora of features. Its built-in guest functionality enables you to invite remote guests easily, and its viewer engagement tools allow for interaction with your audience during the live stream. With a one-time fee of $99, Ecamm Live combines the advanced features of other live video streaming software with ease of use, making it an attractive option for Mac users.
One potential drawback of Ecamm Live is its price compared to free alternatives like OBS Studio. However, the software's user-friendly nature and comprehensive feature set justify the investment for Mac users seeking a powerful and easy-to-use live-streaming solution.
Wirecast
Wirecast is a sophisticated live streaming software for Mac users who crave a professional and advanced solution. Its intuitive interface allows for easy navigation, while its high-end features make it a popular choice among seasoned broadcasters. Wirecast supports an array of video and audio inputs and advanced features like multi-camera recording, making it a versatile option for live streaming on Mac.
However, Wirecast's complexity in setting up guest features might be a stumbling block for some users. While it offers powerful streaming capabilities and a wide range of features, it comes at a higher price compared to other Mac streaming software options. Weighing the pros and cons, Wirecast remains a strong contender for those seeking professional live streaming software for Mac.
Evmux
Evmux is an online browser-based live streaming platform offering customizable templates, guests' green room, and ISO video recording capabilities. Its robust feature set and user-friendly interface make it an attractive option for Mac users seeking a comprehensive live-streaming solution without the need to install additional software.
On the downside, Evmux's limited support for certain platforms and its lack of some features found in other software might deter some users. However, its unique capabilities and browser-based nature make it worth considering, especially for those who prefer a streamlined and hassle-free live-streaming experience.
Filmora Video Editor
Filmora Video Editor is a versatile live-streaming video editor for Mac, featuring a user-friendly interface and easy-to-understand editing techniques. It offers a wide range of features, such as video editing, audio mixing, and live streaming, making it a comprehensive solution for content creators looking to up their game in the now live video streaming world.
While Filmora Video Editor comes with a one-time fee of $59.99, its extensive feature set and user-friendly nature make it a solid choice for Mac users seeking a powerful live-streaming video editor. With its straightforward editing techniques, Filmora Video Editor is an excellent option for both beginners and experienced streamers alike.
Hardware Encoder Alternatives for Mac Users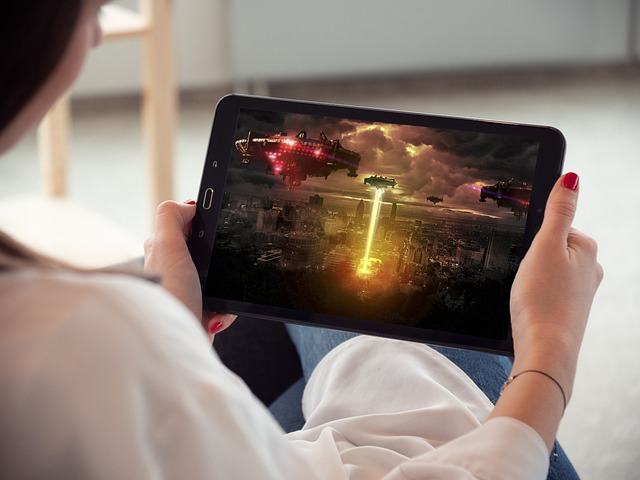 While software solutions are popular for live streaming on Mac, hardware live streaming encoder alternatives are worth considering for those seeking a more comprehensive solution. Hardware encoders offer a dedicated device for encoding live streams, often providing more reliable performance and integration with professional accessories.
TriCaster
TriCaster, NewTek's flagship encoding hardware solution, is a powerful option for live stream encoding on Mac. TriCaster offers a variety of models, ranging from entry-level to professional-grade systems, providing compatibility with an array of professional accessories such as cameras, microphones, and other audio/video equipment.
However, its price range might be a limiting factor for some users, so weighing the benefits against the investment is essential.
Teradek
Teradek is another renowned manufacturer of encoder products for live streaming and on-set production. Their product lines feature wireless HDR video, automatic failover, 3rd party encoder support, and more, designed to enhance productivity and efficiency.
Teradek encoders are compatible with both HDMI and SDI video inputs, offering flexibility for various live streaming setups. With a price range of $700 to $4000, Teradek encoders cater to a wide range of budgets and requirements.
Live Streaming Software Options for Windows Users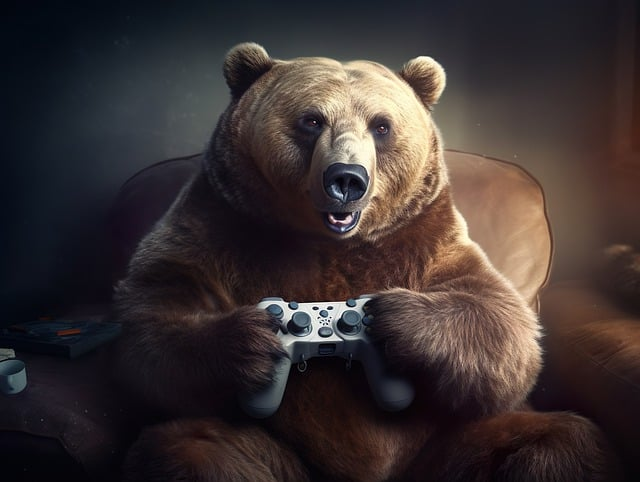 While this article primarily focuses on Mac users, it's worth mentioning several popular live streaming software options for Windows users, such as vMix, VidBlasterX, and XSplit Broadcaster. These options offer similar features and capabilities to the Mac software discussed earlier.
For those using a Mac but wanting to access these Windows-based applications, running Boot Camp on your Mac can enable you to utilize Windows operating systems and access these software options.
Tips for a Successful Live Stream on Mac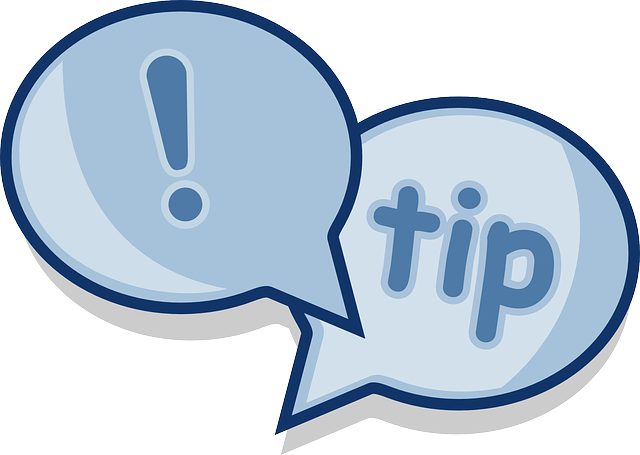 Achieving a successful and engaging live stream experience on Mac requires careful planning and preparation. In the following sections, we'll share practical advice on setting up your equipment, testing your best live stream software, and interacting with your audience to ensure a memorable streaming experience.
Preparing Your Setup
Before going live, setting up your cameras, audio equipment, and lighting is essential for optimal streaming quality. Use a camera with at least 1080p resolution and a microphone with superior sound quality to ensure clear and crisp visuals and audio.
Additionally, pay attention to your shooting location, ensuring it is clean, clutter-free, and well-lit to create a professional streaming environment.
Testing Your Stream
Testing your live stream setup before going live is crucial to avoid technical issues and ensure smooth broadcasting. This includes checking your internet connection, adjusting your bitrate and network settings in your streaming software, and conducting a test run to identify any potential issues.
By testing your setup, you'll be better prepared to deliver a high-quality live stream experience.
Engaging Your Audience
Interaction is key to maintaining audience engagement during a live stream. Be sure to chat with viewers, conduct Q&A sessions, and leverage social media to keep your audience engaged and coming back for more.
Use graphics such as lower thirds, overlays, and banners to enhance the visual appeal and make your live stream more engaging.
Summary
In conclusion, choosing the best live streaming software for Mac users in 2023 requires careful consideration of factors such as ease of use, features, compatibility, and pricing. By exploring top options like OBS Studio, Ecamm Live, Wirecast, Evmux, and Filmora Video Editor, and following practical tips for successful streaming, you'll be well-equipped to create engaging and professional live streams that resonate with your audience. Now, it's time to dive into the world of live streaming and unleash your creativity!
Frequently Asked Questions
Can you live stream with a Mac?
Yes, you can live stream with a Mac! There are a variety of live streaming apps and platforms available that allow you to broadcast your content from your Mac. For best results, make sure to use an updated Mac with at least macOS 10.15 or higher for access to the Twitch Studio app.
This app provides a streamlined experience for streaming videos, with features like scene transitions, audio mixing, and more. It's a great way to learn.
Is OBS good for Mac?
Overall, OBS Studio is a great streaming tool for Mac users. It's easy to use and provides you with the necessary features and tools for creating high-quality streams. Whether you're using Twitch, YouTube, or any other video platform, OBS Studio can help you bring your vision to life.
So yes, OBS is good for Mac.
What is the friendly streaming app for Mac?
Friendly Streaming is the perfect app for Mac users who need to multitask. With Picture-in-Picture, floating window mode, and transparency settings, Friendly Streaming makes it easy to watch your favorite streaming content while you work or play games.
It supports popular services such as YouTube, Netflix, Vimeo, Hulu and more.
How to stream on twitch mac?
Streaming on Twitch from a Mac is straightforward and requires minimal effort. To get started, download the appropriate software, connect your capture device, select the destination for streaming, adjust the graphics quality, select stream speed, and set up your stream presentation.
With these steps, you'll be able to go live on Twitch with ease!
How to stream on mac?
For streaming on your Mac, you can use AirPlay to stream media from other Apple devices or an Apple TV or smart TV. To get started, go to the Control Center in the menu bar, click Screen Mirroring and select the device that you would like to stream to.
This is a convenient way to share content from one device to another.