Not satisfied with your blog's AdSense earnings? You can increase your revenue by at least 3x on AdThrive! Read our AdThrive review to see what makes AdThrive the top ad management network.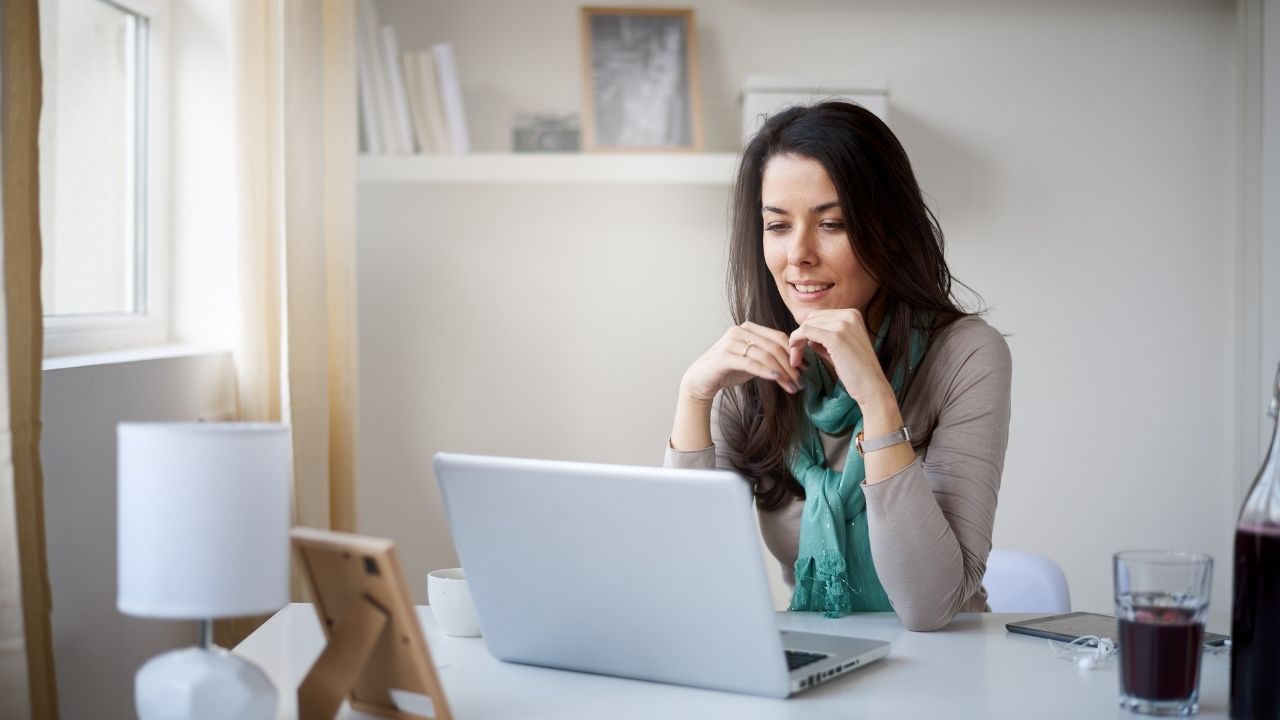 "Getting accepted into AdThrive is like getting an acceptance letter from Harvard; when Harvard opens its doors to you, you go." ~Jon D from Fatstacks.
There are many Ad placement network sites out there, including the popular Google AdSense and others like Ezoic.
But AdThrive is a premium ad placement site. It's like the Harvard of online Ad management services. It is harder to get accepted, but once you do, you switch from another provider you were using before.
Matt Hallowes, another successful website owner, quotes his figures in which he was able to go from a $0.75 RPM (revenue per thousand impressions) from AdSense to $12.60 with AdThrive!
How many times of an improvement was that – you do the math! And that was just as soon as he made the switch!
So, if you have a website monetized by AdSense, a switchover to AdThrive is something you are not likely to regret.
AdThrive Stats
Although we've probably done that already with the Harvard analogy, we're going to show you a few more stats to ensure we've gained your trust on why we say AdThrive is a top ad network.
The statistics and testimonials speak for themselves:
100% of the sites that switch to AdThrive see an increase in revenue (and with fewer ads!)
On average, bloggers see a 3x increase in revenue per pageview.
50% of the sites that join AdThrive have seen a 100% revenue increase or above
98% have seen a 15% increase or above
Just like an AdSense user would prefer switching to Ezoic, Ezoic users often switch to AdThrive.
What is AdThrive?
AdThrive is an online advertising platform that connects advertisers and ad publishers (especially bloggers looking for blog monetization).
They are a premium ad network and also a Google-certified publishing partner.
When it was launched in 2013, it was a company specializing in women's lifestyle ads.
But since Café Media acquired it in 2016, high-quality advertisers and publishers from all over have joined, and the network is now one of the top ad networks alongside other big names like Mediavine and Ezoic.
AdThrive offers best-in-class technology for ad bidding and placement.
The cut-above-the-rest feature makes it so popular that using AdThrive is like outsourcing your blog's ad management.
They are a "boutique" ad management service. You can sit back and relax as AdThrive handles everything for you.
Getting accepted to AdThrive
Getting accepted by AdThrive is a feat because they do not accept sites with low traffic, and even if you do meet the traffic requirements, you won't necessarily be accepted.
You can start with Ezoic and earn your way into AdThrive.
Only 15 – 20% of applicants make it past their approval process. Sadly, they do not have an affiliate program yet through which small blog owners and people who are just starting off could benefit.
The approval process at AdThrive is manual and quite strict. Their minimum traffic requirement per month is 100,000 page views (Ezoic has a lower entry barrier).
So newer blogs do not easily qualify for AdThrive. Even if you do pass the traffic requirement, there is still no guarantee you are getting accepted.
The other requirements on their checklist are:
You must have a Google Analytics account up and running, showing your 100,000 plus page views every month. When you apply, you will give access to your Google Analytics account.
Most of your site's traffic must be from the US.
You should have a clean track record, meaning that you should not have previously been blacklisted or banned by other ad management providers like Google.
Your site should be secure.
Lastly, AdThrive takes its quality standards very seriously, so AdThrive's advertising partners first vet every website. If you pass that test, too, you are finally onboarded.
On the bright side, the stringent approval process is worth it for those who get through because of the high standard of service you receive at AdThrive.
Revenues are extremely handsome because advertisers trust that only the best publishers are approved and are hence willing to pay higher.
If you are accepted (hooray!), remember that the onboarding and setup process will take a few weeks to complete to start earning up to your maximum potential.
AdThrive revenue generation and payout
AdThrive pays on a CPM (cost per 1000 impressions) basis, so you are paid for every impression and not just clicks.
Of course, it also integrates the CPC (cost per click) and advertisers' bidding factors into its revenue generation algorithm.
In terms of RPS (revenue per 1000 sessions), AdThrive roughly earns anything in the range of $10 to $30, based on data by Fatstacks.
You may also be wondering how AdThrive earns its share of the revenue. AdThrive is free, so it charges no fees directly.
Their revenue is 25% of whatever your site is generating, while you keep 75% (generous compared to many other ad service providers).
This happens behind the scenes, and whatever you see in your account belongs to you, so you don't have to worry about it.
As for receiving your payment, AdThrive has every convenient payment option available, including PayPal, Direct Deposit, Paper Check, or Wire Transfer.
Each payment cycle comprises 45 days, in the sense that you will receive payment for the whole month of January around the 15th of February.
AdThrive takes payment deadlines to be sacred, and you will never get a late payment, rest assured!
Also, keep in mind that there is a small payment threshold, which is $25.
AdThrive Ad placement strategy
AdThrive lets you place three types of ads: banner, sticky, and video. You can select which ones you want.
You must place a minimum of 3 ad units, and AdThrive uses their foolproof technology to determine which ad placement positions are best for your website layout.
You will never see ads stacked one over the other or not properly center aligned.
The sticky ads on the bottom bar always have a cross for users to remove them, and they work smoothly.
Compared to AdSense, you will never feel like there are too many ads on your page or that they are too obtrusive, and this is something every AdThrive user loves.
Their ads also do well on mobile because of AdThrive's unique mobile optimization technology, and mobile revenue drives a significant portion of your overall earnings.
AdThrive Alternatives
If you do not qualify for AdThrive, then the next best alternatives are Mediavine and Ezoic. Mediavine is a smaller platform but leads AdThrive in some niches.
Ezoic is also a big platform and generates high revenues. (Some say that comparing AdThrive to Ezoic is like comparing "apples to apples", because Ezoic does almost as well. Plus, it's easier to qualify for, remember?)
We do not suggest Google AdSense as our top alternative, especially if you can get onto any of the above.
If you are only starting and do not have a better option, you can go for AdSense or possibly Ezoic.
FAQs