There are a lot of email marketing and automation tools available. In this post, we are going to compare Convertkit and ActiveCampaign. Bottom line: ActiveCampaign has more features while Convertkit is easier to use.
Email marketing remains an important part of many business marketing plans. With many new channels and platforms gaining momentum, there is still value in email marketing as one of the most effective messaging channels.
90% more orders are seen in response to welcome emails
63% more orders were made due to abandoned cart reminder emails
Email campaigns sent to a segmented contact list get nearly 75% higher click rates.
A/B testing gives a 37% higher return than email marketing for brands that don't test.
---
An Overview of ActiveCampaign
ActiveCampaign has been around since 2003 and is typically considered the go-to option. As a leader seeking to capture the whole market, ActiveCampaign is a comprehensive email marketing experience.
The email templates are better on ActiveCampaign and there are stronger tools for reporting.
The lead scoring and machine learning tools available make it easier to determine top performing campaigns.
ActiveCampaign will also provide website analytics that can help you create better strategies for tagging and segmenting lists.
ActiveCampaign allows you to create forms with CAPTCHA security, checkboxes and custom fields.
You can alter your styling with CSS and have the options to reach your audience via SMS text or Facebook with certain plans.
You will also get a lot of control over testing, which helps you determine what campaigns and landing pages work better with your audience.
This platform also has more in-depth support if you do run into a question or need live training.
An Overview of ConvertKit
Convertkit slowly built up a strong presence, starting in 2015.
Convertkit marketed itself largely to bloggers as the ultimate tool to help with email campaigns. Simplifying the process has made Convertkit more likable for users, like bloggers, who might find email marketing a bit overwhelming.
The tools function well but are basic and easier for beginners to use. Convertkit also provides more support for contact list integration and segmentation.
Convertkit also allows you to design landing pages from a number of templates that will work with WordPress.
The forms are simple and you can choose how you want them presented (dialog boxes, slide-in boxes, inline boxes).
Pricing Comparison of ConvertKit vs ActiveCampaign
Both Convertkit and ActiveCampaign operate on a sliding scale that changes with the number of subscribers you have on your contacts list. While both offer free trials for their various plans, Convertkit offers a free plan for beginners for the first 500 subscribers.
The free plan includes:
Unlimited landing pages
Unlimited, customizable CTAs & signup forms
30+ premium landing page templates
Unlimited traffic
Customizable domain setup
Mobile responsive designs
Email broadcasts
Subscriber tagging
Seamless Unsplash integration
The paid campaigns are done slightly differently With ActiveCampaign and Convertkit.
The Convertkit plan is complete (all features offered in one plan) with a sliding price scale for sizing that goes up every 2,000 subscribers.
Examples of pricing for the Complete plan based on a handful of available subscriber levels:
$29/mo for up to 1k subscribers
$49/mo for up to 3k subscribers
$119/mo for up to 10k subscribers
$259/mo for up to 35k subscribers
The Convertkit pricing is more comparable to the Lite pricing of ActiveCampaign for the number of subscribers. It offers everything in the free plan, plus:
Visual automation funnels
Automated email sequences
Reporting
Integrations & API
Premium support
Free migration from another tool
With ActiveCampaign, they offer four plan levels that shift price by number of contacts and all plans are paid yearly (so 12x the rate upfront):
Lite ranges from $9/mo to $111/mo for 500-10,000 contacts and includes unlimited sending, subscription forms, marketing automation, support and up to three users.
Plus ranges from to $49/mo to $199/mo for 500-10,000 contacts and includes everything from Lite, along with Facebook custom audiences, lead & contact scoring, integrations, SMS marketing, content and up to 25 users.
Professional ranges from $129/mo to $279/mo for 500-10,000 contacts and includes everything from plus along with predictive sending, predictive content, customer attribution & path to purchase, win probability, conversion attribution reporting, split automations, site messaging, onboarding consultation, automation strategy, training sessions and up to 50 users.
Enterprize ranges from $229/mo to $399/mo for 500-10,000 contacts and includes everything from professional, as well as custom reporting, custom mailserver domain, custom domain, dedicated account rep, design services, social data, phone support, uptime SLA and unlimited users.
Pricing for both platforms is very similar, though Convertkit is usually the better option for beginners that aren't ready to spend money on email marketing quite yet.
ConvertKit vs ActiveCampaign: Which is Better for You?
Convertkit is designed to be friendly for those users who haven't done automation maps or segmentation before.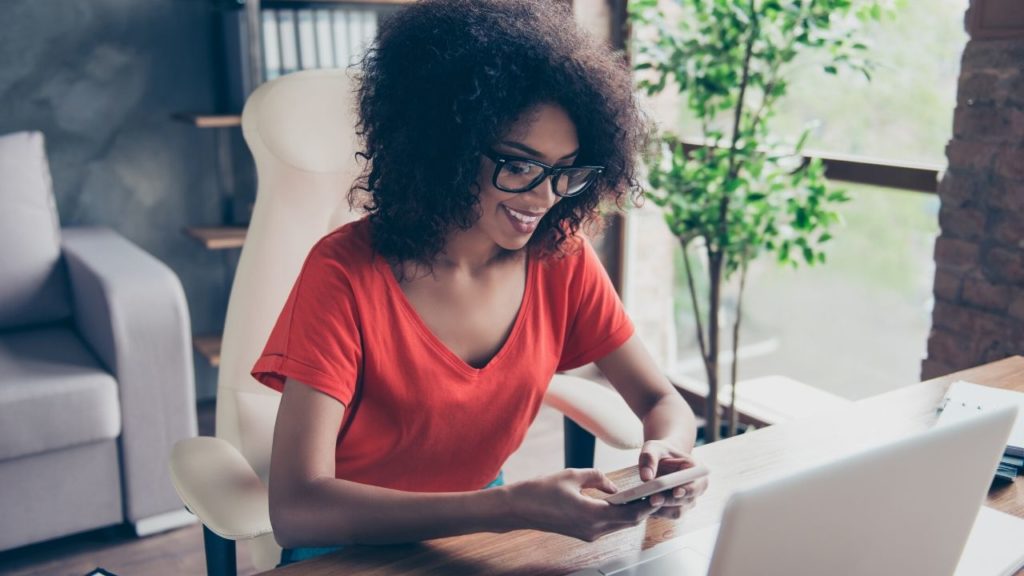 They offer a simple visual interface for their tools so you can understand how you are funneling subscriber's content or what consumer actions will trigger an automated email (like a welcome email or a thank you email with an upsell opportunity).
ActiveCampaign also provides a visual workflow tool that is easy to use, but the language is a bit more complicated.
The tools on ActiveCampaign can be as simple or complicated as you want, making it a better tool for more complicated tasks.
You will be able to combine CRM integration and automation to improve sales with targeted marketing.
The comprehensive approach provides more in-depth options, but will take more work to sort through and organize.
So at the end of the day, both are great platforms depending on what you need.
So, bloggers are usually ideal candidates for Convertkit, while businesses that want to sell products often prefer the features of ActiveCampaign. If you think you know which tool is right for you, you can test out a free trial to see how the platform works for you.