Imagine turning your passion for creating content into a lucrative venture. In today's digital age, making money on Youtube offers a unique opportunity for content creators. However, navigating the world of YouTube monetization can be challenging for many. This comprehensive guide will explore the key strategies and insights to help you successfully make money on your YouTube channels. Are you ready to unlock your channel's full potential?
Short Summary
Understand YouTube Monetization and join the Partner Program to access monetization tools.
Expand revenue streams by leveraging channel memberships, affiliate marketing, and YouTube Premium.
Enhance video engagement & earnings through longer videos, collaborations & analytics, make money without creating videos, set up payment options & stand out with SEO titles/thumbnails.
Understanding YouTube Monetization
YouTube has over 2.51 billion monthly active users and 122 million daily active users​.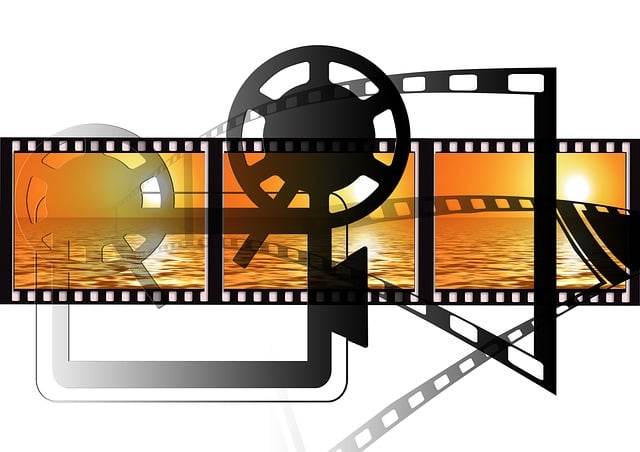 YouTube monetization is more than just accumulating subscribers and views; it's about understanding the various revenue streams and factors that influence earning potential. With myriad ways to monetize your content, such as ads, affiliate marketing, sponsorships, channel memberships, and third-party subscriptions, it's crucial to identify the right mix for your channel.
Keep in mind that your target audience, channel type, audience engagement, and views also play a significant role in your earning potential. To enable monetization on YouTube, you'll need to meet specific requirements, such as 4000 hours of watch time and 1000 subscribers.
Once you've got a grasp on these fundamentals, it's time to dive into the YouTube Partner Program.
Joining the YouTube Partner Program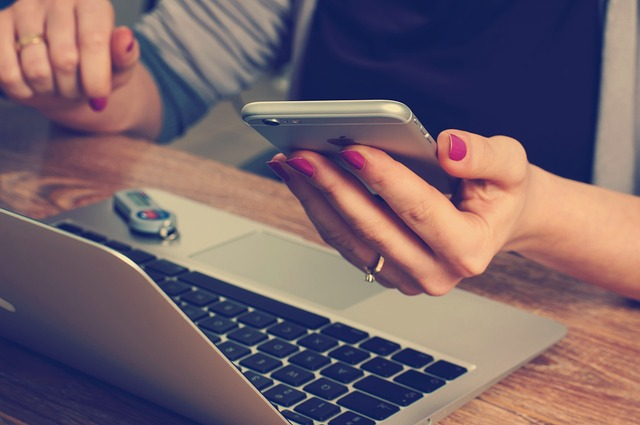 The YouTube Partner Program is your gateway to monetization tools, ad revenue, and other associated benefits. To join the program, you must have at least 1000 subscribers, 4000 watch hours, and no active community strikes against your YouTube account.
Enrolling in the program allows content producers to generate live streams, income from their videos and access additional monetization tools like Super Chat.
Benefits of the YouTube Partner Program
Being a YouTube Partner opens up a world of revenue generation and growth opportunities. From access to monetization tools and ad revenue to dedicated support teams and resources, the YouTube Partner Program empowers you to build and sustain your channel's success.
By offering various monetization opportunities, such as ad revenue and Super Chat, the Partner Program enables you to diversify your income and achieve financial stability. The more you leverage these tools, the better your chances of making a lasting impact on the platform.
Staying Compliant with YouTube Policies
To remain in good standing with the YouTube Partner Program, it's essential to comply with YouTube's monetization policies. This includes observing their Community Guidelines, Terms of Service, and Google policies, attaining a minimum of 1,000 subscribers and 4,000 watch hours over the past 12 months, and ensuring that the content is original and not plagiarized.
Failure to adhere to YouTube's policies can impede your ability to generate ad revenue. By staying compliant and consistently delivering high-quality, engaging content, you can reap the benefits of the YouTube Partner Program and maintain a successful channel.
Expanding Your Revenue Streams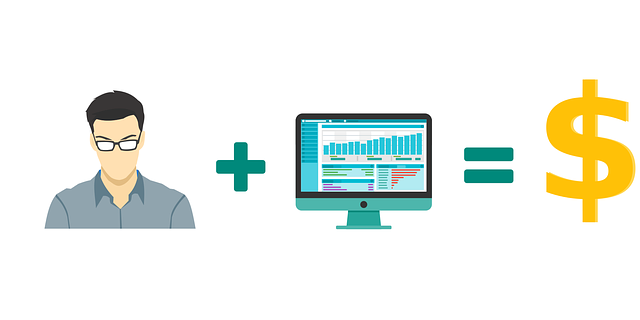 Diversifying your revenue streams is key to achieving financial stability on YouTube. You can maximize your earnings and secure your channel's future by offering channel memberships, leveraging affiliate marketing opportunities, and taking advantage of YouTube Premium.
Each of these revenue streams comes with its own set of advantages and requirements. Understanding and implementing these strategies can create a well-rounded and sustainable income source from your YouTube channel.
Channel Memberships and Perks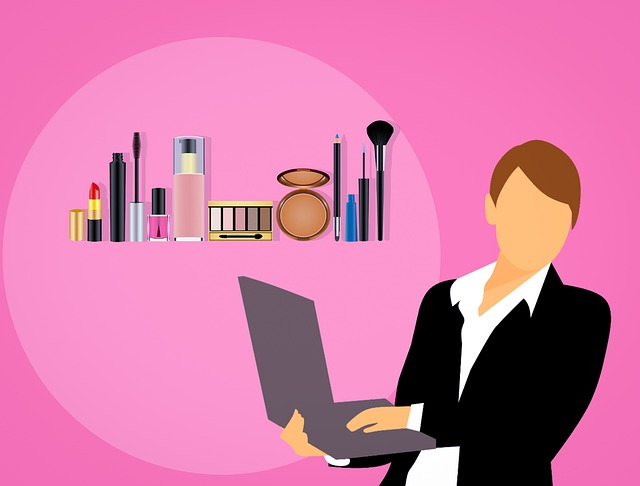 Channel memberships are a fantastic way to generate recurring monthly income from your loyal subscribers. You must have 30,000 followers to set up channel memberships. If you are a gaming YouTube channel, the requirement is just 1,000 followers. Additionally, you must be a YouTube Partner and comply with all other monetization and Partners regulations.
To remind viewers about the perks of becoming an exclusive member, you can mention the "Join" option in your videos. By offering enticing benefits and maintaining a strong connection with your audience, channel memberships can be a powerful source of income.
Affiliate Marketing Opportunities
Affiliate marketing is another lucrative revenue stream for YouTube creators. By promoting products or services made by another brand, you can earn a commission from the resulting sales. A popular way to do this is by including affiliate links in your video descriptions.
When endorsing affiliate products, make sure to promote only those items that you truly believe will benefit your audience and always disclose the partnership to your viewers. Some popular affiliate programs include Amazon's Affiliate Program and ClickBank.
Leveraging YouTube Premium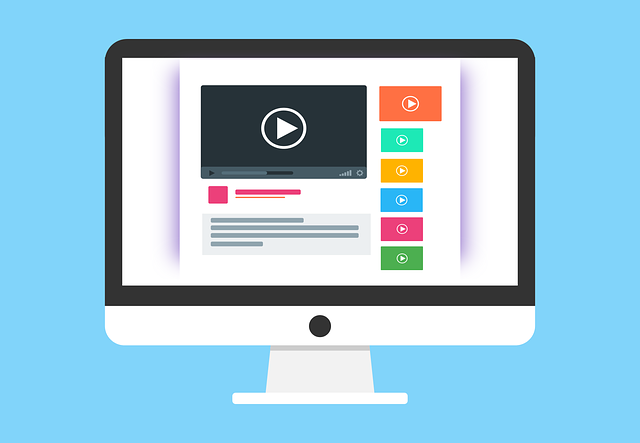 YouTube Premium is a subscription-based service that offers users ads-free content from their favorite creators. The revenue generated from YouTube Premium subscribers watching it is shared with creators, with the majority of membership fees being allocated based on the amount of content viewed by Premium members.
In addition to providing an alternative revenue stream, YouTube Premium can positively impact your watch time due to its offline viewing and background playback features. By optimizing your content for YouTube Premium, you can benefit from this growing source of income.
Enhancing Video Engagement and Earnings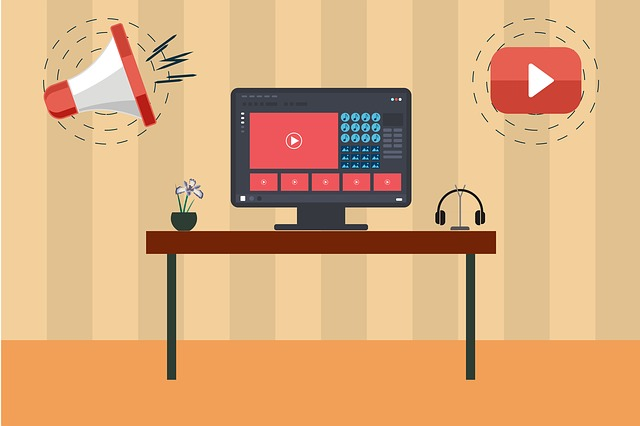 To maximize your earnings on YouTube, focusing on strategies that boost video engagement is crucial. By creating longer videos, collaborating with fellow creators, and utilizing YouTube analytics, you can optimize your content and attract a larger audience.
Implementing these strategies not only helps you stand out in a competitive landscape but also ensures that your channel remains relevant, engaging, and profitable.
Creating Longer Videos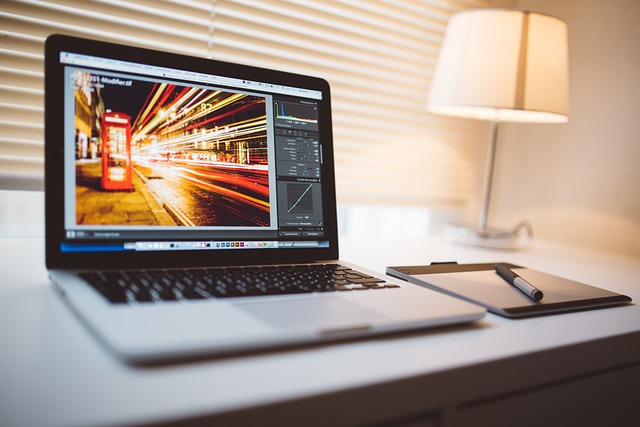 Longer videos have been observed to generate more revenue from ads on YouTube. For example, Ali's most profitable videos were 30 minutes long, while his least successful ones were just over the recommended 10-minute mark. This suggests that spending more time creating longer, high-quality video content can increase earnings.
Another strategy to boost ad revenue is incorporating mid-roll ads in your videos. YouTube may automatically choose spots for these ads, but you can also manually add them to youtube videos to maximize your ad revenue potential.
Collaborating with Fellow Creators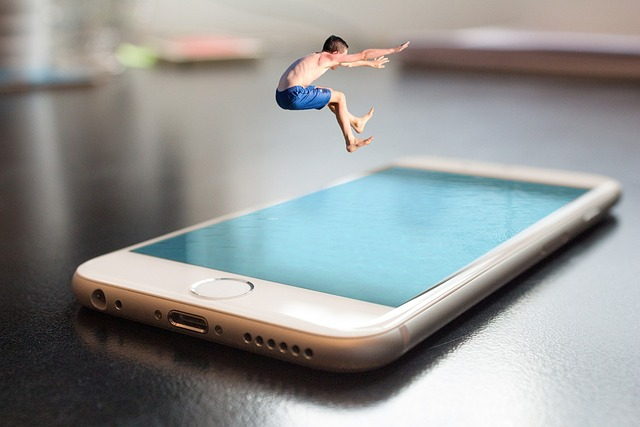 Collaborating with other creators on YouTube can significantly expand your reach and introduce fresh content to your channel. By working together, you and your collaborators can tap into each other's audiences, creating a win-win situation that results in increased exposure, more subscribers, and higher views for more videos.
Don't be afraid to reach out to fellow creators in your niche and propose collaboration ideas. This helps you grow your channel and fosters a sense of community within the platform.
Utilizing YouTube Analytics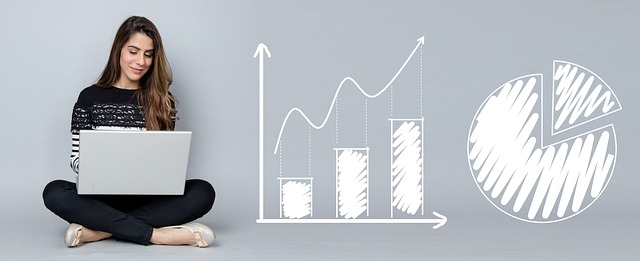 YouTube Analytics can be a powerful tool in optimizing your content and growing your audience. It provides insights into your channel and video performance, helping you understand which videos are driving engagement, which calls-to-action resonate with viewers, viewer clicks, and how well your content retains viewer interest.
To access YouTube Analytics, sign in to your YouTube account and select the "Analytics" tab from the left-hand menu. By analyzing the data and making data-driven decisions, you can fine-tune your content strategy, earn revenue, and attract more viewers to your channel.
Making Money Without Creating Videos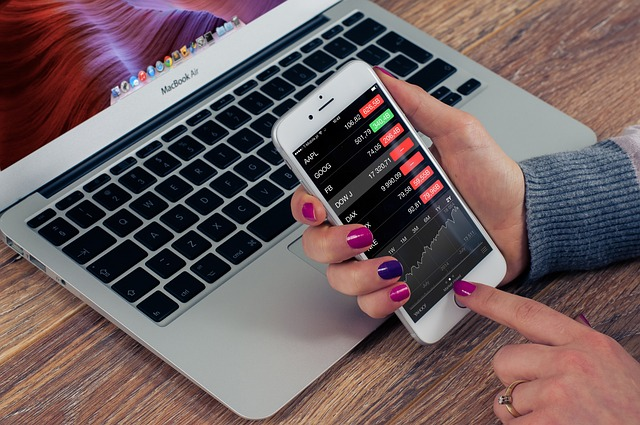 Did you know that it's possible to make money on YouTube without creating original videos? You can leverage other people's videos under a Creative Commons license and still generate income from your channel. This approach allows you to focus on curating and promoting content rather than spending time and resources on creating videos from scratch.
Keep in mind that to successfully make money from youtube by using other people's videos, you still need to comply with YouTube's monetization policies and ensure that the content is properly licensed. This can be a viable alternative for those wanting to enter the world of YouTube monetization without creating original content.
Setting Up Payment Options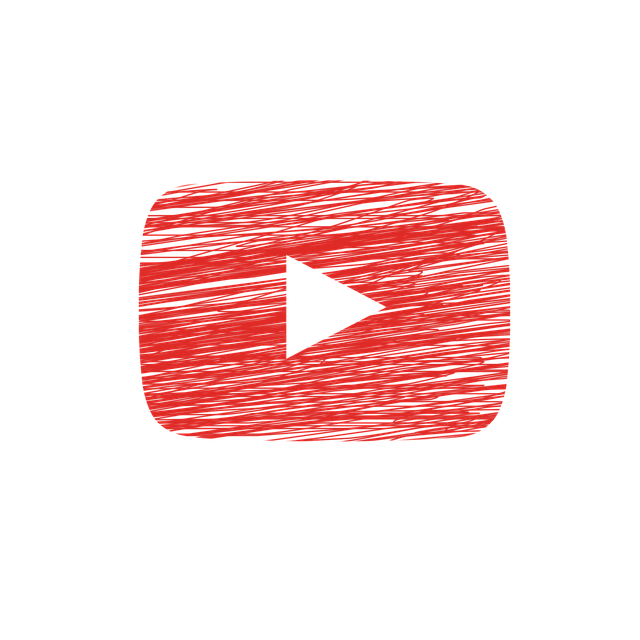 To receive payments from YouTube, you'll need to set up a Google AdSense account and select a payment method, such as wire transfer, Western Union Quick Cash, EFT, SEPA, or checks. Keep in mind that you must be at least 18 years old to create an AdSense account.
Payment from YouTube is issued once you have accrued $100 in your AdSense account. By diligently monitoring your earnings and optimizing your content, you can reach this threshold and start to earn money while enjoying the fruits of your labor.
Tips for Standing Out on YouTube
In a sea of content creators, setting yourself apart from the competition is essential for success. Here are some tips to help you stand out on YouTube: create enticing thumbnails and titles, create videos, prioritize high-quality audio and video, and use YouTube SEO to optimize your video descriptions.
By implementing these strategies and continuously refining your content, you can elevate your channel's presence on the platform and pave the way for a successful YouTube career.
Summary
In conclusion, making money on YouTube in 2023 requires a combination of strategies, from joining the YouTube Partner Program and expanding your revenue streams to enhancing video engagement and optimizing your content. You can unlock your full earning potential on the platform by understanding the intricacies of YouTube monetization, implementing the tips shared in this guide, and staying committed to your channel's growth.
Now it's time to embark on your YouTube journey and turn your passion for content creation into a profitable venture. With dedication, persistence, and the right strategies in place, the sky's the limit for your YouTube success.
Frequently Asked Questions
How many views do you need on YouTube to make money?
To start making money on YouTube, you need to reach a certain threshold of views and subscribers. Specifically, you must have at least 1,000 subscribers and 4,000 watch hours in the past year or 10 million valid public Shorts views within the past 90 days in order to apply to YouTube's Partner Program and monetize your channel.
Once you meet these requirements, you can apply to the Partner Program and start earning money from your videos. You can also use other monetization methods, such as affiliate marketing, sponsored content, etc.
How much money do 1,000 views on YouTube make?
For every 1,000 views on YouTube, the average YouTuber can expect to make $18, as reported by Influencer Marketing Hub. With the right content and strategy, this figure can be significantly increased.
This article will discuss the various strategies that can be used to maximize revenue through YouTube ads.
How many views do you need to make $100 on YouTube?
To make $100 on a YouTube video, you need to reach a minimum of 20,000 views. This is based on an average earning of $5 per 1,000 views, which is a standard rate among English-speaking audiences.
Therefore, creating content that resonates with your target audience is important to maximize the number of clicks on ads.
Can I earn $1000 dollars from YouTube?
Yes, earning $1,000 dollars from uploading videos to YouTube is possible, but it will require effort and dedication. To reach this target, you a video creator will need to build a loyal following of viewers and create high-quality videos that can generate a high number of views.
With the right strategy in place, there is potential for you to earn $1,000 or more with YouTube.