In the ever-evolving world of digital marketing, SEO content briefs have become a crucial component for businesses to achieve online success. A well-crafted SEO content brief can make the difference between content that ranks high on search engines and content that gets lost in the abyss. This blog post will guide you through the importance of creating an SEO content brief, essential components, practical tips, and helpful tools to create impactful content that drives results.
Get SURFER SEO
Improve your Chances of Ranking on Google with On-Page SEO
Short Summary
SEO content briefs are essential for creating effective, optimized, and targeted content.
The brief should include target keywords, audience analysis, structure/outline, and brand voice guidelines to ensure successful SEO performance.
Tools such as keyword research tools & content analysis tools can help create an impactful SEO Content Brief that drives organic traffic & strengthens online presence.
The Importance of SEO Content Briefs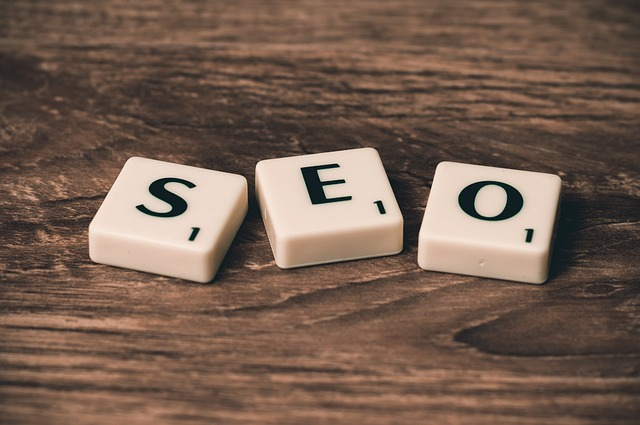 The significance of SEO content briefs cannot be overstated. They play a critical role in generating content that is optimized for search engines and tailored to the needs of the target audience. The primary aim of an SEO content brief is to provide writers with a clear framework to craft SEO-focused content that achieves high ranking for a given keyword.
A strong content brief is built upon comprehensive research, clear instructions, and a well-defined structure. By focusing on the primary keyword and understanding both Google's and the searcher's intent, content creators can avoid common pitfalls and craft content that truly resonates with the audience.
Streamlining the Content Creation Process
SEO content briefs play a pivotal role in optimizing the content creation process. They provide comprehensive direction, minimize revisions, and guarantee uniformity across various content pieces. Having clear guidelines for content creation can help content writers maintain consistency, avoid exceeding budget and timelines, and ultimately create content that is better aligned with the overall marketing strategy.
By employing SEO content briefs, content teams are able to create content that is optimized for SEO, minimize the need for revisions, and ensure uniformity in the brand voice and style guidelines.
Enhancing SEO Performance
Incorporating a well-crafted content brief into your content creation strategy can significantly enhance your SEO performance. Content briefs achieve this by including relevant keywords, addressing search intent, and optimizing on-page elements such as Page Title, URL, H1 and Meta Description. By doing so, the content is more likely to appear in Google's SERPs and satisfy the user's search query.
It is important to note that automated content brief creation tools may have limitations when it comes to managing the intricate and complex aspects of brief creation. To overcome this, consider utilizing additional tools like Google Search Console and benchmarking tools to further enhance your SEO performance.
Essential Components of an SEO Content Brief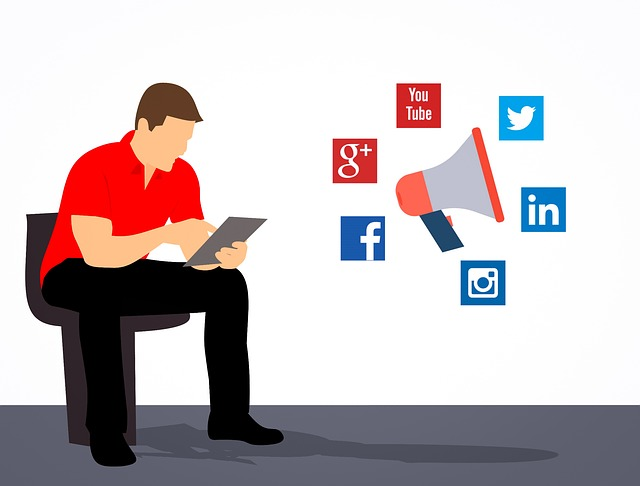 Creating an effective SEO content brief requires a combination of key elements. These components include primary and secondary keywords, audience analysis, content structure and outline, and brand voice and style guidelines.
By incorporating these elements, including external links, content creators can develop content that is both optimized for search engines and tailored to the target audience. This ensures that the content is relevant, engaging, and ranks well on search engine results pages.
Target Keywords
Selecting primary and secondary keywords based on thorough keyword research is vital for SEO-focused content. Target keywords serve as a guide and context for the content, ensuring that it is optimized for search engine visibility and easy for readers to find.
Including secondary keywords in the content brief can enhance rankings for related queries, further improving search engine performance. Utilizing keyword research tools is indispensable when crafting an SEO content brief, as it aids in the identification of primary and secondary keywords to target.
Audience Analysis
Identifying and understanding the target audience is essential for creating content that is relevant and engaging. By researching the target audience's needs and interests, as well as the keywords they are likely to use when searching for content, content creators can craft content that resonates and encourages clicks.
Audience analysis ensures that the content is tailored to the reader's preferences and comprehensively addresses their pain points and concerns.
Content Structure and Outline
Providing a detailed content outline with headings, subheadings, and supporting points is crucial for an effective SEO content brief. A comprehensive outline guarantees that all pertinent topics are addressed, and queries are responded to, meeting the search intent and competing with top-ranking pages.
It also enables content creators to maintain a uniform quality and a unified brand voice across all platforms, especially when creating SEO-focused content briefs. Utilizing tools such as SurferSEO can offer heading recommendations and queries, allowing for the rapid construction of a comprehensive content outline.
Brand Voice and Style Guidelines
Incorporating brand voice and style guidelines into the content brief is essential for maintaining consistency across various content pieces. These guidelines encompass the tone and style of the content, as well as any specified formatting requirements. By adhering to a consistent brand voice and style, writers can effectively capture the tone, select appropriate words, and harmonize with existing content, ensuring a seamless and cohesive content experience for the reader.
Providing clear brand voice and style guidelines in the content brief allows content creators to develop content that is not only engaging but also consistent with the overall brand identity.
Tips for Crafting an Impactful SEO Content Brief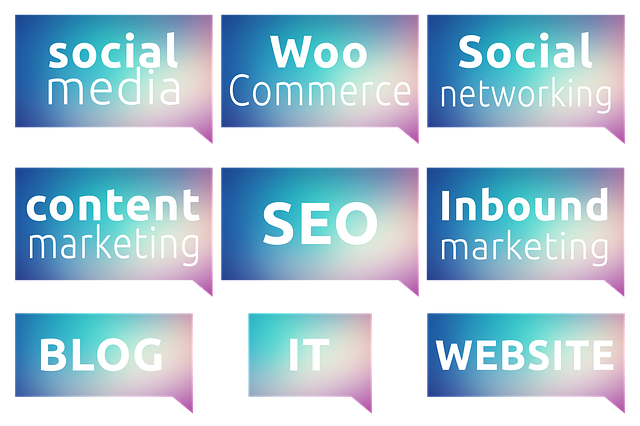 Creating an impactful SEO content brief requires a combination of best practices and practical tips. In this section, we will share valuable insights on balancing information and brevity, utilizing competitor insights, and aligning your content brief with the overall SEO strategy.
By following these tips, content creators can develop high-quality, targeted content that achieves desired results and contributes to the success of your content marketing efforts.
Balancing Information and Brevity
An effective SEO content brief should provide sufficient information without overwhelming writers or compromising clarity. To achieve this balance, use short, concise sentences, avoid unnecessary jargon, and provide clear instructions. Additionally, consider specifying an appropriate word count to help guide the writer when they write an SEO content piece.
Providing enough detail while keeping the content succinct ensures that the reader remains engaged and enthusiastic about the topic, while also providing them with the essential information to comprehend the subject matter. By maintaining a balance between information and conciseness, your content brief will be easy to read, engaging, and ultimately more effective in guiding your content creation process.
Utilizing Competitor Insights
Analyzing competitor content is crucial for identifying gaps, opportunities, and unique angles for differentiation. By examining the content structure, topics, and keywords of your competitors, you can gain valuable insights into what works and what doesn't in terms of content. This information can be used to inform your content strategy and create content that stands out in the competitive landscape.
Researching and benchmarking your SEO performance against competitors can also help identify gaps in your keyword coverage and enhance search rankings.
Aligning with Overall SEO Strategy
Integrating content briefs into your broader SEO strategy is essential for cohesive and effective content marketing efforts. Consistently aligning your content briefs with the overall SEO strategy ensures that the content produced is optimized for search engines and contributes to meeting the goals of the strategy.
This can result in improved search rankings, increased organic traffic, and a stronger online presence for your brand. By ensuring your content briefs are in line with your overall SEO strategy, you can create content that is both user-friendly and optimized for search engines, ultimately improving the performance of your content marketing campaigns.
Tools and Resources for Creating SEO Content Briefs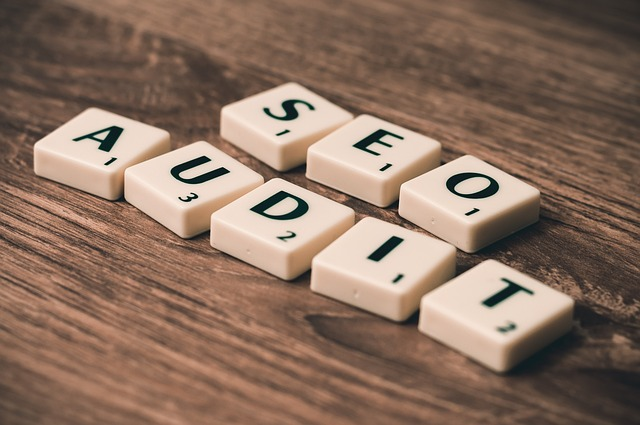 Developing comprehensive and efficient SEO content briefs can be made easier with the help of various tools and resources. In this section, we will introduce some popular keyword research tools, content analysis tools, and templates and examples that can assist you in creating effective SEO content briefs.
By utilizing these tools and resources, you can streamline the content brief creation process and ensure your content is optimized for maximum impact.
Keyword Research Tools
Popular keyword research tools like Google Keyword Planner, Ahrefs, and SEMrush can greatly assist in identifying target keywords for your content briefs. By using a reliable keyword research tool, you can obtain keyword suggestions, facilitate the expansion of terms, and gather data for successful SEO campaigns.
By conducting thorough keyword research, you can ensure your content is optimized for search engine visibility and tailored to the needs of your target audience. Utilizing these tools will help you create a data-driven content brief that focuses on the most relevant and high-performing keywords for your specific niche.
Content Analysis Tools
Content analysis tools like SurferSEO, Clearscope, and Frase can help you create data-driven content briefs that are optimized for SEO performance. These tools can analyze content quality, optimize content for SEO, and improve search engine rankings.
By utilizing content analysis tools, you can gain valuable insights into the performance of your content and identify areas for improvement. With these tools at your disposal, you can create content briefs that are informed by data and tailored to your specific audience and industry.
Templates and Examples
Effective SEO content brief templates can provide a solid foundation for creating impactful content briefs. Pre-designed formats and sample briefs can serve as a reference and inspiration for designing your content briefs, ensuring you cover all the essential components while maintaining a consistent structure and format.
Templates and examples, such as HubSpot's Content Brief Builder, can streamline the process of creating content briefs and guarantee your content is optimized for search engine performance and audience engagement. Utilizing a content brief template can further enhance this process.
Summary
In conclusion, crafting an impactful SEO content brief is an essential step towards creating high-quality, targeted content that ranks well on search engines and meets the needs of your audience. By understanding the importance of SEO content briefs, incorporating essential components, following practical tips, and utilizing tools and resources, you can maximize the impact of your content and contribute to the success of your content marketing efforts. With a well-crafted SEO content brief, your content will not only resonate with your audience but also stand out in the competitive world of digital marketing.
Frequently Asked Questions
What is an SEO content brief?
An SEO content brief is an important tool for marketers and business owners looking to create content with a specific SEO focus. This brief outlines all of the objectives, target audience, and key details required for successful SEO content production. With clear guidance from the brief, teams can quickly produce effective content.
May 10, 2021.
What is SEO content writing examples?
SEO content writing is an important part of digital marketing, aiming to achieve better search engine rankings. It involves researching relevant keywords and crafting content that optimizes them for SEO purposes, such as including meta descriptions and using internal linking.
This type of writing helps businesses increase website traffic and visibility in the online space.