The truth is, copywriting is a pretty straightforward process – once you know some of the best tricks. This article will teach you how to write better blogs.
Writing copy is hard. Writing compelling copy is even more challenging. 
At least, that's what you've been led to believe. But what if someone told you it's simple to write fantastic copy that converts? 
One of the most common copywriting mistakes is thinking that using words like, "we," "us," or "I" make your content more relatable. 
But it disengages your reader more often than not. 
Instead, make your copy more about the customer by using the word "you." 
"You" makes it feel as if you are talking directly to them. Use "we" and "us" sentences sparingly.
Use Direct and Interesting Verbs
You may have heard the writing standard to avoid the "passive voice" in your writing. Passive tends to be boring, and boring copy doesn't sell. 
Instead, try using more action-oriented verbs to prompt action in the reader. 
The simple trick to detect active from passive is this: is the subject performing the action, or is the action being performed by someone else? 
"Julie ran over the bike" vs "The bike was run over by Julie." 
Grammarly is a great tool for detecting passive voice while helping you write better sentences.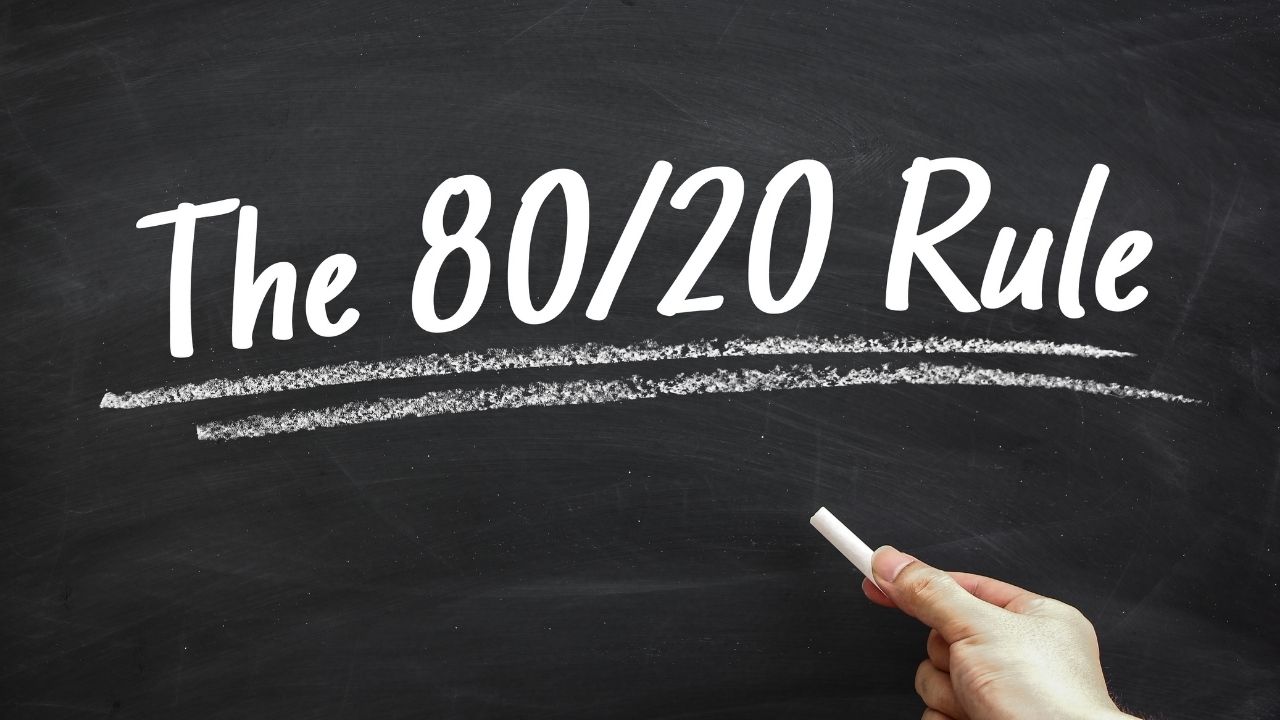 Apply the 80/20 Rule to Your Headings
Legendary copywriters know one significant thing about readers:
Roughly 5 times as many people read the headings as read the body. 
Roughly five times as much effort should be put into your headings (headlines and subheadings) as anything else. For this, try applying the 80/20 rule when you write: spend 80% of the total time crafting great headings and 20% writing the rest. 
Try to boil down the paragraph(s) that follow the heading into one strong, concise, and intriguing line for the header. 
You can also use a headline optimizer to improve your headlines.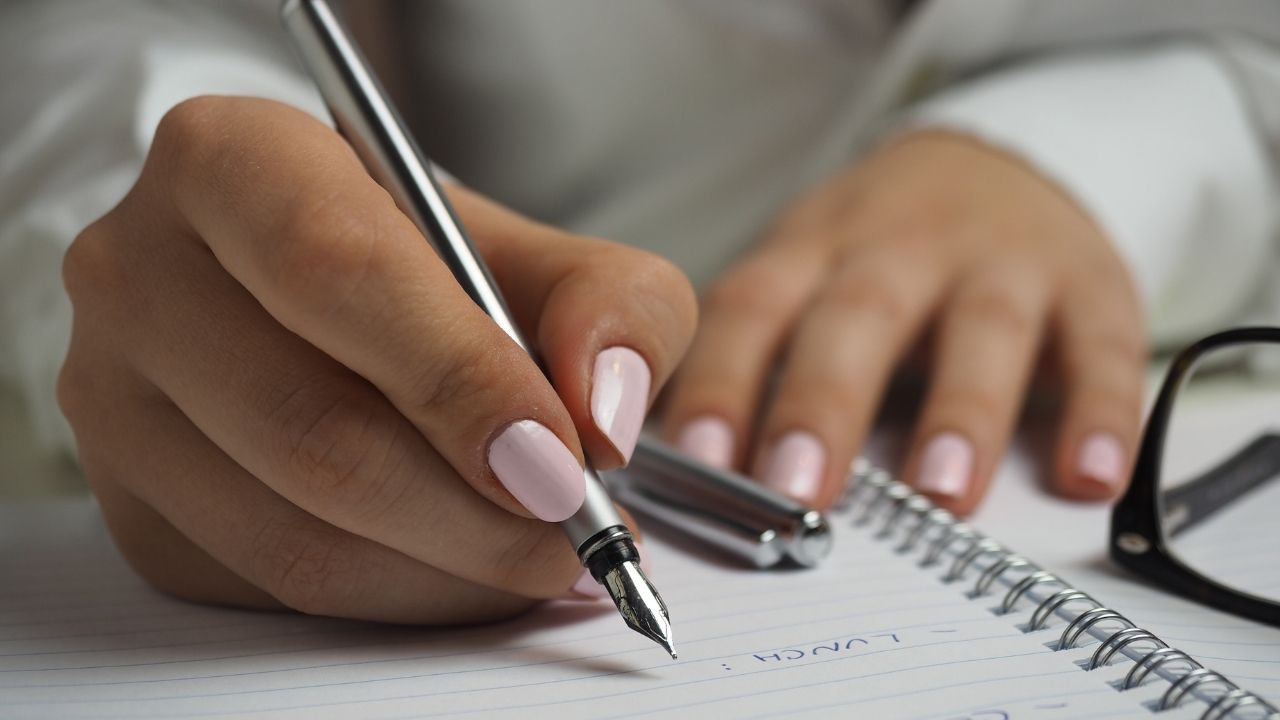 Even if your topic is complex and requires 4,500 words to describe, you can still write fewer words by simplifying sentences, removing needless words, using the active voice, and editing. 
When you write sales copy, you must edit ruthlessly. 
Even better – get someone else to do it! It would be best if you were concise and direct to keep a reader's interest and use actionable language to get them to buy. 
Use Single-Sentence Paragraphs.
Remember in school you were taught that paragraphs must have three or more sentences? Time to forget all that! 
Single-sentence paragraphs in copy call attention to themselves. 
They punctuate an essential point and are usually even seen by the "skimmers." 
While you don't want to overdo it, sprinkling in a few one-sentence paragraphs is a simple way to add a ton of power to your most important points.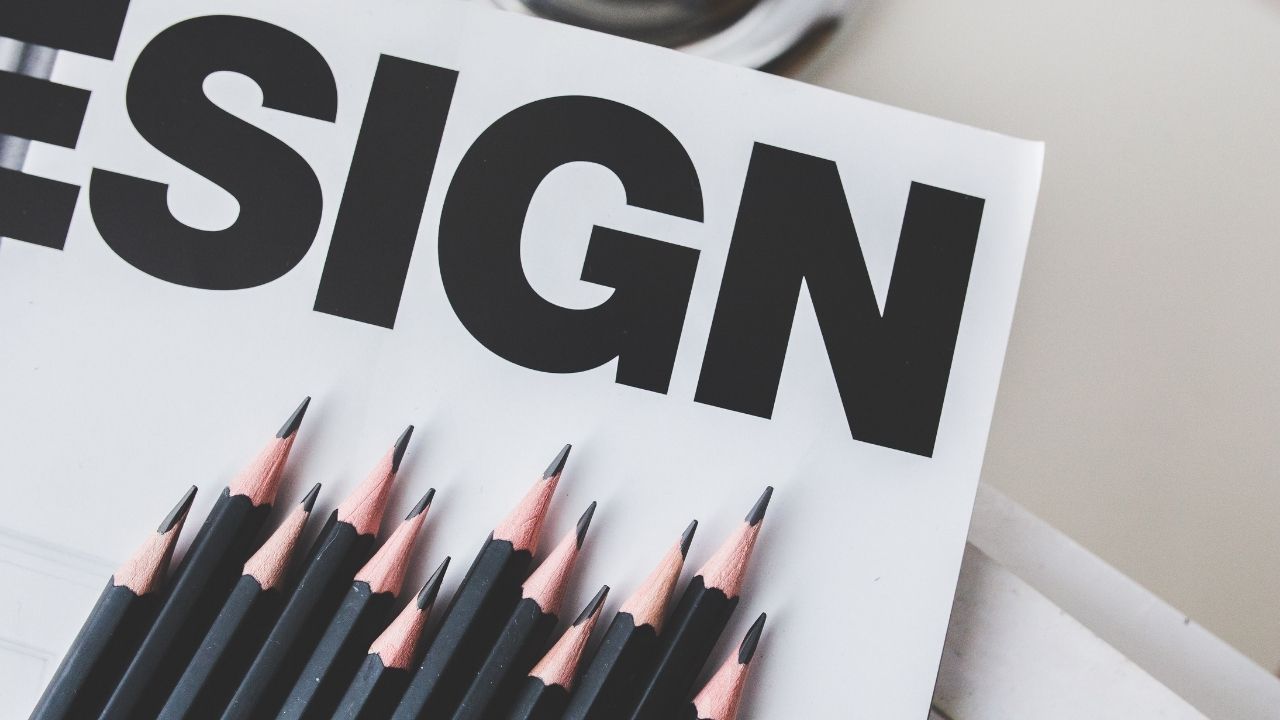 Use Bold and Italics Sparingly
You likely already know that bold or italicized words call attention to themselves.
 It's "writing 101". 
But, if you learn only one thing from this article, let it be this: you have to be (or hire) a ruthless editor. 
You cannot over-use these writing techniques, or they will lose their power. Think of it this way: If too many things are special, nothing is special.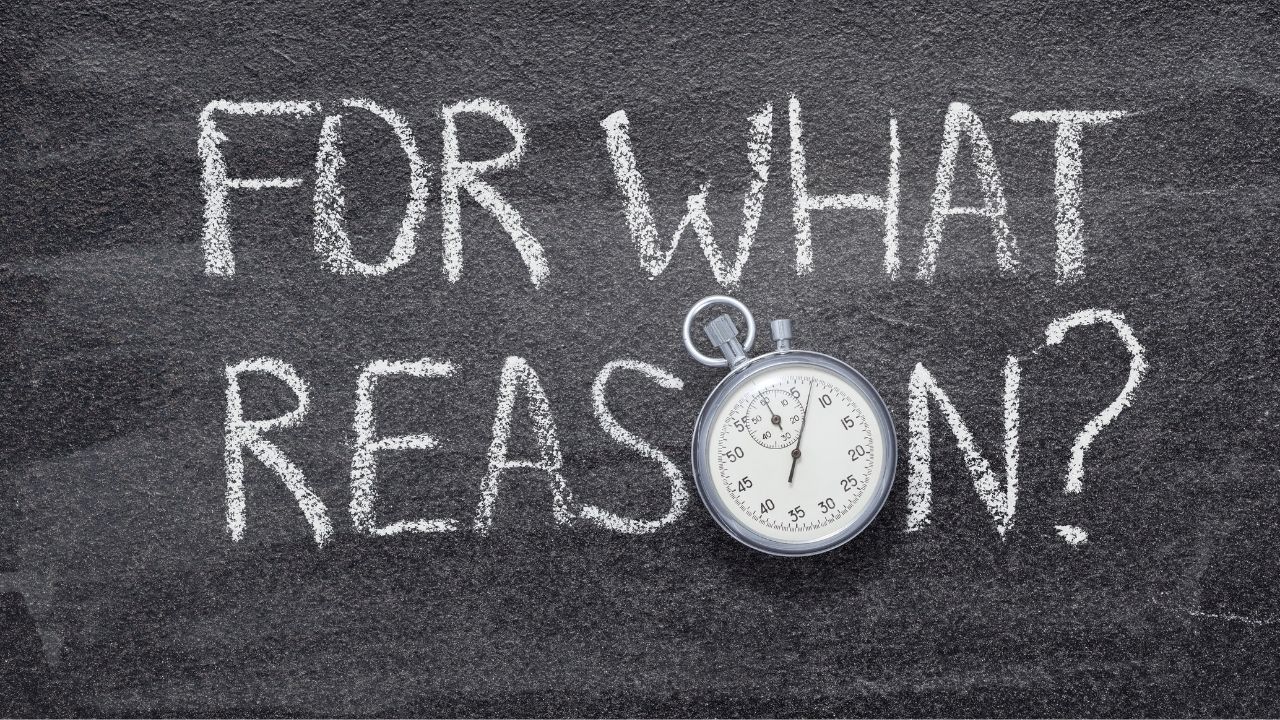 Many business owners, salespeople, and even copywriters believe that what sells is sexy, persuasive writing. 
But people do not want to be "talked into" anything. What really sells is reason. 
People like to believe their reasoning is sound when they purchase a product or service. So, rather than using many flashy buzzwords when writing sales copy, try the simple approach of telling the reader why they should buy. 
Directly explain how will their decision to buy positively affects them.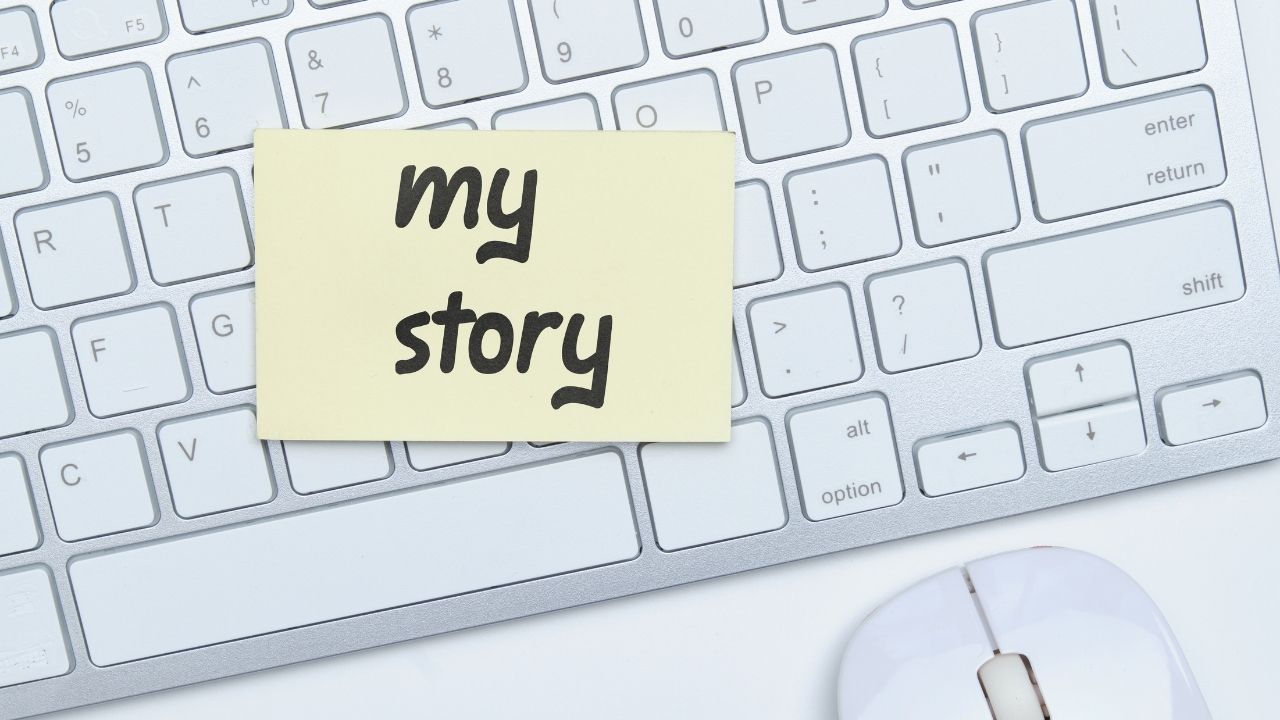 Connect With Personal Stories
Think about the last time a friend or family member told you about an excellent product, and you decided to try it yourself. 
Was it because they said, "this is great," or was it because they told you how it helped/affected them? 
Personal stories give you an easy way to connect with readers, show them you're just like them (or were), and then explain how your product/service positively changed your life. 
Stories are one of the most powerful selling tools when writing that is known to man.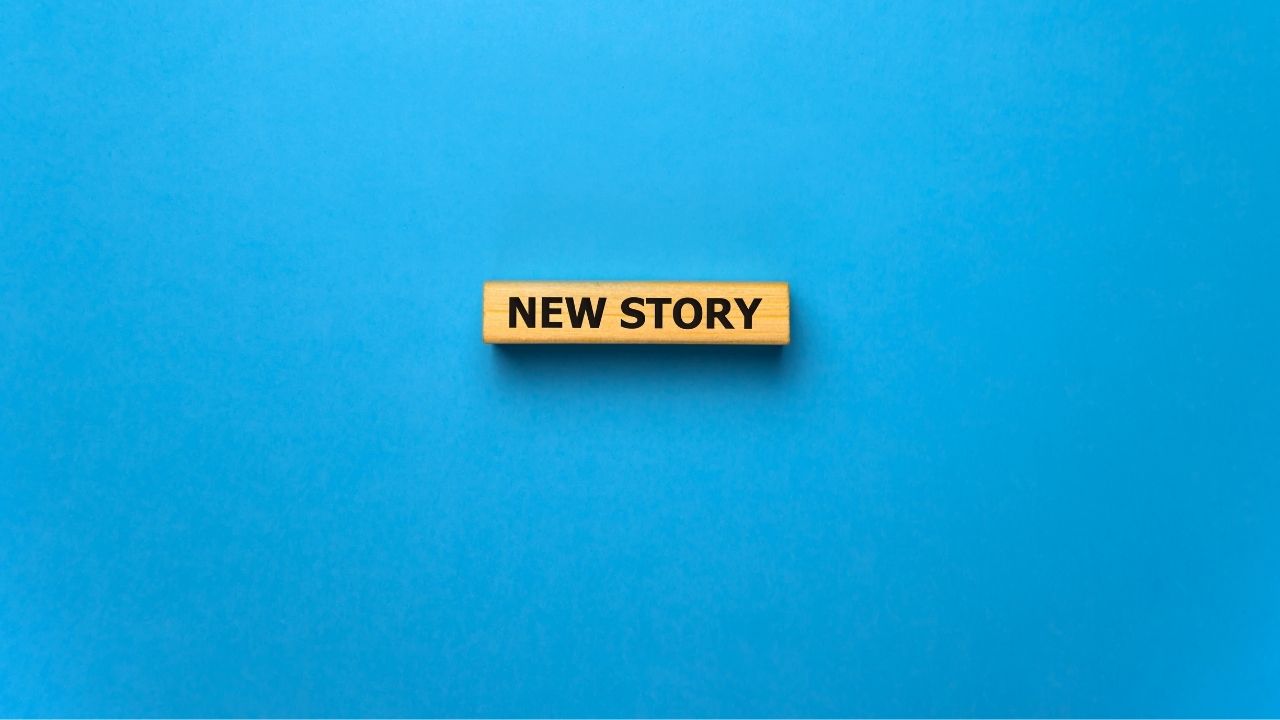 Include Other People's Stories
Adding the stories of other people provides that extra jolt of power to your writing. 
While your own personal story lets readers know you are just like them, using other people's stories builds a community and shows you're not just full of hot air. 
As readers see how your offer positively impacted other people like them, they begin to realize that it can do the same for them.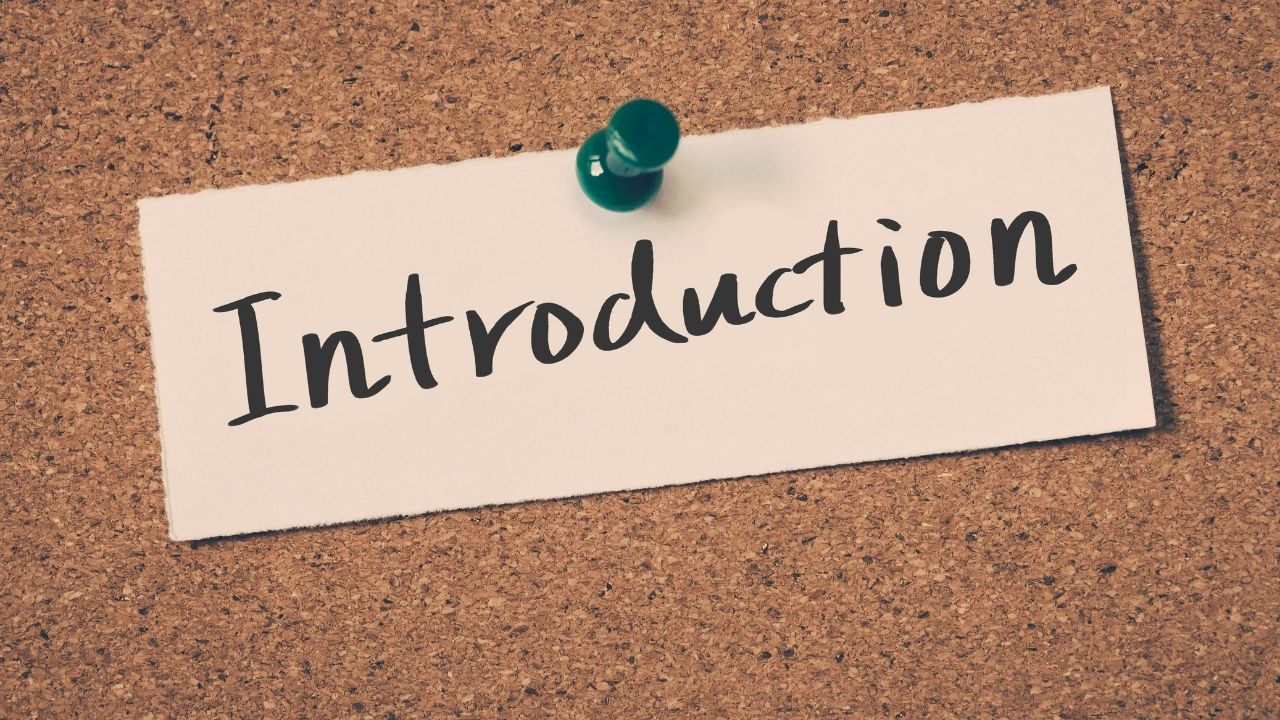 Your first sentence of any blog post or sales copy needs to make people want to read more. 
You need to be able to tell a reader why they should stay on your page within just a few seconds, or they'll likely click off to a competitor. 
Start by thinking of the big "why" in your offer. Why have you created it? Why should potential customers buy? What problem does it solve? Here are some examples:
"Five years ago, my doctor told me I was going to die." 
"If you're looking to lose 25 pounds in one month, you've come to the right place."
"I'd like to show you exactly how I earned $28,000 in the last six months from my couch."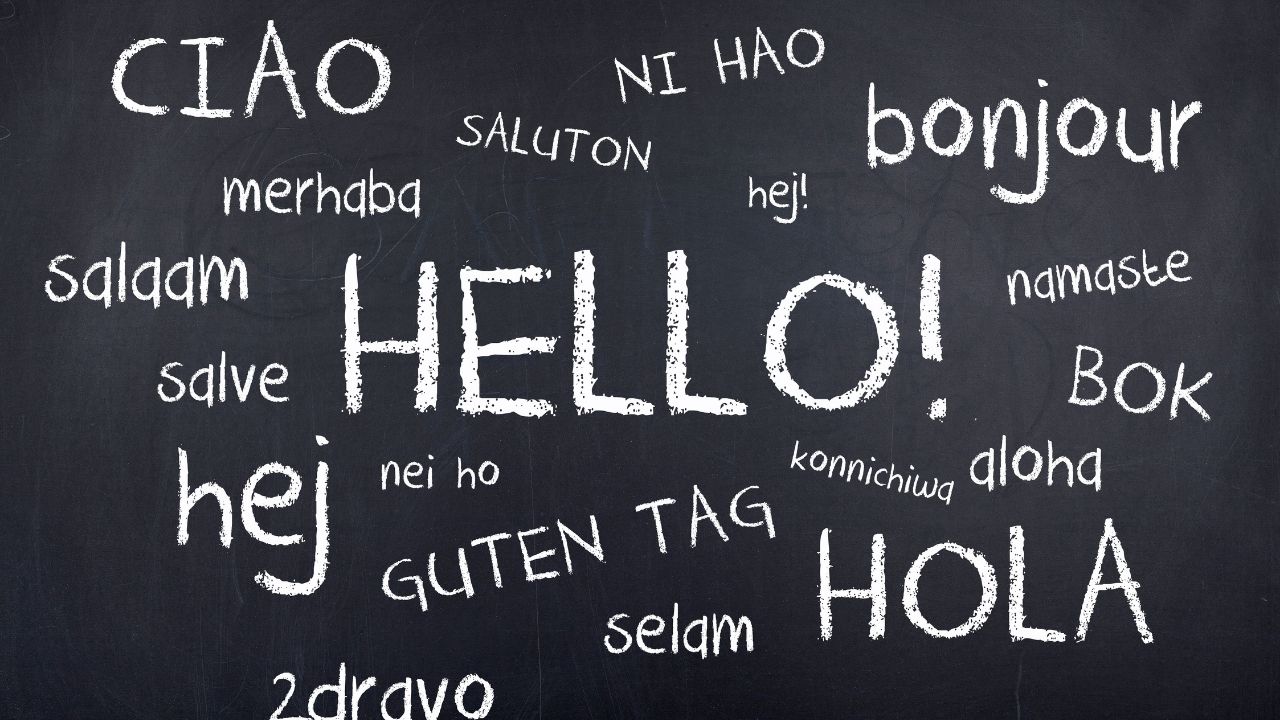 You want to write your copy in a reader's native language (English, Spanish, etc.). But, you also want to write the way they speak. 
Ditch the industry jargon and pay attention to how your target audience speaks to each other via comments, videos, and in-person conversations. 
Are there any common phrases being used?
What about slang or abbreviations that are really popular? What specific questions are asked over and over that you can use and answer within your copy?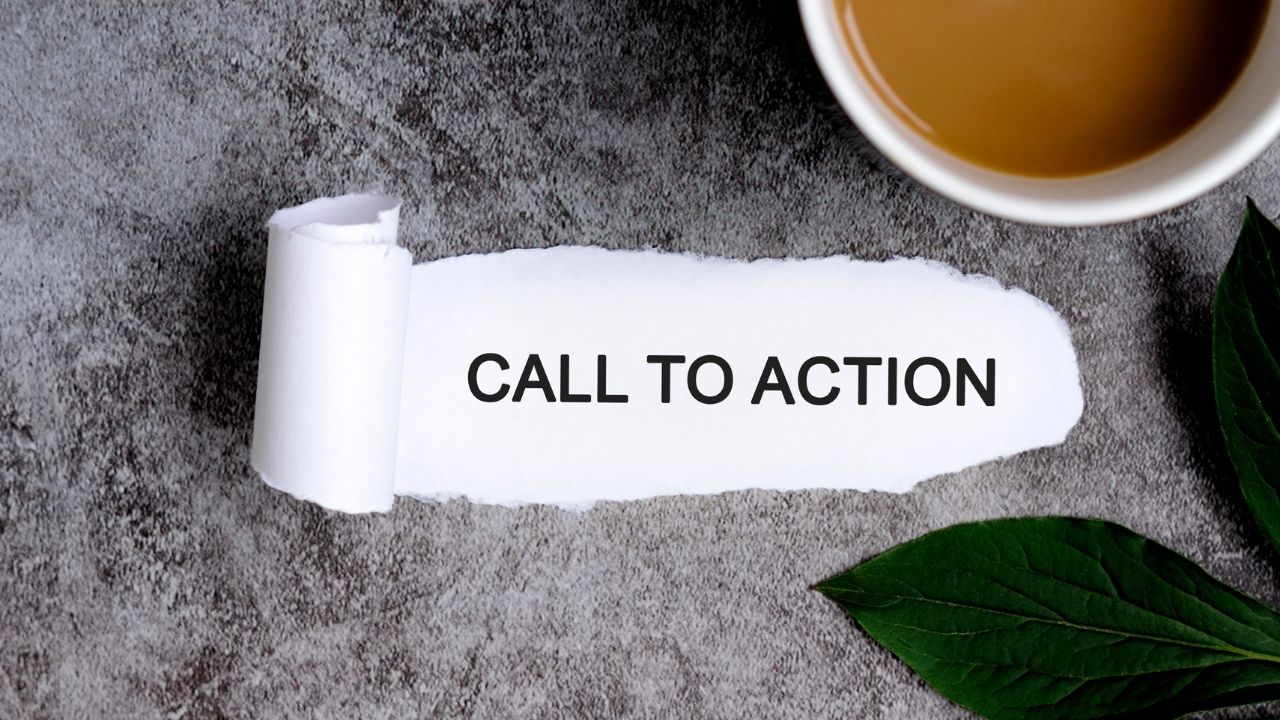 This tip is perhaps the most important when learning how to write better blogs and sales copy in the entire list. 
Above all else, your copy should not make the customer work.
 It needs to be focused on them – their pain points, how your offer helps them, and so on. They should never be wondering, "What's in it for me?" or "Ok, what does that mean?" 
You also want to make it easy for them to make a buying decision at several points in your copy. 
It's easy to remember putting a call to action (CTA) at the end of a sales page, but you also want to scatter it throughout any copy (including blog posts) designed to entice customers. 
Make sure they don't have to look for more than two seconds to make a purchase.
Using an Elementor Pro landing page can help you write a better sales letter with appropriate call to action placement.
In Closing
It turns out, writing excellent copy isn't that hard. But it does take practice and a keen eye on the little details.  With these tricks, your copywriting can become truly fantastic and compelling.  Make sure you refer to this list often as you write, edit, and tweak all of your sales copy from here on out!