Bigcommerce is a website builder platform for eCommerce. It offers advanced features for eCommerce, such as online store creation, search engines, hosting, marketing, and security for businesses.
WooCommerce is an eCommerce plugin for WordPress. It is majorly grafted for all sizes of businesses. It gained familiarity in the market due to its simplicity in installation and customization.
BigCommerce and WooCommerce are among the leading eCommerce platforms across the globe.
According to BuiltWith, WooCommerce controls 21% of eCommerce while BigCommerce attracts 3% of eCommerce in the market. This result has occurred because they have created a conducive online environment for online businesses.
These two online stores function differently even though they have some similar services.
Essentials for Online Store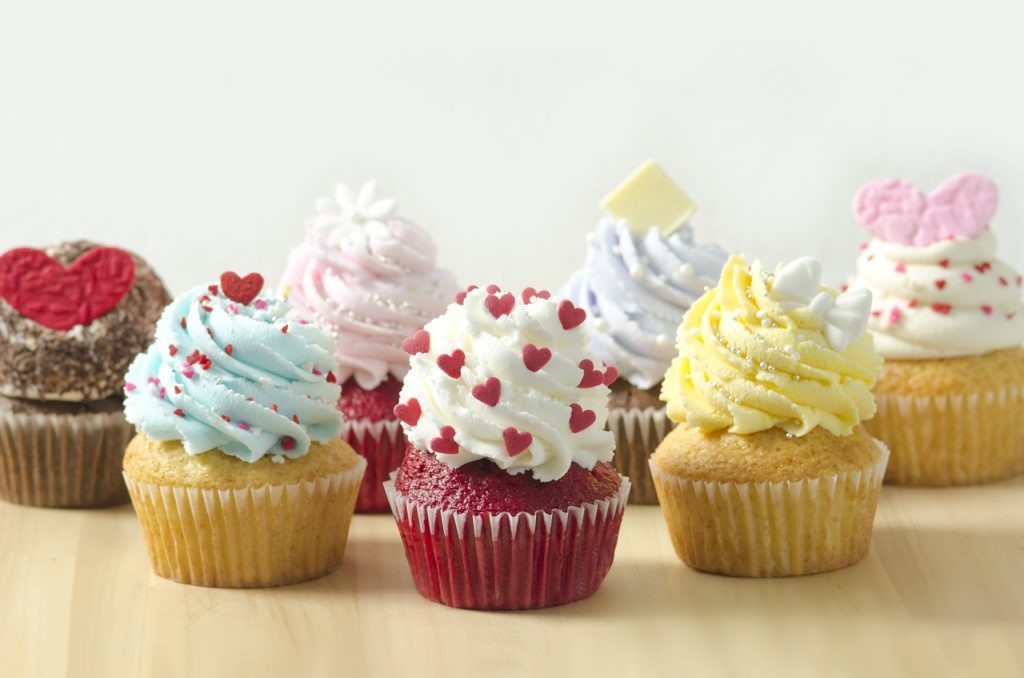 WooCommerce offers flexibility and comprehensive options for customizing your online storefront on the self-hosted WordPress site.
In addition, BigCommerce has built-in features and technical support that is available for any assistance and gives you the solutions.
As an online entrepreneur, you must have a store that shows all the necessary business components.
Your store needs to display your products well, the process of the customer selecting complimentary products, the procedure of payment, and ways in which the customer can contact you.
Your online store's need for these customizable features demands soberness in selecting the best platform to offer you these services appropriately.
BigCommerce and WooCommerce work tirelessly to ensure their clients get these services. What varies between these two platforms is in terms of cost, scope, and ease of use.
The setup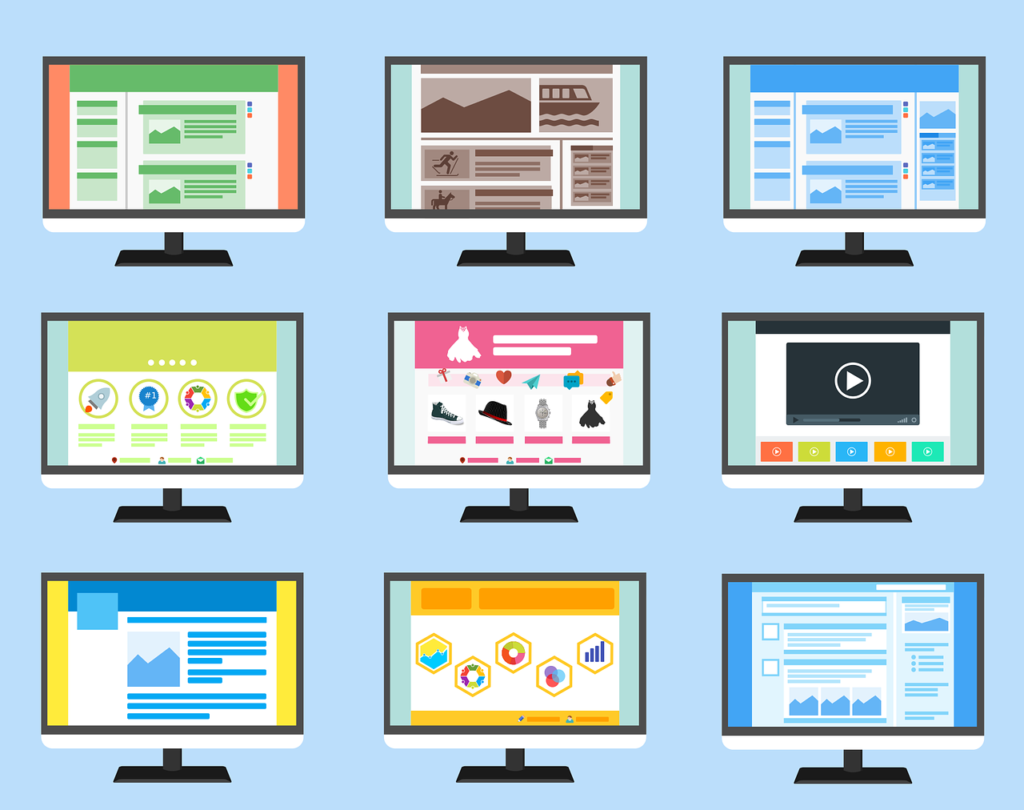 In WooCommerce and BigCommerce, it is pretty easy for new users to understand and get an online store. There are no significant considerations about whether you have coding experience or not.
As a new user, you are not supposed to be worried because the WordPress plugin is usually integrated into your website and customized by the admin.
Users of all varied experiences are comfortable using the WooCommerce platform to customize your platform to suit your needs.
In BigCommerce, the themes and extensions are done by the admin because the provider hosts them. However, you have flexibility in setting up the outlook of your storefront.
In addition, BigCommerce provides tutorials and technical support that aids in the customization of your site.
Ease of Use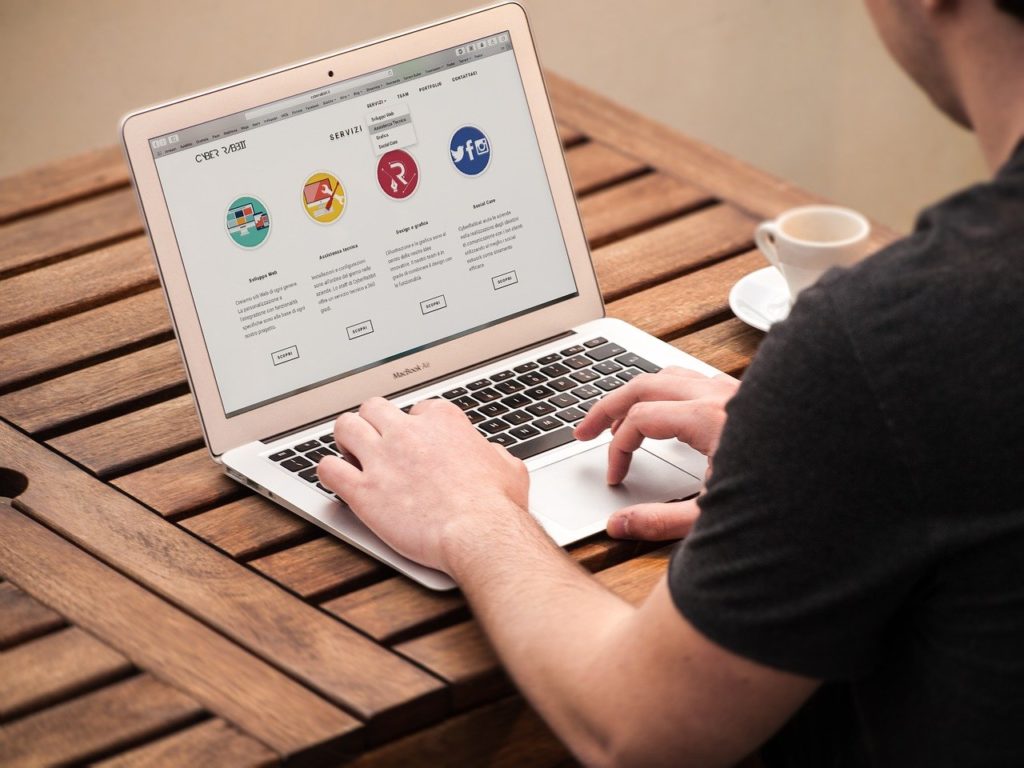 Choosing an easy platform to use is very beneficial because it offers you fast ways to solve problems, reducing time wastage. Furthermore, if you don't have experience in coding and web development, you will consider a platform that you will understand very fast.
BigCommerce offers an effortless procedure in starting and operating the platform because it is a fully hosted service.
In BigCommerce, you don't need to install any software to make the setups. Hence, the platform's security is not supposed to disturb you because the provider manages all backups and performance.
It will take a bit of time to set up your store with BigCommerce because only email, store name, and details about the store are asked.
However, once you finish those three steps, you get access to the dashboard of your storefront.
If you want to modify it, your storefront outlook uses the theme with inbuilt designs. If you're going to customize anything concerning the products, orders, customers, and marketing, you find it on the setting option.
WooCommerce requires you to make some installations because it is not a hosted platform like BigCommerce.
When you initiate a new business, you are supposed to buy a domain name and a hosting account, then install WordPress and WooCommerce plugins.
Once you have the installation done, you set up, such as creating the page, paying currency, taxes, and adding products.
After that, you can now modify your storefront to look unique. You are the one in charge of the security, backups, and performance of your platform.
Payment Options
There are quite a few payment companies across the world. When choosing the platform to engage with your business online, then it's essential to assess whether it accommodates your required payment provider.
BigCommerce acknowledges so many payment options to deal with.
It has integrated payment platforms like PayPal, Visa, MasterCard, Apple Pay, and Master Pass. BigCommerce processing fee for debit and credit cards starts from 2.9% +$0.30 per transaction and decreases as your store grows.
WooCommerce has PayPal and Stripe payments as default payment options. Through extensions, it supports some other payment options.
In WooCommerce, you can find almost any payment option you want because many payment options have been integrated with WooCommerce. After all, it is open source.
Integrations in BigCommerce and WooCommerce
Integration and addons in any eCommerce are significant because the platform might be limited in features.
The integration with other platforms enhances eCommerce functionality, hence becoming more effective in addressing entrepreneurs' desires. Standard integrations include email marketing tools, analytics, lead generation, and outreach services.
BigCommerce has a lot of integrated apps on its platform. In BigCommerce, there are both free and paid addons. The apps are in various categories: design, marketing, payment, shipping, accounting, analytics, customer service, reporting, etc.
WooCommerce is an open-source plugin that gives you access to over 55 000 free WordPress plugins and premium plugins. In addition, the extension of WooCommerce gives you more than 250 free and premium extensions.
Many platforms have generated their plugins to integrate with WooCommerce, and you can create addons in your store if you have a coding background.
Scalability
As your store grows, the need for more competitive features becomes essential. Therefore, the availability of advanced features is a significant thing to consider as you come up with the best eCommerce platform.
In BigCommerce, everything is catered by the provider, ranging from storage, backups, updates, security, or downtimes.
As you make substantial progress in your store, you keep upgrading your plan, and the BigCommerce providers consider everything.
In WooCommerce, you are personally responsible for managing and controlling your resources, backups, security, and updates. You can consider using managed WordPress hosting providers to help in upgrading your systems.
Support
Everybody will want someone reliable in the business and can respond to it with immediate effect.
BigCommerce comes with friendly support options such as call support, email support, chats, and community support.
The support services in BigCommerce are available at any time.
In WooCommerce, there are several platforms where you can get support because WooCommerce offers a self-hosting platform.
You can see solved problems or post any issue related to the WooCommerce core plugin at the WooCommerce support forum or website. WooCommerce website also serves you with so many tutorials which aid you in finding solutions.
The issues related to the server are addressed by your web developer, while respective developers address issues regarding extensions and themes.
Cost
Any entrepreneur has a cost of any step critically analyzed. Coming up with an online store cannot be an exception in this case.
BigCommerce has different pricing plans because it is based on subscriptions. In BigCommerce, there are four pricing plans, three plans for small businesses, and an enterprise for large agencies.
The standard plan is around $29.95 per month. Standard plans are the most basic, offering all launching options for the online store with a BigCommerce subdomain.
You can buy a domain name at $12 per month from BigCommerce directly or from any domain registrar like GoDaddy.
The plans for BigCommerce have features like unlimited staff accounts, unlimited file storage, unlimited products, and unlimited bandwidth.
BigCommerce usually doesn't have a threshold for your total sales. In the standard plan, the sales are limited to $50k per year.
Therefore, if you are making more than the limited sales, you should update your plan. If you are using the Pro plan, you will be charged $150 per month for every additional $200k sale.
WooCommerce is open-source since you need to install and use it. However, in WooCommerce, you must incorporate paid services to have your WooCommerce run effectively.
The domain name, SSL certificate, and website are necessary for setting up the WooCommerce online store.
The total cost for having WooCommerce tends to be relatively expensive when accumulated. The extensions and themes required in running WooCommerce increase the price.
Recently, there are free WooCommerce plugins and themes that you can consider using.
The Helvin brothers at Ballen Brands build eCommerce websites and niche websites with WooCommerce. You can reach out to them for a quote on building it out for you. Call 702-917-0755.
Marketing tools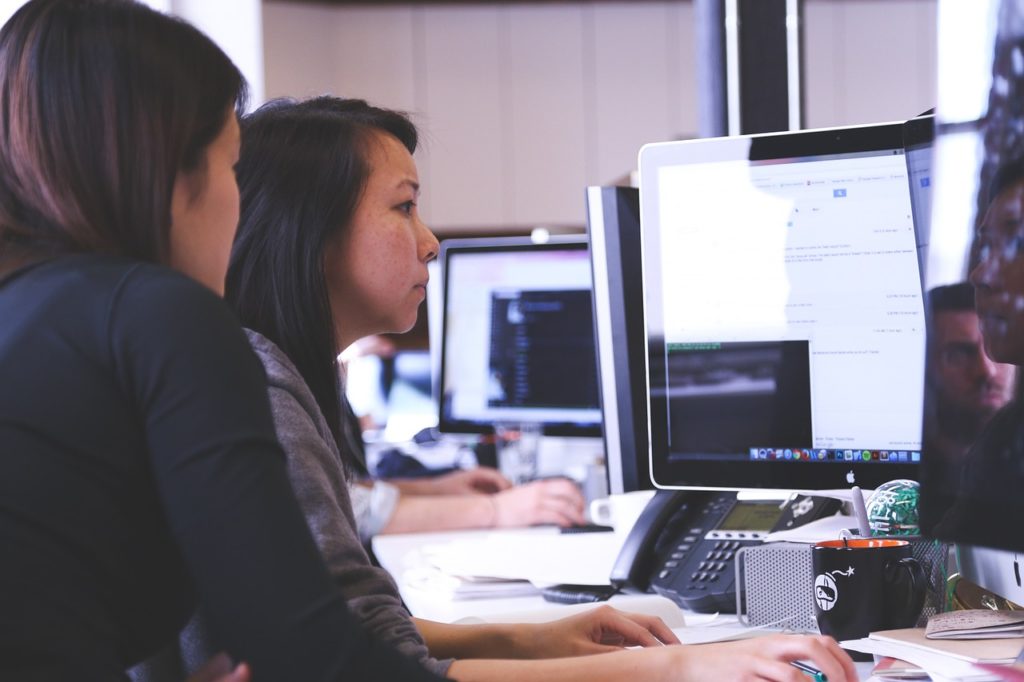 Marketing tools are essential as far as business is concerned because they help get and sustain the customers in your online store.
BigCommerce has incorporated marketing tools very well. In BigCommerce, you will find various marketing tools, including blogging tools, product rating, product reviews, Facebook and Instagram integrations, coupons, discounts, gift cards, and eBay integration.
In the BigCommerce marketing place app store, you will find more marketing features that you can install, such as Facebook Ads, Google Shopping, and Mailchimp.
Although WooCommerce does not provide inbuilt marketing tools, it has 87 marketing extensions in its marketplace. The installation creates some extra work for you as you desire to use these marketing tools in promoting your business.
WooCommerce marketing tools integration costs around $79, such as eBay, Amazon, and Instagram, but Facebook comes free.
Search Engine Optimization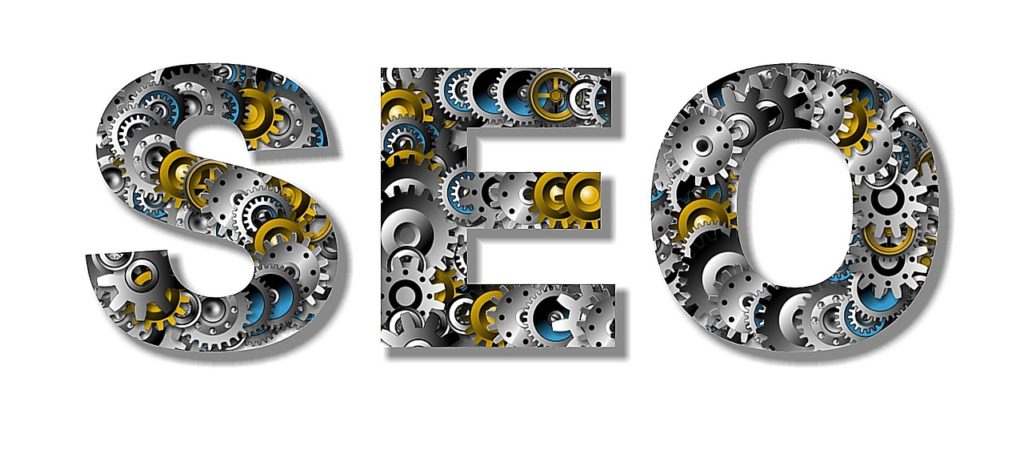 Search engine optimization is essential for the performance of any online store. It influences how your store is listed in search engines such as Google, influencing customers to get in touch with your store.
In BigCommerce, there are options for editing the meta titles and descriptions, which help enhance the text on Google search returns.
You can customize URL slugs to make them relevant, attach the image to text, and use keyword support.
BigCommerce offers you the keywords to have in your text for it to be seen often.
WooCommerce will offer you editing of meta title and description, customize URL slugs, and add images titles to the text in the search engines.
Compatibility
As an online entrepreneur, you need to work with an eCommerce platform that offers compatibility with other sites in the market.
WooCommerce will give compatibility with WordPress only because of its WordPress plugin. Therefore, a business with a WordPress-based website is the only one that can have ease in this toolkit.
Although other businesses can connect with this toolkit, they have complicated methods since you need to install a content management system.
BigCommerce integrates with any site; hence you don't need any specific content management system for it to work. You integrate your website with BigCommerce without complexity.
Security
Security is one of the critical factors determining the success of a business. Online business revolves around online payments using credit and debit cards, hence keeping customer data. Therefore, the security of every online user is of significant concern.
BigCommerce is verified and offers SSL security certificates to its customers, although it involves some extra cost.
PCI compliant makes sure that the data of the customer is guarded with the utmost protection.
In WooCommerce, the security depends on the hosting service providers.
The significant boost is that most hosting providers are PCI Compliant and offer SSL certificates and WordPress CDN services. The hosting providers give the customers assurance of the security of their data.
Hosting
Online businesses need to be sure of the Web Hosting criteria before choosing the eCommerce platform to use.
BigCommerce provides a website hosted by the providers; hence, the entrepreneur is not worried about doing the platform's hosting.
WooCommerce is a self-hosting platform such that you must find a third party involved in hosting the platform. The third party comes with some extra costs in managing the platform. You can get your WordPress website and host at Flywheel, a trusted host for WordPress websites.
In summary, BigCommerce and WooCommerce offer an online platforms for businesses. The two platforms have been designed to capture different features, although they relate at some point.