Omegle is a platform that connects visitors to random chat, video, and text with other users. The popular online chat website lets users connect with strangers around town and the globe. Omegle has gained fans because it facilitates free, anonymous text and video calls. Despite its fame, there is a growing pool of websites like Omegle.
In the Beginning, There was Omegle
On March 25, 2009, 18-year-old Vermonter Leif K-Brooks launched Omegle. Omegle's philosophy: "The internet is full of cool people; Omegle lets you meet them. When you use Omegle, we pick someone else randomly so you can chat one-on-one."
A mobile phone or desktop browser gets you in, and there's no need to register for an account. A distinctive element of the site is that individuals' identities remain anonymous. Guests can chat with strangers by engaging in online chatting options and have the opportunity to specify their hobbies and interests.
Interpersonal Communication and the Chat Online Community
We all know that loneliness is bad for our health. Luckily, we're living in a technologically connected time, and people can use free video apps to make new friends and keep in touch with old ones.
Explaining the benefits of using chat sites, Toronto-based clinical psychologist Dr. Katy Kamkar told Global News, "It helps to share our thoughts and feelings. Knowing that we are not alone and have quality social support has been found to help our mental health, adding positivity and healthy coping skills in our lives."
Critiques and Considerations
Individuals who want to chat online have long leaned on Omegle as the go-to website. However, the site has yet to undergo significant improvements, and some think that the site is becoming outdated.
Omegle has experienced a growing user base, and critics posit that its over-popularity has presented problems. In addition, the website is currently experiencing an oversaturation of users, contributing to connectivity issues.
Critics also maintain the platform's poorly moderated, leading to increased spammers and bots. Further, Omegle has seen its share of online gossip, bullies, hackers, hate speech, and other undesirable situations, prompting people to seek alternatives. As a result, some users are looking for other options to connect for conversation for these and other reasons.
Websites Like Omegle
Fortunately, numerous chat sites provide fantastic features. Most of these sites are free; you only need a browser, a camera, and an Internet connection. Some of these platforms deliver additional features for a fee, but their core functions are usually free.
The most exciting part of chatting online is communicating with a random stranger utilizing these platforms. Consider this a guide to engaging with other people online via the many chat platforms. You can explore these websites even if you're an Omegle fan and are okay with your experience.
A word of caution: some websites are similar to Omegle yet have numerous vulnerabilities. Therefore, studying the best Omegle alternatives for your chat needs is wise.
There are many worthy sites similar to Omegle, allowing you to mix with intriguing people without creating an account, connecting you to chat with random strangers for exchanging thoughts/interests/enthusiasms via text or video. Some Omegle alternatives are excellent for friend-finding, others for discovering virtual dates.
The 20 Best Omegle Alternatives
Every site has unique features, yet many are similar if you compare them in functionality. It's just that the details of every website are different. So you can try these sites individually and stick to those you find the most suitable according to your preference.
Explore some of the most popular Omegle alternatives. Most of them have core features, like one-to-one video calls.
Still, you can also expect other attributes, such as offering an HD video call feature, the ability to share favorite online videos, or allowing users to stream live videos. As a result, there are many excellent options for those seeking an outstanding, random chatting experience on the web.
Below is a listing of some of the best Omegle alternative sites.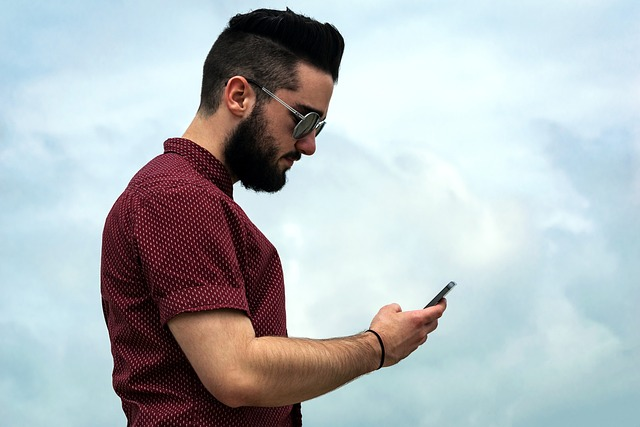 One of the most popular Omegle alternatives is TinyChat, helping users connect through webcam audio, video, or text. There are no downloads or registrations; users begin the video chat service after accessing the website from their PC or mobile device.
There are numerous rooms available for chat. In addition, TinyChat hosts live video streaming of TV shows. Need help finding a topic that fascinates you? Make your own!
TinyChat presents chat rooms with 12 video feeds. You control how many people participate and can block any user. In addition, the site allows you to gift people and promote rooms on the main page. Additional features are available with an upgrade for premium users.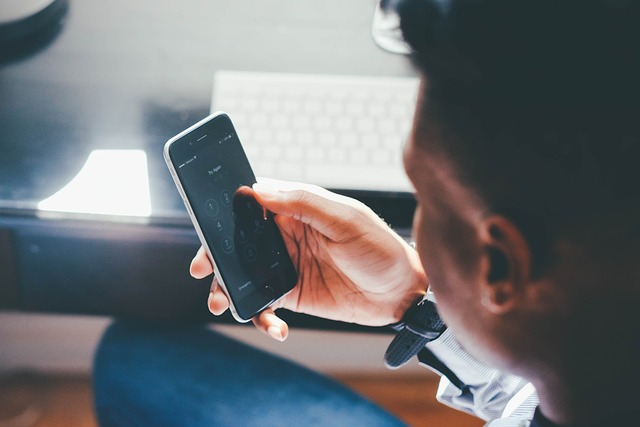 Chatroulette is also widely recognized as one of the best sites for social networking and has acquired a great fanbase. To begin with, Chatroulette is simple to use. Enable the camera, and you're ready to start video chatting. Or, you can go for a text-based chat. In addition, this site is notable for several things, such as pairing users using a random algorithm. And instead of guns, visitors spar through messages, and the person who "kills the conversation" leaves the chat. Moreover, there are fewer scammers and bots, and there are options for blocking people. This site is also famous because it was created by a 17-year-old in 2009 and grew through word of mouth. In addition, Chatroulette has good monitoring and moderating systems in place.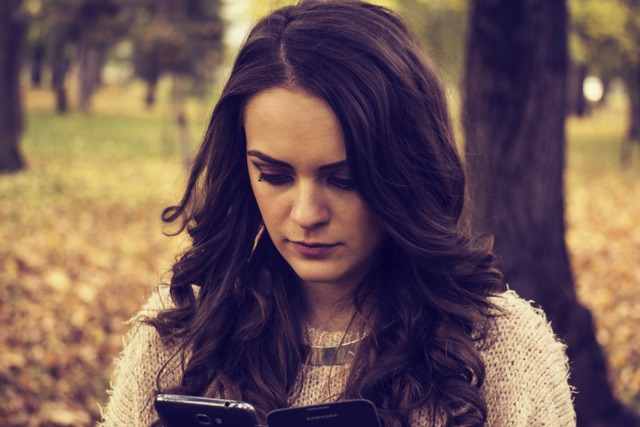 Other websites mentioned as intriguing for random chats include ChatHub, an easy-to-use and intuitive platform for anonymous text or chat services with strangers, and a website that's easy to use on any device.
No registration is required—hit "Start Video Chat" to begin chatting online. ChatHub offers two rooms for video chat services: the main room for random discussions and the adult room for flirtations.
The site also lets you select your choice of gender. However, this feature requires a Plus subscription. Prefer to see and be seen yet remain anonymous? An audio and face filtering feature can help make that happen.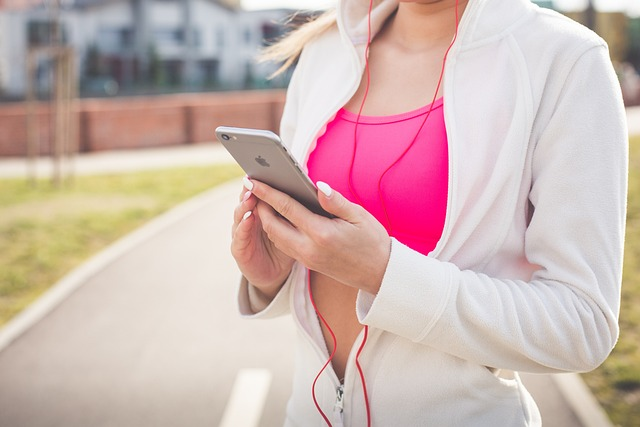 Chatrandom lets you communicate easily with other users. Add an attractive and intuitive user interface, chat rooms, and a good matchmaking algorithm to connect you with others sharing similar interests for an entry into the best sites category.
Supporting platforms include Android, iOS, and PC; you don't need to download or register. Instead, select your preference for interests, gender, and country (20 languages available). And you can access most features for free.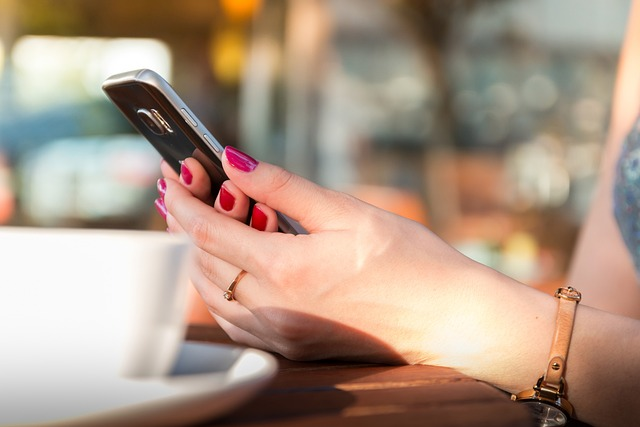 While looks may not be everything, Shagle possesses one of the most appealing chat site designs. While it is a video-based chat platform, visitors can opt not to use a camera to remain anonymous. In addition, Shagle allows users to receive virtual gifts between chat mates. Users can also exchange media like audio, images, and videos.
No registration is required. However, if you want to be gender specific when seeking a chat partner, you must sign up. One perk of using the signup option is that users can track their chats.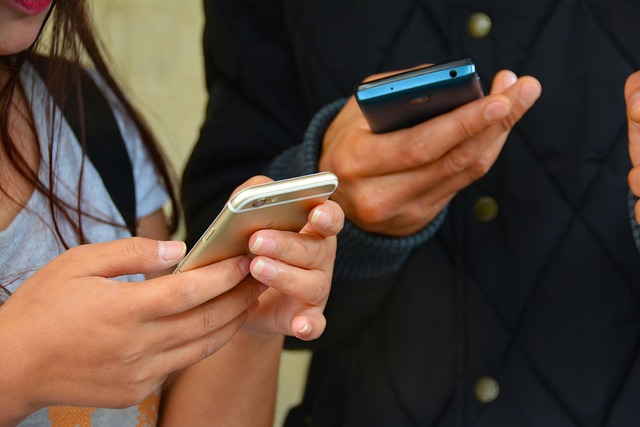 EmeraldChat is a well-moderated chatting platform that fans say performs as well as Omegle with additional bells and whistles. It follows many community guidelines and is strict about restricting indecent behavior, so some people feel safer using this platform.
The site's quite intuitive at matching users with individuals with similar interests, and users can explore group text chats. No sign up necessary, but it's recommended to avoid restrictions. In addition, before you chat with someone, you must prove that you're not a robot. It comes in handy because visitors see fewer bots on the website.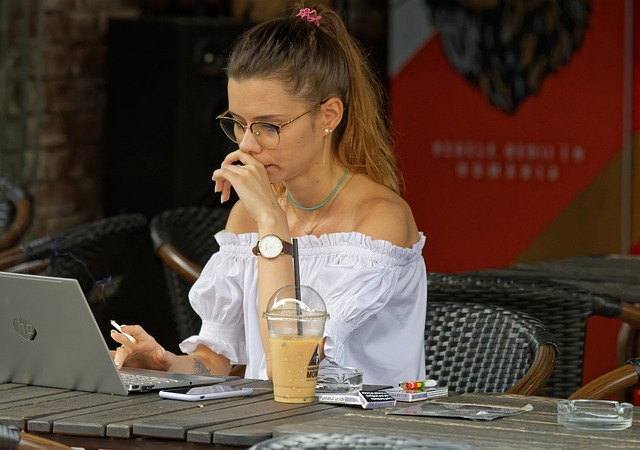 Are you interested in free video conferencing or video calling with friends and family? Or chatting with a random user? FaceFlow feels you and provides. In addition, new features aid guests in constructing an in-depth, searchable profile and sharing videos and pictures.
There's a signup process, but no need to download. FaceFlow provides a one-to-one video chatting feature; it supports text chat and five languages, has a multiplayer game called Flappy, and users can hold up to three video chats simultaneously.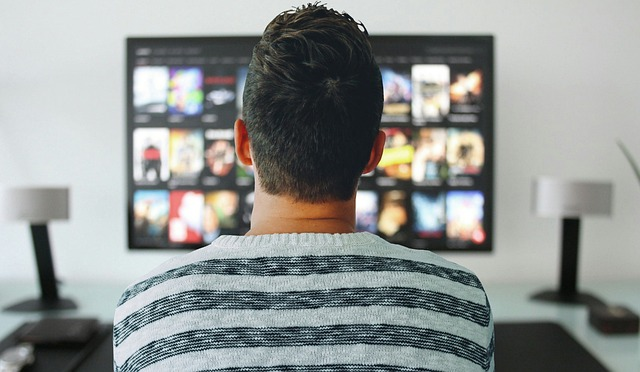 You might picture ChatRad as a G-rated option, a random video chat site where you can discover people to chat with. One of ChatRad's strengths is that they're vigilant in guarding against inappropriate behavior.
You can get started with the website by selecting your gender. Then, you can filter who you meet by picking the gender and country. While it's a random chat site, a team of moderators manages it 24/7. As a result, anyone 18 years of age can enjoy the service in a safe environment.
Here is a user-friendly website with an intuitive user interface; it's also a site that strictly safeguards visitors from fraudsters and spammers. Click "Start" to begin a conversation with a stranger. The "Next" button moves users to new chats quickly and efficiently.
The multiplayer games make this platform stand out, one of the site's distinctive characteristics. Further, the site employs a geolocation algorithm to help users connect with individuals in their area, and it's easy to switch chats quickly.
The Bazoocam webcam chat environment maintains a sound level of moderation and has a solid reputation for safety. Additionally, users can hit "skip" to move on.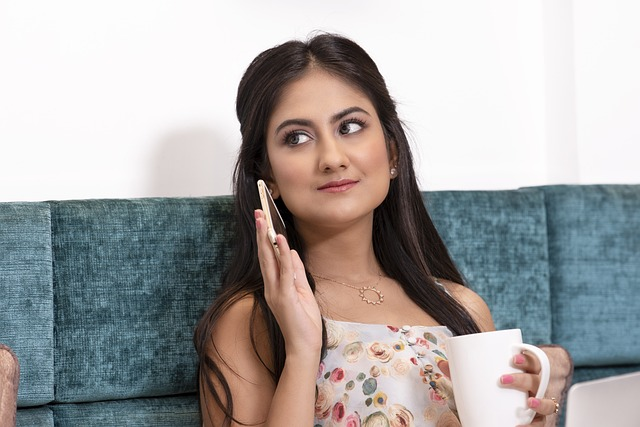 The CamSurf website is simple to use. Fans of the site CamSurf maintain that it delivers lively and random live video chats with exciting people and provides a range of interesting topics. In addition, the platform has earned a reputation as an excellent website for maintaining anonymity.
Which could be one of the reasons the site is one of the fast-growing free platforms; another incentive is that the site furnishes filters to select criteria like country, gender, and other options.
As a result, users can discover interesting people and make friends via random video chats. No need to download anything or register. The user interface is simple. Once you've agreed to the terms, click the Startbutton to connect with users.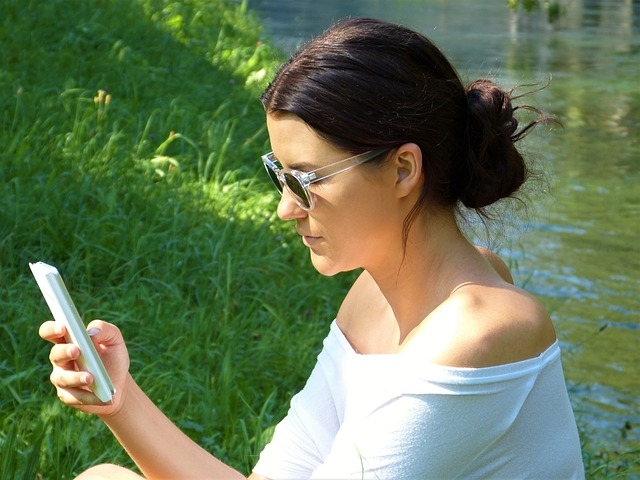 Fruzo is a combined platform where you can find old friends, plus use random video calls to discover new friends and romantic partners. There's no registration, and the user interface is straightforward. Fruzo links you to random users based on your gender.
Fruzo advertises itself as a service to make friends or for online dating and makes for a fun, unexpected chat experience.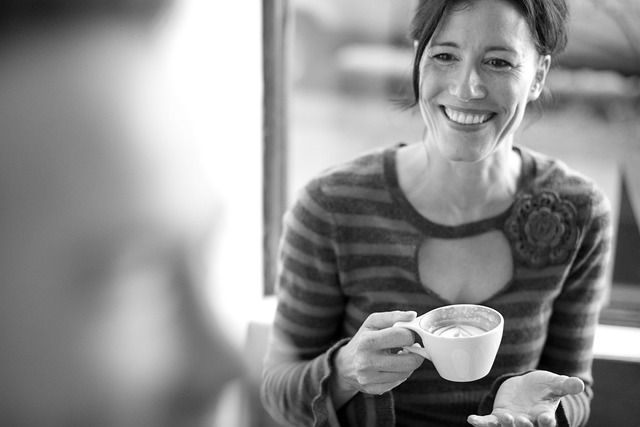 HIYAK is a video chat platform great for random video calls and finding friends. In addition, techies appreciate HIYAK because it is easy to have a great mobile experience with dedicated apps for iOS and Android, and you can download them for free.
As a result, the website is touted as a comparable alternative to Omegle, making it extremely popular. In addition, the site lets visitors make video calls and live chats with random users.
Users can control matches by using filters founded on criteria like age, gender, interest, or location. In addition, the app protects against abusers by providing the option to report offensive users. HIYAK includes filters and effects to enhance visitors' visual experience of the platform.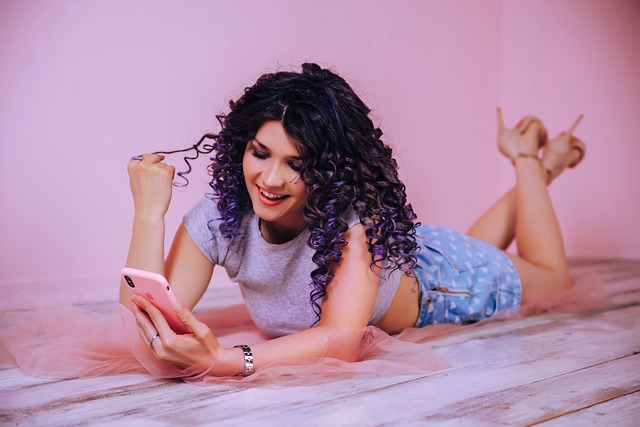 Yes, iMeetzu provides random live video chats and text chat rooms and gives you options between webcam chat service, text chat, and group chat. Beyond that, what makes the site an excellent Omegle alternative is that users can join a free online dating service or friend finder.
As a result, over a thousand new members join daily on one of the fastest-growing social networking sites. But, of course, since it's a new platform, the upside is that they are primarily actual users.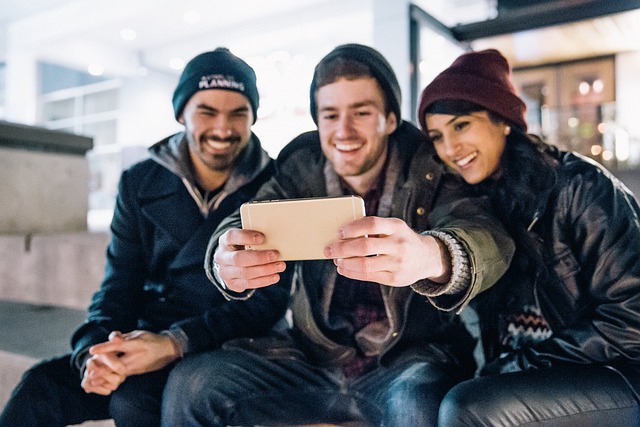 LiveMe, an online platform for live video streaming, lets visitors broadcast videos and earn authentic remuneration from fans, view others' live broadcasts, and interact live with the venue.
In addition, the site gives access to "talent performances, celebrity interviews, online talk shows, concerts, Livestream, gaming, trivia games." Signup is required, but the service is free. Better yet, broadcasting is simple. And LiveMe is linked with TikTok; while not a subsidiary, it can record TikTok videos.
Users must be 18 years or older or have their parents' permission.
While the site warns against posting sexual/violent, guardians should be aware of what kids are viewing, and users should be mindful that there is no control over who views the materials.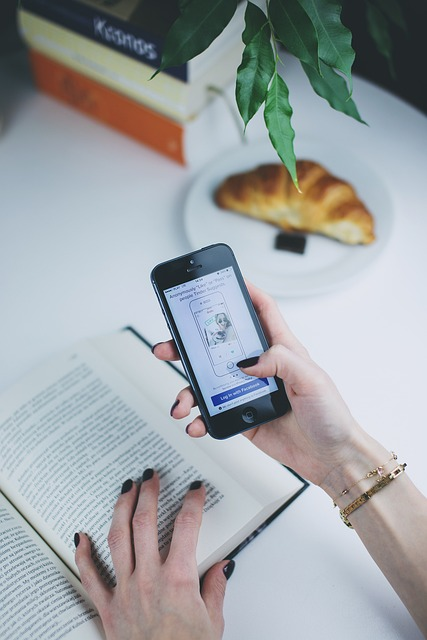 Chatville started as a Facebook app; however, ChatVille has metamorphosed into an independent platform providing a random video chat network.
Chatville offers visitors a variety of chatrooms. Users can uncover an array of topics or create their own chat room or video channel to connect with random strangers to engage in chat.
ChatVille has an intuitive and straightforward interface, and the site is home to many real visitors and fewer bots. It has an automatic system to match visitors and random people.

Cunning linguists, your attention, please, Chatspin is a unique random video chat website supporting multiple languages, and visitors can employ up to 14 different languages as the interface's default language.
Add to that, the site promotes auto-translating across over 40 languages, couple chat is supported, and Chatspin can open up the world, from friendship to online flirtations.
Add an easy and intuitive interface, a growing user base, and available AI face filters. Users gain free access to the random video chat website services at signup, although certain functions are available with a premium account.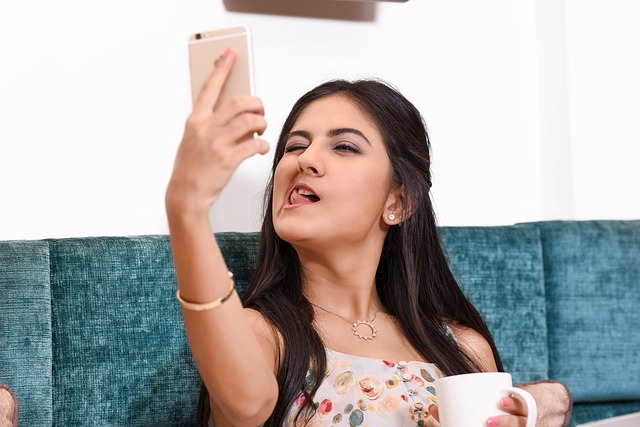 Are you looking for an Omegle option that you can download for Windows, macOS, iOS, and Android?
Regardless of your device, the user-interaction features on Paltalk are impressive and help you share text and other content. For example, in addition to one-on-one video chats, you can engage in multi-user video chat rooms. In addition, the platform delivers free access to video and voice chats.
Signing up is easy, and you're golden. With Paltalk, you can conduct an assortment of activities, including discovering new friends, filtering your search for individuals who share similar interests or chatting randomly with strangers.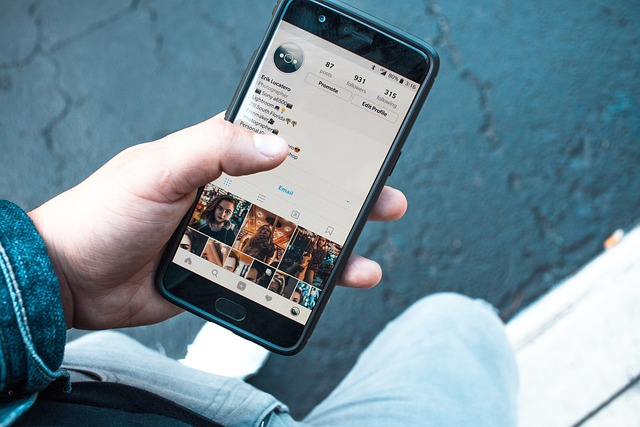 Experience broadcasting, chatting, streaming, or watching live videos. YouNow lets you integrate social media platforms and invites you to "watch broadcasters, join a community, chat in real time, express your creativity."
Start a broadcast or join the broadcast of other streams and interact with them. In addition, YouNow allows users to make friends and receive gifts. Visitors must be 13 years of age or older for the chat app, and all users must register to start chatting. Available for the Web, Android, and iOS.
Fans state that CamGo offers a beautiful chat experience. Meet new people instantly with Camgo's free random video chat app. "Talk to strangers, make new friends, or find a date using your webcam," CamGo describes the site. In addition, Camgo's Safe Search feature employs artificial intelligence to uncover potential matchmaking partners. You can keep your webcam chat loop out of the reach of users you don't want to see!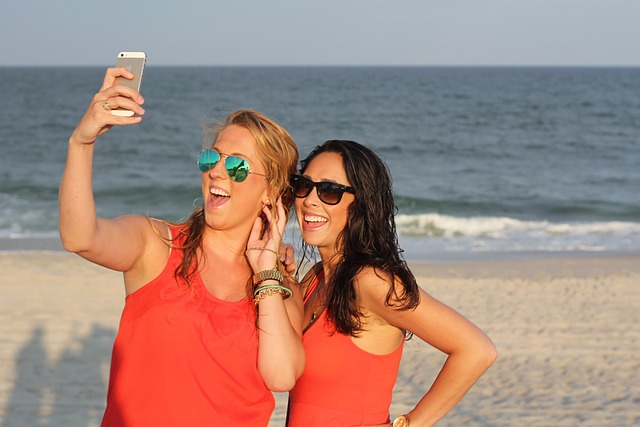 Camfrog offers free video chat rooms, online group chat, video conferences, and live webcams for all to allow you to talk to meet new friends online after downloading and installing the program. Moreover, Camfrog packs many features, including multi-device availability.
Plus, visitors can investigate the deaf chatrooms optimized for the deaf/hearing-loss community; because of such features, the site is gaining recognition from users.
Summing Up: An Appraisal of Websites like Omegle
Many video chat services on the internet allow us to connect. However, use caution and proceed carefully in selecting one to avoid being a victim of cyberbullying, hacking, or hate speech.
Be sure that your privacy remains a top priority. Performing due diligence is critical to gaining the necessary information before signing up. Test the site before committing, ensuring a safe and secure connection with people in your city or worldwide.
While Omegle may seem an easy and fun option, some visitors have experienced issues with privacy and security. Therefore, some users are considering other websites like Omegle. However, it's wise to compare sites, each has unique features, strengths, and weaknesses, before selecting the platform best suited to your needs.
FAQ
What is Omegle?
Omegle is a site for video chatting where you can meet new friends and chat with strangers.
Is Omegle still safe?
Omegle is still a safe chatting website from a privacy standpoint. The site has regular updates, making it a fine choice for most people. Yet the number of visitors on the forum is increasing, impacting the number of reported scams and bots; with higher user activity comes greater risk.
Is Omegle kid-friendly?
Due to many factors (i.e., human nature), adult content can be found on the platform. While there's an option to filter nudity, the platform isn't explicitly designed to be child-friendly.
Is Omegle a good fit for teens?
Omegle is primarily okay for teens from a security standpoint. However, supervision is recommended because adult content is present on the platform.
What are the demographics of random chat?
Statistics indicate that the largest age group of users for sites like Omegle is in the range of 25 – 34 years old. Typically, the sites skew male, with approximately 65% male and 35% female users.
What's the difference between sites like Omegle and dating sites?
Dating sites are oriented towards, wait for it, those looking to date, while websites such as Omegle and alternative chat platforms are intended for those who want to chat with new people. And while dating sites often require you to create a profile and fill out information regarding yourself, websites like Omegle and others don't need that, facilitating quick chat.
Is there a webcam-based chat service similar to Omegle that's popular?
There are many chat sites like Omegle, and each webcam-based chat service has unique strengths. For instance, some sites provide additional features, from letting users share YouTube videos to providing a safe space for gay users.
Other sites have a straightforward interface or require no download or registration. Finally, other sites will have a user base that works best for you, presenting a greater chance of making a satisfying connection, whatever that means for you, whether you're looking to chat with random people, join group chats, or find romance.
Options include:
TinyChat
Chatrandom
Chatroulette
iMeetzu
HIYAK
Is there any free website similar to Omegle that allows gender selection?
While Omegle is a fantastic way to meet and communicate with new people online, it can be challenging if you want to chat with a preferred gender. Luckily, other websites give you control over a targeted chat adventure with your choice of gender. These include:
Chatroulette
EmeraldChat
Chatrandom
CamSurf
Bazoocam