Hiring a freelance video editor can be difficult. You never have control over the quality of their work and the time they take is out of your control. Here are some tips to help you find and use a freelance video editor effectively.
What to Look For in a Video Editor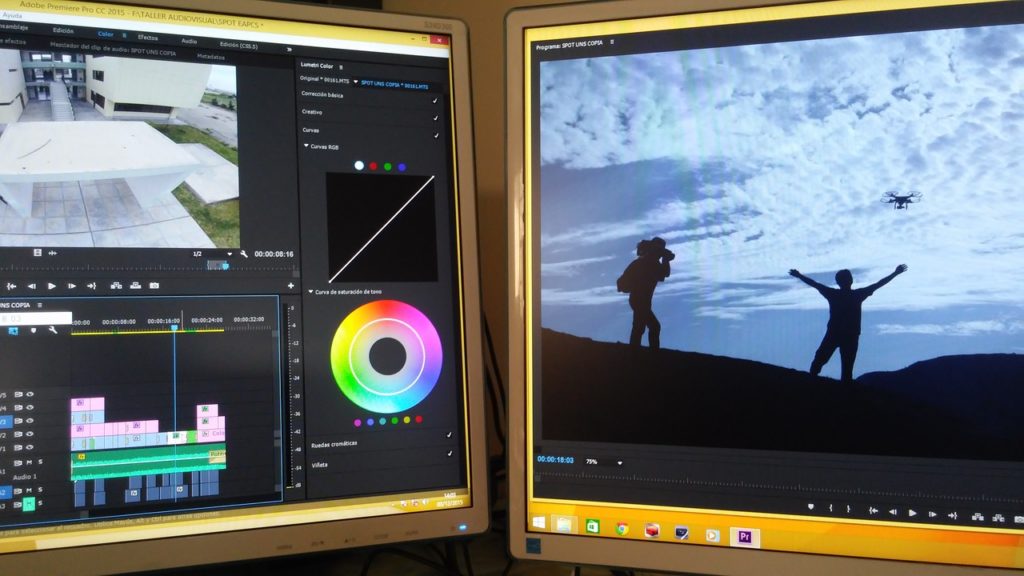 You need to look at the specific needs of your video project when hiring a video editor. You will need to find an editor that is great at finding visual stories and adding their style in the right places.
When searching for a video editor, you want to go with someone who is not overly experienced but still has the ability to produce great results. If your budget allows it you can find someone that is in between these two extremes and get some fantastic results!
Qualities of a good video editor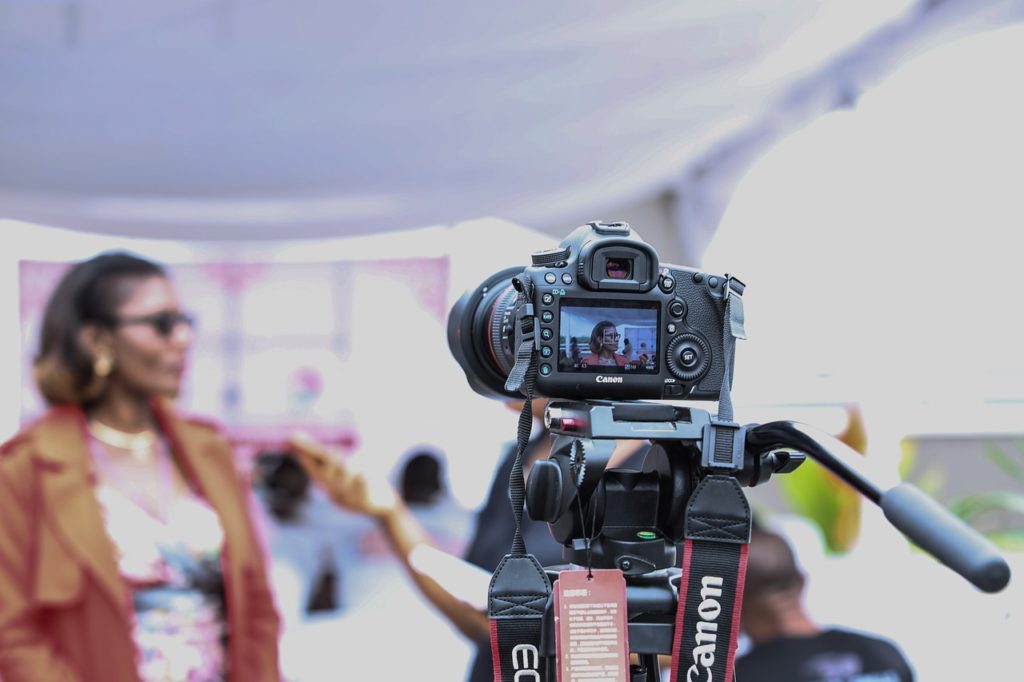 A good editor should have the following qualities:
1. Creativity – Your video editor should be able to produce unique results. You don't want something that looks like all of the other videos out there on the Internet!
2. Adaptability – An effective editor is able to change their style and methods when needed. A great example of this is when your project needs to be edited quickly and you need someone that can work under pressure.
3. Ability to Interpret Direction – A great video editor should know how to apply the direction given by their clients effectively. They should understand what each client wants, if they don't then they won't produce a good end result.
4. Technical skills – When producing a video, there are several aspects that need to be taken care of. An effective editor is able to record footage, edit and produce all the elements. This requires technical skills.
5. Communication Skills – If you're hiring someone for a job then you want clear communication with them so you can get an understanding of what they want to achieve. This is important as you have control over the project and what needs to be achieved.
When you are looking for a video editor, look at their past work and see which of these 5 qualities stand out the most. A good editor should be able to demonstrate all of these qualities!
Finding a Freelance Video Editor on Craigslist or Monster.com
This route can also be difficult because you have no way of knowing if these people are good at what they do. The best strategy is to pick an editor that has worked with people who produce similar content to you.
A freelance video editor is not the same as a videographer, therefore they will have different skillsets and understand different things about filming than an independent filmmaker may. Make sure to pick someone that has experience with producing music videos because otherwise, they will not be familiar with the technical requirements of shooting audio over video or how to create cool effects with editing.
This route is much cheaper but will likely have lower quality and more problems than hiring a video production company or an independent filmmaker would.
Hiring a Video Editor from Fiverr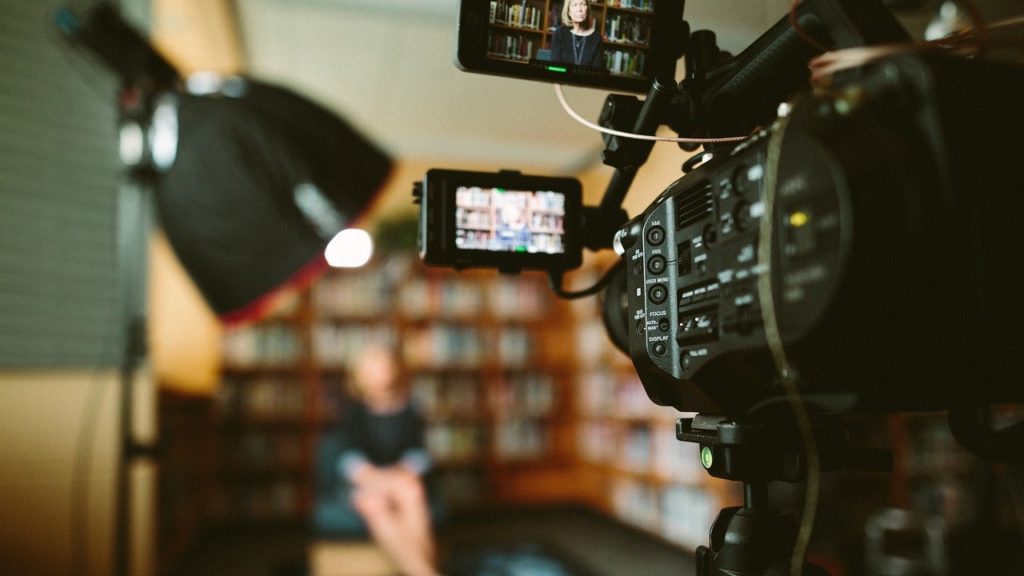 Some people may want to get a little more bang for their buck and hire an editor from Fiverr, which is an online marketplace where you buy services starting at $5.
The first problem with this route is the quality of work you will receive. The person who ends up editing your video probably just graduated high school or college and will not know how to edit professionally.
However, there are some strategies you can use to turn a $5 video editor into a professional level editor: First, be clear and concise about what you want to be done with your video.
Be sure that the project cannot be completed in less than 24 hours. Asking someone to work hard for only $5 is unreasonable. Second, tell the person who hired you that they are expected to keep all of your footage organized, create thumbnails, and use titles as required to enhance the effectiveness of your video.
Lastly, if you are going to get someone from Fiverr for $5, make sure you treat them with respect and provide them with confirmation on what they are expected to do.
Hiring a Video Editor from Upwork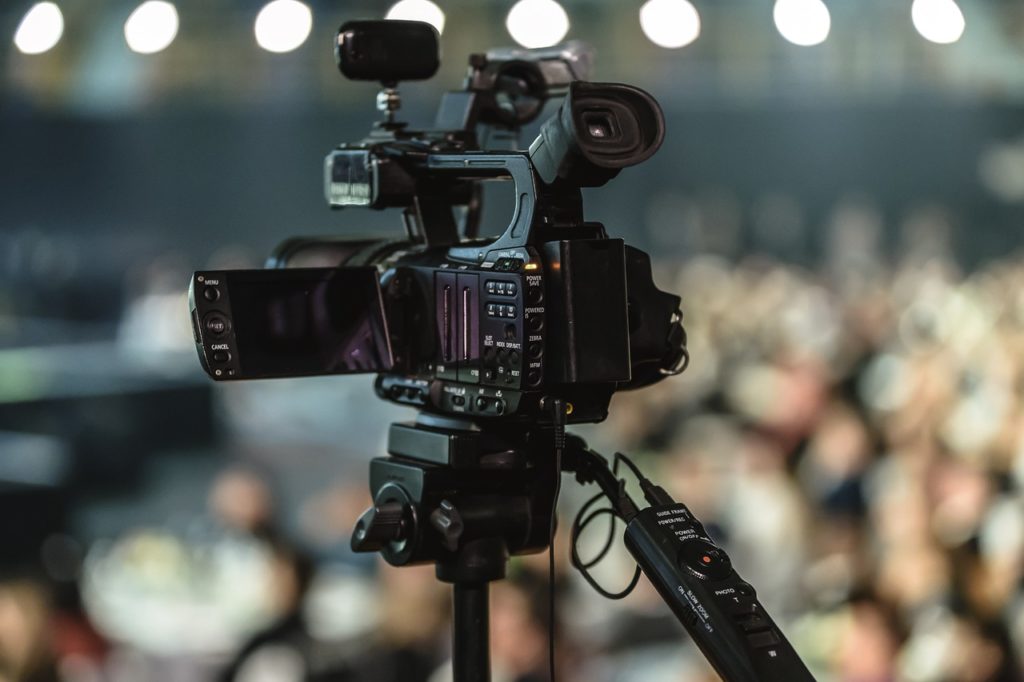 Upwork.com is similar to Fiverr but has more professional and experienced freelancers for the same price ($5).
This route can be difficult because you have no way of knowing if these people are good at what they do. The best strategy is to pick an editor that has worked with people who produce similar content to you.
The only difference between this route and Fiverr is that Upwork has a more diverse set of freelancers with different levels of experience, therefore the quality of work can vary greatly.
Paying a Video Editor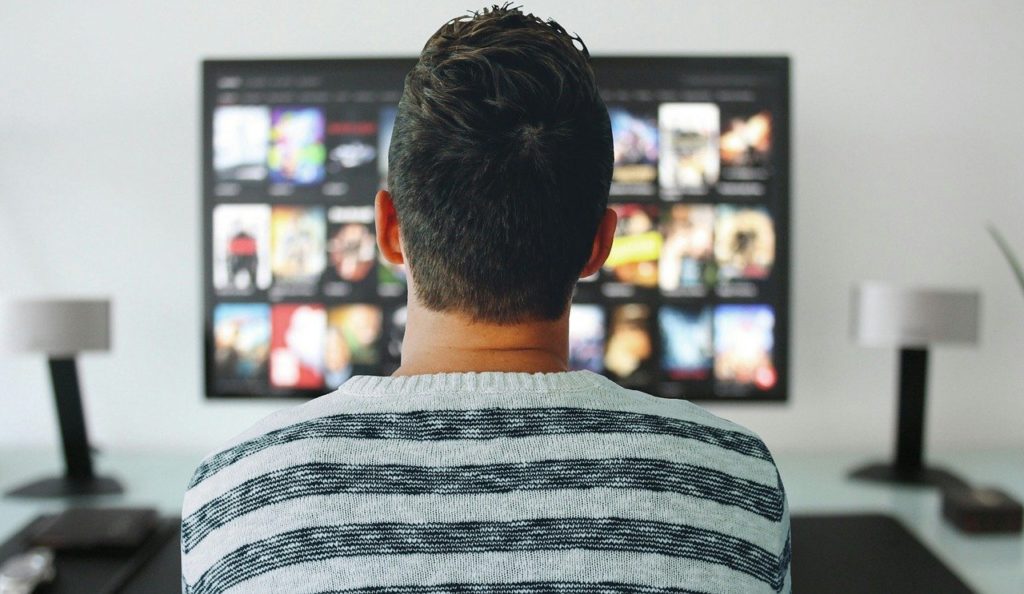 The best option for hiring a video editor is to pay them a fixed rate, regardless of how long it takes them to finish. This way of working will ensure that the video editor you hire has the ability and motivation to get things done on time.
At the same time, this route can be complicated because, in order to determine the editor's hourly rate, you need to estimate how much a video will cost to finish.
As mentioned before, paying someone an hourly rate for work that they do not want to be doing is bad for both parties and will likely take a lot longer than expected. Be sure you have an experienced and motivated video editor, or else you will spend an extra $1,000 to finish your project.
In addition to paying, the most common way of working with freelance editors is through a fixed pricing contract that takes into account the quality level of the work you want to receive in addition to the time spent editing. When hiring a video editor with this strategy, make sure they charge for revisions because everyone makes mistakes.
Finally, if you are willing to pay extra for rush jobs or have an event that needs coverage ASAP, be sure to inform your freelance editor beforehand so there are no surprises regarding the price or fees associated with finishing the project.
How Much Does a Youtube Video Editor Cost?
The price to hire a video editor will vary based on the time it takes for them to finish editing, their hourly rate, and whether you pay them by the hour or with a fixed price.
Most professionals charge between $35-$100/hour for editing services. This means that if your video is 2 minutes long and there are usually 30 -60 necessary edits, your project will cost you between $35-$100.
As for fixed pricing, there are no set rates and a lot of factors need to be taken into account such as the quality of work you want to receive. You should not pay more than $1,000 for a professional-level video that has good SEO optimization.
In any case, be sure to discuss the terms of payment with your video editor before starting on the project. You should not wait until they are finished editing to find out that you have to pay by the hour or that there is a rush job fee.