In this guide to TikTok marketing, we'll review how this tool works, and the ways businesses can use it in their marketing strategies.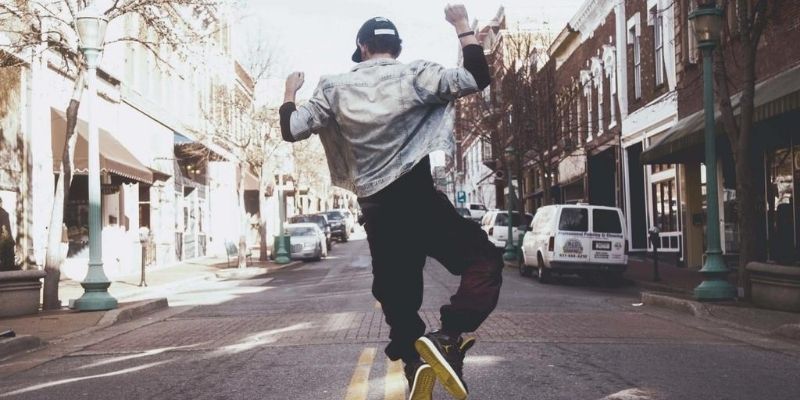 TikTok is quickly becoming one of the most popular apps. While it started as a somewhat successful video-sharing app from China, it acquired Musical.ly in 2018 to merge into a new TikTok platform.
As TikTok continues to grow with time, we can expect this platform to be an enticing tool for businesses to use in their marketing campaigns looking to reach younger audiences.
Gain Access to Around One Billion Users
One of the reasons why TikTok hasn't been used for marketing as much as it could is because a majority of marketers and business managers over 30 aren't even aware of the platform or how it works.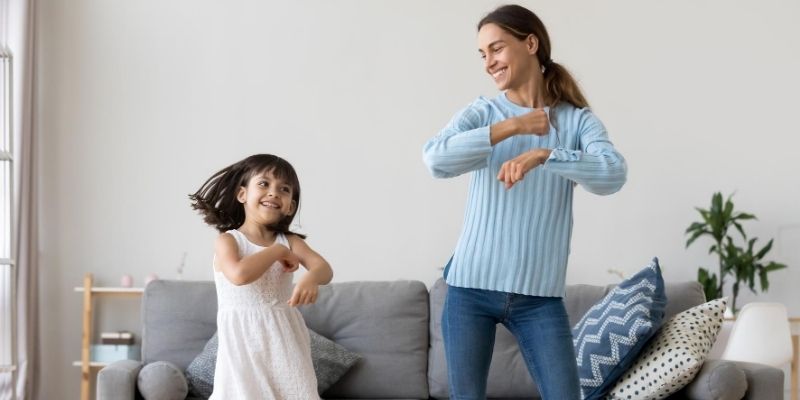 TikTok hasn't been without its share of controversy in recent news. India's Ministry of Electronics and Information Technology demanded removing TikTok from app stores because it deemed the platform unsafe for young users, resulting from concerns that it was allowing illicit content.
However, the ban lifted within a month, and TikTok responded by implementing improved content monitoring measures to ensure that none of the content uploaded violated its community guidelines and terms of use.
Since then, TikTok has grown and continues to develop into one of the most widely used apps for youngsters, and was the most downloaded free iOS app in the first half of 2018.
As of March 2020, TikTok saw over 1.1 billion installs, doubling the 660 million installs in 2018. This growth means that you have the chance to reach a large number of users who may not be on other more well-known platforms or apps.
How Does It Work?
Put simply, TikTok is an app that allows users to upload brief videos. Many of the users on Musical.ly, before TikTok bought it, used that app to record and post videos of themselves lip-syncing to their favorite music videos, while many others uploaded original content to become popular influencers.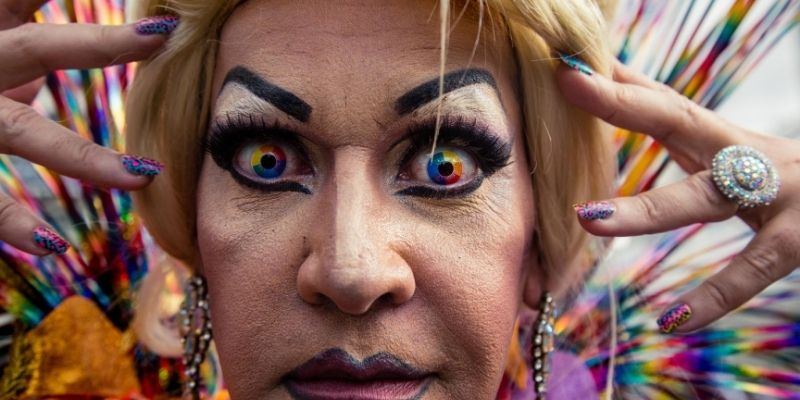 Most videos on TikTok fall into the 15-second range, but you can share videos that are as long as 60 seconds. Like the early version of TikTok and Musical.ly, TikTok caters to younger users in their tweens and teens and has boomed recently attracting more mature users.
One of the most significant changes the platform has seen is the variety of videos that users upload. Music is no longer the platform's main focus, as people often post videos featuring short stand-up routines, athletic performances, dancing, pranks, fashion, crafts, and beauty tips.
Now, some influencers on the app use it to share videos featuring their use of certain products that they enjoy.
Like other apps, many users–also known as Tiktokers–don't share content but will turn to the app for entertainment or educational value.
Much like the how the Youtube Algorithm works, People aren't even required to follow other users to see new videos they might like; many users open the app and look at their Discover page to find videos that appeal to their tastes and interests.
Using hashtags, users can also find videos around a specific topic.
---
The Types of Users You'll Find on TikTok
Most of the users on Musical.ly were females in Generation Z, but it's still unclear how much that demographic has changed on TikTok.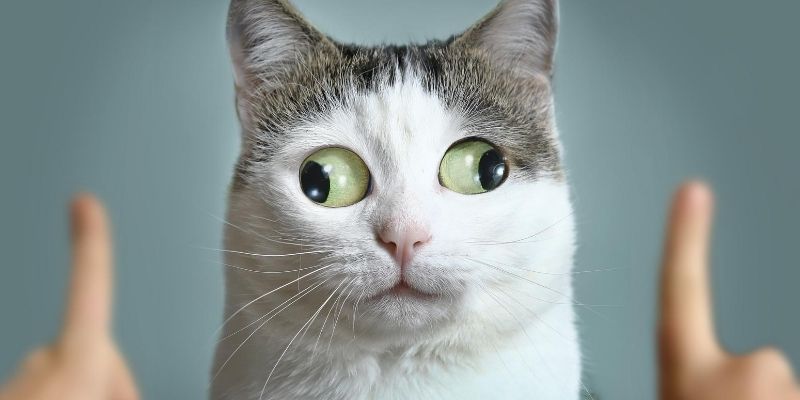 Generally, younger users still prefer TikTok today, with 66 percent of users under 30. A similar percentage are female.
The app is also used worldwide, with most of its users located in the USA, India, and China. The latter still uses the version of the app known as Douyin, which alone has 400 million users.
To help predict how TikTok's user demographics will change over time, let's consider how Douyin has changed: In 2017, the year of its launch, over 50 percent of users on Douyin were under 24. Many of these users continue to use the app, which means that they fall under an older demographic.
Subsequently, as of February, 31.8 percent of users were under 24, while 23.4 percent were 25 to 30, and another 23.4 percent were 31 to 35.
Based on these numbers, it would appear TikTok is projected to appeal to current users as they age along with younger new users.
---
How Businesses Can Utilize TikTok for Marketing
If a brand wants to market on TikTok, businesses can go about it by:
• Creating a channel and uploading videos to the channel
• Connecting with influencers to reach wider audiences
• Paying for ads on TikTok (note: this is still in its early stages, so don't expect to reach the type of audience you would on a more internationally popular platform like YouTube)
Many companies looking to advertise on TikTok will create their own channels and work with influencers simultaneously. Still, there are some specific strategies worth trying if you want to get the most from TikTok marketing.
---
Strategies for Marketing on TikTok
To help you get started with TikTok marketing, here are some strategies you can use.
TikTok Challenges
One of the most popular features of TikTok is the hashtag challenge. Users enjoy engaging in competitions to see who can produce the most memorable and viral video when given a specific hashtag topic.
TV personality Jimmy Fallon is one celebrity who has helped increase the popularity of the hashtag challenge. He still gives TikTok challenges since his initial #tumbleweedchallenge, which entailed users recording themselves dropping to the floor and rolling like tumbleweeds, and culminated in thousands of submissions with millions of engagements.
You, too, can encourage user engagement with your popular hashtag challenges relevant to your brand, such as challenges requesting footage featuring unique and creative uses of your products that customers can showcase.
---
Influencer Marketing
If you've seen a particular influencer's marketing technique work on other platforms, the chances are that it will work on TikTok. If an influencer highlights a product that they enjoy, the influencer's audience may also consider buying it.
However, you'll want to leave it to the influencer to determine what content will appeal to their followers.
In many cases, all you'll need to do is encourage the influencers you like to upload videos of themselves using your product. Still, it's essential to make sure the product would appeal to both the influencer and the target audience. Products marketed to older demographics won't likely see much of an increase in sales if you advertise them through TikTok.
TikTok users don't care about whether or not you use high-quality video or innovative camera work.
It's all about entertaining and valuable content, so trust influencers know what their audiences want and incorporate your products in their presentations based on their experience using the platform.
If anything, a product endorsement that seems organic will likely go farther than one that seems forced and fake.
---
User-Generated Content
This marketing technique uses either the company's TikTok channel or influencers to get more users to share user-generated content that somehow supports the brand.
Hundreds or thousands of videos of people using your products can make your brand a viral sensation, resulting in more sales to uploaders and lurkers alike.
Paid TikTok Ads
TikTok has its advertising tool, but there isn't an official profit-sharing system in place quite yet.
While it's still relatively new, users will be able to effectively advertise on the platform in the near future, as the platform began allowing short ads as of January 2019 and is testing them in both Europe and the US.
Keeping all of these aspects in mind, you can use TikTok marketing to drive more engagement with your brand and, ultimately, sales.