Are you ready to amplify your organization's impact on social media? With the right tools and strategies, you can create a powerful social media tool kit that increases engagement, builds brand identity, and drives results. In this blog post, we'll guide you through the essential elements of a high-impact social media tool kit and provide actionable tips for optimizing your content across different platforms. Let's dive in!
Grow Your Organic Traffic
55+ SEO, content marketing, competitor research, PPC, and social media marketing tools to help you attract and grow your audience online faster.
Short Summary
Craft motivating content with visuals and hashtags to reach your target audience.
Establish a unified brand identity across platforms using logos, colors & tone of voice.
Track success with engagement metrics & user generated content for maximum impact.
Essential Elements of a Social Media Toolkit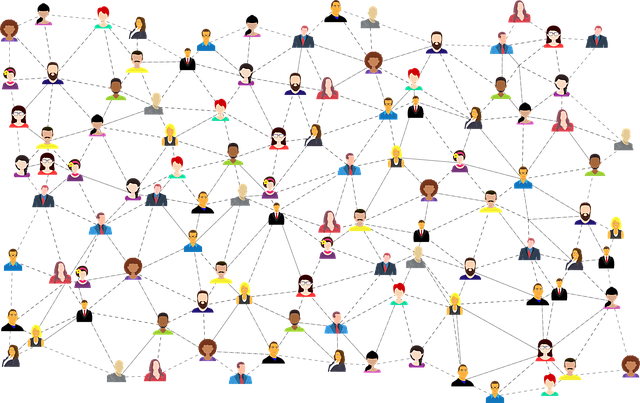 To build an effective social media toolkit, you must focus on three key components: compelling content, visual assets, hashtags, and keywords. By crafting content that resonates with your target audience, utilizing eye-catching visuals, and leveraging relevant hashtags, you can maximize engagement and drive success for your organization. Don't forget to include a well-prepared press kit to support your campaign and provide additional information to interested parties. You'll be well-equipped to achieve your goals with the right social media toolkits.
Let's explore these essential elements further in the following subsections.
Compelling Content
Creating engaging and shareable social media posts that reflect your organization's mission and goals is crucial for a successful social media toolkit. By crafting sample posts that work on all platforms, you can ensure your message reaches its intended audience, regardless of the platform they prefer.
To maximize the impact of your posts, include visuals like images or videos with your content. Twitter and Facebook posts should almost always have a visual, while Instagram relies on square images to grab attention. Don't forget to use strong and specific hashtags on Instagram to increase the reach of your content.
Visual Assets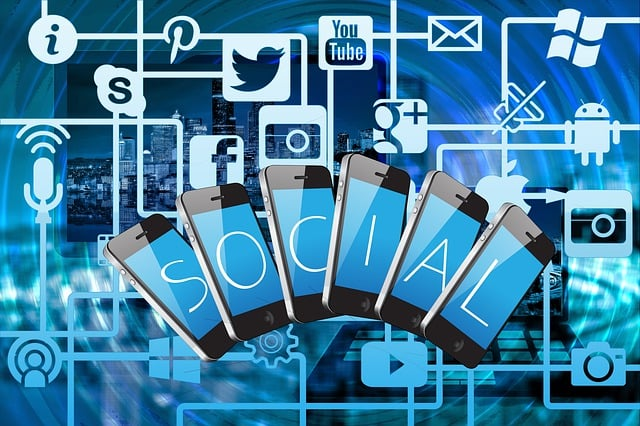 Utilizing visual assets in your social media posts can significantly increase shareability and virality. To make sure your visuals stand out, accurately size them according to the specific requirements of each platform. Visual storytelling is an incredibly powerful tool to get your message across on social media platforms.
To ensure your content is accessible to all, include alternate text for low and no vision users, and add open or closed captioning to videos for deaf or hard of hearing users. By incorporating these elements, you can create a more inclusive and engaging social media toolkit.
Hashtags and Keywords
Hashtags play a vital role in amplifying your social media toolkit by bringing all your posts together and helping followers easily access campaign information. To create impactful hashtags, brainstorm words and phrases that accurately reflect your organization's image and add them to your toolkit. Create a list of campaign-specific hashtags to maximize reach for your various initiatives.
Creating a master hashtag for your social media toolkit is straightforward and highly advantageous. It helps when conducting post-campaign research to measure the success of a social media campaign. Utilizing hashtags can also help spark interest and bring together user-generated content to further your cause.
Building Your Brand Identity on Social Media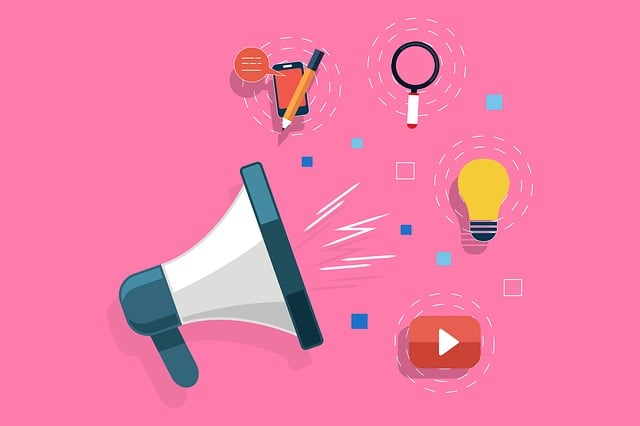 Branding is the key to success on social media. By creating custom graphics that promote your organization's cause and adhere to established brand guidelines, you can build trust and recognition across all social media platforms.
Let's explore the essential aspects of building your brand identity on social media, including logo and color scheme, tone and voice.
Logo and Color Scheme
A great logo should be simple, memorable, practical, and reflective of your brand's identity. Incorporating negative space can be a powerful tool in logo design. When selecting a color scheme, consider the colors associated with your brand, the colors that appeal to your target audience, and the colors that effectively communicate your message. Additionally, think about the psychological effects of colors and how they can create desired feelings.
Your logo and color scheme should be used consistently across all social media platforms to create a unified brand identity and make it easier for your followers to recognize your content. Leverage your logo and color scheme to create branded graphics and visuals that promote your brand and leave a lasting impression.
Tone and Voice
Tone and voice express the writer's perspective and character towards the subject matter and the reader. Creating a consistent tone and voice involves understanding your target audience and your organization's values. Consider the language, tone, and style that will engage and motivate your audience and accurately reflect your organization's values.
Choosing the right tone and voice for your brand can make a lasting impression on your audience. Examples of tone and voice include formal, professional, friendly, humorous, and conversational. Select the one that works best for your target audience and the values of your organization.
Optimizing Your Toolkit for Different Platforms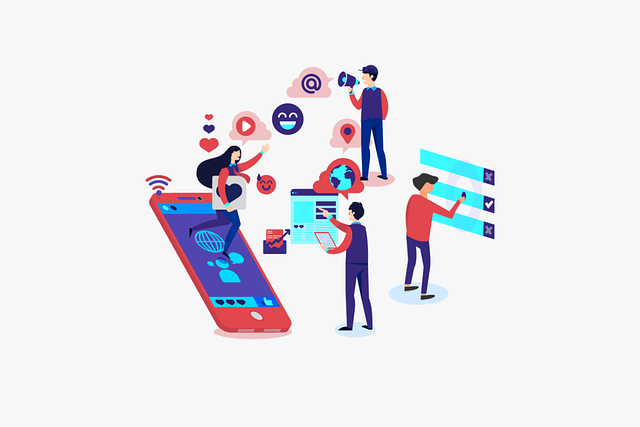 Adapting your social media toolkit to suit the unique requirements and audience preferences of each platform is crucial for maximizing engagement and driving results. By understanding platform-specific guidelines and analyzing social trends, you can optimize your content and approach for each platform.
Let's dive deeper into these aspects.
Platform-Specific Guidelines
Understanding the character limits, image dimensions, and posting frequency recommendations for each social media platform is essential for creating an impactful presence. Researching your audience can provide valuable insight into their needs and preferences, allowing you to create content that resonates with them and strengthens your connection.
Auditing your performance is essential to ensure your content is connecting with the right audience and resonating with them. By staying up-to-date with platform-specific guidelines and audience preferences, you can create content that effectively engages your audience and drives results.
Analyzing Social Trends
Staying up-to-date with current social trends and adjusting your digital strategy accordingly is crucial to maximize engagement. To stay ahead of the curve, monitor conversations happening on social media and keep tabs on news and industry publications. Also, stay informed about the latest trends in technology and developments in your industry.
When adjusting your digital strategy, consider the target audience and the platforms they use. Focus on the type of content that resonates with your audience and the type of content that will be most effective in reaching them for maximum impact.
Collaborating with Partner Organizations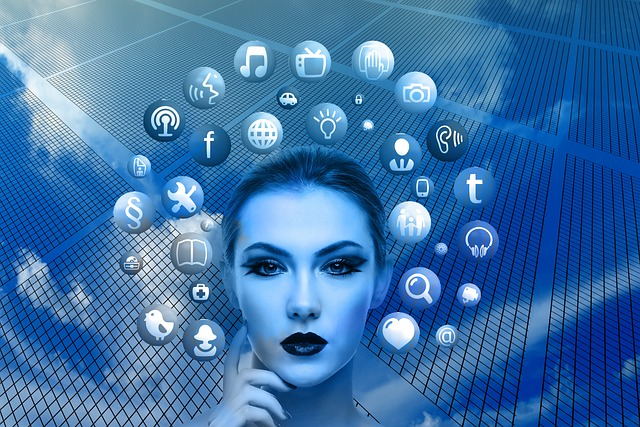 Collaborating with partner organizations can boost brand recognition, expand your reach, and foster cooperation between organizations. By joining forces, you can maximize your resources and extend your influence.
Let's explore the exciting opportunities of co-branded campaigns and cross-promotion.
Co-branded Campaigns
Co-branded campaigns provide an exciting opportunity for two or more brands to collaborate and create a shared marketing campaign with the aim of producing a new, collaborative product or service. These campaigns can boost brand recognition, expand your reach, and establish a more favorable brand perception. Successful co-branded campaigns like Spotify and Uber's "Soundtrack for Your Ride" and Dr. Pepper and Bonne Bell's partnership are great examples of the power of collaboration.
When creating a co-branded campaign, ensure both brands are well aligned and the campaign is mutually beneficial for both parties. Craft a compelling and concise message that resonates with both brands' target audiences and ensure the campaign is properly promoted and tracked for success.
Cross-promotion
Cross-promotion is an effective marketing strategy that involves promoting one product or service through another product or service, targeting customers of the related product. It can boost brand recognition, extend your reach, and foster cooperation between organizations.
Organizations can leverage cross-promotion by sharing each other's content and tagging partner organizations in relevant posts. To execute cross-promotion effectively, ensure the content shared is relevant to the audience and properly attributed to the original source, while maintaining the tone and voice of your posts to ensure consistency with your brand identity.
Measuring the Success of Your Social Media Toolkit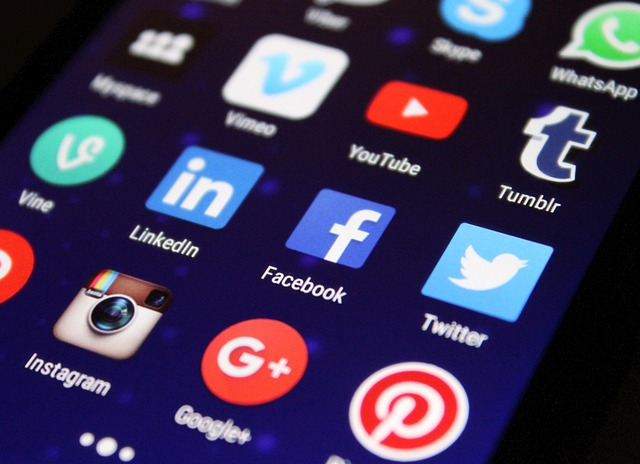 Monitoring your campaigns' performance using social media metrics and analytics tools is crucial to inform future strategies and enhance your social media toolkit. By tracking engagement metrics and user-generated content, you can gain valuable insights into the effectiveness of your campaigns and make necessary adjustments.
Let's delve into these key performance indicators.
Engagement Metrics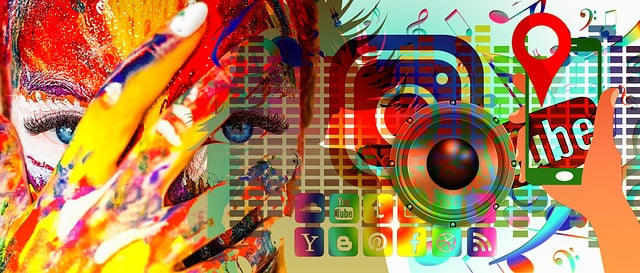 Engagement metrics are essential measurements used to track how actively engaged your audience is with your social media content, such as likes, comments, shares, and other interactions. These metrics provide invaluable insight into the effectiveness of your social media campaigns and the level of engagement your audience has with your content.
By tracking engagement metrics, you can identify which content resonates with your audience and make informed decisions about future campaigns. This data-driven approach can help you refine your social strategy and ensure your efforts are focused on creating content that drives results.
User-Generated Content
User-generated content (UGC) is any form of content created and shared by users based on their experiences, opinions, ideas, or feedback. UGC can provide a sense of authenticity and relevance to your brand, making it an invaluable asset for your social media toolkit.
Encouraging your followers to create and share their own content using your campaign hashtags can help you gather valuable insights and boost engagement. By monitoring user-generated content, you can gain a better understanding of the impact of your campaigns and identify areas for improvement, ensuring your social media toolkit continues to evolve and drive results.
Resources and Tools to Streamline Your Social Media Efforts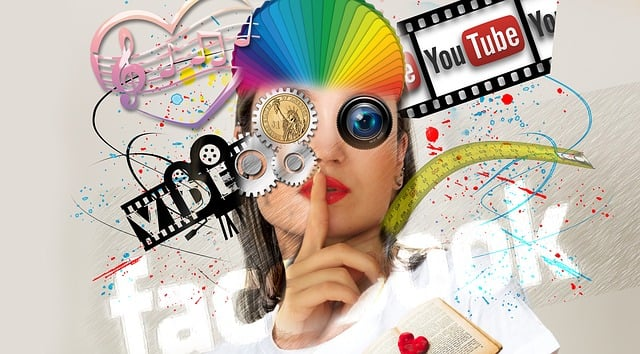 Efficiently managing your social media efforts is crucial for maximizing results. By utilizing helpful tools and resources, you can save time, enhance your social media marketing efforts, and focus on what matters most: engaging with your audience and driving results.
Let's explore some of these valuable tools and six resources.
Content Creation Tools
Content creation tools like Canva, BuzzSumo, Tailwind, and Semrush Topic Research Tool can help you create outstanding content for your social media toolkit. With Canva's drag-and-drop builder, you can create stunning photos, posters, infographics, and more with ease.
Other tools like BuzzSumo and Tailwind can help you discover trending content and optimize your posting strategy for maximum engagement. By leveraging these content creation tools, you can enhance your social media toolkit and ensure your content stands out on various platforms.
Social Media Management Platforms
Social media management platforms like Hootsuite, Buffer, and Sprout Social can help you streamline your social media efforts. These tools assist with scheduling posts, analyzing performance, and managing multiple accounts all in one place, saving you time and resources.
By utilizing social media management platforms, you can effectively monitor, post, and track your social media efforts, ensuring your campaigns are running smoothly and yielding the desired results. With the help of these platforms, you can focus on creating engaging content and building lasting relationships with your audience.
Summary
In conclusion, creating a social media toolkit is essential for organizations looking to maximize their impact on social media. By focusing on compelling content, visual assets, and hashtags and keywords, you can craft a powerful toolkit that drives engagement and results. Leveraging partnerships, optimizing for different platforms, and utilizing tools and resources can further enhance your social media efforts. Remember to track your campaigns' performance and make data-driven decisions to ensure your social media toolkit continues to evolve and deliver success.
Frequently Asked Questions
What is in a social media tool kit?
A social media toolkit is an invaluable resource, providing you with the tools you need to succeed in your social giving campaigns. It contains essential elements such as press releases, press mentions, and other helpful materials that will give you a competitive edge when utilizing social media platforms.
With a social media toolkit in hand, you can unlock the full potential of your social giving!
How do I create a marketing toolkit?
Creating a successful marketing toolkit doesn't need to be a complicated process. With the right tools like SEO and PPC platforms, online proofing software, and landing page platforms, you'll have all you need to increase organic and paid traffic, streamline review processes, and generate leads for your business.
Start creating your toolkit today and set yourself up for success!
What are best practices for implementing social media tools for health marketing?
In 2020, successful healthcare social media marketing requires following key best practices: 1) be authentic and transparent, 2) focus on patient education, 3) target appropriate audiences, and 4) measure and optimize campaigns for ROI.
By utilizing these strategies, you can maximize the potential of your healthcare social media efforts.
What are the essential elements of a successful social media toolkit?
Having a successful social media toolkit requires engaging content, an eye-catching visual presentation, and effective hashtags and keywords. These elements will help you maximize your reach and engagement on social media platforms.
By utilizing these elements, you can ensure that your content is seen by the right people and that it resonates with them. You can also use analytics to track the performance of your posts and adjust your strategy accordingly.
How can I create a consistent tone and voice that resonates with my target audience and reflects my organization's values?
To create a consistent tone and voice that resonates with your target audience, be sure to understand their language, values, and what engages them.
Make sure the communication you are delivering reflects those values in a motivating way.