In today's digital landscape, a brand's social media presence can make or break its success. The right tools can elevate your content, streamline processes, and keep you ahead of the curve. Are you ready to discover the 20 best social media content tools of 2023 that can transform your social media game? Let's dive in!
Short Summary
Discover the best social media content tools of 2023, from visual creation to hashtag research and analytics.
Maximize potential with tips such as combining tools, staying updated on trends & investing in paid options.
Utilize free stock resources for captivating visuals that engage your audience and promote growth.
Essential Social Media Content Tools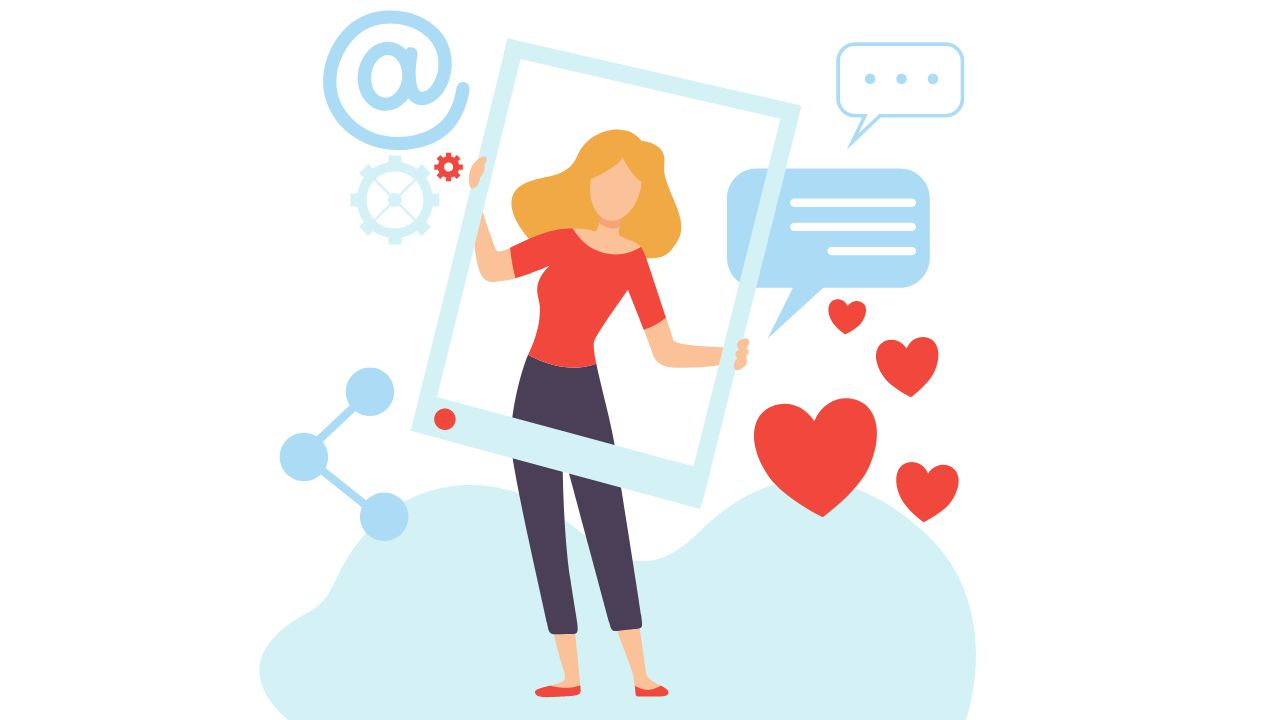 To establish a strong online presence, you need to master various aspects of social media, including:
Eye-catching graphics
Engaging videos
Visual content creation
Video editing
Copywriting
Hashtag research
A plethora of social media tools, including a versatile social media tool, are available on today's social media platform landscape for these purposes.
Choosing the right tools can enhance your content and maximize the impact of your social media channels.
Visual Content Creation
In the realm of social media, visuals speak louder than words. Some platforms that make designing stunning graphics a breeze are:
Canva: offers a comprehensive suite of templates designed for various social media platforms
Desygner: provides powerful graphic design capabilities
BeFunky: offers powerful graphic design capabilities
Adobe Creative Cloud Express: offers a range of design options, including color-toning, blend modes, and custom layer adjustments
These tools are indispensable for both social media content creators and the social media content creator.
These platforms cater to the needs of social media marketers with their extensive libraries of royalty-free images and easy-to-use interfaces. With the right graphic design tool, you can create captivating social media graphics that resonate with your audience and boost your brand's visibility.
Video Creation and Editing
Videos are a crucial component of any successful social media strategy and platforms like:
Lumen5, which offers customizable pre-made video templates
Biteable, which provides a library of over 85000 Shutterstock video clips to create animated videos
Movavi Video Editor, which comes with a range of transitions, effects, titles, and filters
Make video creation and editing simple. These tools can help elevate your video content during the video creation process.
In addition to these popular platforms, tools like Headliner and Vyond enable users to produce quick videos and add music, characters, and expressions. By leveraging these video tools, social media content creators can craft engaging and high-quality videos that capture the attention of their target audience.
Copywriting and Text Generation
Articulating your brand message in a captivating and concise manner is crucial for social media success. AI-powered tools like Copy.ai can generate creative and compelling text for your social media posts, saving you time and energy.
With a wide variety of copywriting templates, ranging from blog outlines to email marketing copy, Copy.ai offers a one-stop solution for all your content creation needs.
Hashtag Research and Generation
Hashtags are the lifeblood of social media, as they help increase post visibility and broaden reach. Tools like All Hashtags and IQHashtags assist in finding relevant and trending hashtags for your social media posts. IQHashtags, for example, provides detailed insights on search terms, including the number of followers, likes, comments, and similar hashtags. By leveraging these tools, you can ensure your content reaches the right audience, maximizing engagement and growth.
Social Media Scheduling and Management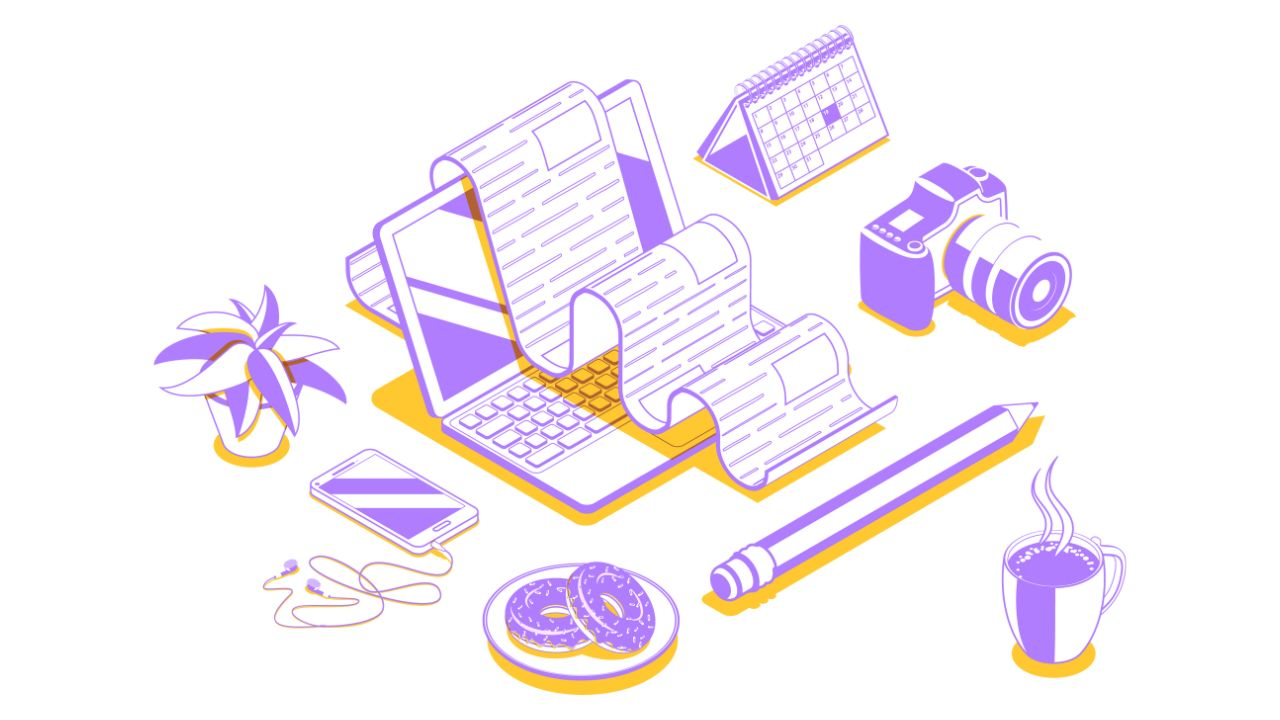 Managing multiple social media accounts can be daunting, but with the right tools, you can streamline the process and stay on top of your marketing strategy. Some social media scheduling and management tools that can help you effectively manage your social media presence across various platforms include:
Hootsuite
Buffer
Sprout Social
These tools enable you to schedule posts, monitor engagement, analyze performance, and collaborate with your team, ensuring that you never miss an opportunity to engage with your audience.
These tools allow you to schedule posts in advance, track analytics, and monitor conversations.
Multi-Network Schedulers
Platforms like Buffer, Hootsuite, and SocialPilot allow you to:
Schedule and manage posts across different social media networks from a single dashboard
Access features like post-scheduling, analytics, and competitor analysis
Monitor and optimize your social media strategy
These social media management tools make it easy for you to stay organized and effectively manage your social media presence through a social media management platform.
By using multi-network schedulers, you can maintain a consistent presence on multiple social media networks and maximize audience engagement.
Instagram-Specific Tools
Instagram is a powerhouse platform, and tools like Later and Linktree are tailored to make the most of its unique features. Later enables you to schedule Instagram posts and stories, while Linktree optimizes your bio link to direct followers to various destinations.
By leveraging these Instagram-specific tools, you can enhance your social media presence and drive growth on the platform.
Analytics and Monitoring
Understanding the performance of your social media accounts is essential for continued growth and success. Social media monitoring platforms like Brandwatch, Keyhole, and Metricool provide real-time insights into your social media performance and audience engagement. By tracking key metrics and analyzing user behavior, these analytics tools can help you refine your social media strategy and make data-driven decisions.
With the right analytics tools, you can gain valuable insights into your social media performance and make improvements.
Content Inspiration and Brainstorming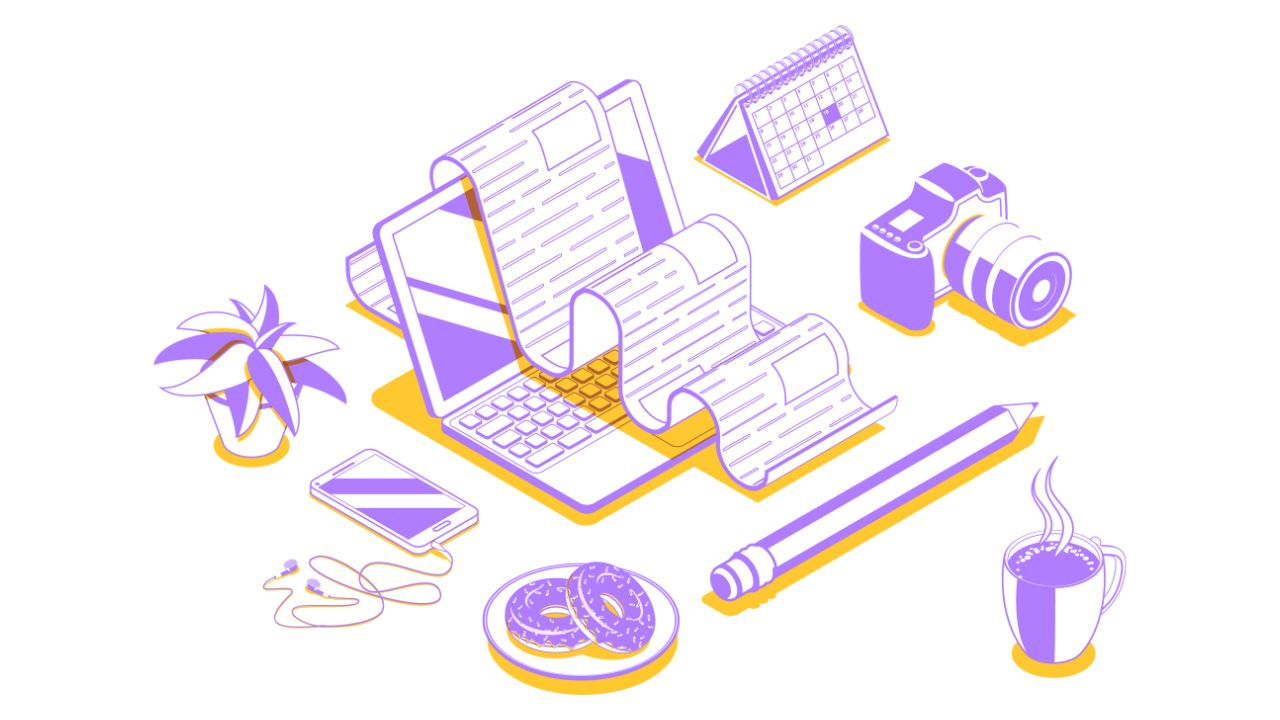 Discovering fresh content ideas can be challenging, but with the right tools, you can stay inspired and keep your social media feeds interesting. Trend tracking, news aggregators, and user-generated content tools can help you stay informed about the latest industry developments, identify popular topics, and generate new content ideas.
Trend Tracking
Google Trends and BuzzSumo are excellent tools for identifying popular topics and search queries. By staying abreast of the latest trends, you can create content that resonates with your audience and captures their interest.
Social media marketers can also leverage Google Trends to find trending hashtags on Instagram and Twitter, ensuring they never run out of ideas for engaging content.
News Aggregators
Staying informed about industry news and events is essential for generating fresh content ideas. Feedly and Forekast offer a curated feed of industry news, helping you stay up-to-date with the latest developments and draw inspiration from other social media accounts.
By using news aggregators, you can consistently create relevant and timely content that keeps your audience engaged.
User-Generated Content
Leveraging user-generated content is a powerful way to showcase your brand's authenticity and encourage audience engagement. Tools like EmbedFeed and Marker.io allow you to aggregate and display user-generated content from various social media platforms, creating a sense of community and trust among your followers.
Incorporating user-generated content into your social media strategy can foster a strong connection with your audience and drive brand loyalty.
Free Stock Media Resources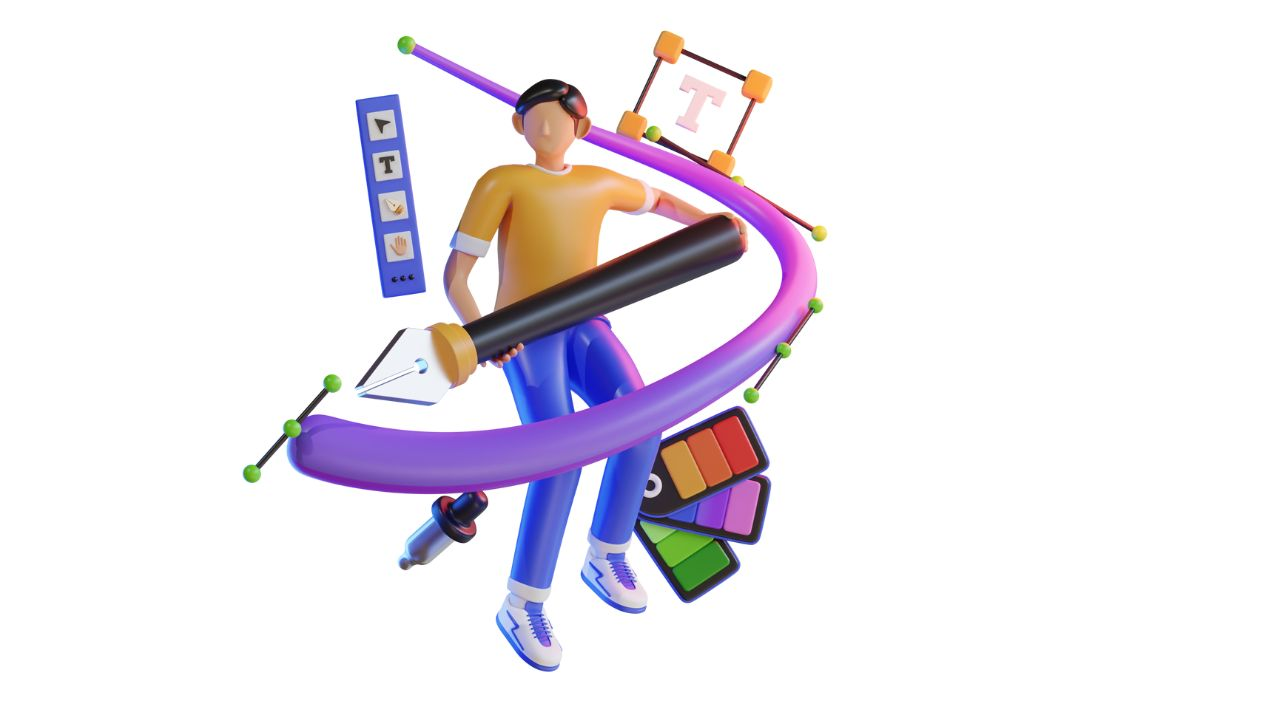 Creating visually appealing social media content doesn't have to break the bank. A wealth of free stock media resources are available to help you source images, videos, and typography for your content creation needs.
Utilizing these resources can elevate the quality of your social media posts without incurring additional costs.
Stock Images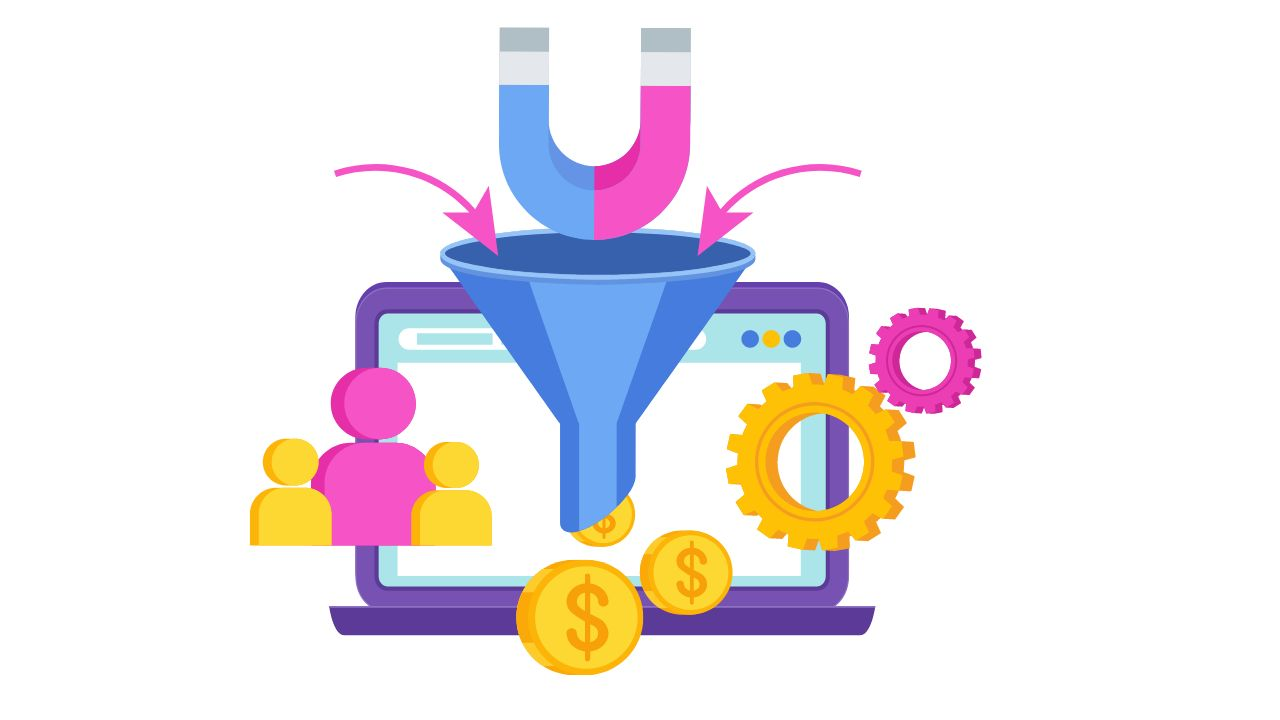 Platforms like Unsplash, Pixabay, and Kaboompics offer a wide range of free stock images for commercial use. From stunning landscapes to captivating portraits, these resources provide an extensive library of royalty-free images that can enhance your social media content and make it more visually appealing to your audience.
Using free stock images can help you create content that stands out and engages your audience. They are.
Stock Videos
Resources such as Pexels and Pixabay provide free stock video footage that can be used to create engaging social media content. These platforms offer a variety of high-quality videos that can be easily integrated into your social media posts, adding a dynamic element to your content and capturing your audience's attention.
Using stock video footage is a great way to add visual interest to your social media posts.
Typography Tools
The right typography can make a world of difference in the visual appeal of your social media posts. Tools like Wordmark and Emotype offer a variety of fonts that can be used to enhance the readability and aesthetics of your content.
By experimenting with different typography styles, you can create a unique visual identity for your brand and make your content stand out from the competition.
Tips for Maximizing Social Media Content Tools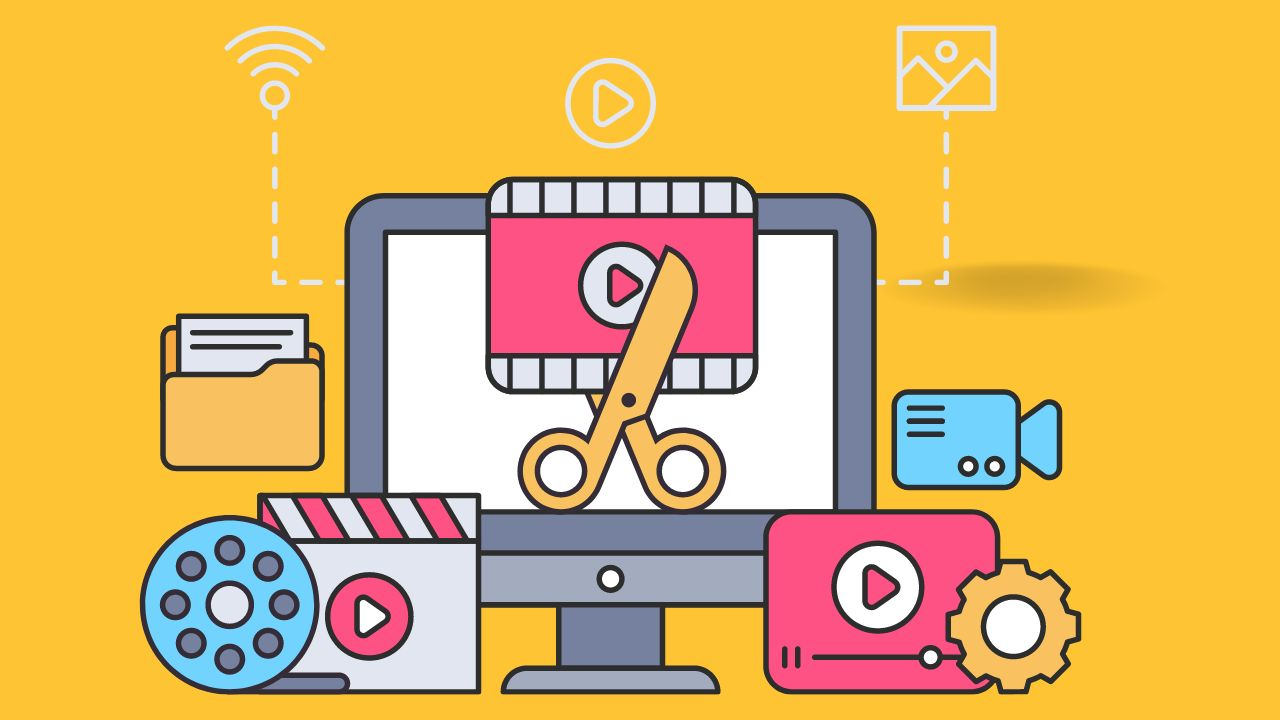 To fully harness the power of social media content tools, it's essential to stay updated on the latest trends, invest in paid options, and combine tools for a comprehensive social media strategy.
By effectively utilizing these tools, you can streamline your content creation process and improve your social media presence.
Combining Tools
Using a combination of tools for content creation, scheduling, and analytics can help you develop a cohesive and comprehensive social media strategy. By integrating various tools, you can streamline the process of creating, publishing, and monitoring your social media content, allowing you to focus on what matters most – engaging with your audience and growing your brand.
With the right tools, you can create content that resonates with your target audience and schedule posts.
Staying Updated
To stay ahead of social media trends, make a habit of regularly exploring new tools and features. Staying updated on the latest developments in the digital landscape can help you refine your content strategy, improve your content quality, and maintain a competitive edge in your industry.
By staying informed, you can identify opportunities to create content that resonates with your target audience.
Investing in Paid Options
While free tools can offer a great starting point, investing in paid options can provide additional features and capabilities that enhance your social media content and management. By upgrading to paid versions of tools, you can unlock advanced features, gain access to premium resources, and elevate your social media strategy to new heights.
These features can help you create more engaging content, better manage your accounts, and track your accounts.
Summary
In conclusion, the right social media content tools can significantly impact your brand's online presence and success. By leveraging a combination of essential tools, staying updated on trends, and investing in paid options, you can elevate your social media content, streamline your processes, and stay ahead of the competition. Now is the time to harness the power of these tools and transform your social media game!
Frequently Asked Questions
What tools do you need to create content on social media?
To create content on social media, you need tools like Hootsuite, AgoraPulse, SemRush, Google Trends, BuzzSumo, Canva, Adobe Creative Cloud Express and Animaker.
What are social media tools?
Social media tools are designed to help facilitate successful management of social media processes. These include listening platforms, publishing platforms, competitive analysis platforms, content creation tools, analytics tools, automated responses and more.
They increase the efficiency and effectiveness of any social media effort.
What are Big 4 social media tools?
The "Big 4" social media tools are Facebook, Instagram, Twitter, and YouTube – all of which are widely recognized as having tremendous reach and influence.
How to post on all social media at once?
For an easy way to post on all social media channels at once, look no further than using tools like Crowdfire, Hootsuite, SocialPilot, Buffer, Planable, AgoraPulse, Tailwind, CoSchedule, Sendible, and Sprout Social.
These tools can help you create and share your content quickly and easily across multiple platforms.
How can I stay updated on the latest social media trends?
Stay up to date with the newest trends by exploring new tools and features, following industry influencers, and subscribing to newsletters.