Navigating the labyrinthine world of online fashion retail is no simple feat. One name that consistently surfaces in conversations is SSense, especially for those who are seeking designer fashion that won't cost them an arm and a leg. However, questions abound: Is SSense legit for online shopping? What sets it apart in the crowded online marketplace?
In this definitive guide, we'll dissect every aspect of SSense, leaving no stone unturned to provide you with an in-depth understanding of the platform's legitimacy, product offerings, and overall customer experience.
The Genesis of SSense: A Brief History
SSense, based in Montreal, Canada, was established in 2003. The brains behind this platform are the El-Eid brothers: Rami, Bassel, and Firas. Their journey in the world of fashion is reminiscent of legendary siblings who have left a lasting impact in their respective fields. The company is a multi-brand retailer specializing in designer fashion and high-end streetwear. From its inception, SSense has grown exponentially year over year, marking double-digit growth and becoming one of the most impactful companies in Canada as of 2022.
The company's estimated annual revenue is currently around 655.9 million1.
Legitimacy Checks: Is SSense Authentic?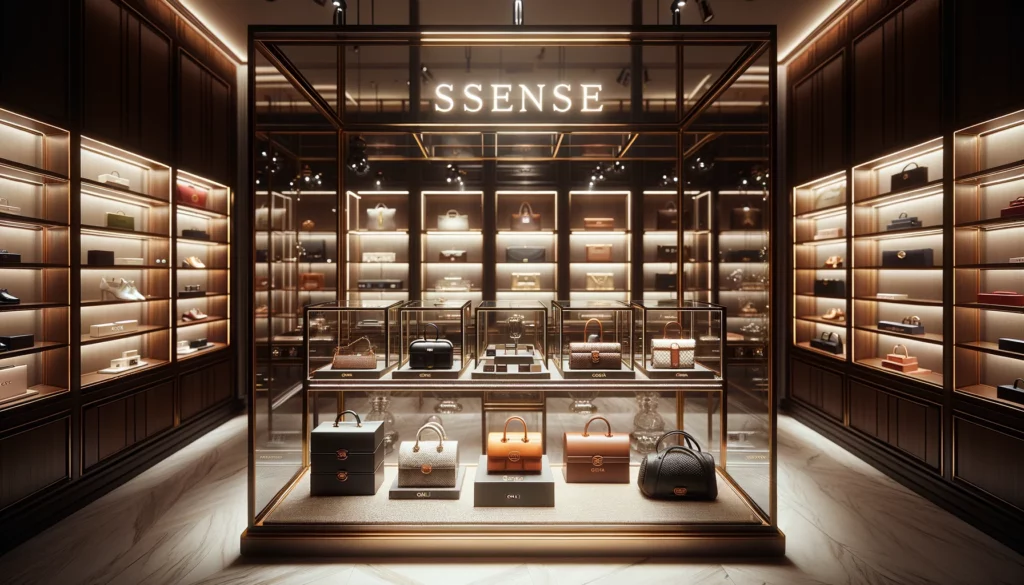 SSense has established itself as a reputable and credible player in luxury fashion retail over its nearly 20 years of operation. Here are some key points that speak to the company's legitimacy:
Longevity – Being in business for close to two decades demonstrates stability, especially in the dynamic fashion industry. SSense has withstood the test of time and evolved to remain relevant.
Brand relationships – SSense stocks over 400 luxury brands. The ability to partner with top designers and houses like Gucci, Prada, Balenciaga, etc. shows the company is well-respected within the industry.
International presence – By shipping to over 40 countries, SSense has built an expansive global customer base. This shows their logistics and supply chain can support large-scale operations.
Industry recognition – SSense has won awards like the Canadian E-commerce Award for Excellence in Fashion. Such honors by industry bodies validate the quality of their service.
Customer experience – Reviews and testimonials show customers value their curated selection, editorial content, and service. This confirms they deliver on their brand promise.
So in summary, SSense exhibits all the hallmarks of an authentic luxury retailer. Their reputation, commercial relationships, global reach and focus on customer service cement their status as a legitimate player in the fashion e-commerce space.
Affordable Luxury: The Economics of SSense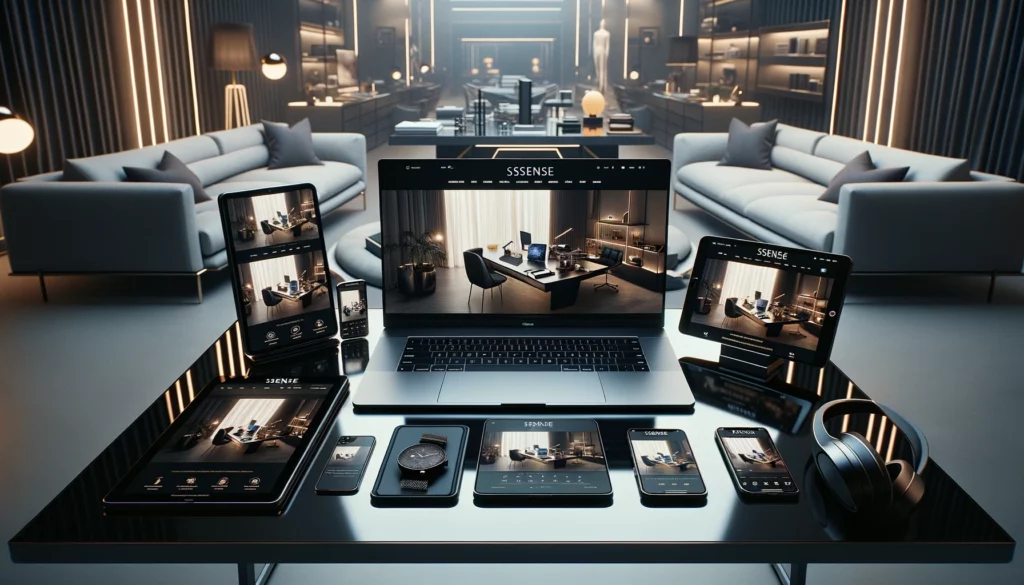 For those puzzled by SSense's affordable pricing, it's important to clarify that SSense does not deal in counterfeit products. So how do they manage to offer quality items at discounted rates? The secret lies in two key areas:
Scale and Supply Chain
SSense gets its inventory directly from the designers and brands, thus obtaining bulk discounts. The savings are then passed onto the customers.
Operational Efficiency
Being an online-first platform allows SSense to keep its operational costs low, providing another avenue to offer products at competitive prices.
Customer Experience: What Reviews Reveal
 As of the latest check on Trustpilot, SSense has a 4.3 star rating based on 45,728 reviews1.
According to SSense's official return policy, the company does not offer direct exchanges1. Customers are advised to return the merchandise for a full refund and place a new order for the preferred item(s). This could be seen as a shortcoming for customers who would prefer a more straightforward exchange process.
While SSense is overwhelmingly positive in reviews, there are some hiccups that potential customers should be aware of. One of the notable shortcomings is the absence of an exchange policy. However, SSense has been making strides in enhancing customer service, including a 24/7 live chat feature and a 30-day return policy.
Competitive Landscape: SSense Alternatives
While SSense has made a name for itself, there are also other noteworthy platforms for discounted designer fashion, such as Gilt, Bluefly, and TheRealReal. These platforms also offer an array of designer items but differ in policies like shipping and returns.
Final Verdict
All things considered, SSense stands out as a reputable, customer-friendly platform offering genuine designer fashion at accessible price points. It ticks all the right boxes in terms of product authenticity, customer satisfaction, and pricing, making it a go-to choice for fashion aficionados in 2023.
That's our comprehensive take on SSense, designed to answer all your burning questions and offer a clear perspective. So the next time you wonder if SSense is legit, you'll know that the answer is a resounding yes.