Are you looking for a new way to enter the world of e-commerce without the hassle of managing inventory? Learning how to dropship on Facebook Marketplace might be your answer. This thriving platform offers a fresh perspective on running an online business, and with the right approach, you can tap into online marketplaces and its massive potential. In this comprehensive guide, we'll take you through the entire process – from understanding the concept of dropshipping on Facebook Marketplace to scaling your business for long-term success. Here's how to dropship on Facebook Marketplace.
Key Takeaways
Understand Facebook Marketplace dropshipping to launch successful e-commerce stores.
Set up a business page and find profitable products that comply with guidelines.
Utilize research tools, create compelling product listings, set competitive prices & provide top customer service for success.
Understanding Facebook Marketplace Dropshipping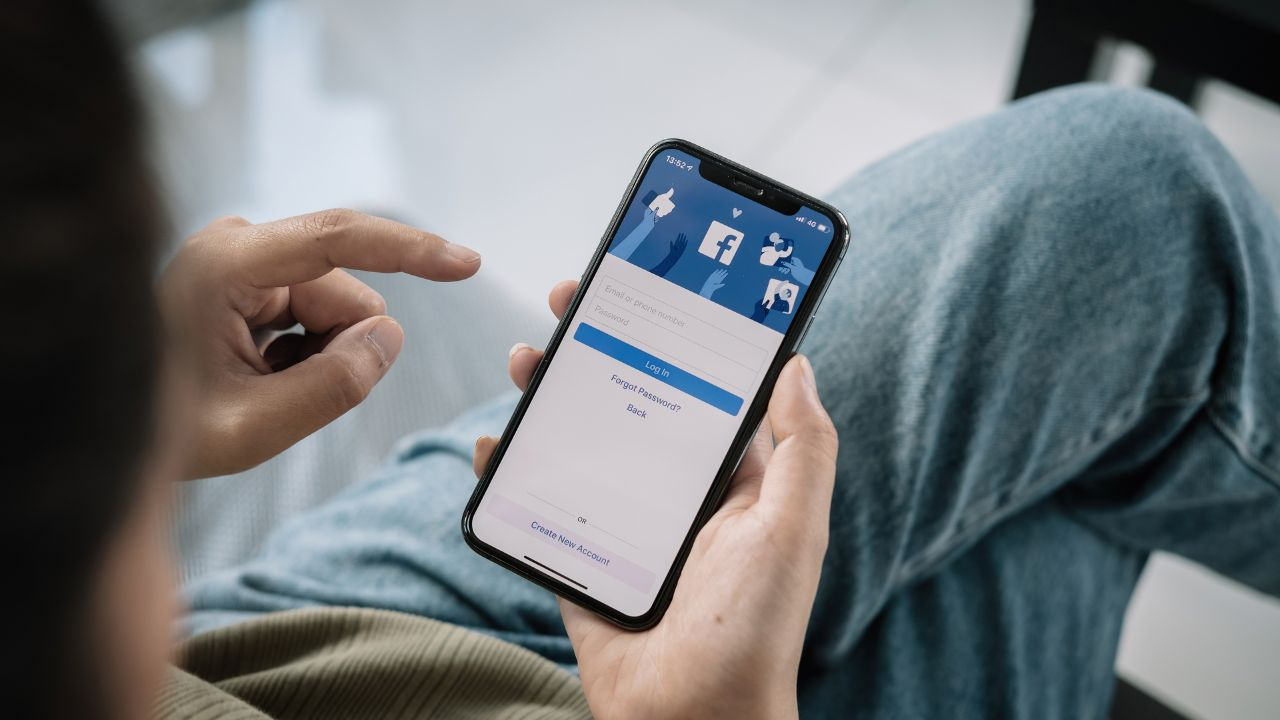 So, what is Facebook Marketplace dropshipping? It's a business model where products are bought and sold on Facebook while dropship suppliers fulfill orders. The platform has seen a significant influx of daily traffic, making it a viable option for dropshipping with minimal startup costs. Plus, its peer-to-peer system comes with integrated messaging features, facilitating communication with potential buyers and suppliers. With the help of Facebook marketplace dropshipping software, you can streamline the entire process and increase efficiency.
The first steps to kick-start your dropshipping venture on Facebook Marketplace involve setting up a Facebook Business Page, identifying profitable products to sell, choosing the right local dropshipping supplier or suppliers, and listing products on the platform. The success of your venture largely depends on how effectively you create your listings. We will delve into the specifics of this further in the guide. The benefits of dropshipping on the platform include the potential for a large volume of organic traffic, a broad audience, and a user-friendly interface.
As you can see, dropshipping on Facebook Marketplace offers a unique opportunity to enter the world of e-commerce without the need for a website. With millions of potential customers browsing the platform daily, it's no wonder more entrepreneurs are turning to this model to launch their ecommerce platforms through their successful Facebook dropshipping store.
Setting up Your Facebook Business Page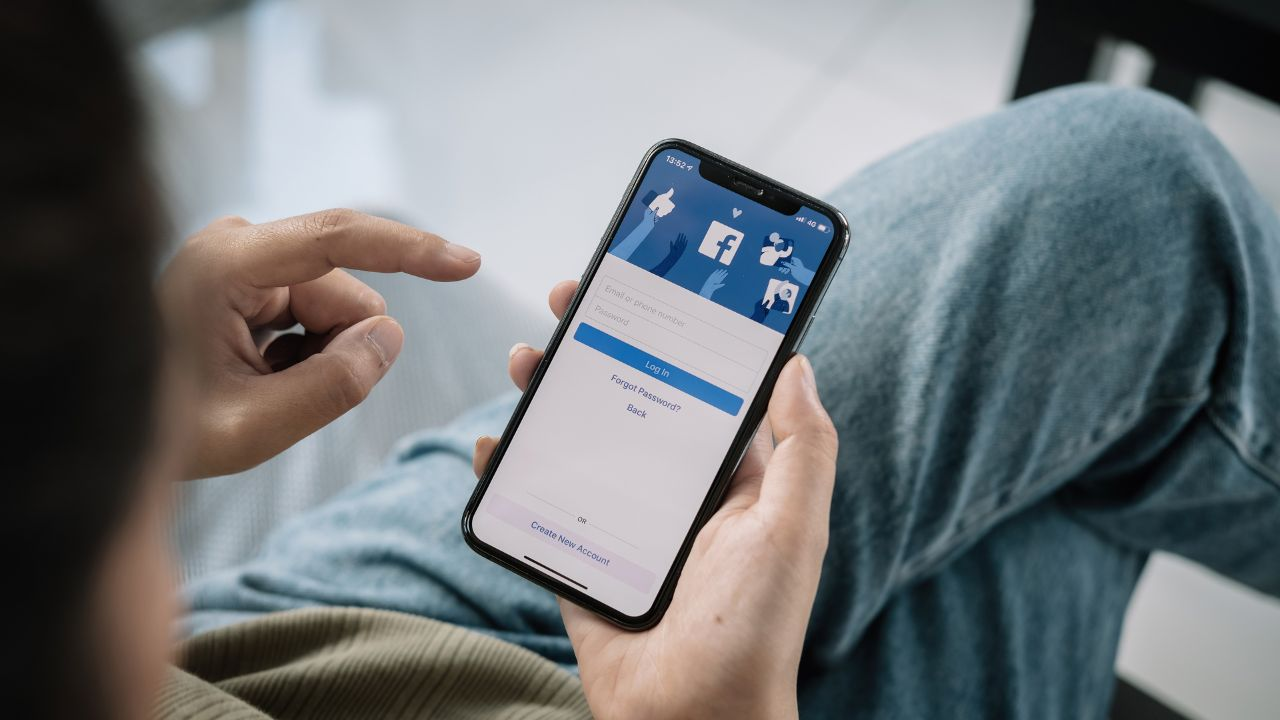 Before venturing into sales on Facebook Marketplace, setting up a Facebook Business Page is a prerequisite. This is the cornerstone of your online presence and paves the way for a flourishing Facebook dropshipping store. To create a Facebook Business Page, register for a Facebook Business account and create a page for your store.
When setting up your Facebook page, you can select up to three business categories. It's important to choose the most relevant and specific tags to reach the right Facebook users who are interested in your products. Categorizing your page can enhance its visibility and help potential customers find your listings in relevant searches.
Upon setting up your page, ensure you maintain dynamism by:
Posting at least twice a day
Maintaining engagement with potential customers
Allowing for easy communication through Facebook Messenger
Sharing pictures and information about the products you're offering
Recreating viral content
Increasing engagement among active Facebook account users
Keep in mind that:
Facebook Marketplace is available to US-based sellers
Non-US sellers can still use Facebook Shop to run their e-commerce business
Utilize one of Facebook's listing partners to dropship on Facebook Marketplace if you are in the US, ensuring smooth operations and effective management of your store.
Finding Profitable Products to Sell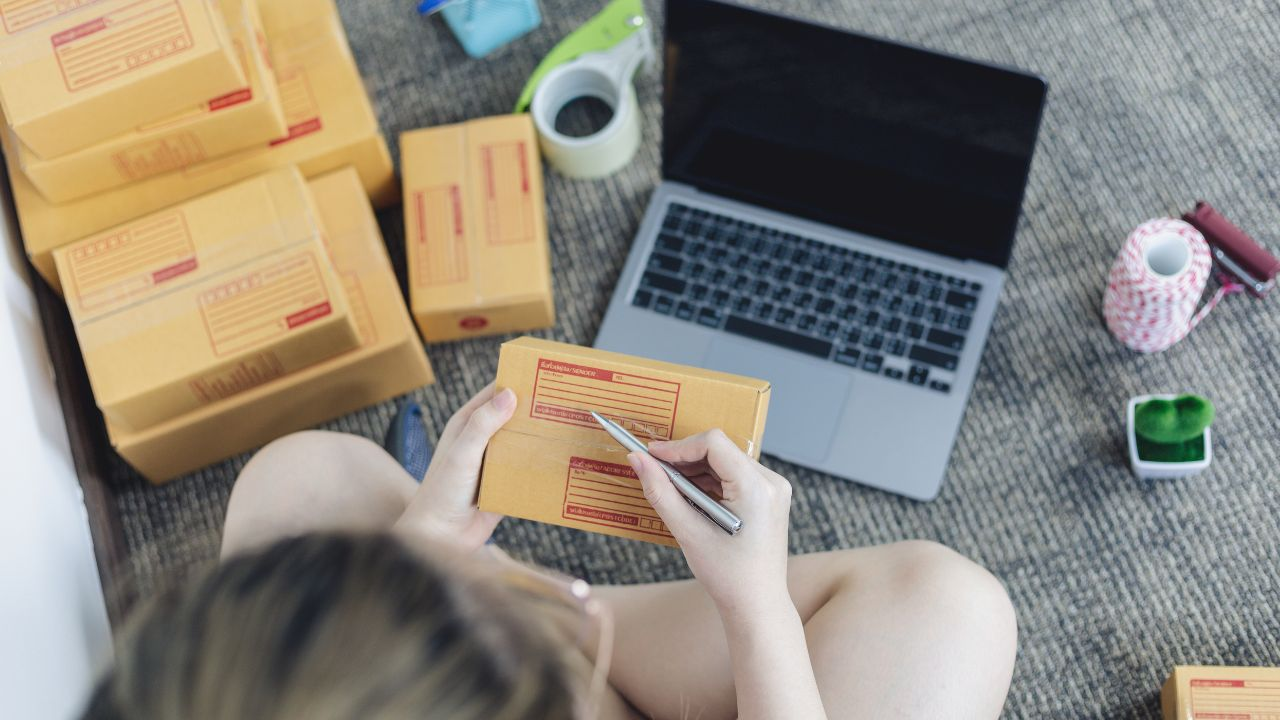 Identifying high-demand and profitable products to sell is a pivotal step toward running a thriving Facebook marketplace works dropshipping store. One way to do this is by analyzing competitor listings on the platform. This can help you determine which products are already available on Facebook Marketplace, the number of sellers offering them, and the associated prices.
To streamline your product research process, you can also use product research tools like the ZIK Autopilot Tool or the AutoDS TikTok Spy tool. For example, the ZIK Autopilot Tool allows you to use eBay data to validate demand to sell products and helps you list popular items on the Facebook Marketplace. By leveraging these tools, you can identify products that have the potential to generate significant sales and set your store apart from the competition.
Remember that certain product categories, like adult products, aren't permissible for sale on Facebook Marketplace. Review Facebook's guidelines to ensure compliance and avoid potential issues before listing any items on facebook platform.
Choosing the Right Dropshipping Suppliers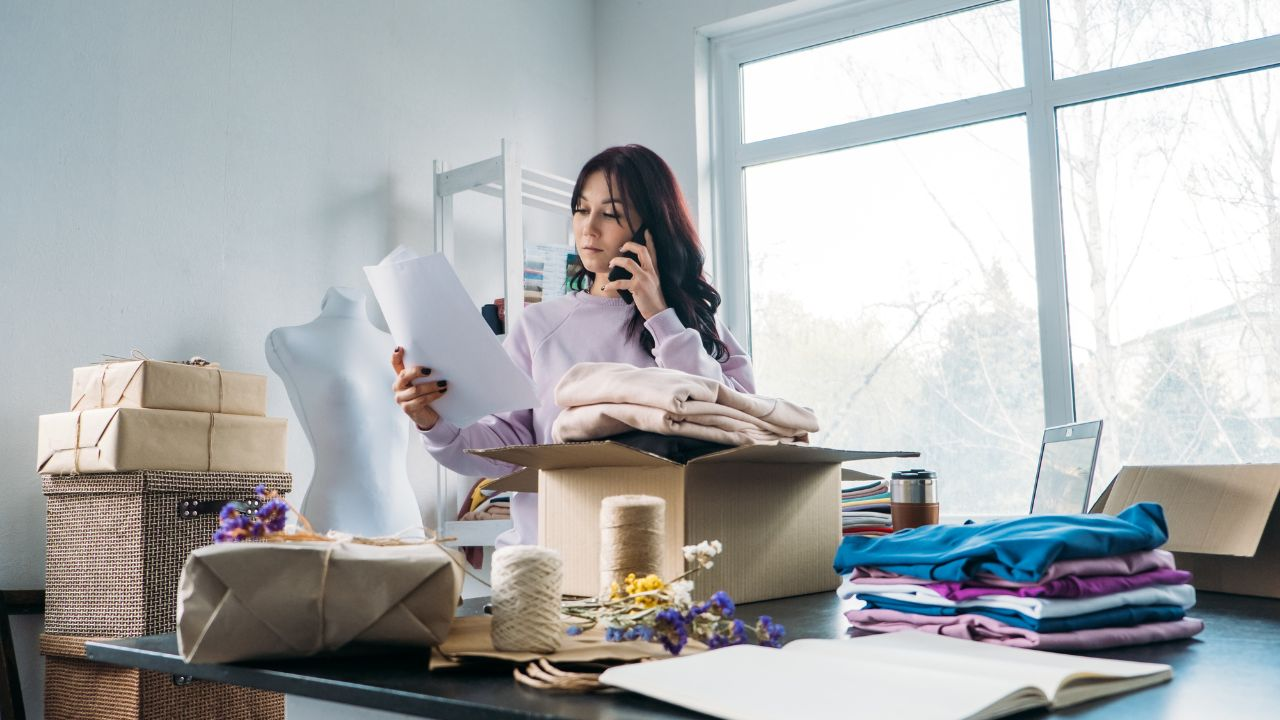 Choosing dependable and efficient dropshipping suppliers is critical in establishing a thriving Facebook dropshipping business. Your suppliers are responsible for the quality of goods, expedited delivery, and if necessary, returns. To find and evaluate potential suppliers, consider their product selection, pricing, and delivery times. Additionally, research the supplier's credibility and customer feedback to ensure they are reliable and trustworthy.
A platform like AutoDS can be invaluable for Facebook Marketplace dropshipping businesses as it offers:
Support for over 25 suppliers, including Walmart, Wayfair, and Costco
Its warehouse and a vast network of private suppliers ensuring efficient order fulfillment and smooth shipping processes
Unique products and exclusive discounts, giving you a competitive advantage and the ability to maximize profits
US-based suppliers like Walmart, Wayfair, and Costco are especially suited for dropshipping. By sourcing products from reliable suppliers, you can provide your Facebook Marketplace customers with a seamless and satisfying shopping experience.
Listing Products on Facebook Marketplace
Creating impactful product listings on Facebook Marketplace is paramount to attracting potential buyers and elevating sales. To create a listing, you'll need to follow these steps:
Select the listing type.
Populate the necessary details, such as images, title, price, and category.
Use the AutoDS Chrome extension (Dropshipping Helper Extension) to facilitate product importation with a single click.
Once your products are uploaded, you can use Facebook Marketplace dropshipping software like AutoDS to import the product's title, description, images, and other pertinent information. Before publishing, double-check your listings and ensure the synchronization between the Facebook Marketplace listing and AutoDS is successful.
In the following subsections, we'll provide tips on optimizing your titles, descriptions, images, and pricing to create compelling listings that stand out on Facebook Marketplace.
Crafting Compelling Titles and Descriptions
Crafting intriguing titles and comprehensive descriptions is instrumental in drawing potential buyers to your product listings. Include 8-15 relevant keywords in your product title to improve search visibility and ensure a clear understanding of what you're selling.
In your descriptions, provide detailed information about the product and its features, and incorporate calls to action, such as "Buy now," "Limited stock," or "Don't miss out," to motivate potential customers to make a purchase.
Remember that the title and description of your listing are the first things users see, so make them engaging and informative. By providing accurate and compelling information, you can pique the interest of potential buyers and increase the likelihood of making a sale.
Using High-Quality Images
Showcasing your products effectively and building customer trust necessitates using clear, professional-grade images in your product listings. To produce high-quality photos, use a reliable camera and lighting setup, and consider editing software to modify colors and contrast.
Incorporate multiple images to show various product perspectives and include captions to provide additional information. High-quality images that accurately depict your products can draw in potential buyers and increase the chances of a successful sale.
Setting Competitive Prices
Setting competitive prices is of utmost importance to attract buyers to your listings and maximize profits. To determine the right price for your products, follow these steps:
Research similar listings on Facebook Marketplace.
Set your prices slightly lower than the competition.
Don't forget to factor in Facebook selling fees when setting your prices.
Aim for a price two or three times higher than the product cost, ensuring you cover shipping fees and still make a profit. By setting competitive prices, you can offer value to your customers while maintaining a healthy profit margin for your business.
Managing Orders and Customer Service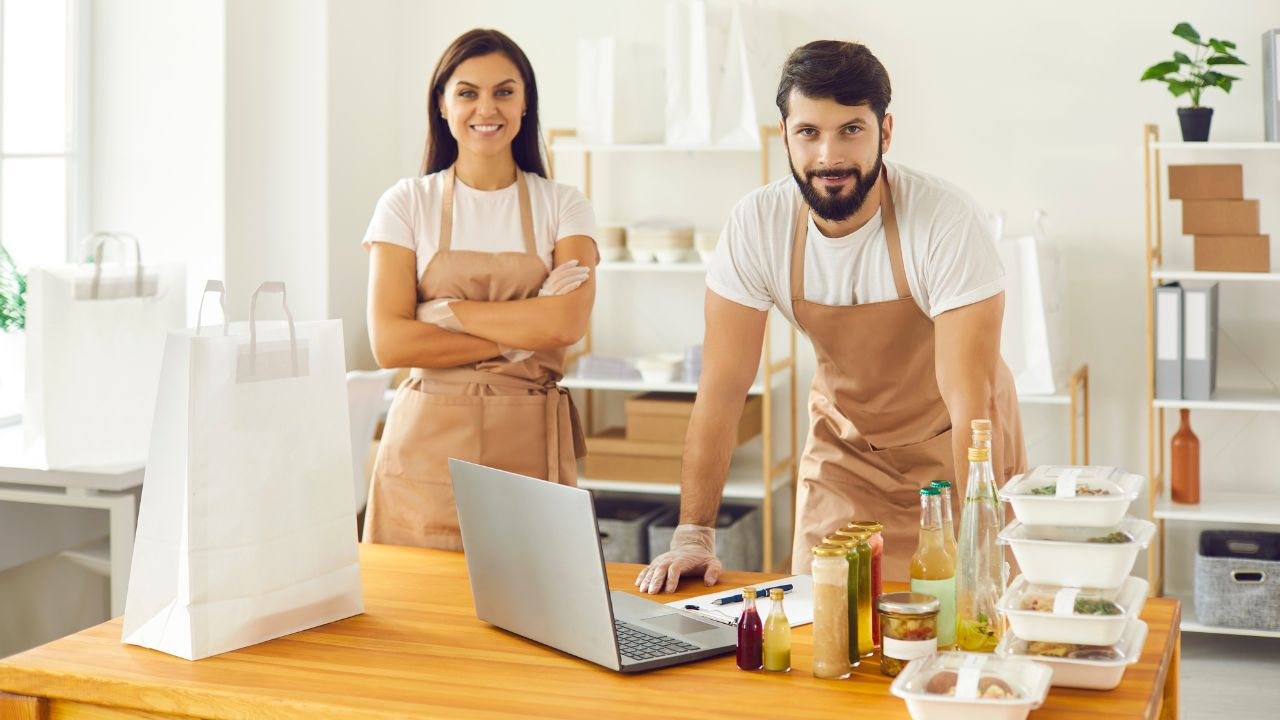 Running a successful Facebook Marketplace dropshipping business requires efficient, order management tools and stellar customer service. By managing orders efficiently, you can ensure timely and accurate fulfillment. At the same time, top-notch customer service helps build trust with customers and encourages them to return for future purchases in your own dropshipping business.
In the following subsections, we'll discuss the processes of handling order fulfillment and providing exceptional customer support to ensure the success of your dropshipping store.
Handling Order Fulfillment
To fulfill orders on Facebook Marketplace, you'll need to follow these steps:
Contact your dropshipping supplier.
Ensure orders are fulfilled within the listed time frame.
Provide valid tracking information to your buyers.
Platforms like EPROLO can assist with tracking package statuses directly, making it easy to keep you and your customers informed about the status of their orders.
You can also use the AutoDS Chrome extension to process orders quickly and efficiently by copying customer addresses from Facebook and pasting them into your supplier's website with a single click. This automation can save you time and reduce the likelihood of errors in order fulfillment.
Providing Top-Notch Customer Support
Providing exceptional customer support is crucial for maintaining positive buyer-seller relationships and ensuring the success of your dropshipping store. Respond to customer inquiries and messages promptly, ideally within two working days. Be courteous, professional, and thorough in your interactions, taking the time to answer any questions or address your customers' concerns.
By promptly addressing customer concerns and resolving any issues or complaints, you can ensure customer satisfaction and foster loyalty among your buyers. This, in turn, can lead to repeat business and positive word-of-mouth, helping your dropshipping store grow and thrive.
Marketing Your Facebook Marketplace Store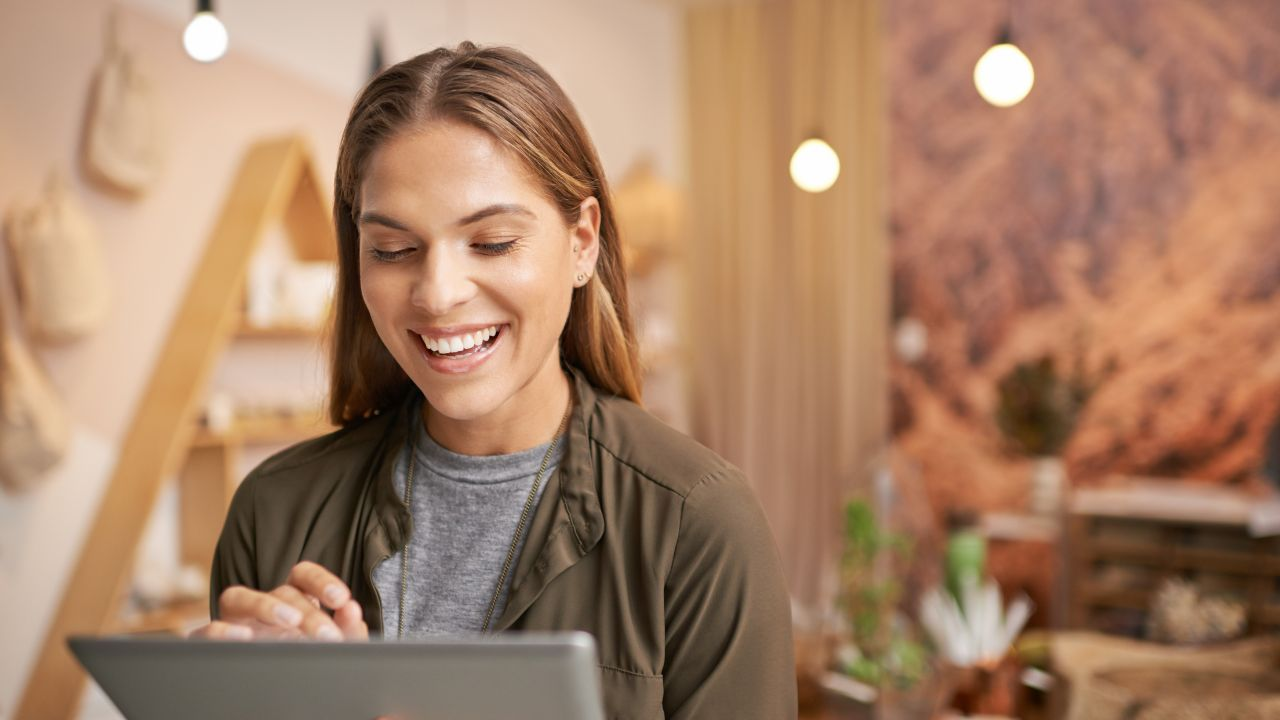 Boosting your Facebook Marketplace store's visibility and driving traffic to your Facebook marketplace listings requires implementing diverse marketing strategies and techniques. Utilize the Facebook Ads Manager to promote your listings and increase their visibility. You can also create a Shop page and select a checkout method to expand your store's presence on the platform.
In the following subsections, we'll explore leveraging Facebook ads and engaging with your target audience to build a loyal customer base and increase sales.
Utilizing Facebook Ads
Facebook. Ads can be a powerful tool to target potential customers and boost the visibility of your product listings. To create an ad campaign, follow these steps:
Access the Ads Manager on your Facebook account.
Identify the goal of your ad, such as increasing website visits, acquiring leads, or boosting sales.
Set a daily or lifetime budget for your ads, depending on your marketing strategy and resources.
Use the Ads Manager tool to design and create an ad that incorporates text, images, and videos and customize it to suit your brand. Once the ad is launched, monitor its performance and make necessary adjustments to optimize your campaign.
By leveraging Facebook Ads, you can reach a wider audience and promote your store on Facebook Marketplace more effectively.
Engaging with Your Audience
Building a loyal customer base requires engaging with your target audience through social media posts, comments, and other interactions. Create engaging content using visuals, storytelling, and interactive elements to capture your audience's attention. Utilize polls, surveys, and other interactive features to foster engagement and gather valuable customer feedback.
When responding to customer comments, always be polite, professional, and prompt, addressing any queries or concerns they may have. By engaging with your audience and providing exceptional customer support, you can cultivate a sense of community and foster brand loyalty, ultimately driving more sales and helping your dropshipping store thrive.
Monitoring Performance and Scaling Your Business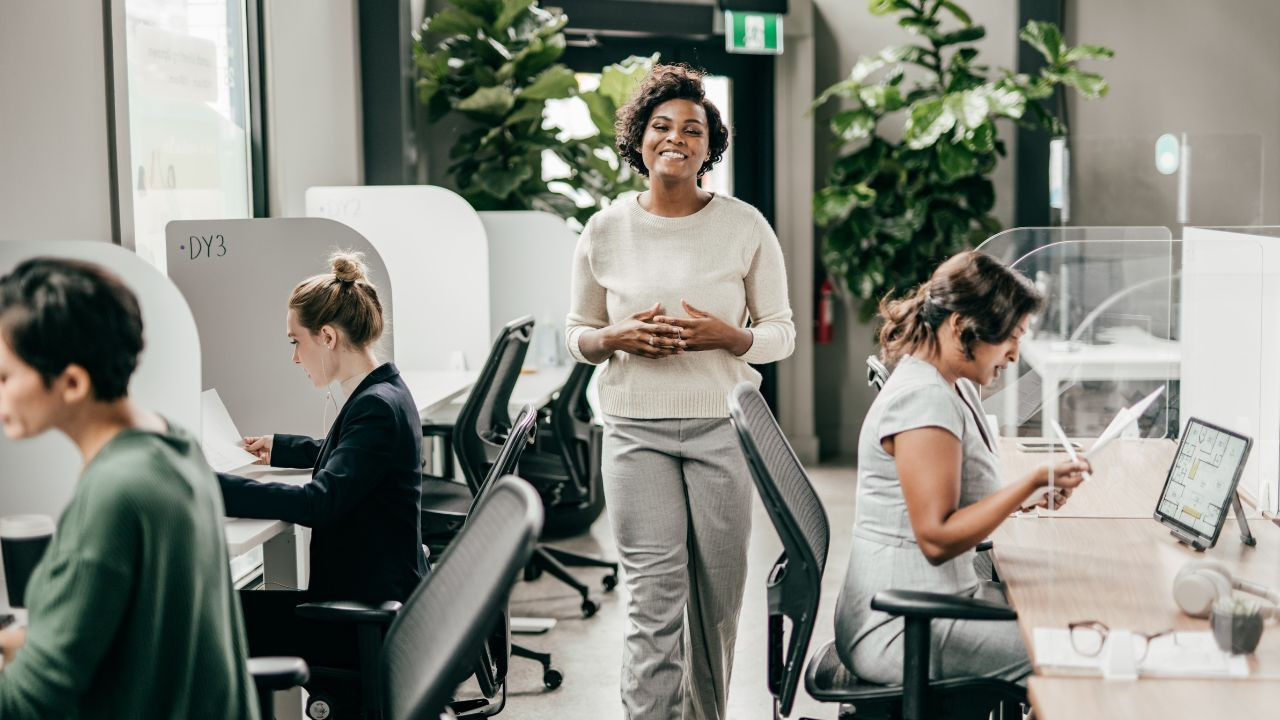 As your Facebook Marketplace dropshipping and ecommerce business expands, monitoring its performance, analyzing data, and making necessary tweaks become indispensable to continue scaling your operations. Monitor key metrics such as the number of sales, customer engagement, and conversion rate to gain insights into the success of your store.
Utilize Facebook's in-house analytics tools or third-party alternatives to collect data and insights about your store's performance on the platform. Use this information to identify trends, patterns, and areas for improvement and make data-driven decisions to optimize your business strategy.
Set clear objectives for your Facebook Marketplace business, such as increasing sales, expanding your customer base, or enhancing customer satisfaction. By monitoring performance and making adjustments based on data and insights, you can successfully scale your dropshipping platform business and achieve long-term success.
Summary
In conclusion, Facebook Marketplace dropshipping offers a unique opportunity to enter the world of e-commerce without needing a website. By following the steps outlined in this guide – from setting up your Facebook Business Page to monitoring performance and scaling your business – you can tap into the platform's massive potential and achieve long-term success. So, what are you waiting for? Start your Facebook Marketplace dropshipping journey today and unlock a world of possibilities.
Frequently Asked Questions
Can I do drop shipping on Facebook marketplace?
Yes, you can do drop shipping on the Facebook Marketplace. All you need is an account and store, your product images and descriptions, and prices to start selling products.
Facebook Marketplace has a huge customer base, low barrier to entry and doesn't require inventory, making it a great platform for dropshipping.
How does Facebook Marketplace dropshipping work?
Facebook Marketplace is an ideal platform for dropshipping online sellers as it allows customers to easily find and purchase your product listings without having to create their own shop or website.
It is a great way to reach a wide audience and increase sales without having to invest in a lot of resources. It also provides a convenient way for customers to purchase products without having to leave the comfort of their own home.
How do I set up a Facebook Business Page for my dropshipping store?
Create a Facebook Business account and use it to set up your store's Facebook Business Page.
What strategies can I use to find profitable products to sell on Facebook Marketplace?
To find profitable products to sell on Facebook Marketplace, analyze competitor listings and utilize product research software like the ZIK Autopilot Tool or AutoDS TikTok Spy tool.
How can I provide top-notch customer support on Facebook Marketplace?
Provide prompt, courteous, and professional customer service, and address any customer concerns or issues promptly to provide top-notch customer support on Facebook Marketplace.