Are you an aspiring creator looking to share your artwork with the world and generate income from your passion? Redbubble might be the perfect platform for you. In this comprehensive guide, we'll explore "how does Redbubble work", the potential for success, and strategies to optimize your online store. Get ready to embark on a journey to turn your artistic vision into a profitable reality.
Short Summary
Redbubble is an e-commerce platform offering print-on-demand services and three membership tiers for artists to monetize their work.
Artists can customize products, set prices and profit margins, while Redbubble facilitates order fulfillment and shipping.
Marketing efforts such as SEO, social media promotion & customization of store are key to success on Redbubble with potential earnings varying based on skill level.
Understanding Redbubble: A Brief Overview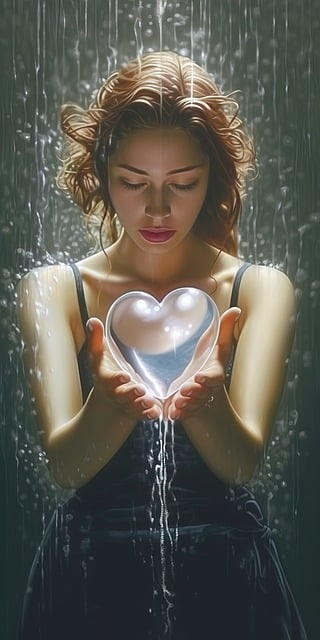 Redbubble is a popular e-commerce platform that enables artists to sell their art by uploading their designs and customers to buy them on a variety of products. With a new pricing structure implemented in May 2023, Redbubble offers three membership tiers: Standard, Premium, and Pro accounts, catering to different levels of artists' ambition and success. As an online marketplace, Redbubble attracts artists and customers alike, collaborating with popular brands like Rick and Morty and Adventure Time for fan art, ensuring a diverse range of designs available to Redbubble customers. The Redbubble work environment fosters creativity and collaboration, making it a go-to destination for artists and shoppers.
To maximize your potential on Redbubble, it's essential to diversify your portfolio by joining multiple print-on-demand companies. This approach allows you to expand your reach and tap into various customer segments, increasing the likelihood of making sales and generating income.
Origins and Growth of Redbubble
Established in Melbourne, Australia in 2006, Redbubble has grown into a reputable e-commerce platform with a strong presence in the print-on-demand industry. The company further expanded its reach by acquiring TeePublic in 2018, making them the market leader in print-on-demand. The Redbubble website garners the largest independent organic traffic among print-on-demand platforms, making it a popular choice for artists looking to sell their art prints.
Designing for physical products on Redbubble offers a unique experience compared to designing logos, printed materials, websites, and apps. It provides valuable insights into which designs work best on certain products, which can be a considerable asset when launching your own Redbubble shop or clothing range in the future.
Redbubble caters to artists at different stages of their journey with three membership tiers: Standard, Premium, and Pro accounts. These tiers are determined automatically based on criteria established by the platform, with upgrades and downgrades handled by Redbubble's algorithm. Typically, around 35% of an artist's profit goes to fees, making Redbubble a viable option for independent artists looking to sell their designs.
Types of Products Offered
Redbubble offers a wide range of products for artists to design and sell on their Redbubble page, including:
T-shirts
Stickers
Tote bags
Wall art
Phone cases
And more
This variety allows artists to showcase their work on different products, maximizing their earning potential and expanding their creative reach.
Certain products provide artists with the option to adjust the size, background color, and repetition of the design, allowing for more customization and unique Redbubble prints. By selecting 'Edit' under 'Standard Print Clothing' and activating the tick box icon on the right, artists can enable their design on kids apparel products on Redbubble, further expanding the range of products they can sell.
The Redbubble Process: From Artwork to Sale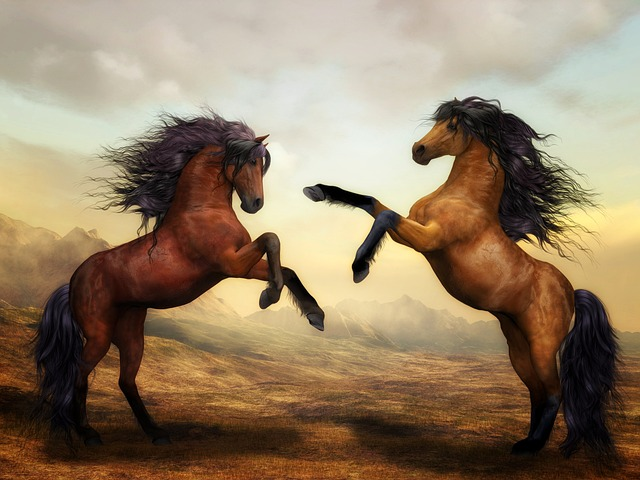 Redbubble simplifies the process of selling art by allowing artists to create and upload their designs, while customers can purchase them with ease. To begin to sell art on Redbubble, all you need to do is establish a Redbubble account and confirm your email. Once your account is set up, you can start uploading your artwork, setting prices, and promoting your store.
Understanding your target market and creating products that appeal to them is crucial for increasing sales on Redbubble. Investing effort in tasks that most Redbubble sellers don't, such as optimizing your store and product listings, can significantly enhance your chances to sell products and generate sales.
Creating a Redbubble seller account is free of charge, and there are no fees associated with having no sales. This low-risk option allows artists to experiment with their designs and marketing strategies without the financial pressure.
Uploading Your Artwork
When uploading your artwork to Redbubble, it's important to:
Use compatible file formats such as JPEG, PNG, and GIF
Use a resolution of 7632 x 6480 pixels for the best printing results
Properly size your artwork file to determine the range of products it can be printed on
Tags play a significant role in your artwork's visibility on Redbubble and other platforms. Incorporating relevant tags ensures that your work is showcased on multiple Redbubble search results pages, increasing the likelihood of attracting potential customers.
Setting Prices and Profit Margins
As an artist on Redbubble, you have control over setting your own prices and profit margins for each product you offer. The artist's margin is the amount of money they earn in addition to the base price, which includes Redbubble's service fee and the cost of manufacturing. Artists typically earn an average of 17% of the retail price.
Experimenting with pricing is essential to find the balance between maximizing your earnings and attracting customers. It's important not to set your prices too high, as this could discourage potential customers. On the other hand, setting your prices too low may result in minimal profits.
Pricing strategies may vary depending on the products you offer. For example, a lower-cost item like stickers could have a higher artist margin (around 100%) while other products like t-shirts might have a lower margin (around 20-30%).
Order Fulfillment and Shipping
Redbubble takes care of order fulfillment, shipping, and customer service on behalf of the artist, making the selling process seamless and convenient. When an order is placed, Redbubble dispatches the order to one of their external printers based on the customer's location, ensuring timely delivery and minimizing shipping costs.
As for receiving payment for your sold designs, Redbubble allows artists to connect a verified PayPal account or a bank account. To receive payment, artists must have a royalty balance of at least $20.
Creating a Successful Redbubble Store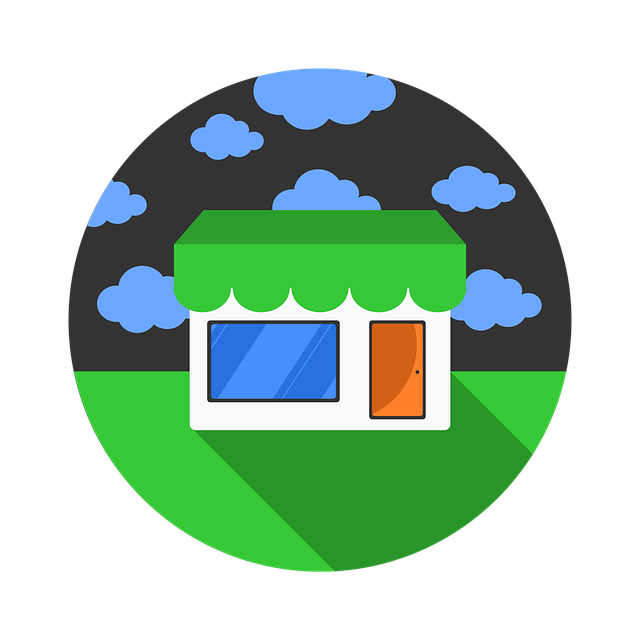 Setting up an attractive and effective Redbubble store is key to showcasing your artwork and enticing potential customers to make a purchase. Customizing your store with a unique cover image, avatar, and store description can help you stand out from the competition.
Understanding your target audience and creating products that resonate with them is essential for maximizing your sales and royalties on Redbubble. By incorporating relevant tags and keywords in your product listings, you can improve your store's visibility on Redbubble and other platforms. This, in turn, helps to increase your store's exposure to potential customers, boosting sales and revenue.
Store Customization and Branding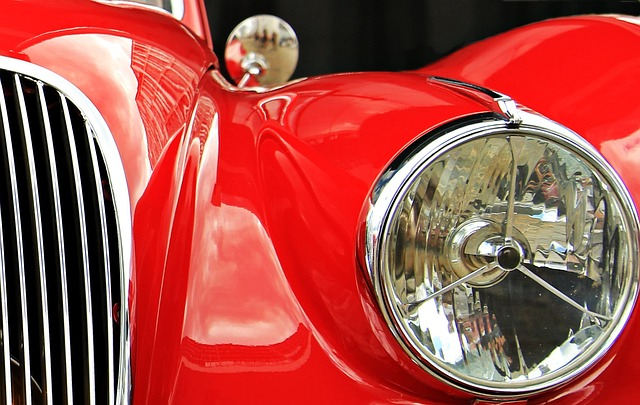 To make your Redbubble store visually appealing and distinct, it's crucial to customize it with a cover image and avatar. This not only makes your store stand out from the competition, but also helps to establish a strong brand identity. Additionally, providing a well-crafted store description allows potential customers to understand your artistic vision and the products you offer.
Linking your social media accounts to your Redbubble profile is another way to build your online presence and drive traffic to your store. By connecting your accounts, you can easily share your Redbubble listings with your followers and increase the chances of making sales.
Product Selection and Curation
Choosing the right products to feature in your Redbubble store is crucial for attracting potential customers and maximizing your revenue. Consider the type of artwork you create, the quality of the product, and the price when selecting products for your store. Redbubble offers a wide variety of items, including apparel, home decor, stationery, and accessories.
Organizing your products into collections can help customers quickly and efficiently locate the items they're looking for. You can create collections based on themes, seasons, or any other criteria relevant to your artwork. This not only makes your store more user-friendly, but also showcases your artwork in an organized and visually appealing manner.
Marketing Your Redbubble Shop
Promoting your Redbubble shop and increasing its visibility among potential customers is essential for boosting sales and revenue. Utilizing social media platforms and online communities can help you effectively market your store and engage with potential buyers. Additionally, optimizing your store and product listings for search engine visibility is crucial for increasing organic traffic and attracting a larger audience.
Understanding the prevailing trends and tastes of your target audience can help you create your own designs that resonate with them. By keeping an eye on the trending designs on Redbubble and staying current with popular culture and fashion trends, you can increase your chances of making sales and earning a profit.
Investing in SEO and marketing strategies can significantly enhance your store's visibility and reach, driving more traffic and sales to your Redbubble shop. By creating content tailored to your target audience and leveraging social media to boost visibility, you can maximize your store's potential and turn your passion for art into a profitable venture.
Utilizing Social Media and Online Communities
Social media platforms like:
Facebook
Instagram
Pinterest
Tumblr
Twitter
YouTube
are excellent tools for promoting your Redbubble shop and engaging with potential customers. By sharing your Redbubble listings and soliciting positive customer feedback, you can encourage further promotion and drive more traffic to your store.
Joining online communities and groups related to Redbubble or your niche can also help you connect with potential customers and fellow artists. Search for relevant groups on platforms like Facebook, Instagram, and Reddit, and engage with other members by sharing your artwork, providing valuable insights, and participating in discussions.
Search Engine Optimization (SEO) for Redbubble
Search engine optimization (SEO) is a crucial element for any e-commerce business, including Redbubble. By optimizing your store and product listings for search engines, you can increase your store's visibility and organic traffic, resulting in more sales and revenue. Some best practices for optimizing product listings include utilizing relevant keywords, crafting unique titles and descriptions, incorporating high-quality images, and leveraging Google Shopping Ads to boost your online presence.
In addition to optimizing your product listings, creating a blog post about your Redbubble store can further enhance your store's visibility and attract potential customers. By consistently creating content tailored to your target audience and leveraging social media to boost visibility, you can increase organic traffic to your Redbubble store and make the most of your selling experience.
Common Challenges and Pitfalls for Redbubble Artists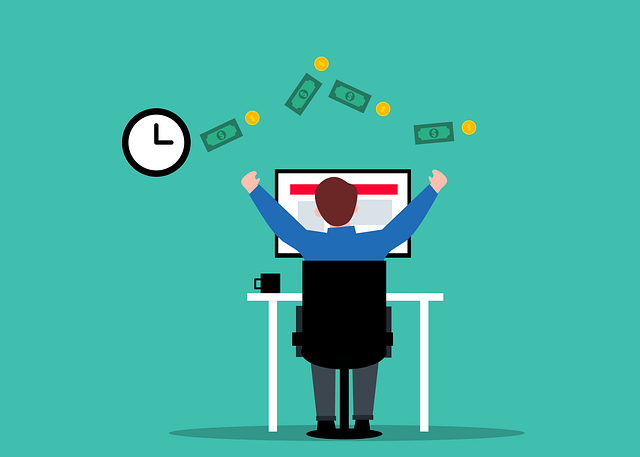 As with any online marketplace, selling on RedBubble comes with its share of challenges and pitfalls. Some potential issues artists may face include competition, copyright issues, low-profit margins, and inconsistent quality control. Competition can be fierce on Redbubble, especially for designs based on popular culture, trending topics, and viral stories. To stand out from the competition, it's essential to create unique designs and offer products that cater to your target audience's tastes and preferences. Additionally, being mindful of pricing is crucial, as setting prices too high can discourage potential customers, while setting them too low can result in minimal profit.
Copyright issues are another potential pitfall artists should be aware of when selling on Redbubble. To protect your artwork from being copied, it's essential to familiarize yourself with copyright laws and take necessary precautions, such as watermarking your designs or registering your work with the appropriate authorities.
Earning Potential and Success Stories
The earning potential of selling art on Redbubble can vary depending on the artist's skill level, marketing efforts, and product offerings. Beginner artists may expect to generate a few hundred dollars per month, while intermediate artists may anticipate earning between $1,000 and $5,000 per month.
Numerous successful Redbubble artists have earned considerable revenue from selling their artwork on the platform, proving that with the right strategies, dedication, and passion, it's possible to turn your artistic talents into a profitable endeavor.
Summary
In conclusion, Redbubble provides a unique opportunity for aspiring creators to share their artwork with the world and generate income from their passion. By understanding the platform, optimizing your store and product listings, and employing effective marketing strategies, you can maximize your earning potential and turn your artistic vision into a successful online business. So, take the first step in your Redbubble journey and start transforming your creative dreams into a profitable reality.
Frequently Asked Questions
Is it worth it to sell on Redbubble?
Redbubble is an ideal way to diversify an income stream for any artist or designer. It's free to use and allows for passive income from artwork with minimal effort.
Thus, it's definitely worth considering selling on Redbubble.
How much does it cost to sell on Redbubble?
Creating an account and setting up a shop on Redbubble is free, so there's no cost associated with selling on the platform. All that's required to get started is signing up and confirming your account.
Do sellers make money on Redbubble?
Yes, sellers can make money on Redbubble by uploading their art onto a variety of products, such as t-shirts, phone cases and duvet covers. Commissions may be small and require time and effort to build, but Redbubble is an established print-on-demand marketplace with potential for profitable returns.
What types of products can I design and sell on Redbubble?
With Redbubble, you can design and sell a variety of products, including t-shirts, stickers, tote bags, wall art, and phone cases.
You can create unique designs that reflect your style and personality, and share them with the world. Redbubble makes it easy to start your own business and make money from your creative work.
How do I upload my artwork to Redbubble?
To upload your artwork to Redbubble, make sure to save it as a JPEG, PNG, or GIF with a resolution of 7632 x 6480 pixels.