Grammarly Affiliate Program
Grammarly, the spell checking software, has an affiliate program. Here are the program details.
Learn Affiliate Marketing
About The Affiliate Program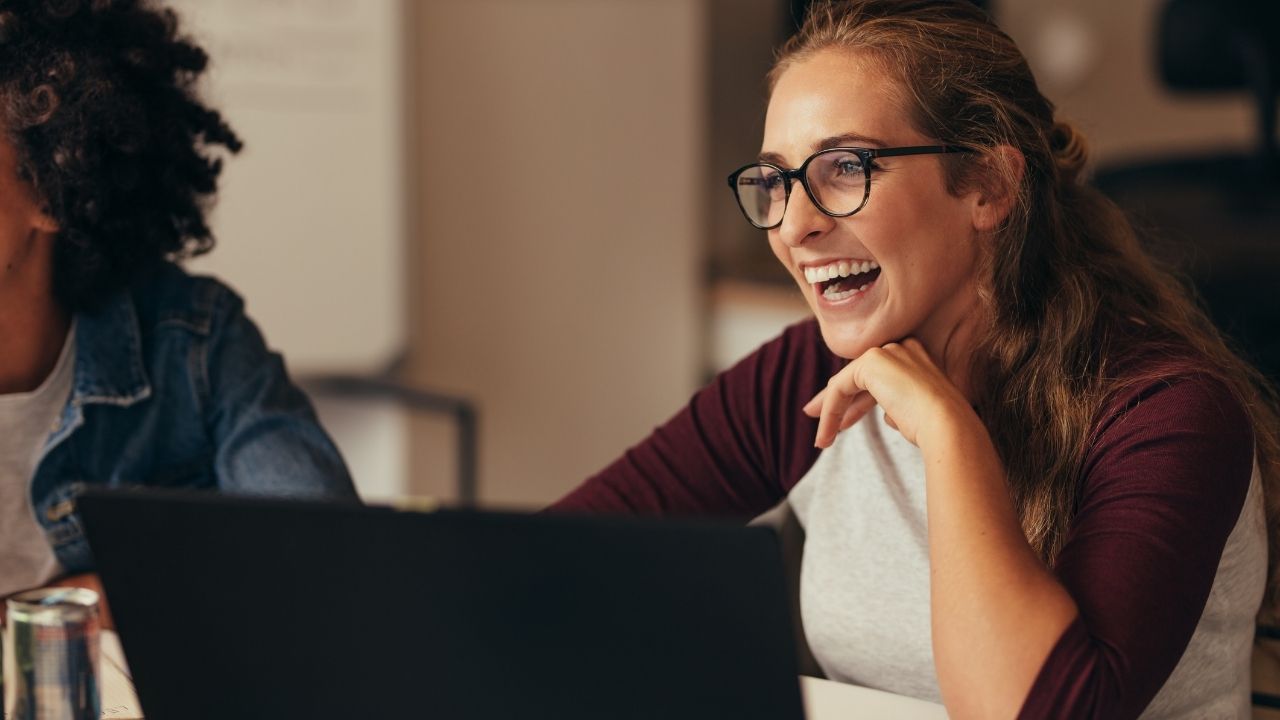 Grammarly Affiliate Program
Digital Marketing Strategiest
Hi! I'm Lori Ballen. I discovered affiliate marketing by accident. As a blogger and Youtube creator, I formed relationships with the software I teach others how to use. One day, I looked up, and it was a 6-figure income. I'm passionate about showing this life-changing opportunity of affiliate marketing to other entrepreneurs.