It's exciting when someone reads your content, but it's monumental when you convert that one-time reader into a repeat visitor. The way that you accomplish that goal, in part, is by finding the ideal way to end a blog post.
The ending of the blog post is the final thought your viewers are left with; it's how they process all of that information and condense it into a few short takeaways. Here are nine ways to end a blog post to create a reader for life.
One: Write a Summary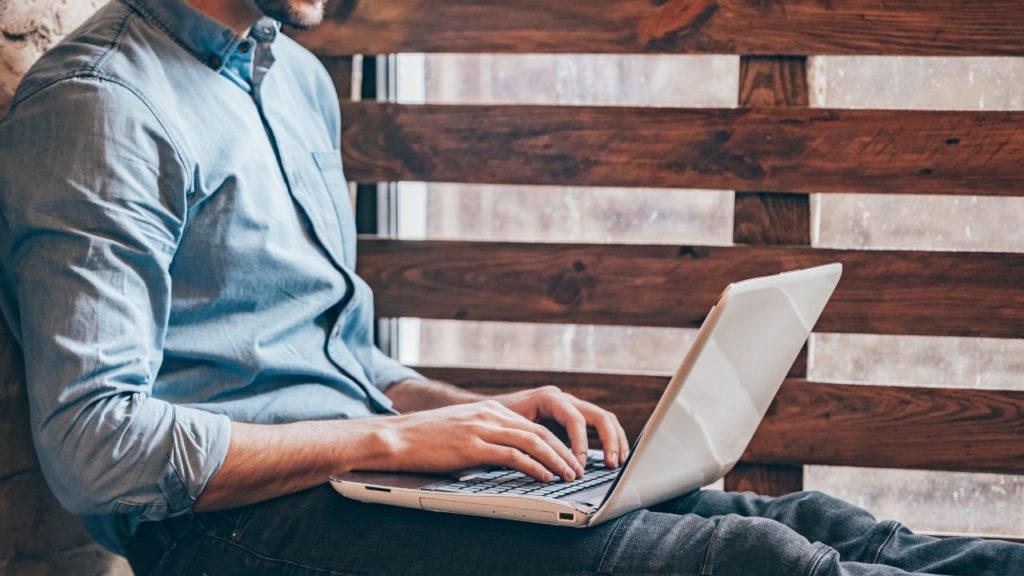 You've made excellent points in your blog post, many of which your reader has forgotten by the time they've reached the end. So now is a great chance to remind them of your key points without repeating yourself.
Make each word count, with each sentence driving your reader forward to the following line.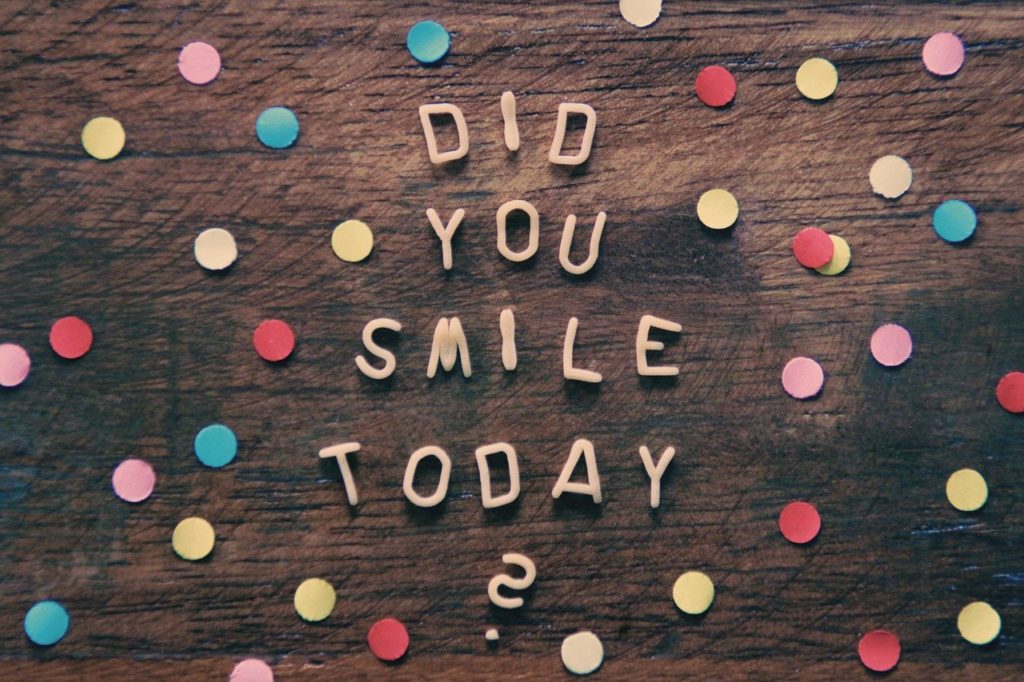 Two: Ask a Question to Encourage Comments
User engagement is critical for search engine optimization. Still, it is also essential to gain your reader's trust so they'll continue to seek out your articles and blog posts in the future.
You want to become their "go-to" source of information.
One way to invite your users to engage is by posing a question related to your content and asking them directly to answer in the comment section below. Of course, for this technique to work, you'll have to have the comments section of your blog enabled.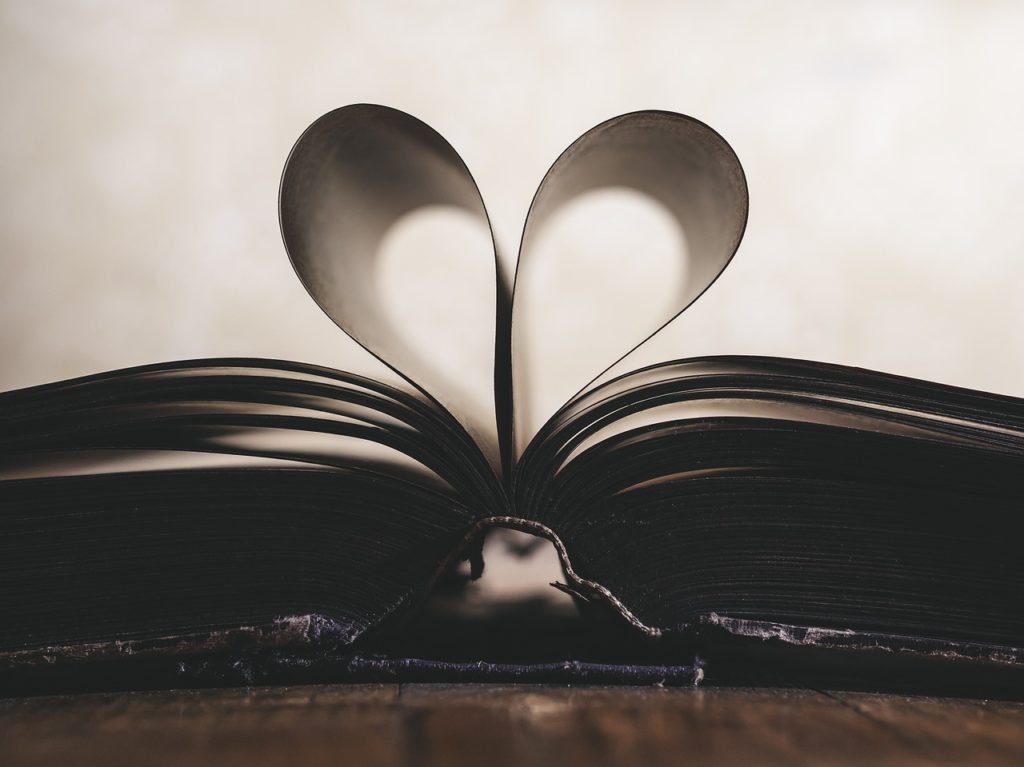 Three: Inspire Your Audience
Remind your audience about the benefits they gained from reading your article or that they will gain by following your advice.
For Example, they came to your article through a search query because they had a question. Answer that question in a nutshell and inspire them to move forward to a solution that you provide.
Four: Include a Call to Action
You want email subscribers.
Your call to action could be a content offering, such as an ebook, checklist, workbook, toolkit, or other PDF that the user is willing to give you their email address to obtain.
Maybe the offer is a discount on an item or a free gift.
If you can get someone to download your offer, you capture them into your database, and you've achieved permission marketing.
Permission marketing means you can now communicate with that person via emails, such as your monthly newsletters, sales, and promotions, or to promote blog posts and articles you want them to come back and read.
Five: Get Those Likes and Shares
The goal for every piece of content is to go viral. Everyone wants their content to explode on the web. The best way to get that ball rolling is to create share-worthy content and then ask, point-blank, for your readers to like and share your work.
You need to be clear about what it is you want your readers to do – and you'd be surprised how many of them are willing to do just what you ask. Sharing may not be on the top of their minds, but they might follow through if you bring it up.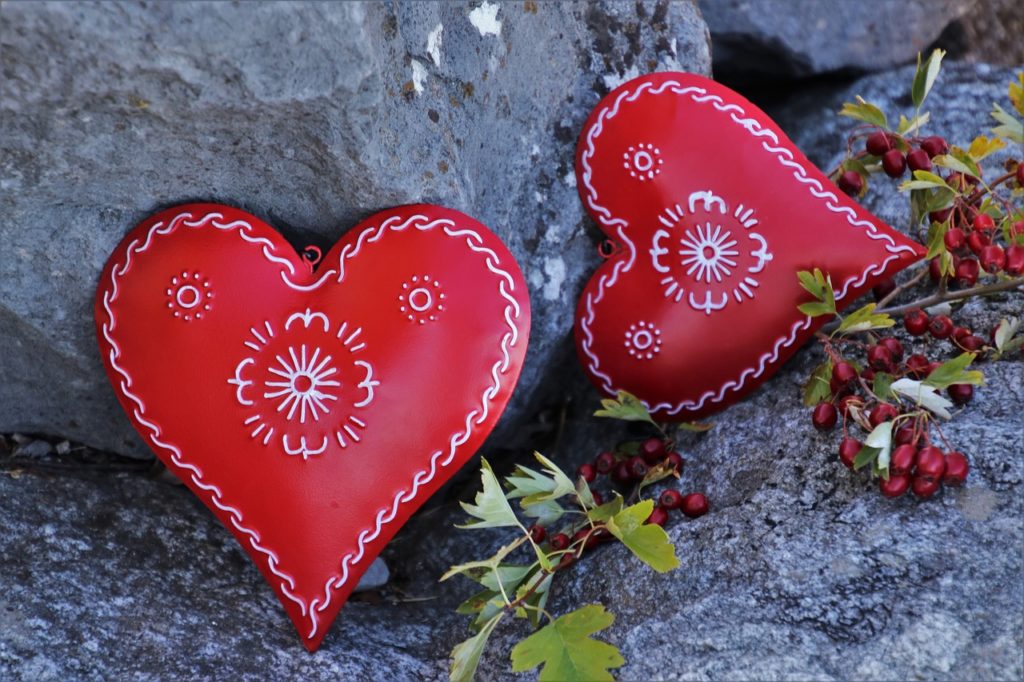 Six: Internal Linking
Internal linking is when you steer your reader toward another article within your website to keep them there instead of letting them click out of your site.
For Example, near the closing, you could say something like, "By the way, if you found this article useful, you might also enjoy this similar article." Then, of course, you'd mention the article by name and link it.
The more time a user spends on your website delving deeper and deeper into your content, the higher the reader's chances of establishing a relationship with you built on trust.
This trust is one way to turn a person into a reader for life.
Seven: The Preview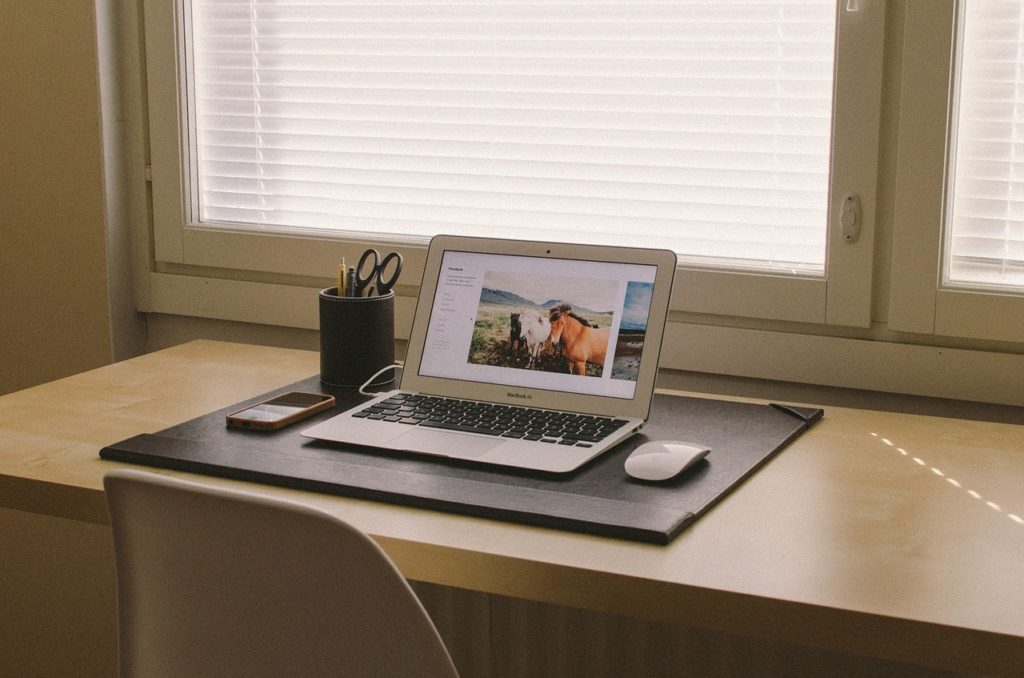 Another way to enhance the effects of your conclusion is by including a preview of what related content you've got coming out next, whether it's another article, a video, a workshop, or something else that's relative to the content they're currently reading.
It's the cliffhanger.
Now might be another excellent opportunity to invite your reader to subscribe to your newsletter so they can be notified when that new content is published.
Eight: Promote Your Product or Service
The entire reason you wrote a blog was to generate a lead or close a sale. Here's your final opportunity to encourage your reader to take action by promoting your product or service.
Be careful, though; it's tricky.
If you oversell, you could lose your reader right before they make their move. The oversell loses trust.
Nine: Issue a Challenge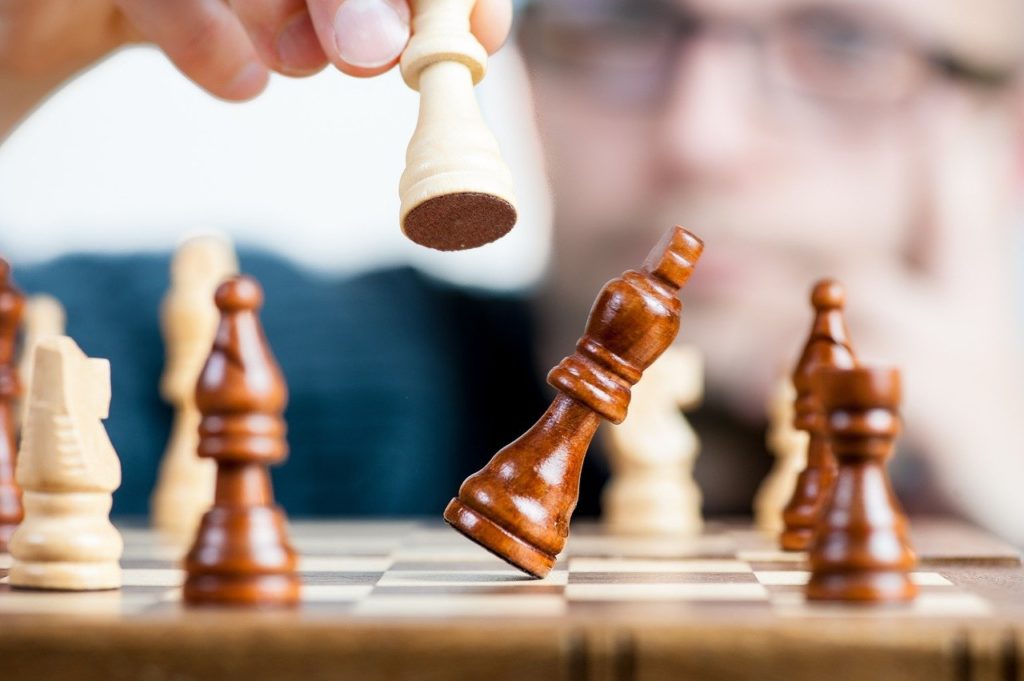 Let's say, for example, that you have a recipe blog and you've posted new content about a fresh way to make country potato salad. In your challenge, you could suggest to your readers, "Try this recipe and then come back to share your results."
If you're a fitness instructor, you could challenge your viewers to a 10-minute morning fitness routine and encourage them to check in with you each morning for accountability and support.
Conclusion
The right blog ending could turn a one-time reader into a long-term subscriber. Strive to get your reader to subscribe to your email list so that you can continue reaching them through direct marketing.
Focus on internal links to keep the users on your site longer. Then, get your viewer excited about the potential they have for success by following your content, ordering your product, or hiring you for your service.
Try mixing and matching these different techniques. Use one as a stand-alone or combine a few until you find the methods that pull the most traction. Track and measure results so you know which techniques are working.
Practice, experiment, and enjoy discovering all the ways to end a blog to create a reader for life.
If you found this information helpful, please share it with a friend.