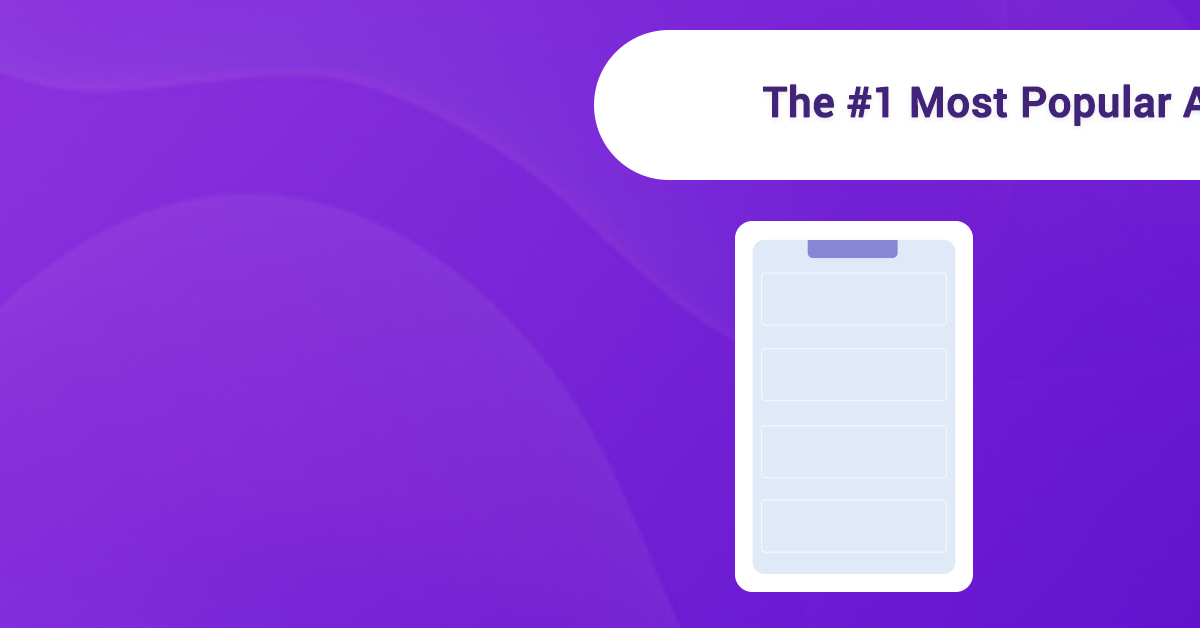 Elementor is another crowd favorite among WordPress users. Just like Gutenberg, this page builder ticks plenty of the right boxes and is considered by its fans to be the most powerful WordPress page builder there is. 
As you might expect, Elementor is very easy to use, which is precisely the whole point of a page builder. But what's surprising is that even the free version of this page builder packs a seemingly-endless list of features for your site. 
That includes a library with plenty of templates and premade blocks to choose from if you don't want to make them from scratch.
Given how intuitive this page builder feels, you probably won't experience any learning curve at all. Something about using this feels natural, even for regular people seeking to build a simple blog.
Elementor vs. Thrive Architect
I'm new to Elementor. In fact, I'm pretty late to the game in starting with page builders overall. I've been using WordPress for a very long time and have mostly used the Studiopress themes on the Genesis Framework. When the Gutenberg update arrived, I was excited to see the content blocks.
Once I had a taste for building a page with the Gutenberg blocks, I hungered for more. This led me to test the Thrive Themes suite as well as Elementor.
I wound up changing my theme to the Astra theme which immediately sped up my WordPress website. I prefer Elementor over all to Thrive Architect, but I do like Thrive Apprentice for adding courses. I also enjoy some of the templates that Thrive Suites offers.
As far as the functionality of the page builder, I prefer Elementor.
Elementor Pros
One of the most significant pros that Elementor offers is that it's a front-end page editor. That means while you edit your site block by block, you'll see your site from the perspective of your visitors.
Unlike other page builders, you won't have to keep jumping between an edit view and a preview to see if you're building the site the way you want it to look to everyone else.
Another reason to love Elementor is that it comes with so many options to make your site more responsive for mobile users. 
It doesn't matter if you're building a blog or an e-commerce store. Mobile responsiveness is vital if you want or expect a significant amount of your traffic to come from users on smartphones or tablets.
Elementor Cons
Elementor also has a few cons that might affect some users, but not others. Firstly, you might want to lower your expectations about the page builder's library for templates and blocks.
Sure, the library might be good enough as a starting point just to get your site going. But if you're looking for specific templates to fit your vision perfectly, you might have to build it yourself or look elsewhere.
Besides that, Elementor also has compatibility issues with 3rd-party addons. As you might have noticed, Elementor isn't the only page builder that faces this issue. 
Indeed, not all addons are affected, but it can be frustrating if you find out too late that an addon you really want to use can't work with Elementor.
Elementor vs. Elementor Pro
I can't imagine using Elementor with the features of Elementor Pro. Take a look at the Elementor pro features below. 
Astra (Choose a child theme to change the design)
Hello Theme for Elementor
Mighty Themes
Template Monster
OceanWP
Page Builder Framework
Envato Elements
Mighty Themes
How to Find Elementor AddOn Plugins
There is a long list of Elementor plugins for WooCommerce and more. Many are free and offer paid features with upraded versions of the software.
Sizzify
Crocoblock
Mighty Add-Ons
Most frequent questions and answers
You can get Elementor and Elementor Pro here: https://bit.ly/39iGwlj. Once you make your purchase, you'll receive a .zip file. Go to the Plugins dashboard on your WordPress Platform, and click upload. Then, Activate.
You can upload the PDF into your media files and share the link on your website. There are many PDF add-ons for Elementor such as PDF Mentor which you can add here: https://bit.ly/3vGdu8e.