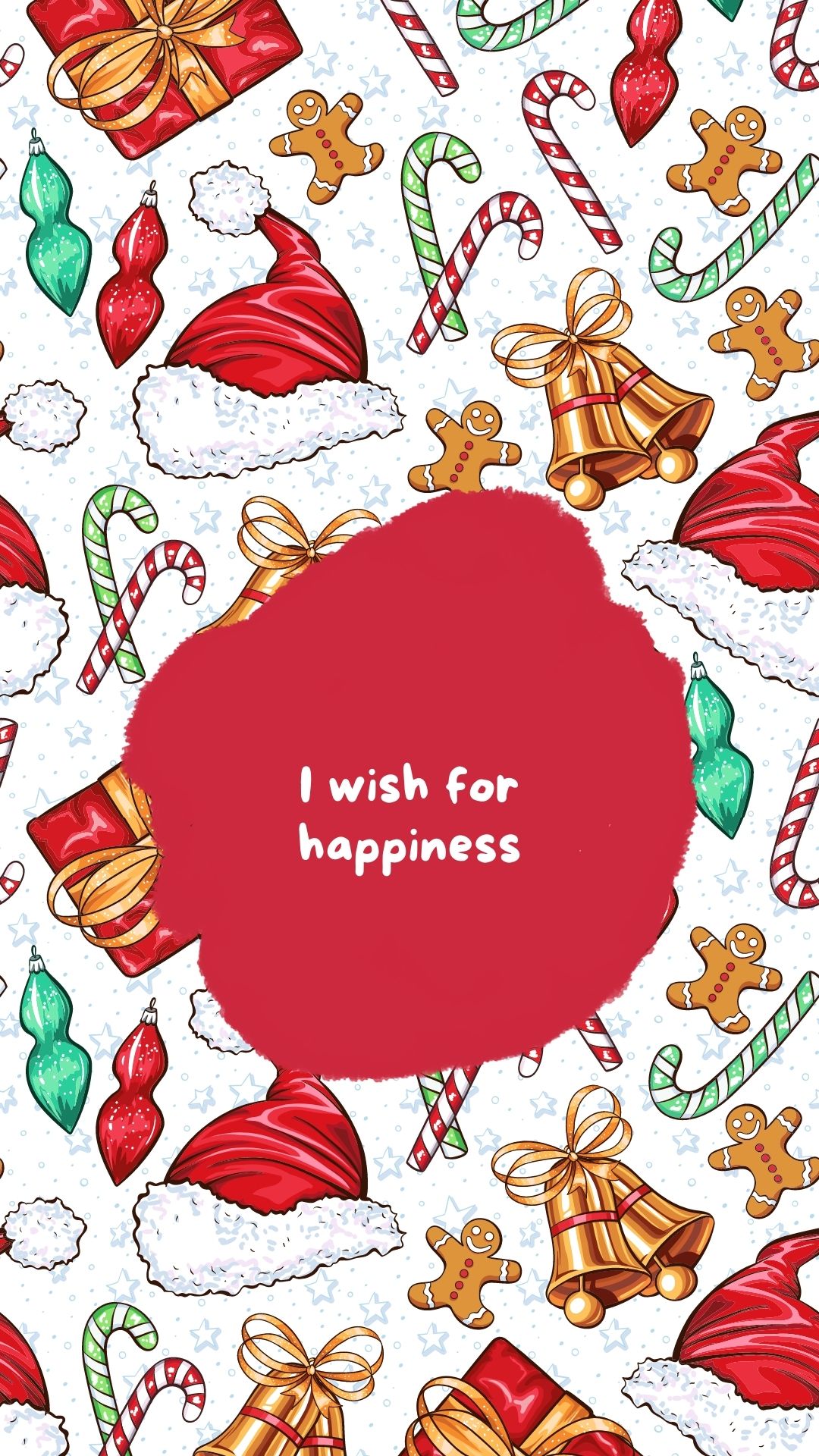 I Wish For Happiness
I Wish for happiness Christmas Iphone Wallpaper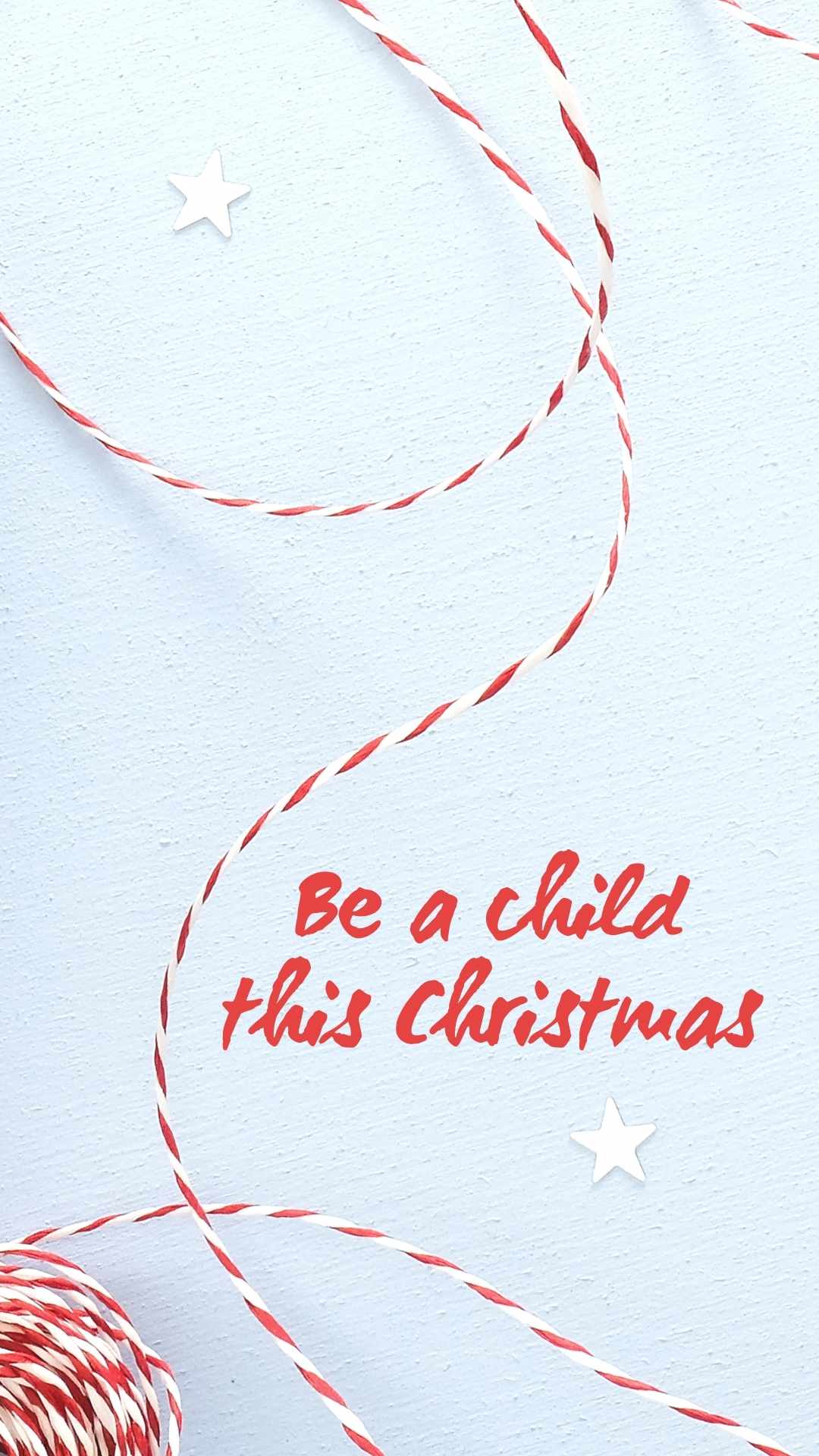 Be a Child This Christmas Holiday iphone Wallpaper
Be a Child This Christmas Holiday iphone Wallpaper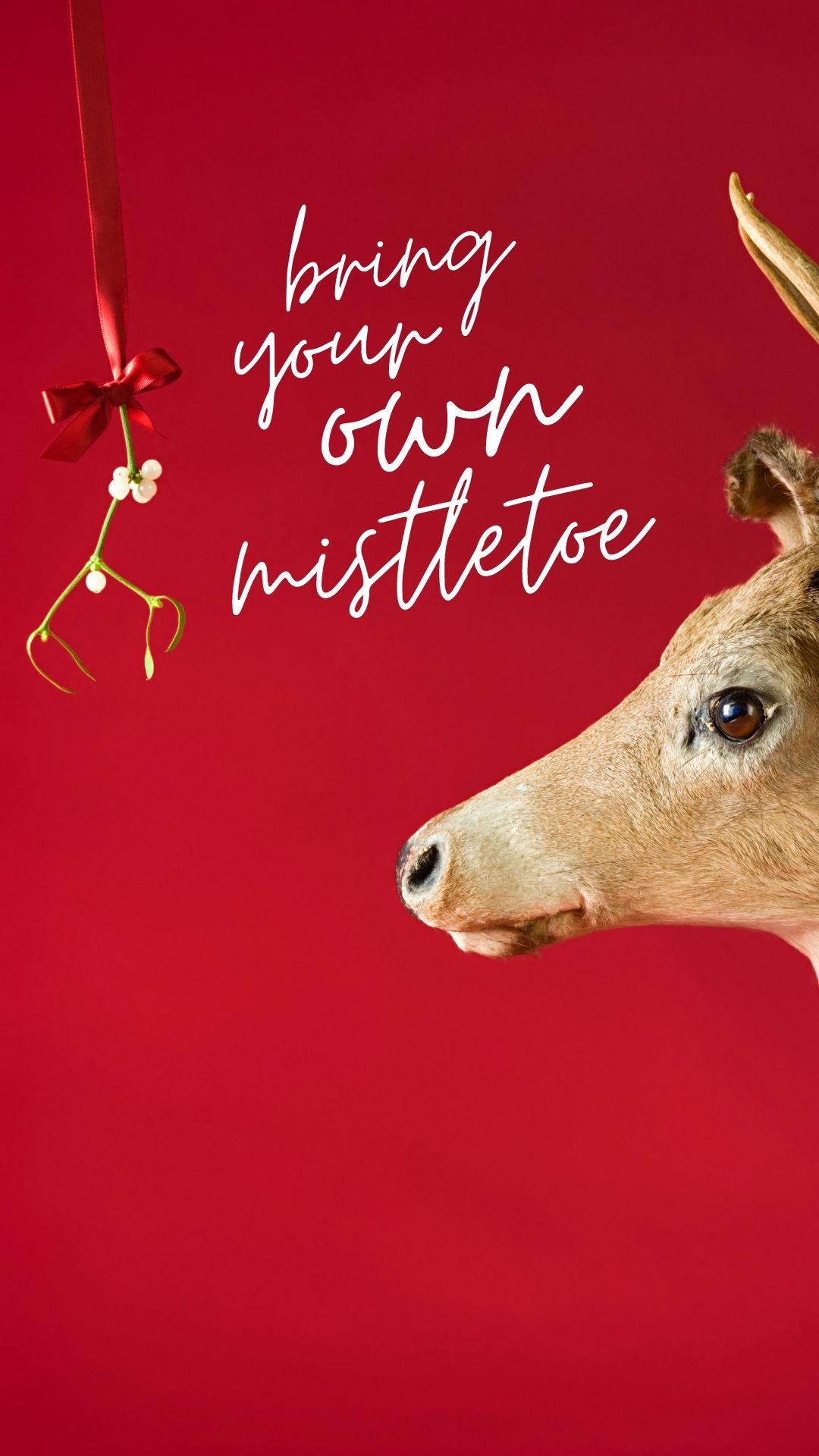 Bring Your Own Mistleoe
bring your OWN mistletoe Holiday iphone Wallpaper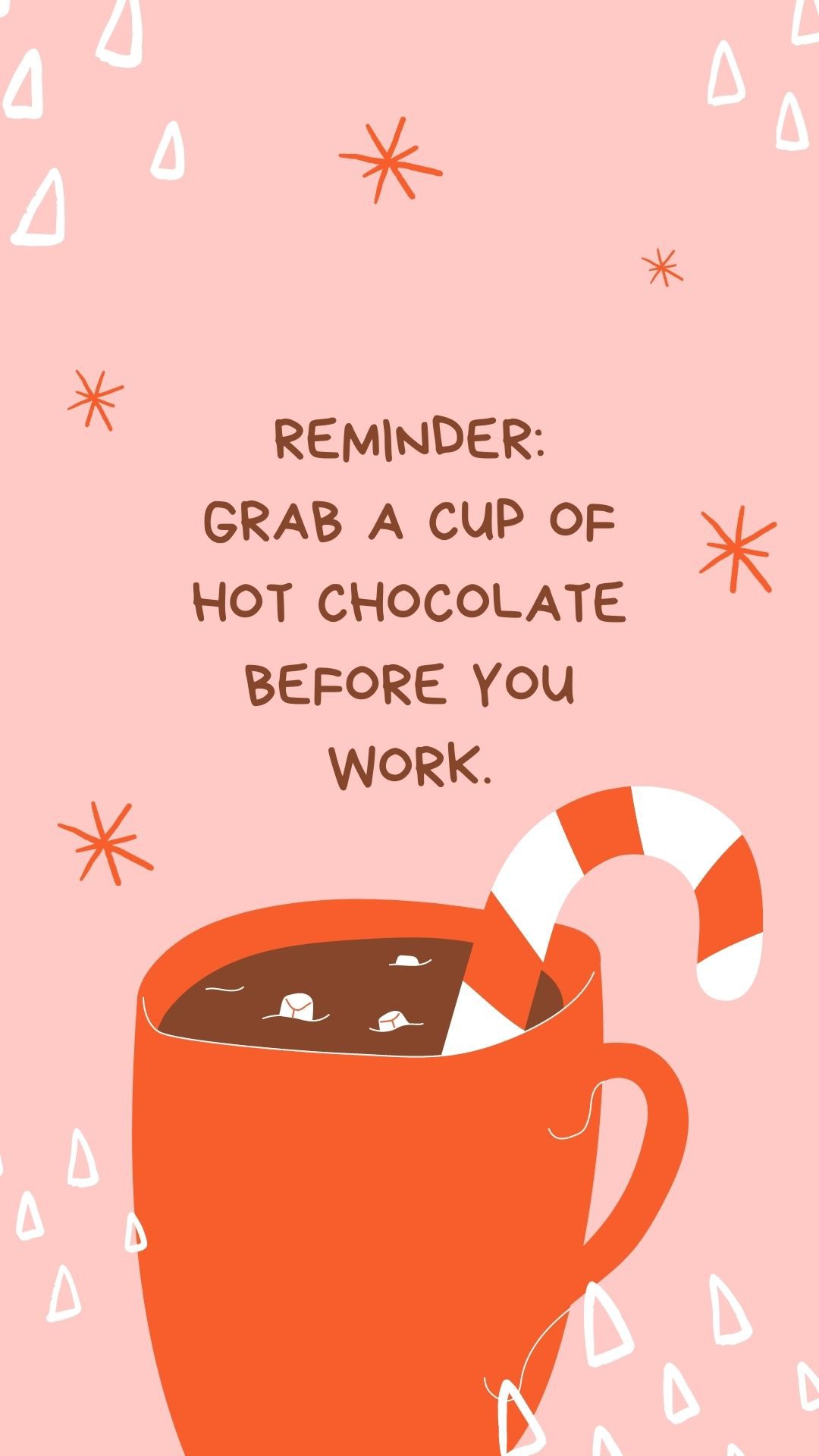 Don't forget to bring the hot chocolate to work iphone wallpaper
Don't forget to bring the hot chocolate to work iphone wallpaper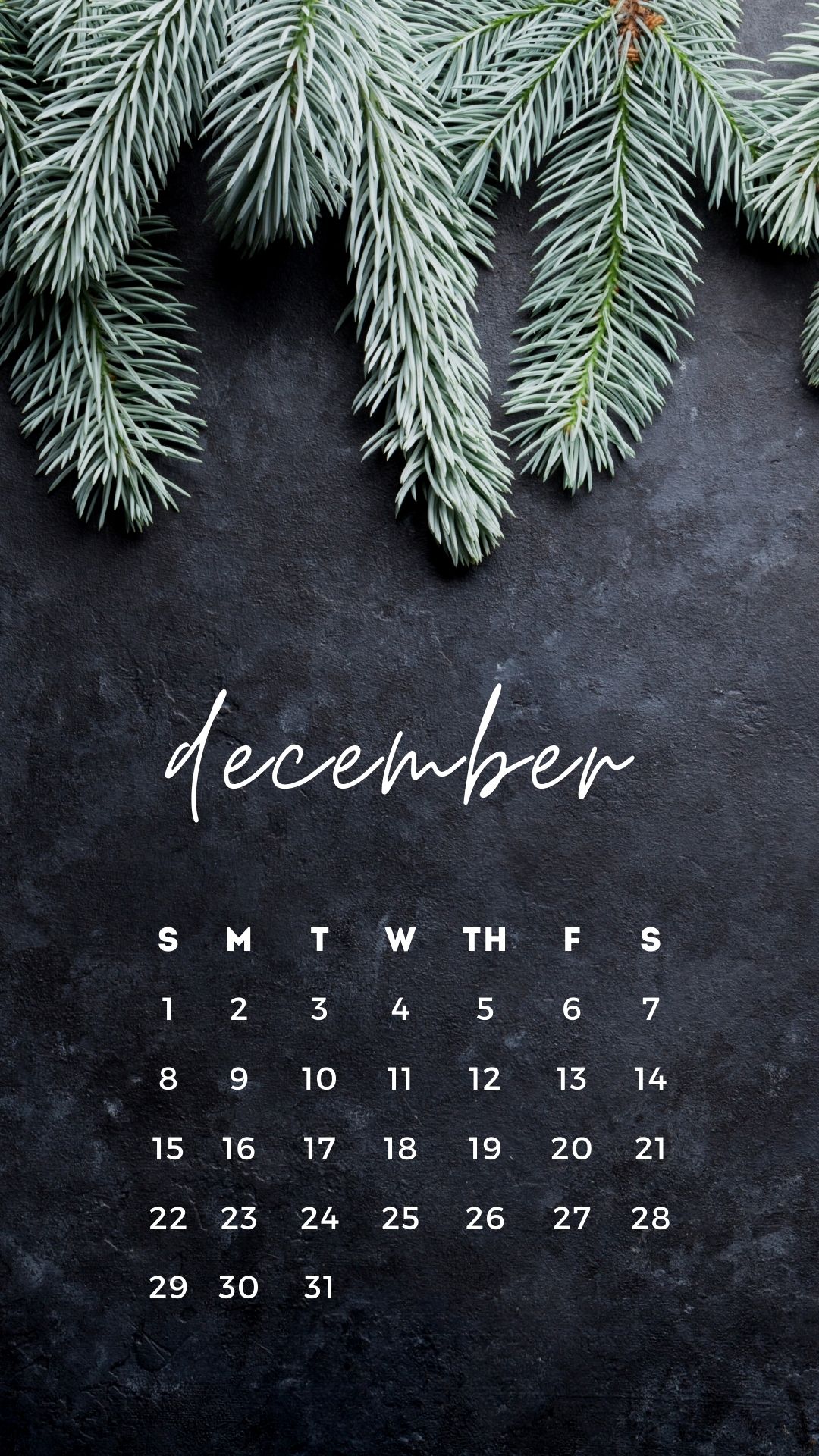 Gallery Item Name
December Calendar iphone Wallpaper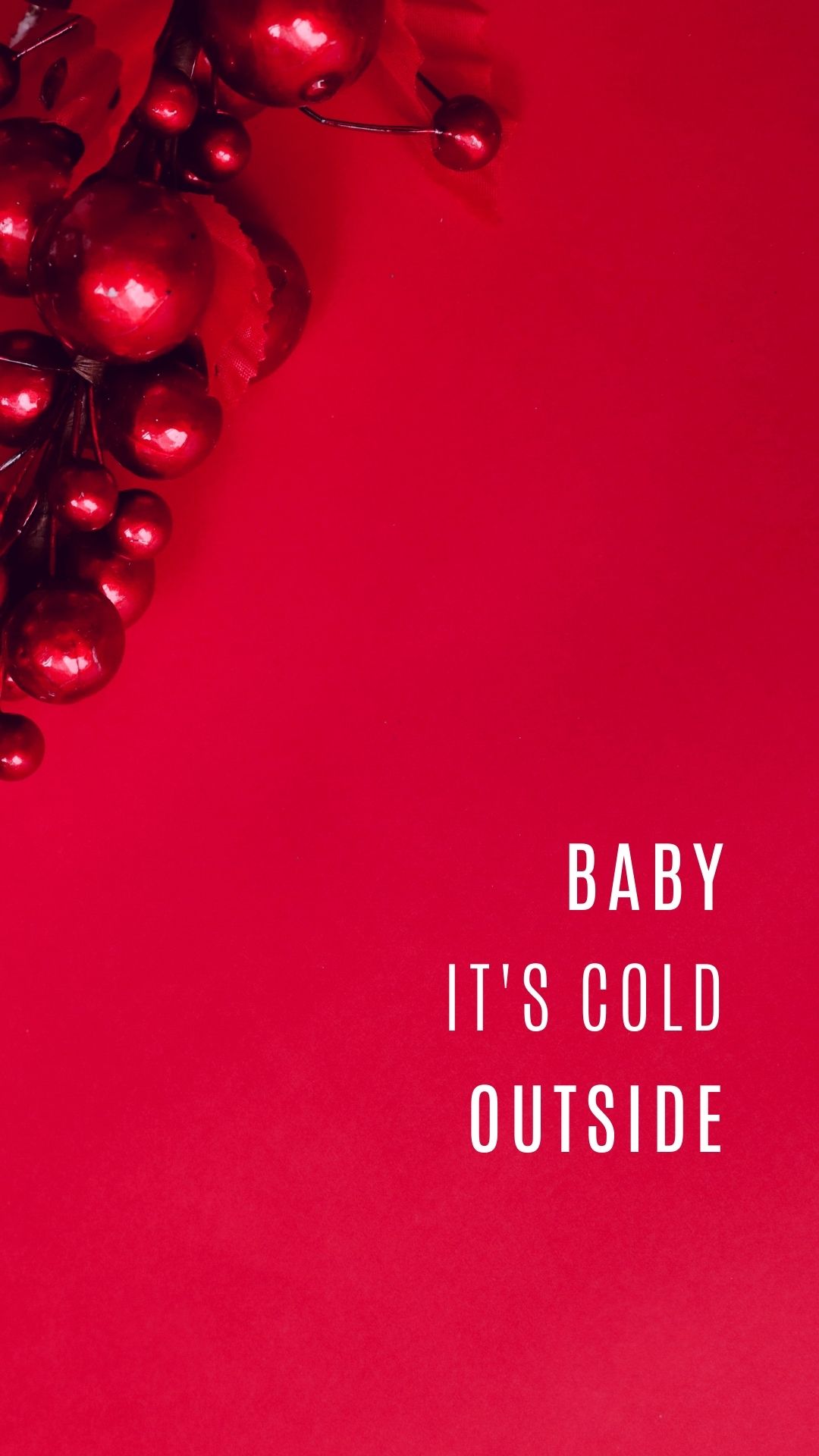 Gallery Item Name
Baby It's Cold Outside Iphone Wallpaper BackGround for Christmas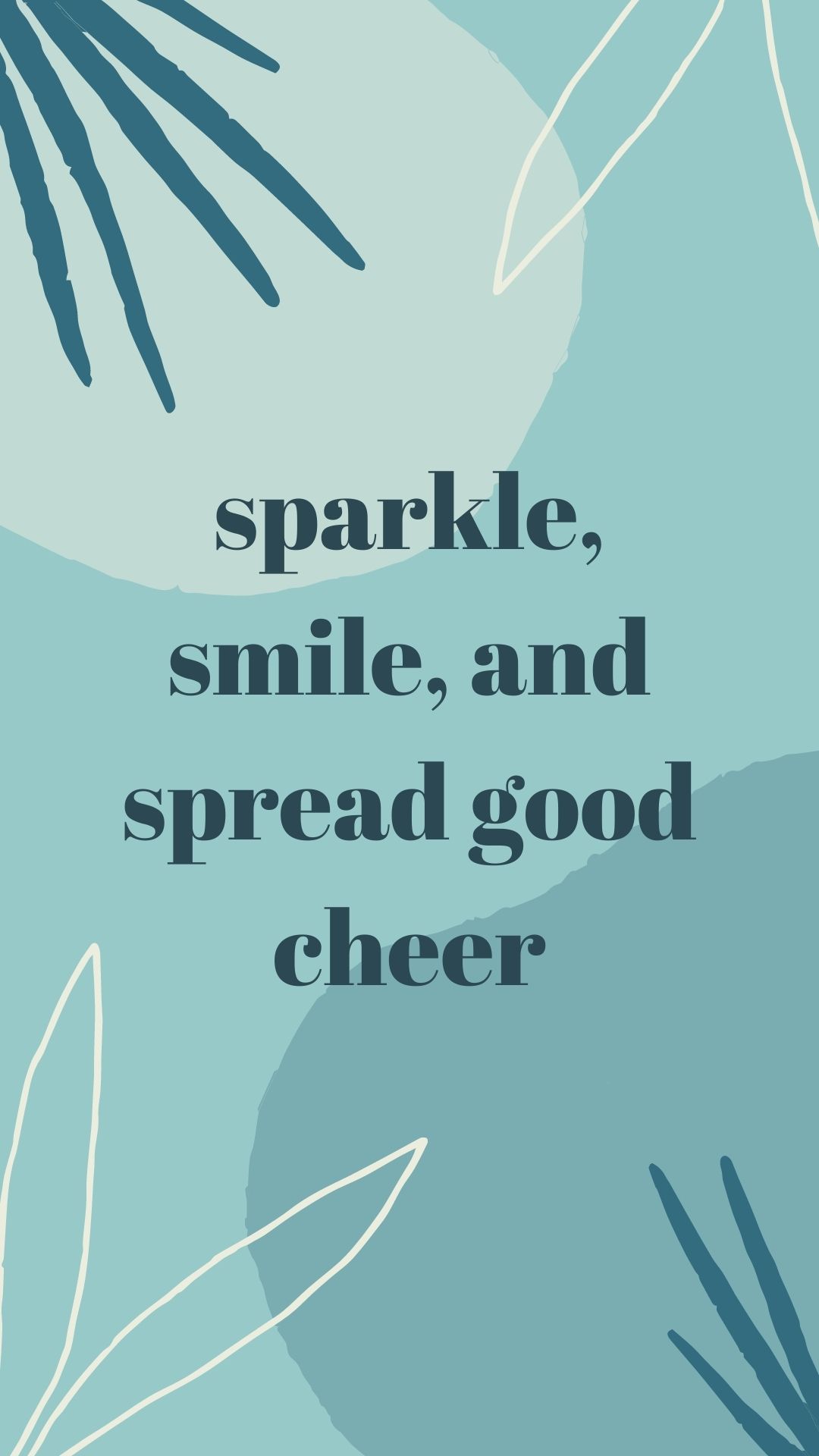 sparkle, smile, and spread good cheer
sparkle,
smile, and
spread good
cheer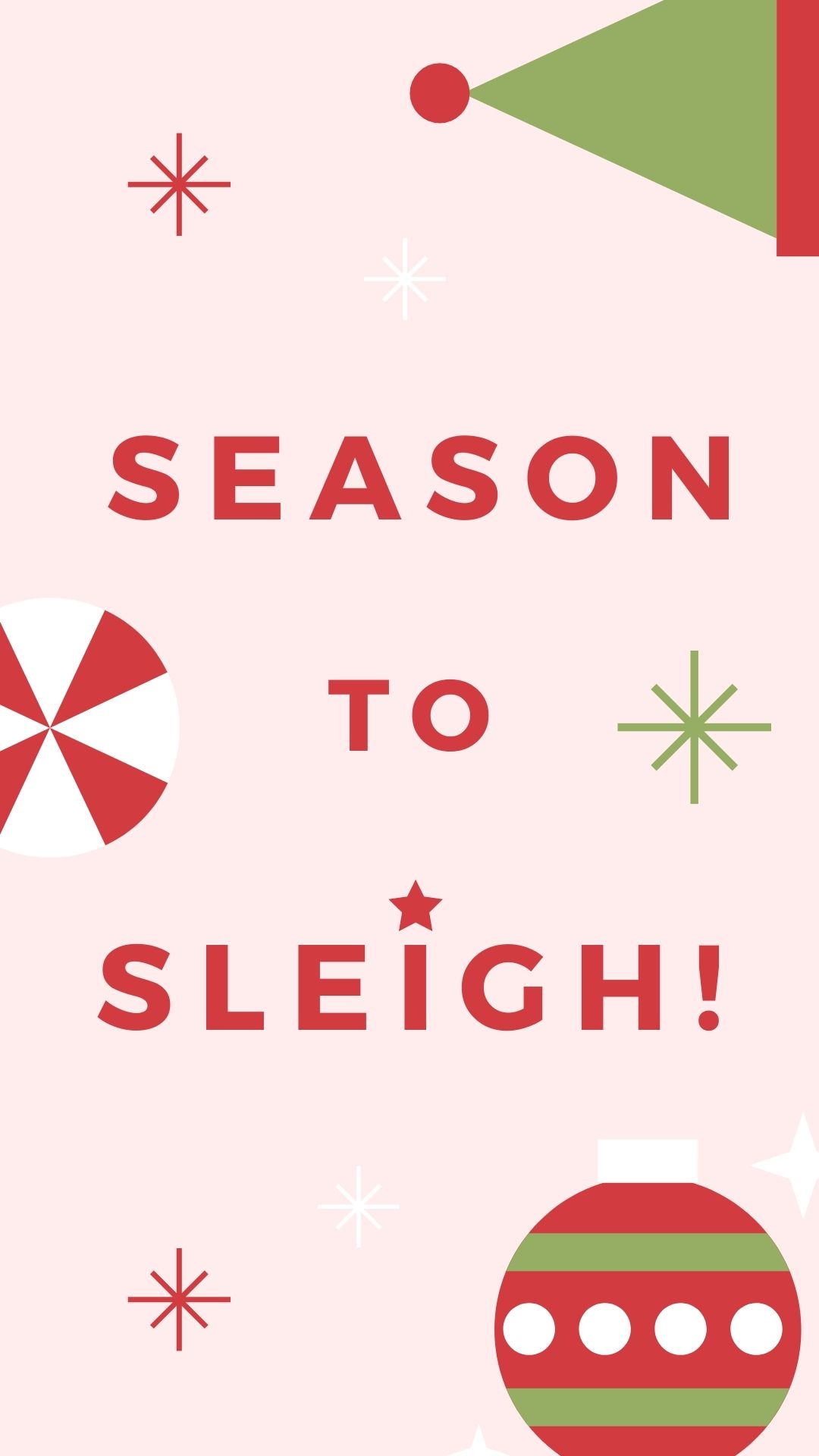 Gallery item name
Season to Sleigh Christmas Wallpaper, iPhone Background
These adorable iPhone backgrounds can be created at Canva using the pre-designed templates. You can also design your own!
Cute for Spring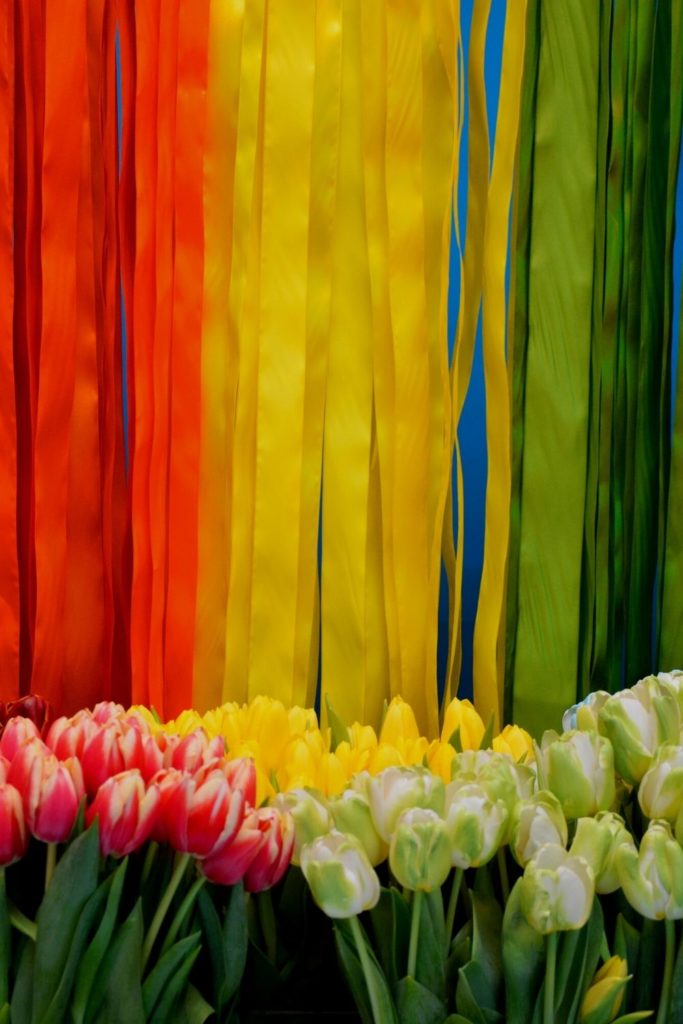 Cute Animal Wallpaper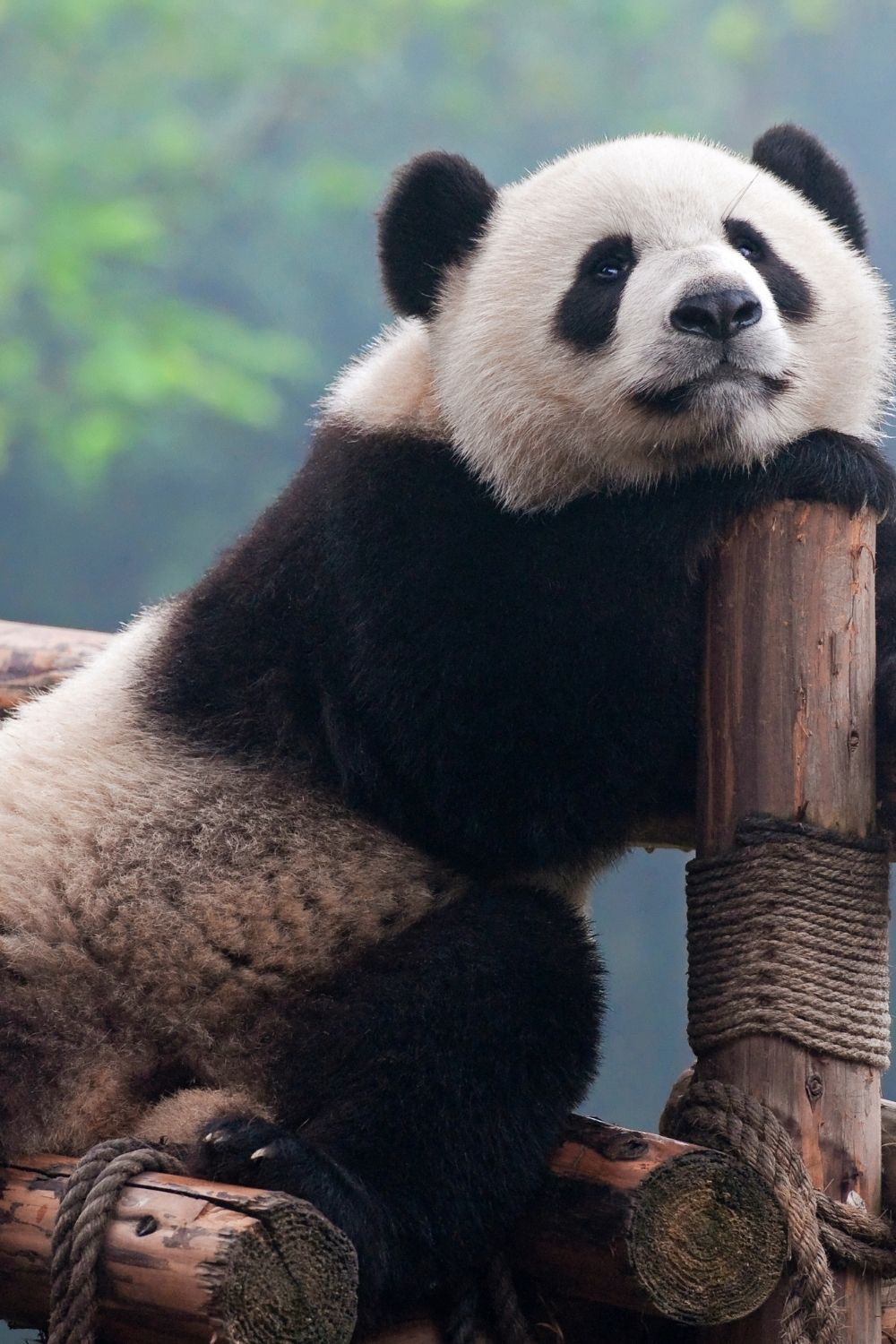 Cute Bunny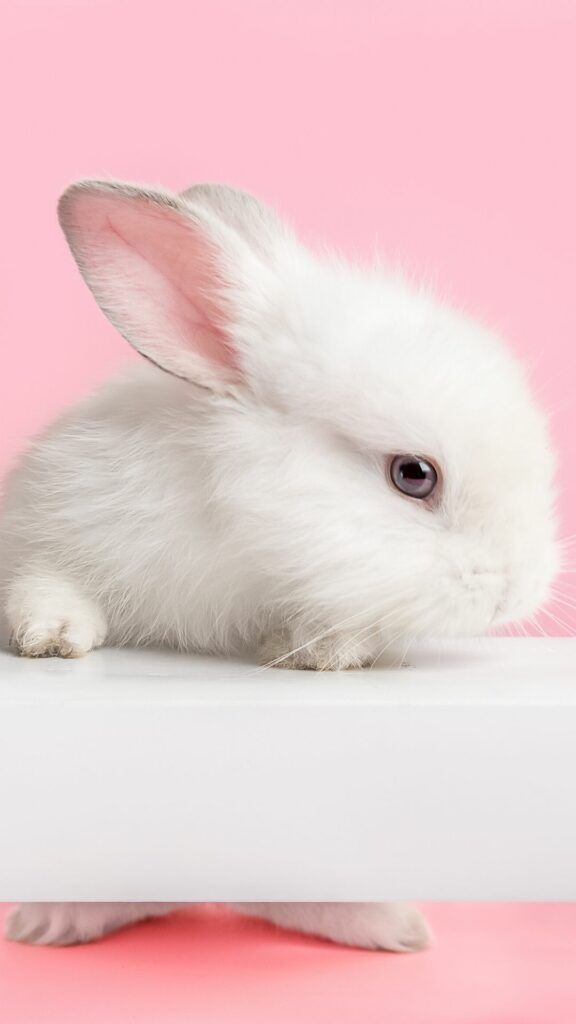 Cute Lamb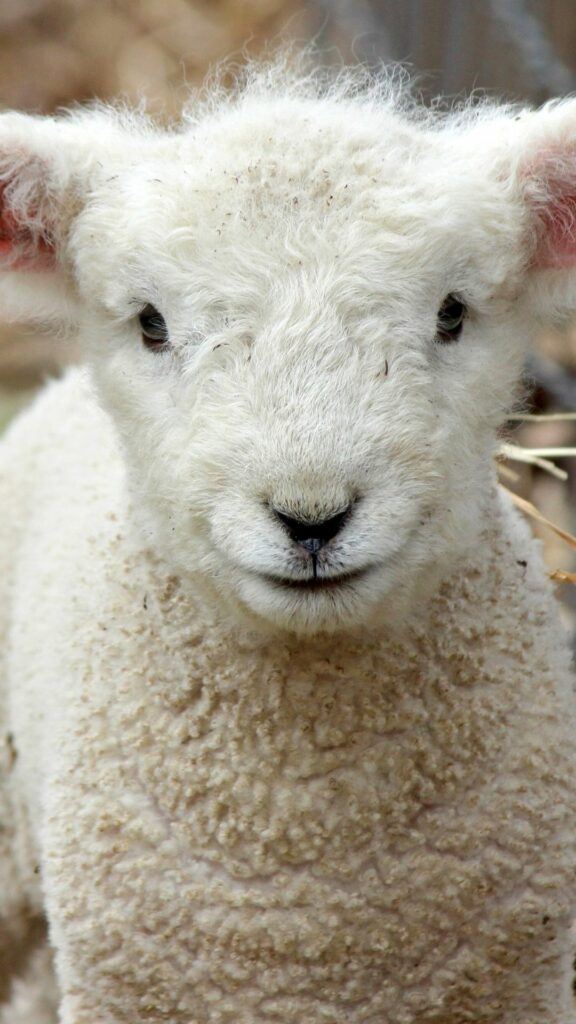 Cute Kitty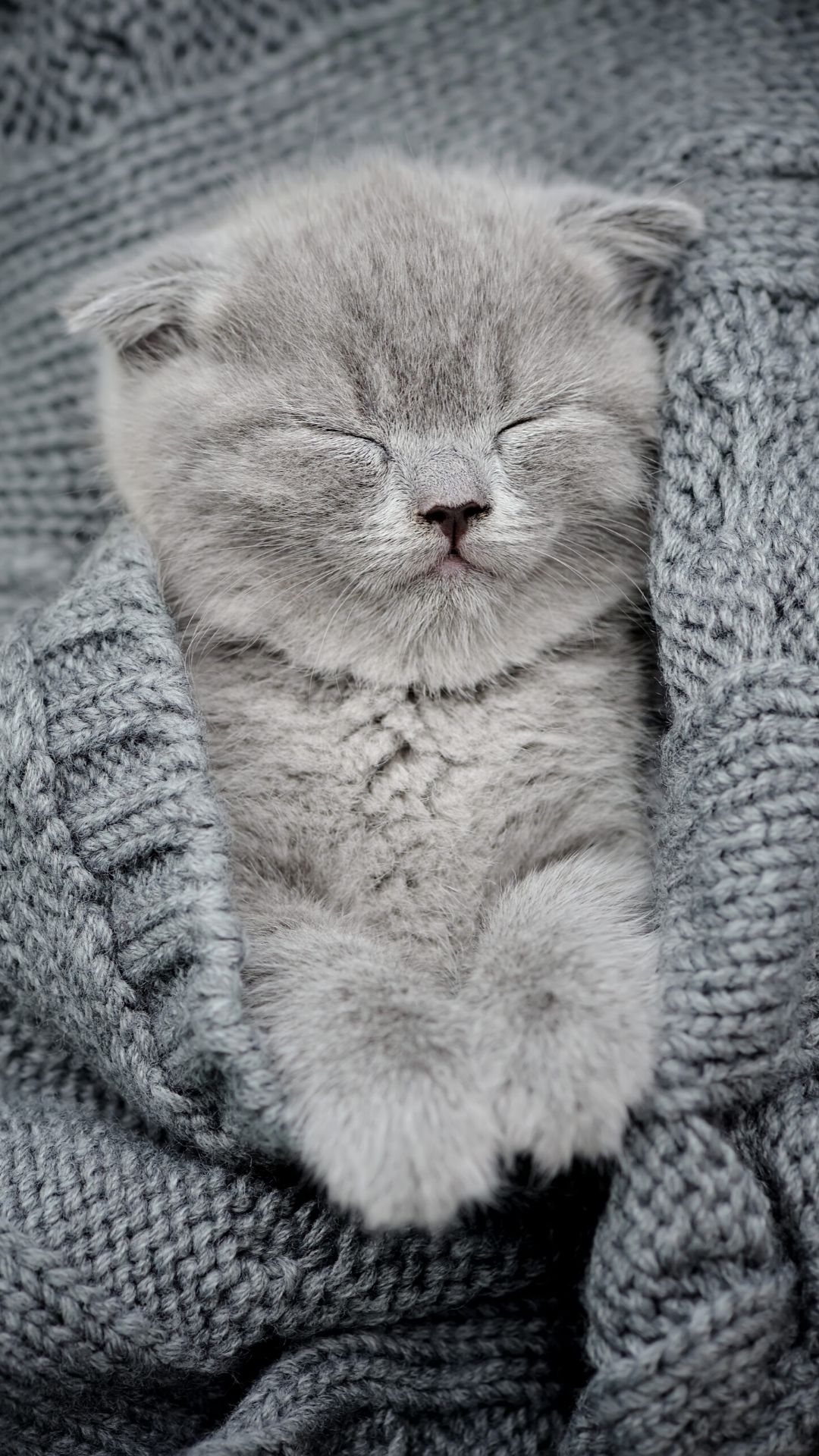 Cute Owl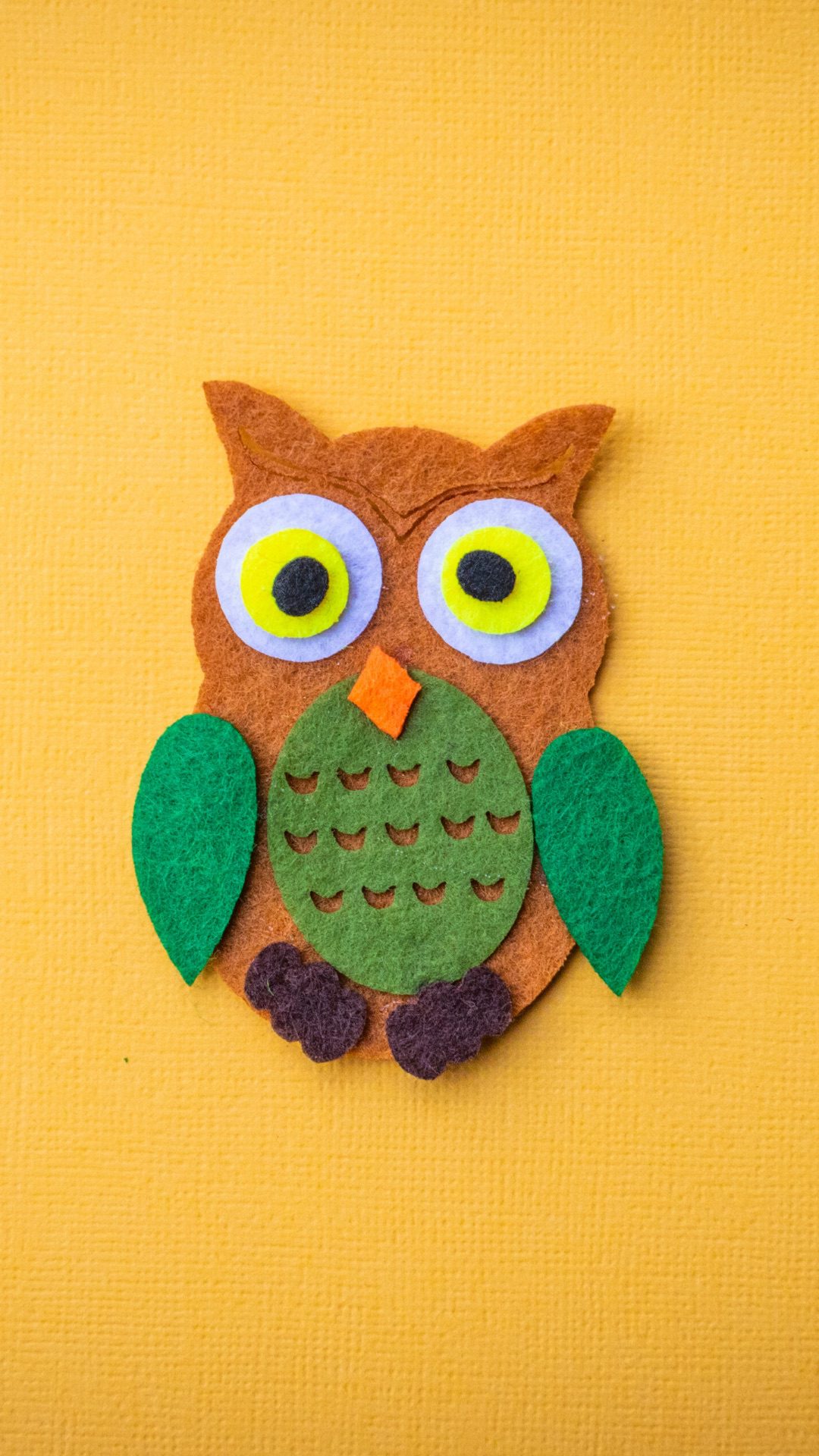 Cute Dog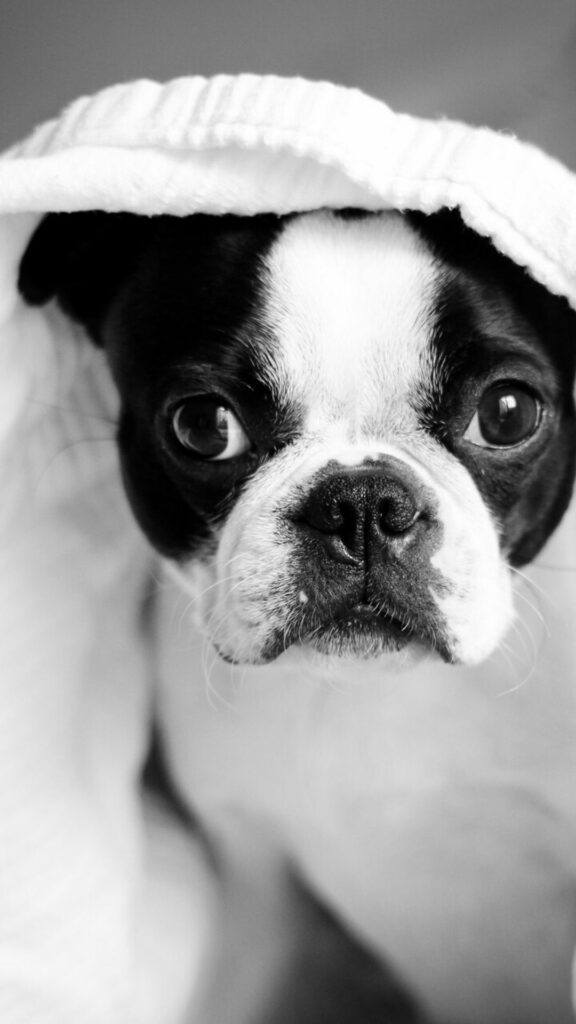 Cute Pig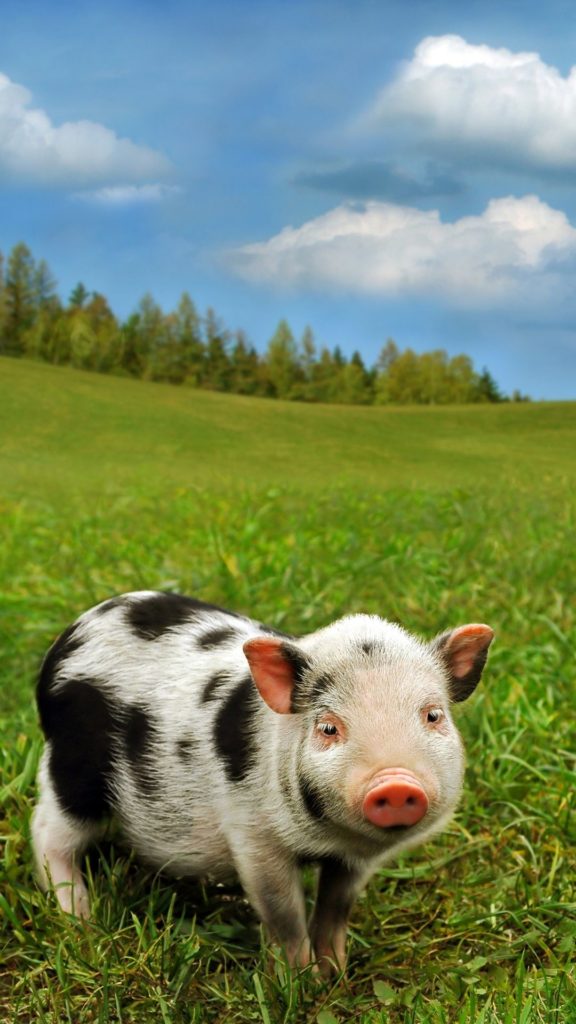 Cute Puppies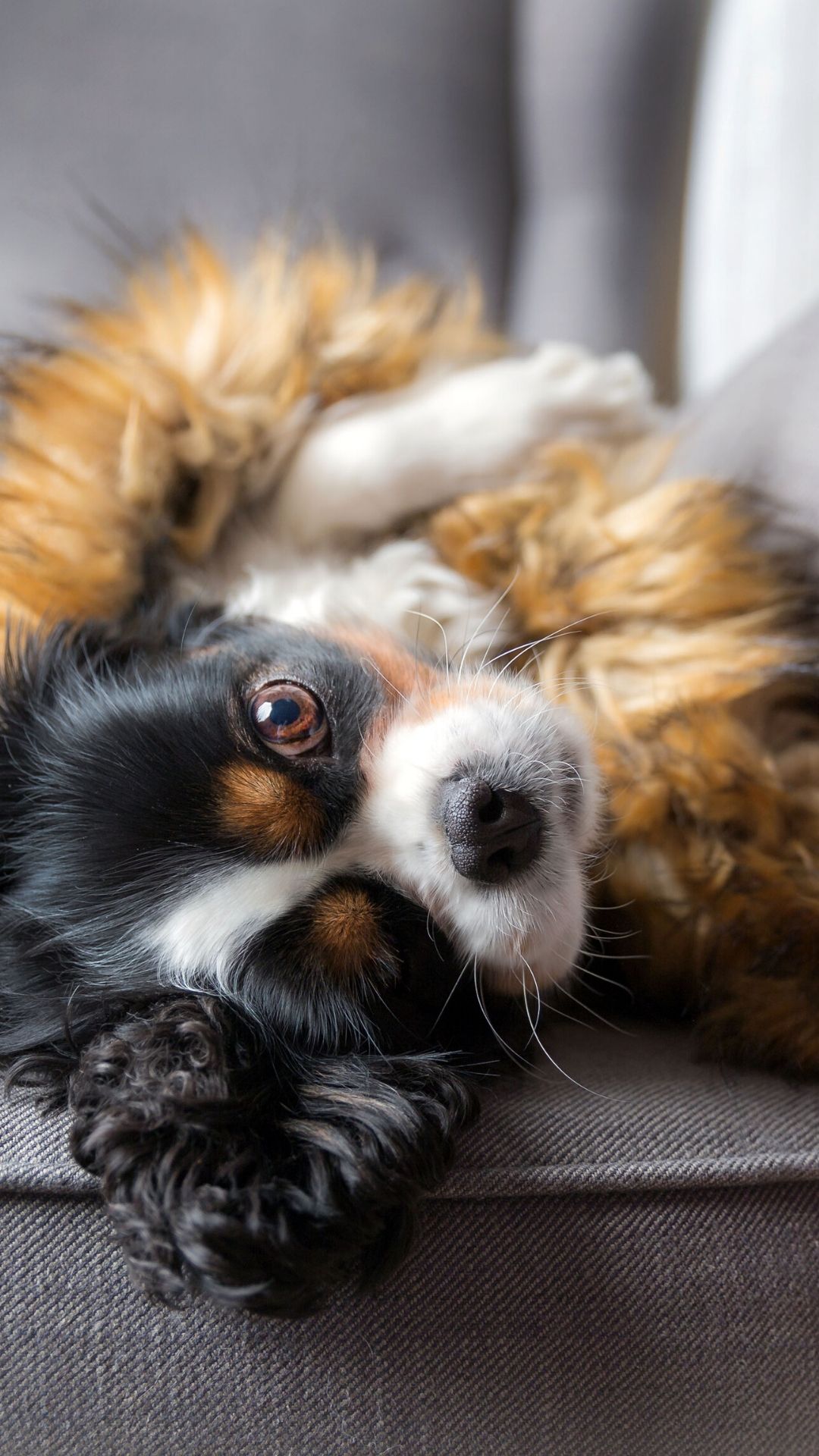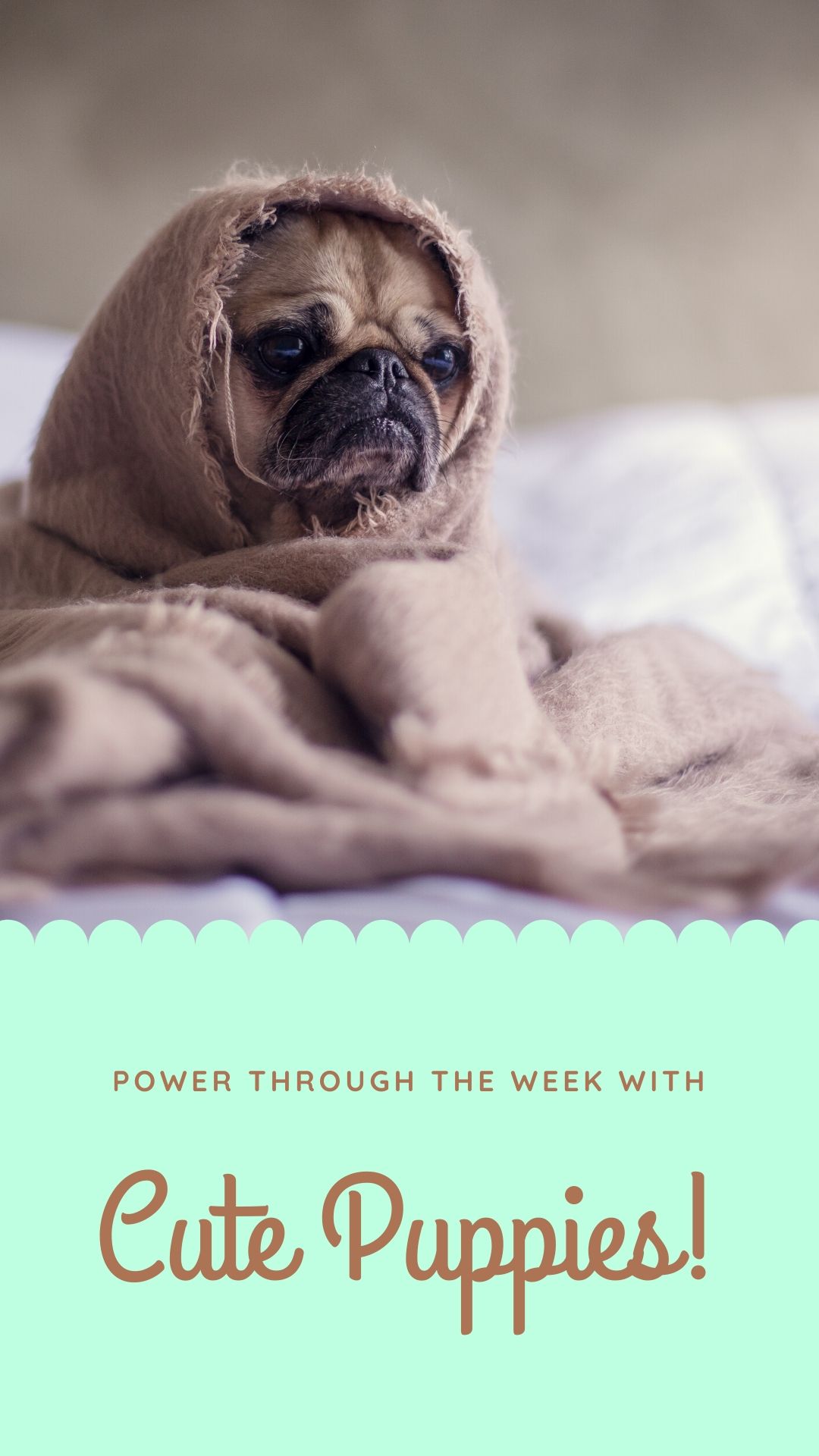 Inspirational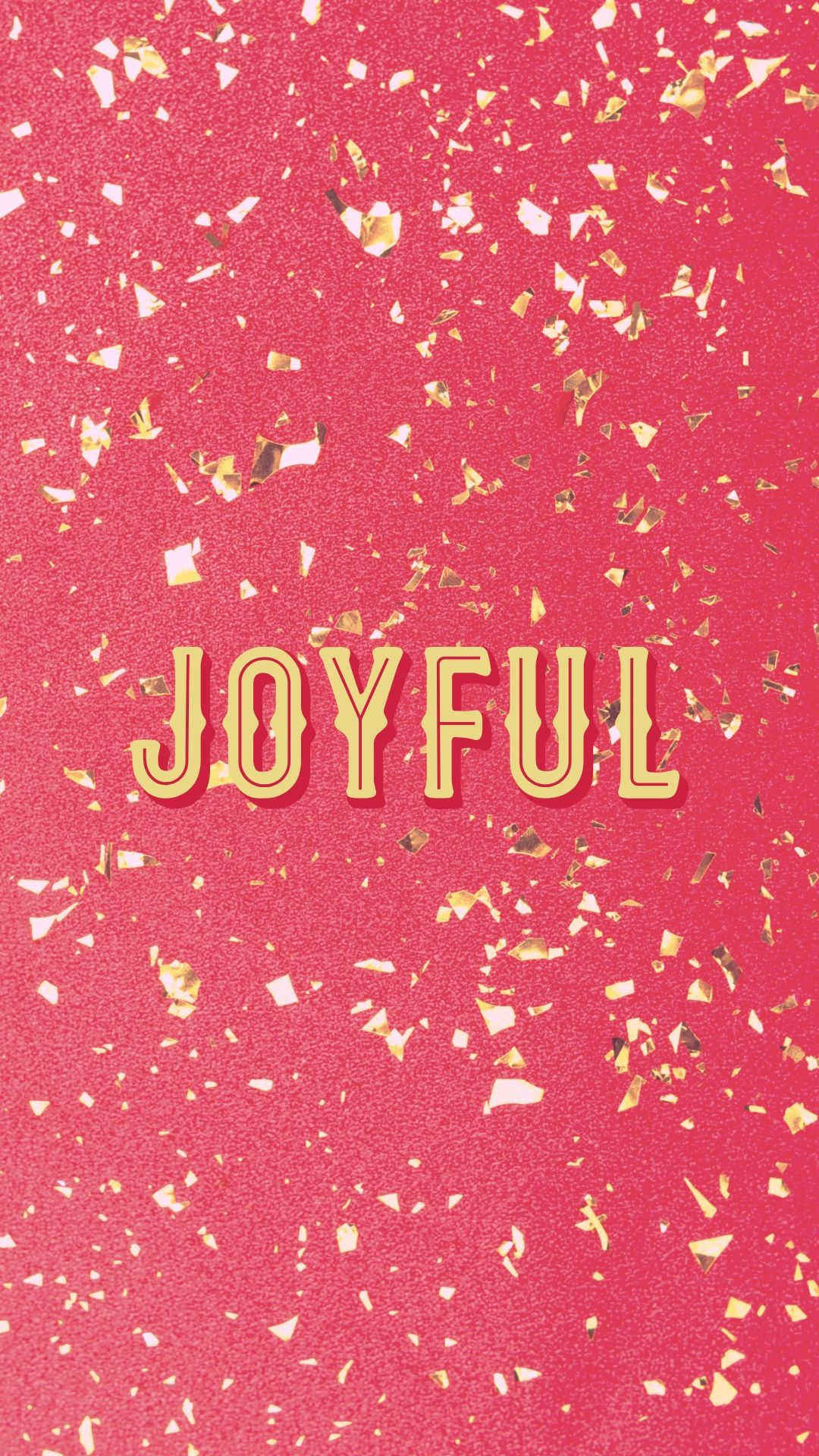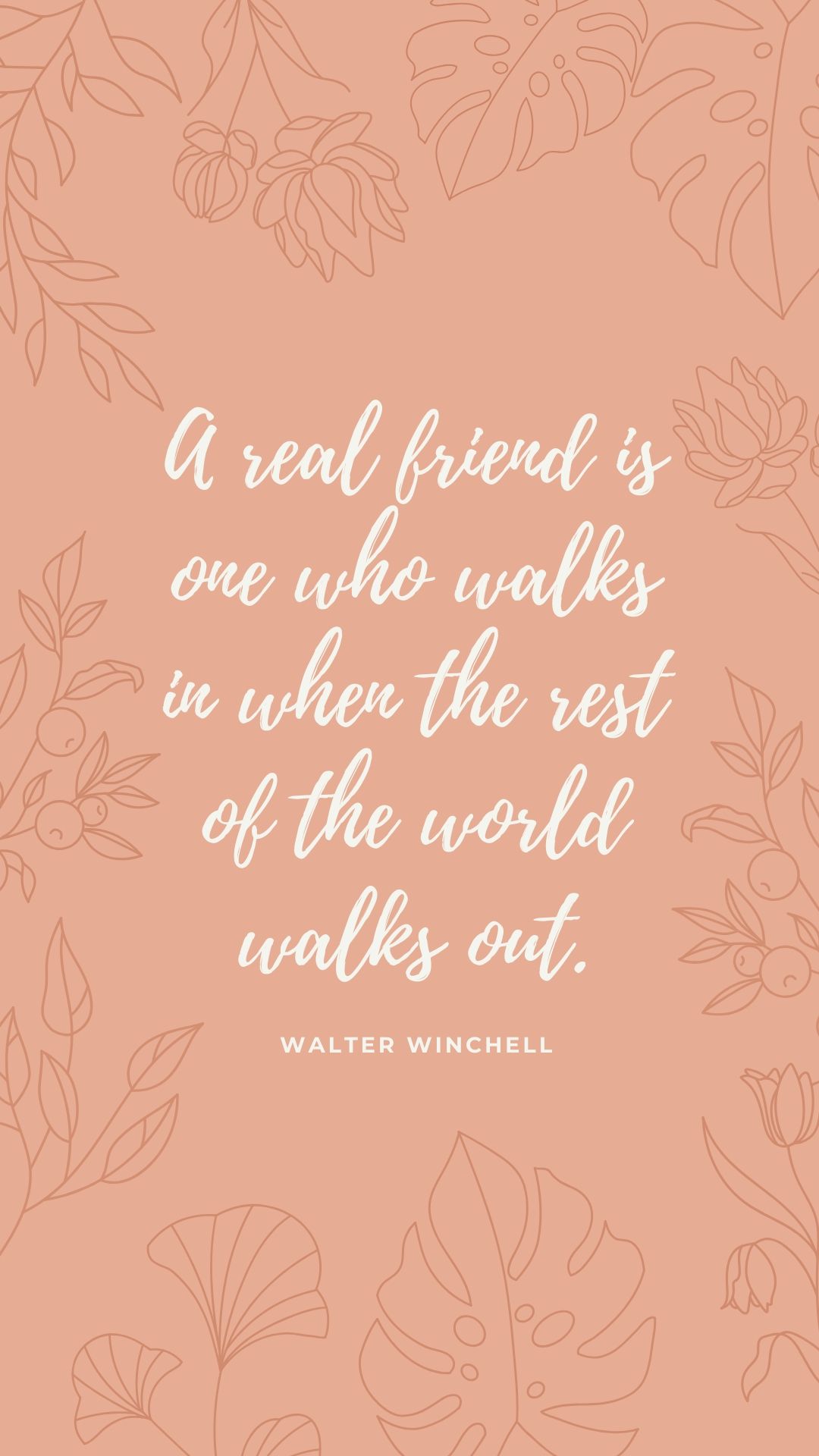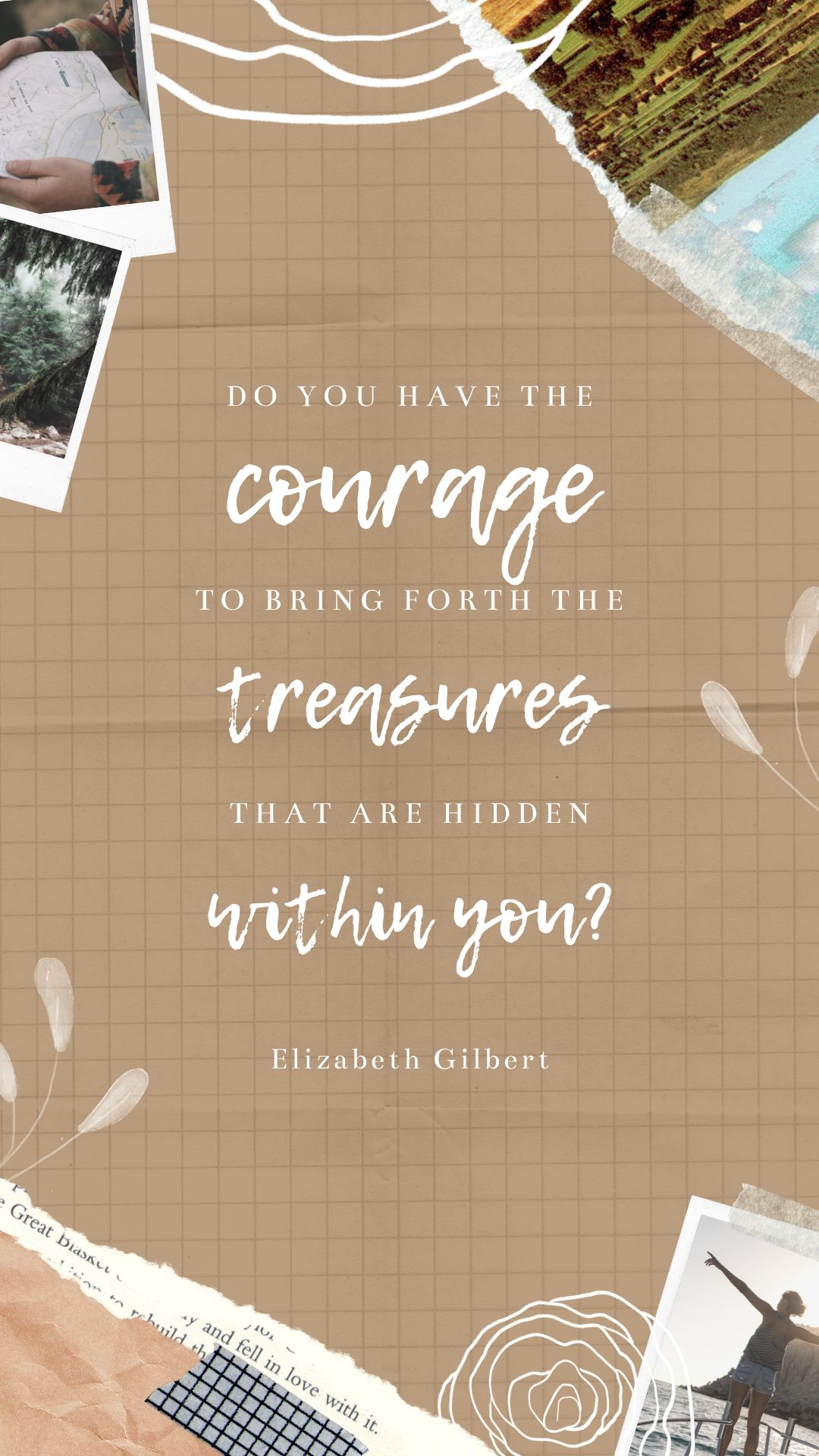 Summertime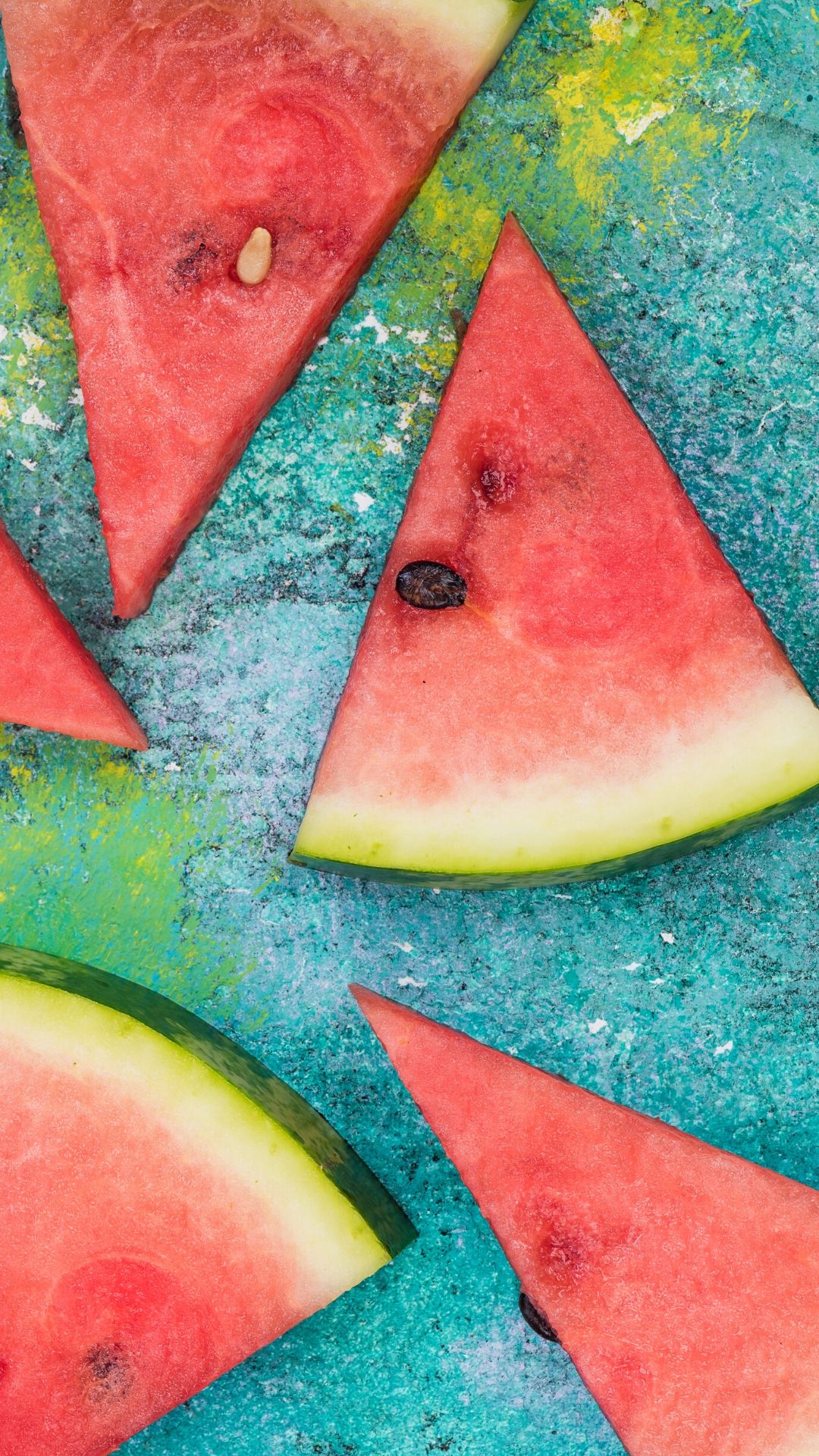 Halloween Wallpaper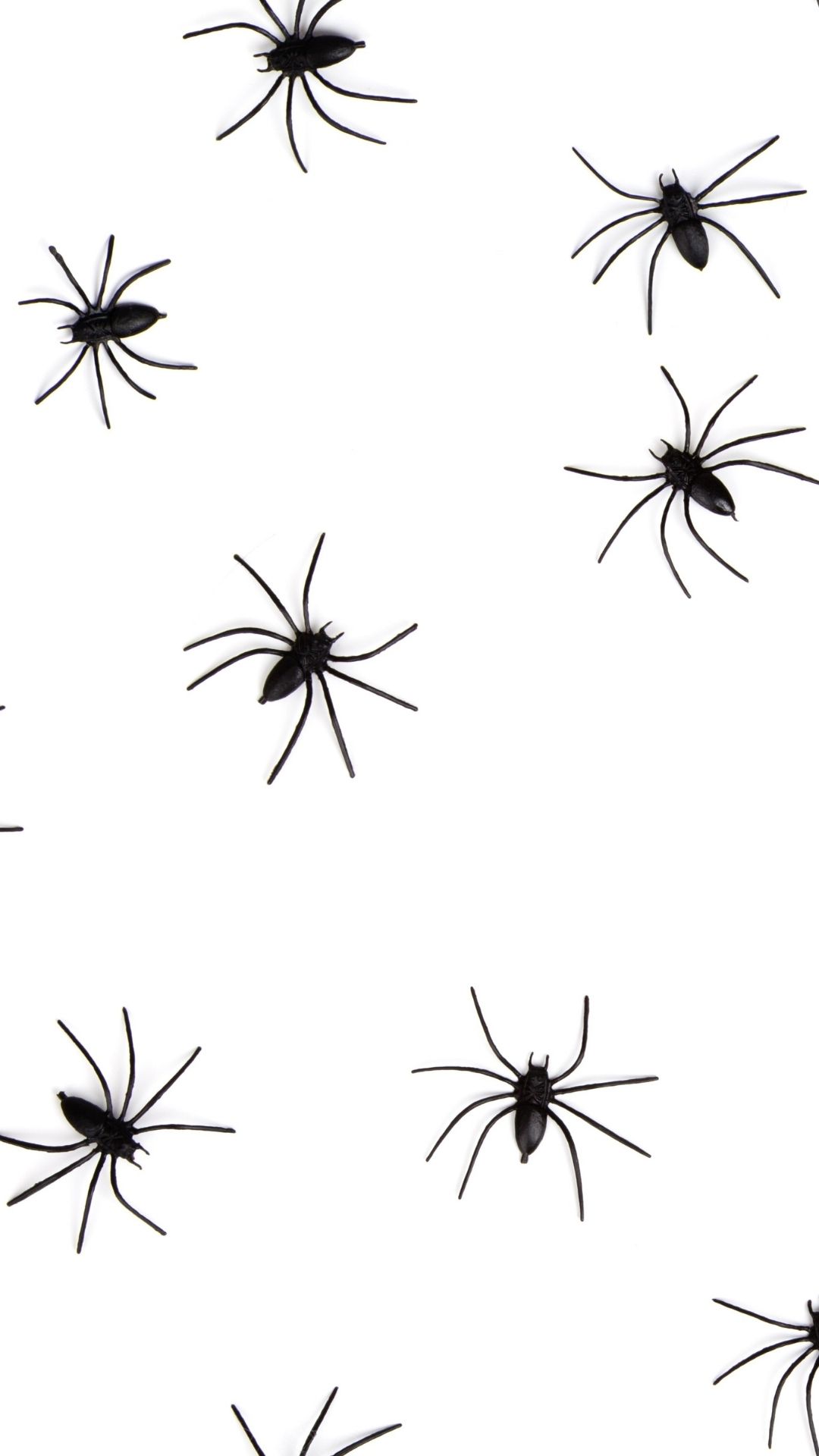 ---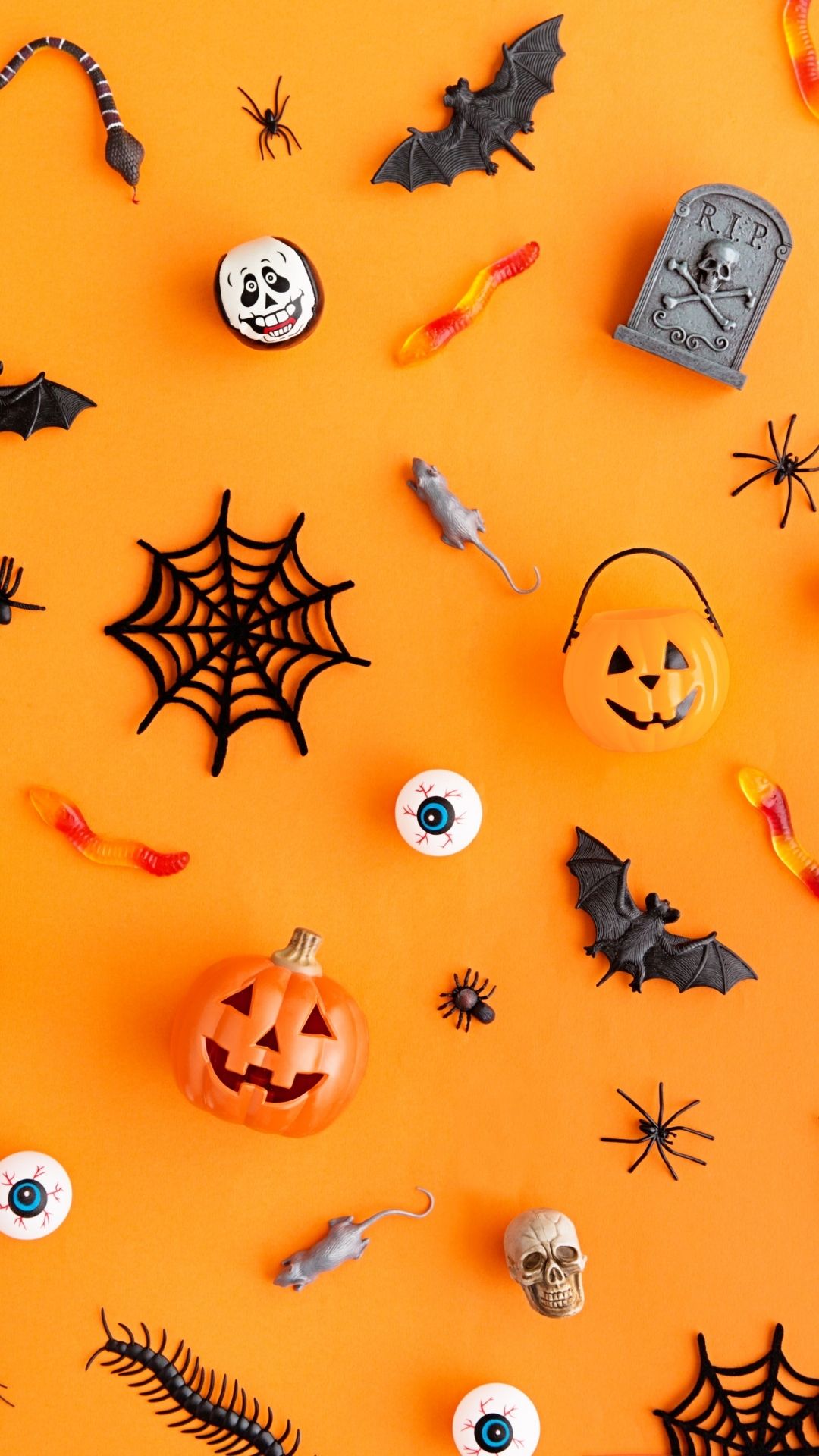 ---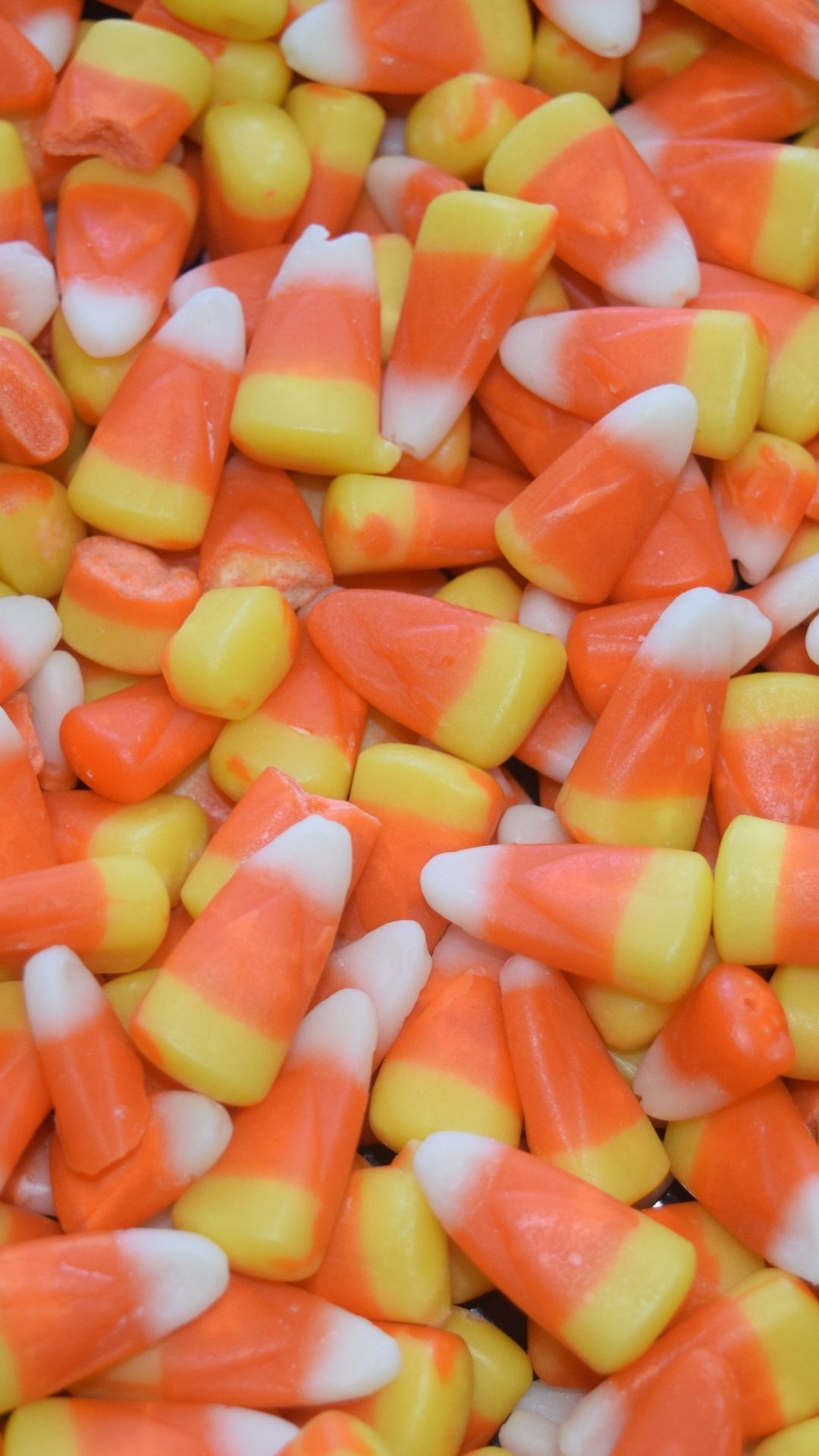 ---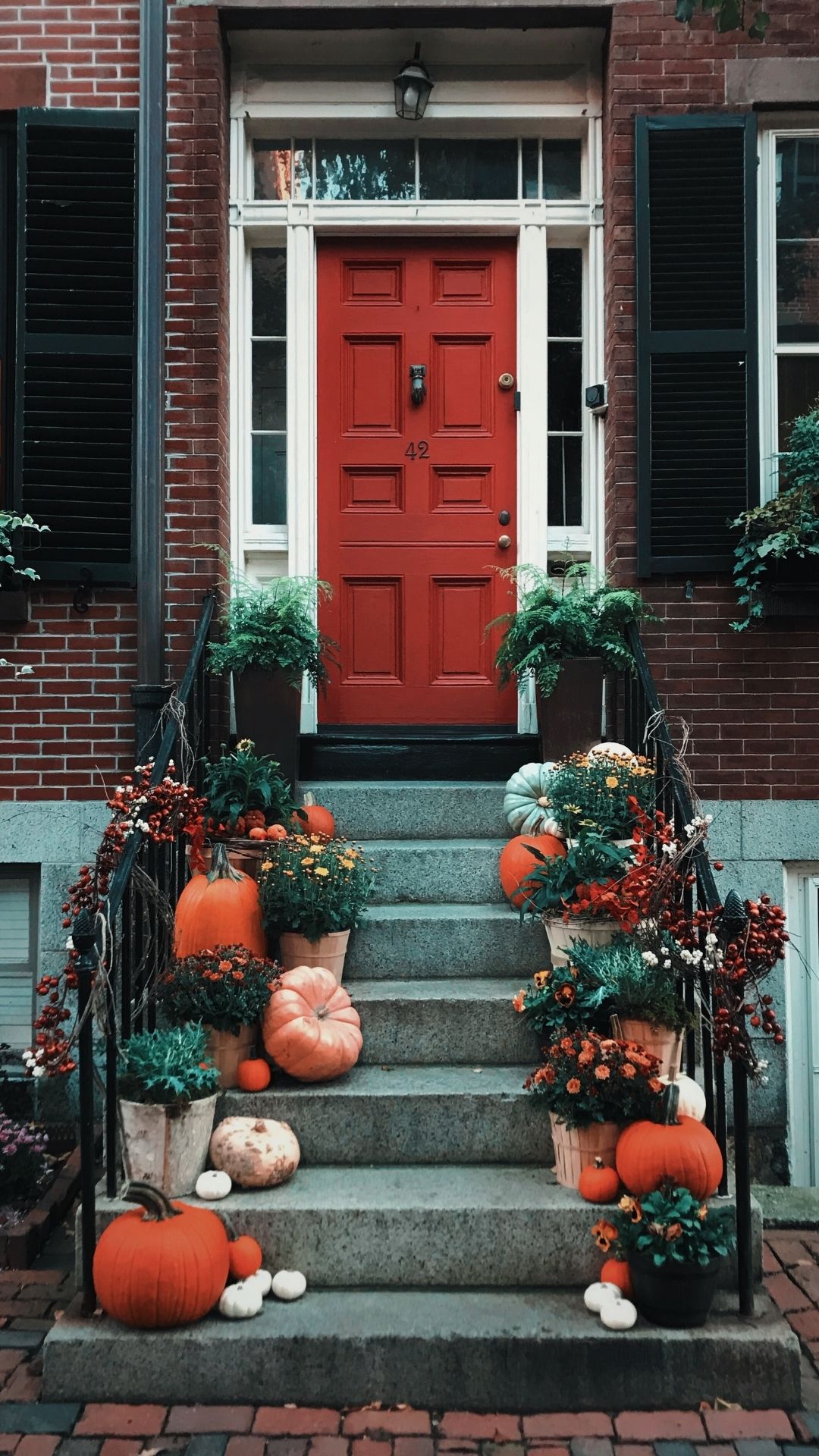 Christmas Wallpaper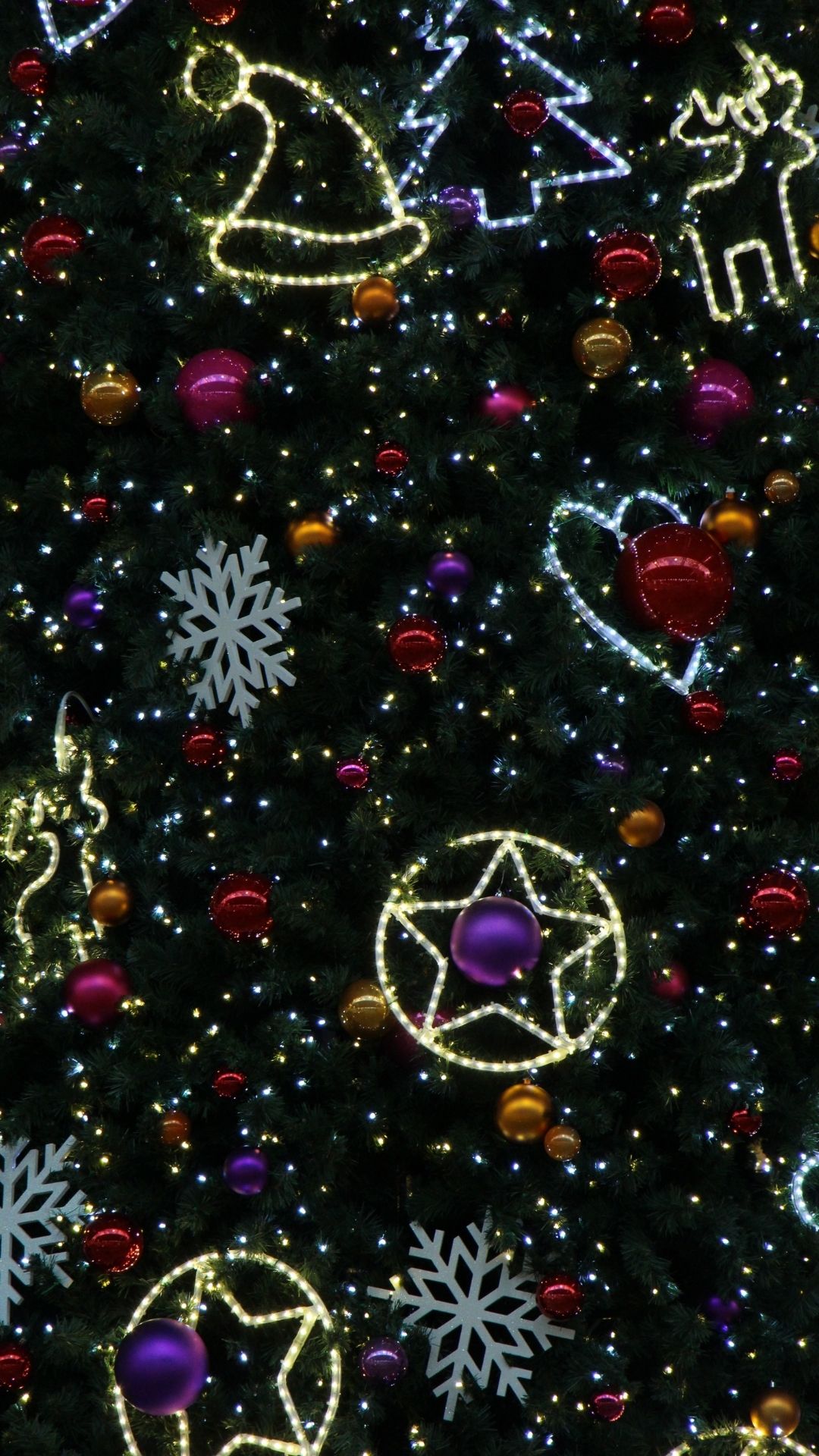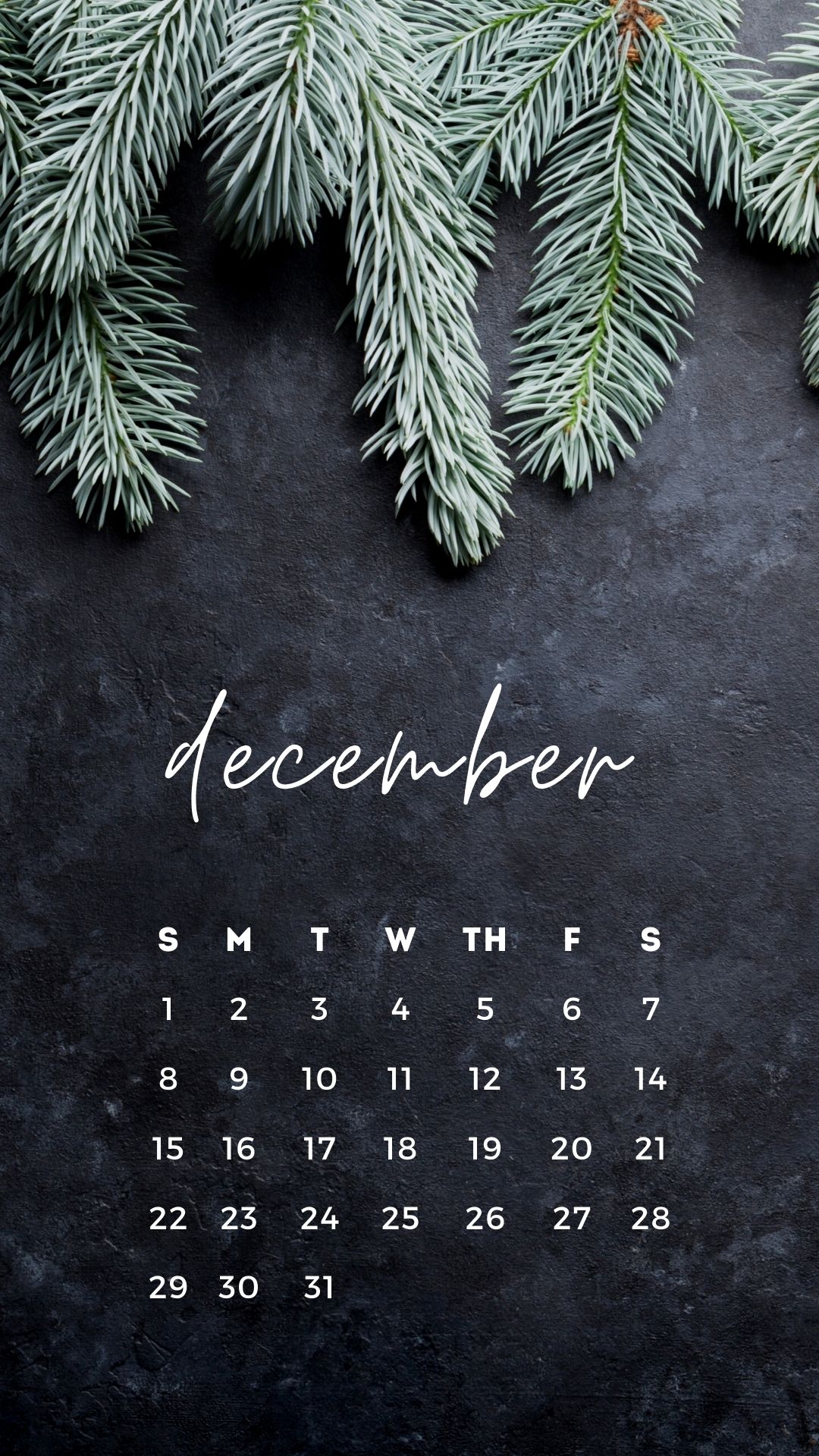 Also popular on this blog: Thinkific vs. Teachable, an online course builder comparison.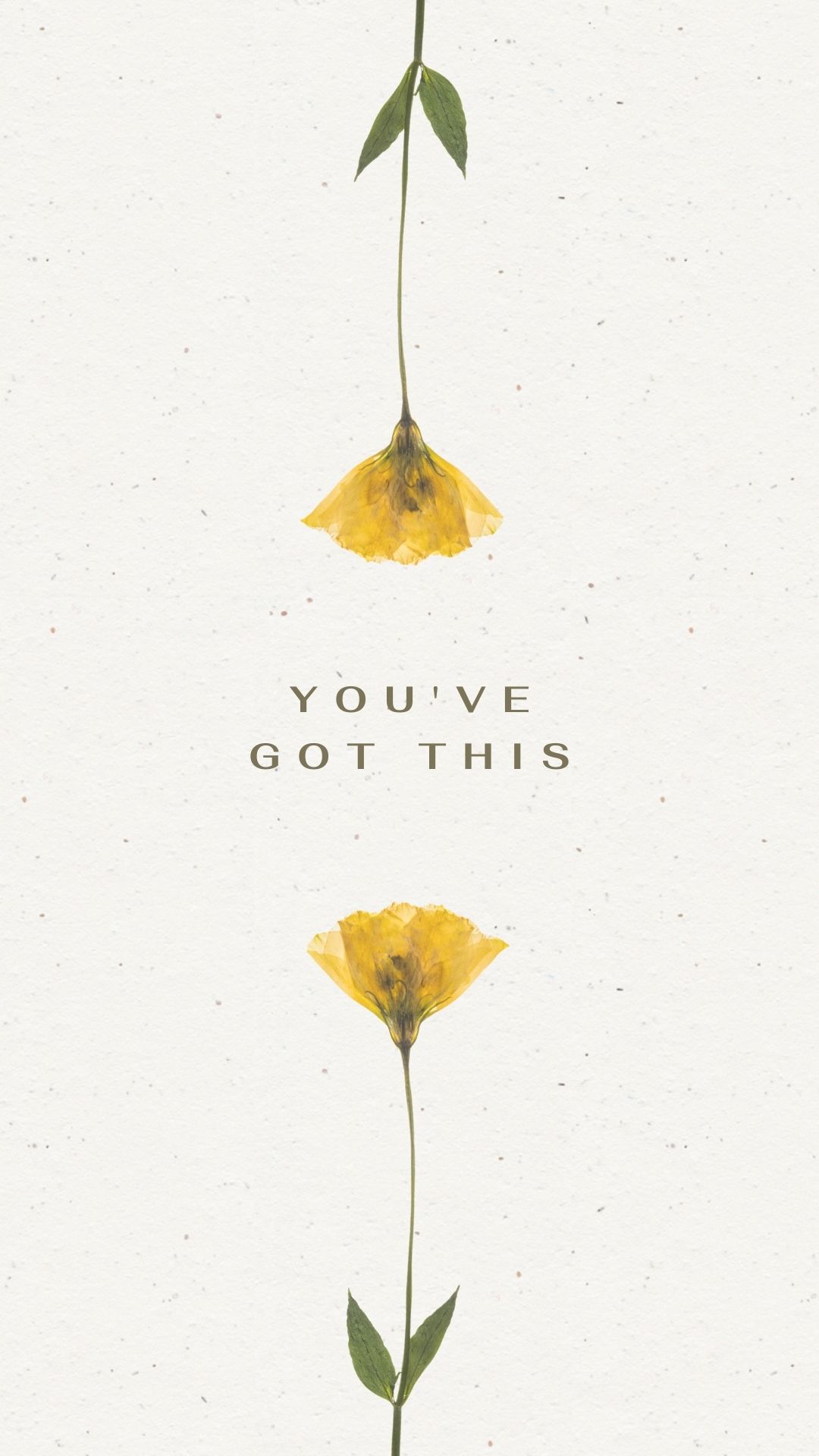 Lori Ballen is a real estate agent in Las Vegas. She's a digital marketing specialist, speaker, and marketing coach and loves to share her "Ballen Method" to generate website traffic and leads online. Lori's specialties are SEO content writing (ranking on the search engines), social media strategies, and affiliate marketing. Need a website? Contact Lori's brothers Jeff and Paul Helvin at Ballen Brands.