ClickFunnels is a website that helps users construct funnels for their online businesses. There are numerous tools available through ClickFunnels that companies can use to build a website, set up email lists, and learn more about earning conversions in the online world.
Because of the numerous products that ClickFunnel provides, there is also an excellent opportunity for those interested in affiliate marketing.
Most of the ClickFunnels products are subscription-based.
As a result, affiliates can earn recurring commissions from these subscriptions, which is great for passive income.
On the other hand, there is also an excellent opportunity for affiliates to make money based on backend sales.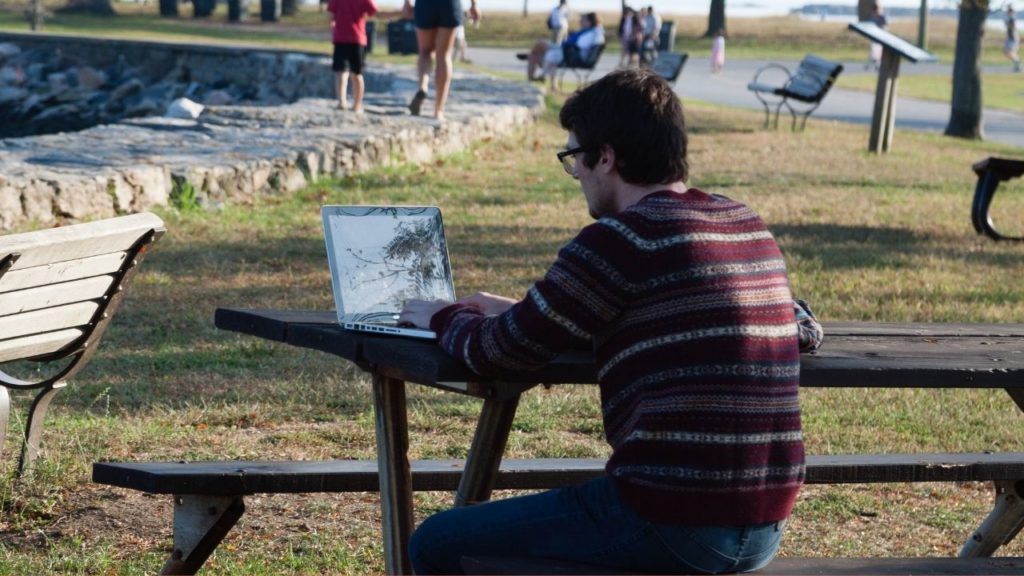 ClickFunnels provides a variety of products, including:
Sales funnel management tools
Website management tools
SaaS products
eBooks and guides
Therefore, affiliates can earn money from multiple sales made to the same people.
All front-end offers from ClickFunnels provide a 40 percent commission. Then, all of the backend sales produce a $100 commission.
There is also an opportunity for affiliates to scale up their commissions based on their performance.