Canva is a great tool for bloggers. As a 'mother of the bride' myself, I recently discovered Canva has an amazing library of wedding templates including Wedding Planning Checklists, Invitations, Save The Date cards, and more! I've posted a few of my favorites.
Wedding Facebook Event Cover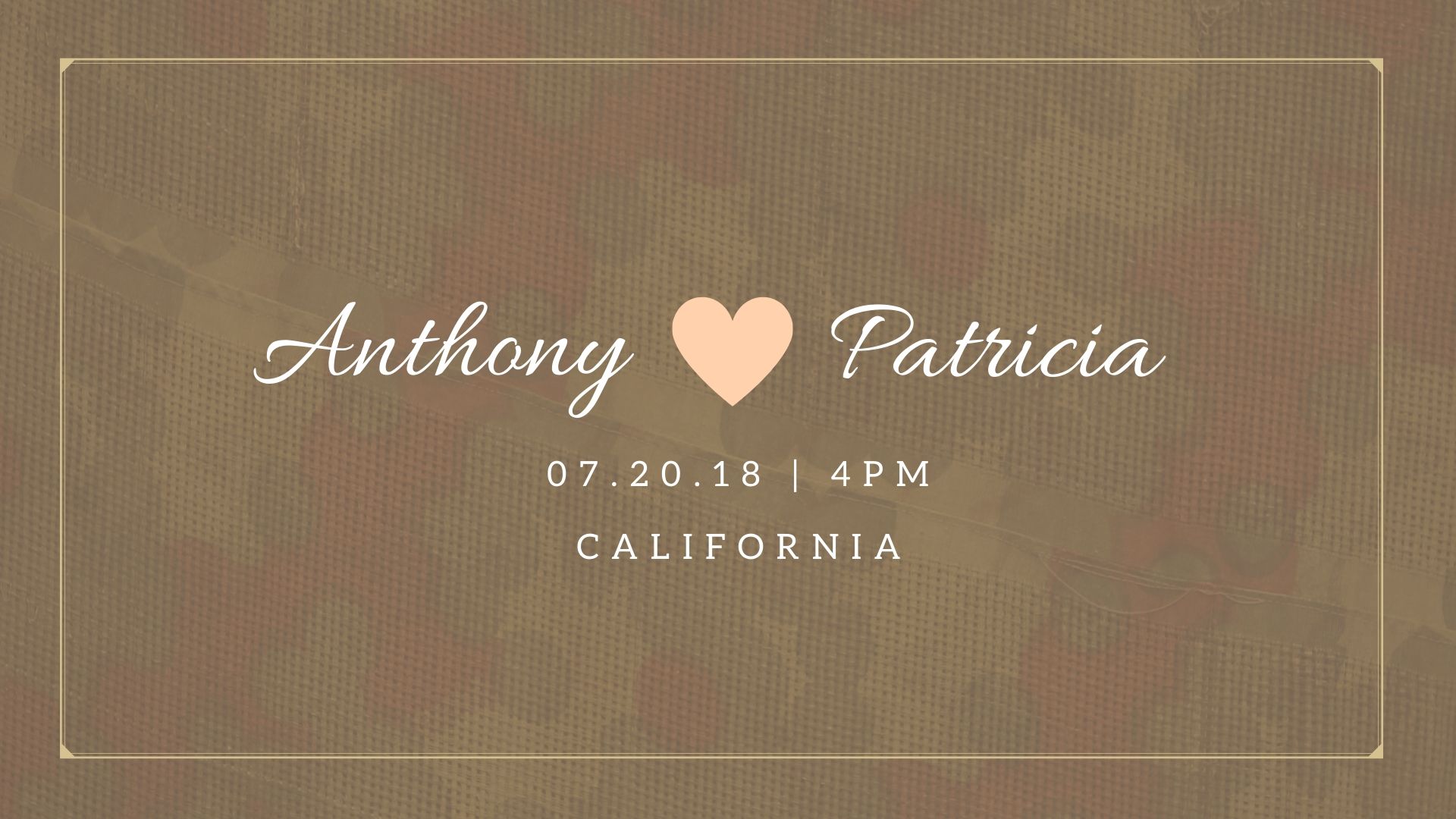 ---
Wedding Planner Checklist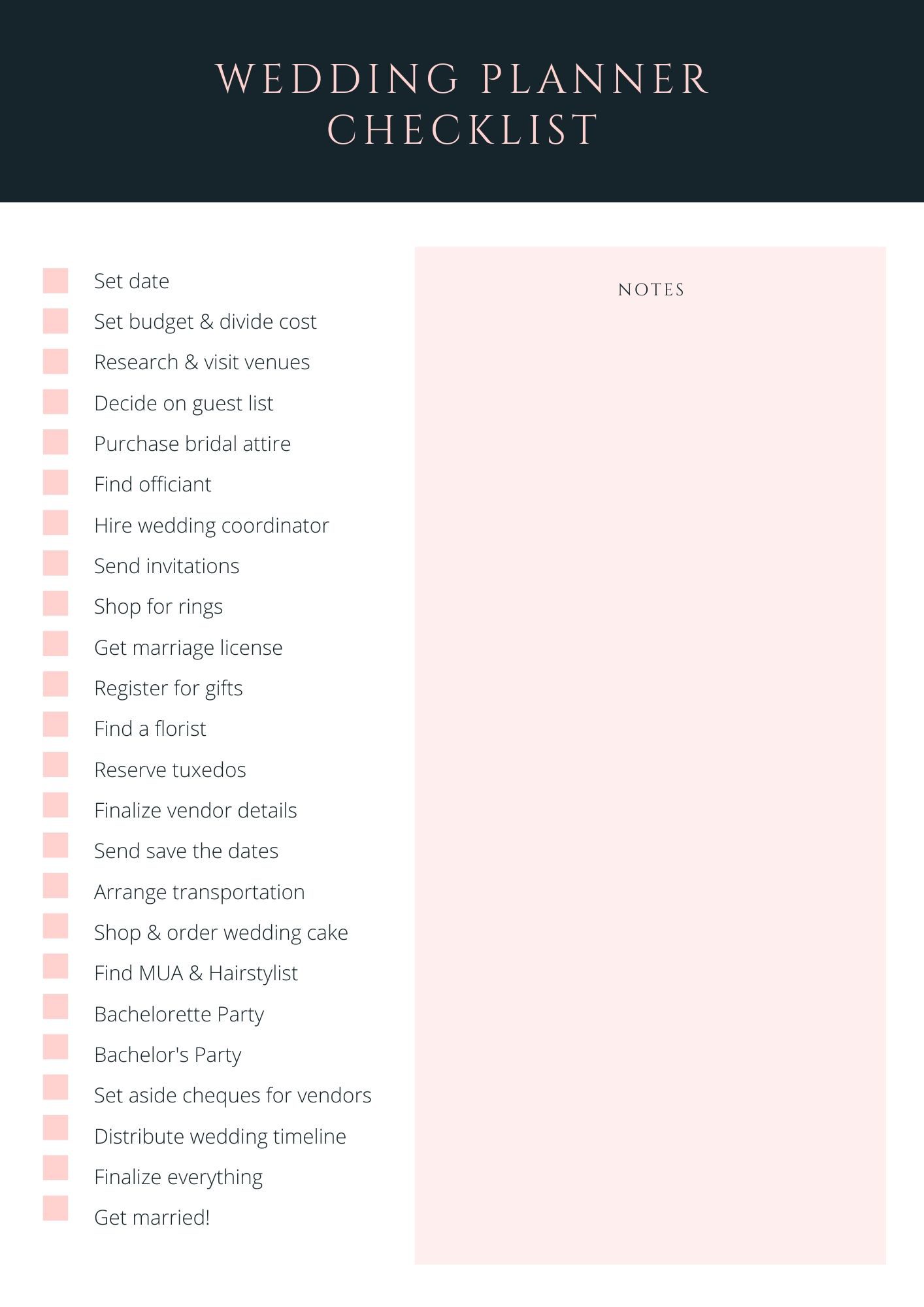 ---
Save the Date Card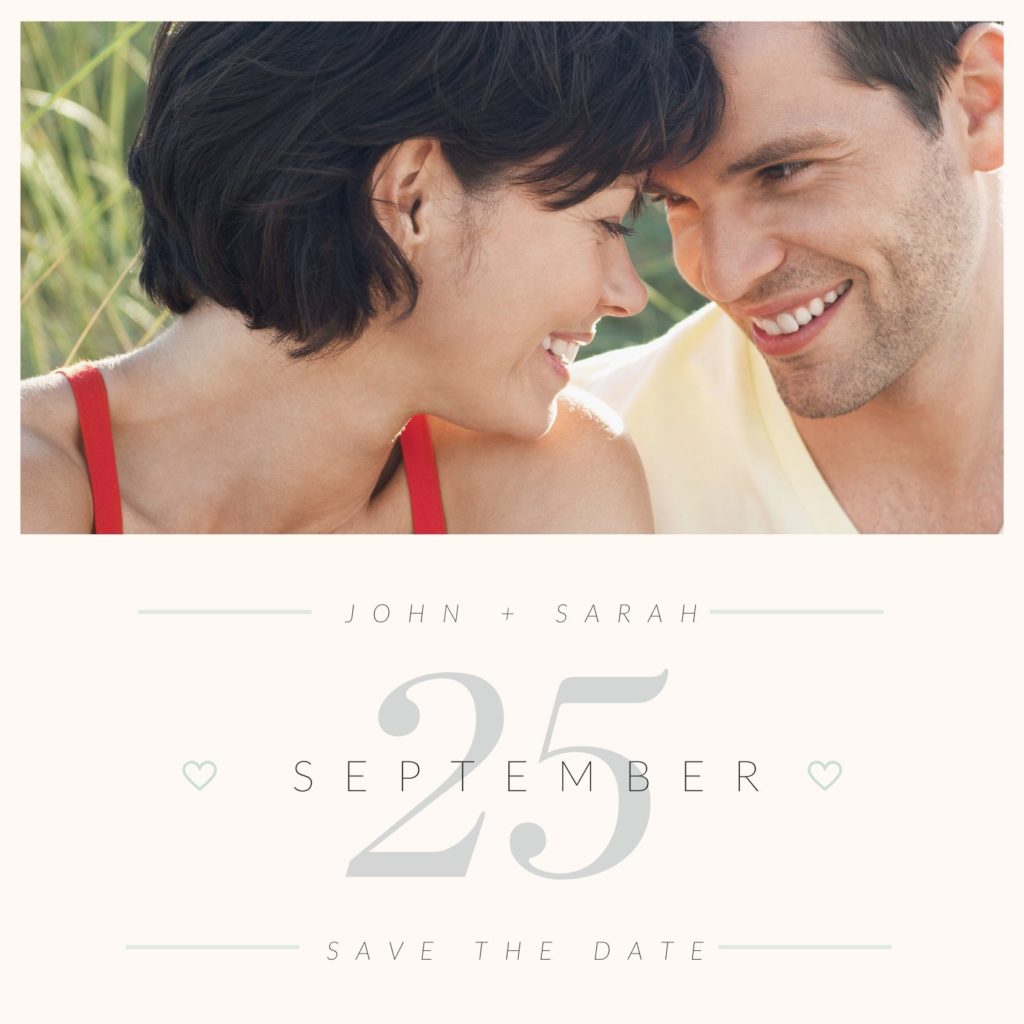 ---
Wedding Snapchat Filter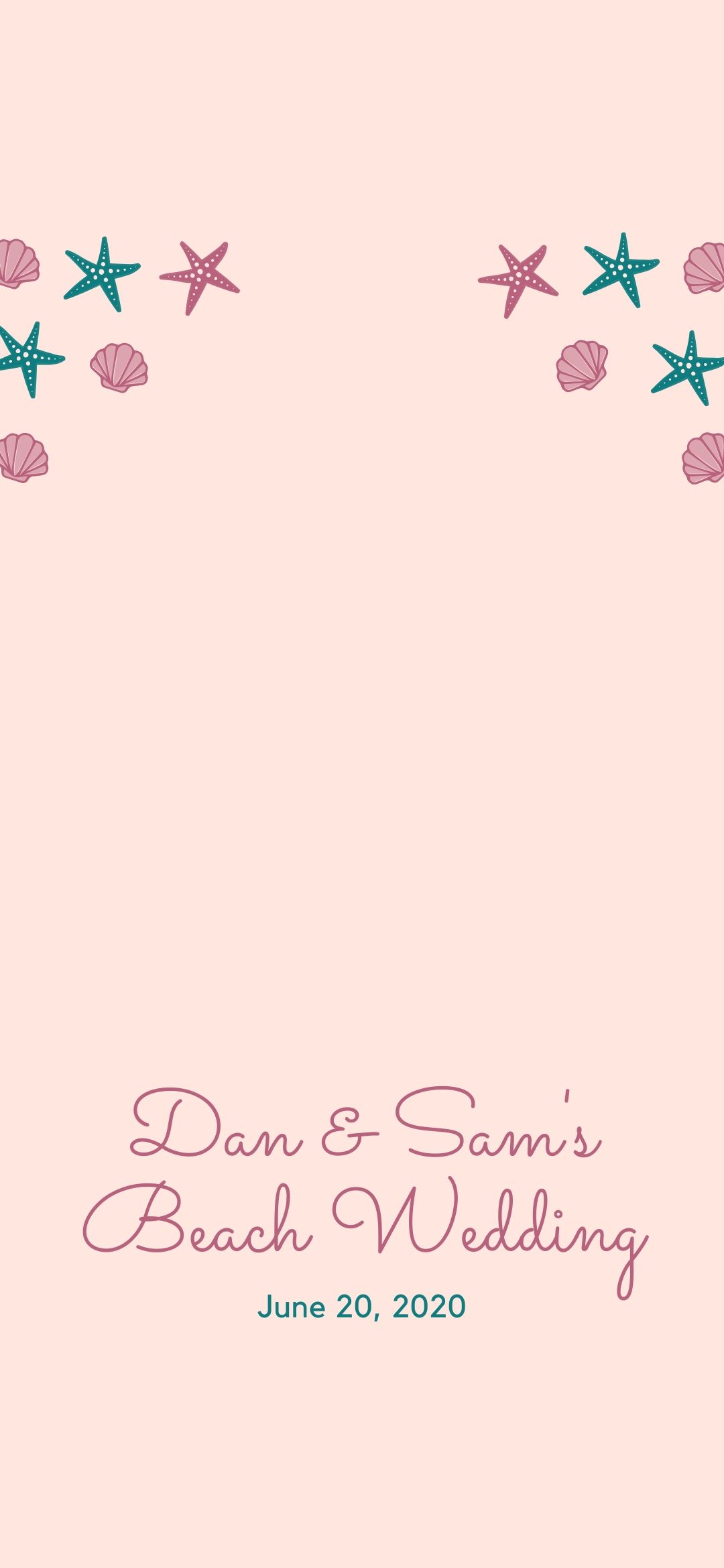 Wedding Thank you Card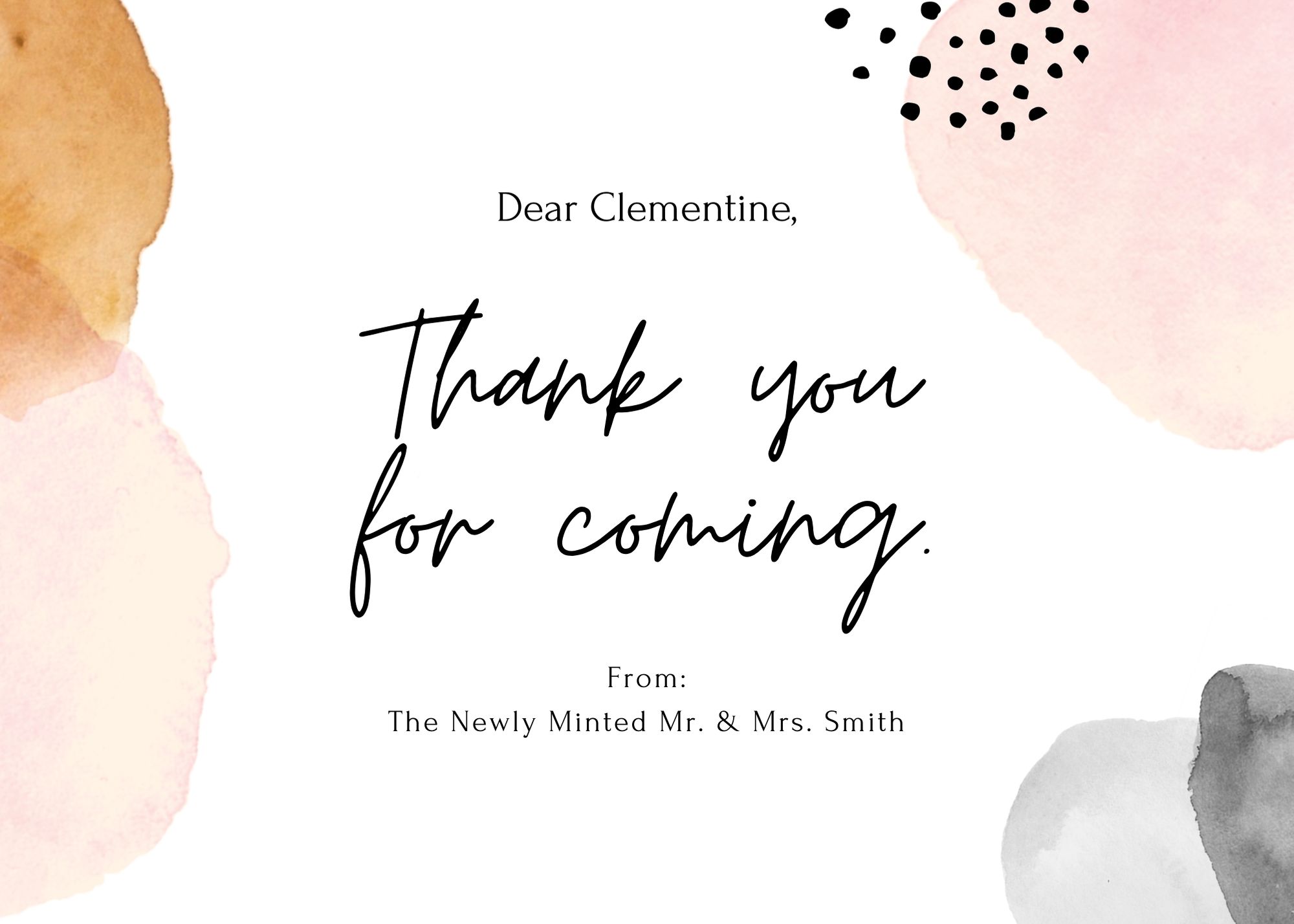 Wedding Menu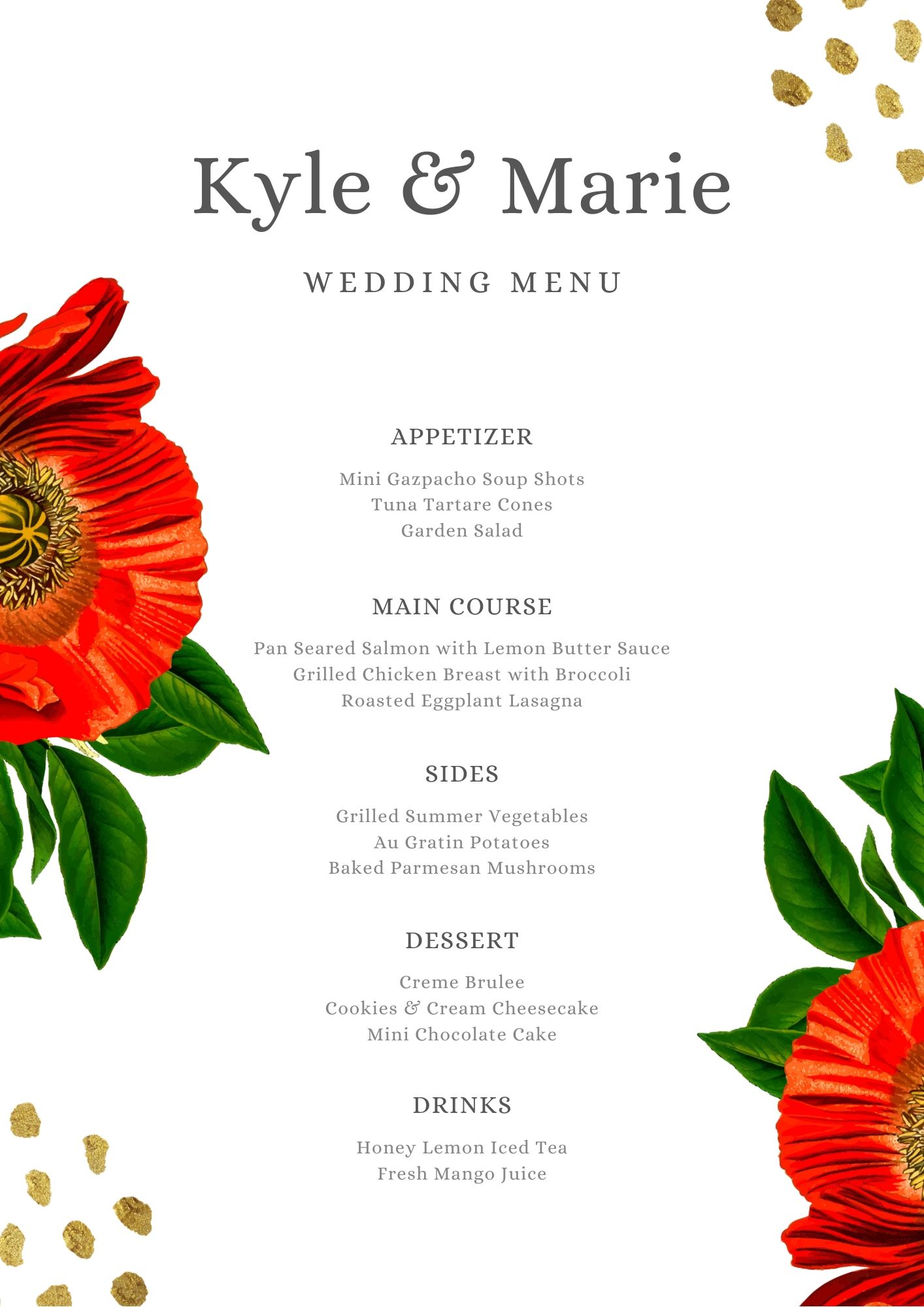 Wedding Photo Collages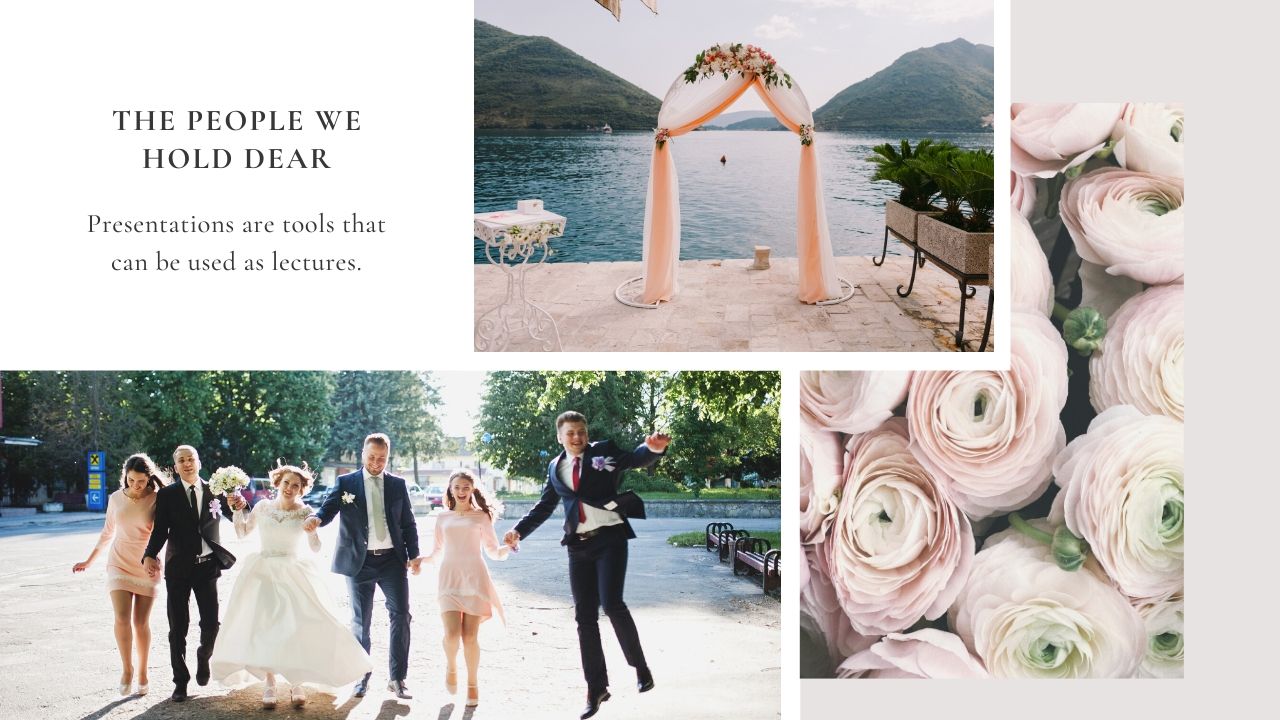 ---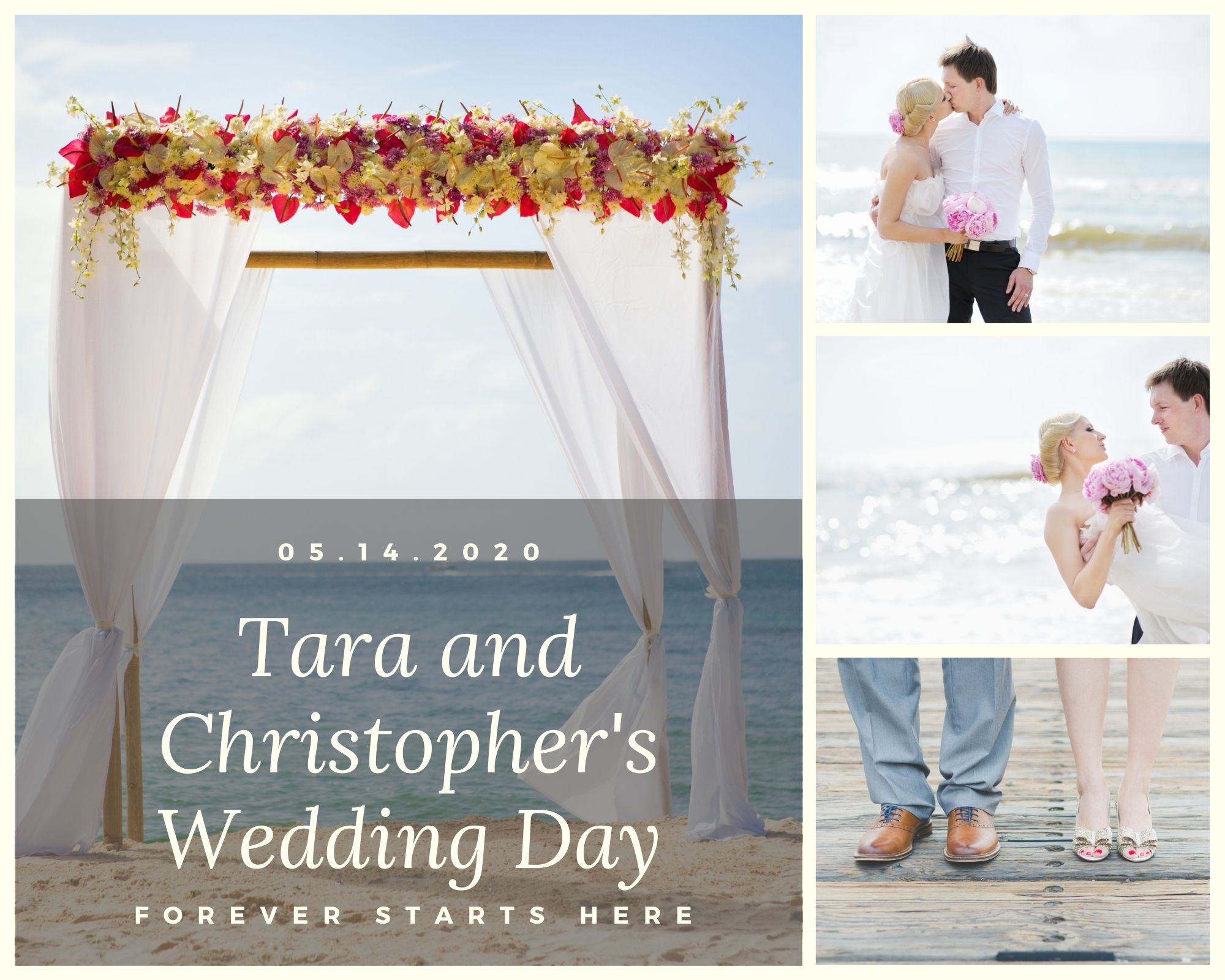 Lori Ballen is a real estate agent in Las Vegas. She's a digital marketing specialist, speaker, and marketing coach and loves to share her "Ballen Method" to generate website traffic and leads online. Lori's specialties are SEO content writing (ranking on the search engines), social media strategies, and affiliate marketing. Need a website? Contact Lori's brothers Jeff and Paul Helvin at Ballen Brands.