Ever thought of turning your passion into profit? With the rise of blogging, it's never been easier to share your knowledge and experiences while making money. There's a vast array of niches to explore, each with its unique potential for success. In this comprehensive list, we'll reveal 18 types of blogs that will make money in 2023, providing examples and strategies to help you carve out your own profitable niche blog.
Short Summary
18 types of blogs that make money in 2023, including finance, food, lifestyle, and health & fitness.
Various monetization strategies, such as affiliate links or sponsored posts, can be used to generate income.
The popularity of sustainability blogs is growing with tips on green living and eco-friendly practices.
1) Finance Blogs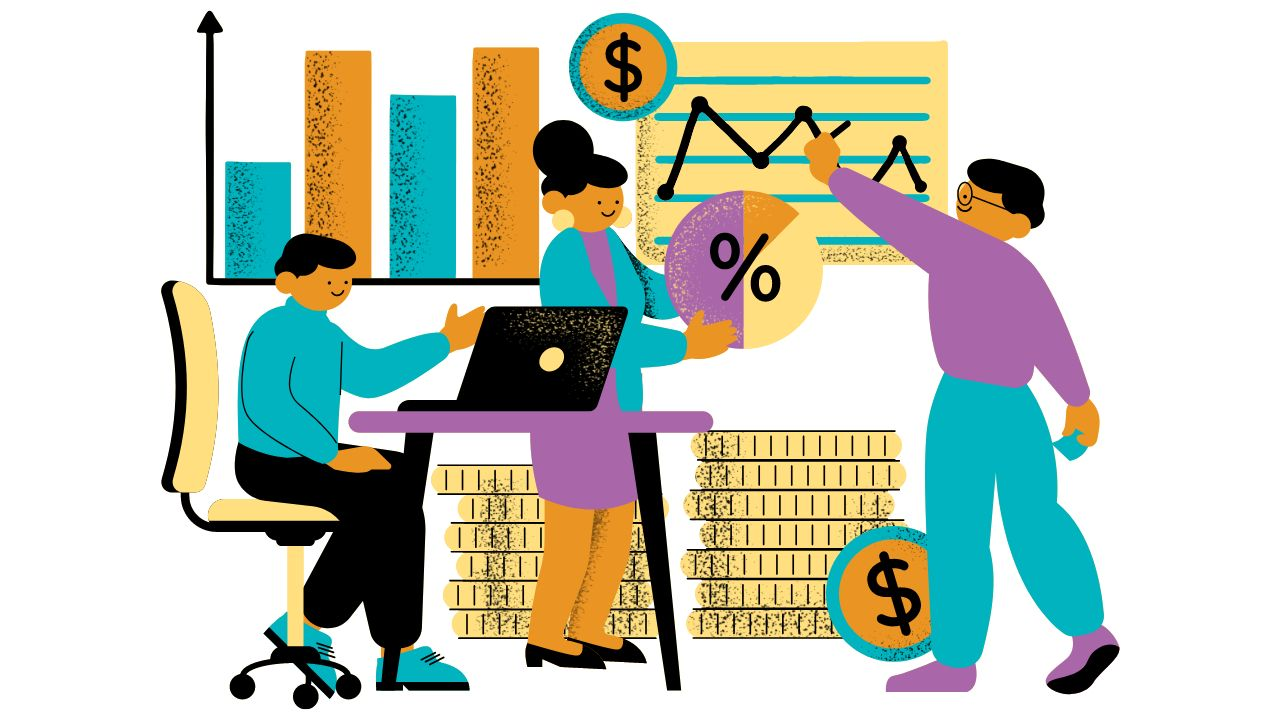 Financial advice is always in demand, and finance blogs are no exception to the rule when it comes to profitable blog niches. By providing valuable insights into investment strategies, budgeting, and financial planning, these blogs can generate income through affiliate links, sponsored posts, and promoting financial products or services.
One example of a financial blogger is Money Crashers. Founded by Andrew Schrage and Gyutae Park in 2009, Money Crashers offers practical tips and advice on managing money and various financial topics. It is ranked as one of the best personal finance blogs.
Other popular personal finance blogs include NerdWallet, Good Financial Cents, The Balance, Mint, The Simple Dollar, Wise Bread, Get Rich Slowly, Mr. Money Mustache, Money Smart Latina, and Debt Free Guys. These bloggers provide valuable insights and resources to help individuals improve their financial skills and make informed financial decisions.
To achieve this, popular blogs in this niche:
Employ a consistent posting schedule
Create high-quality content
Engage with their readers
Promote their content on social media
Monetize through various methods, including Google AdSense.
2) Food Blogs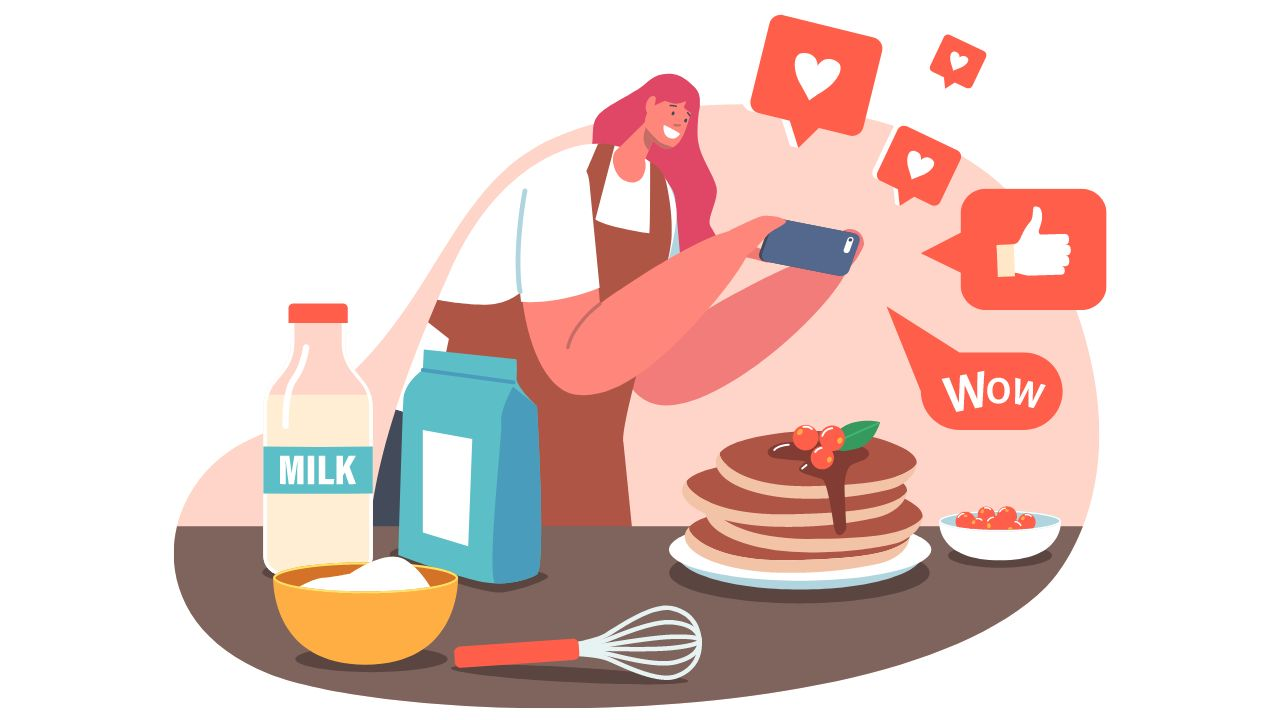 From mouthwatering recipes to helpful cooking tips and restaurant reviews, food blogs cater to culinary enthusiasts.
One example of a profitable food blogger is "Pinch of Yum." According to Web Hosting Secret Revealed, Pinch of Yum earns over $90,000 per month, making it a benchmark for many aspiring food bloggers.
Other successful food bloggers include "TiffyCooks," earning $45,000 to $55,000 per month, "A Sassy Spoon," earning over $7,000 per month, and "Fork in the Road," earning $1,666 per month.
Additionally, some of the highest-paid food bloggers mentioned by Greedy Girl Gourmet include restaurant review sites, which are considered highly profitable.
It's important to note that these figures may vary and are subject to change as the success and profitability of bloggers can fluctuate over time.
These blogs can generate revenue through the following:
Advertisements
Affiliate marketing
Sponsored content
Sale of their own cookbooks or courses
Food blogs primarily target household women and aim to differentiate themselves in a competitive niche by finding a unique hook. Food bloggers can turn their love for cooking and culinary experiences into a profitable online business venture through their food blogs by sharing their passion for food.
3) Lifestyle Blogs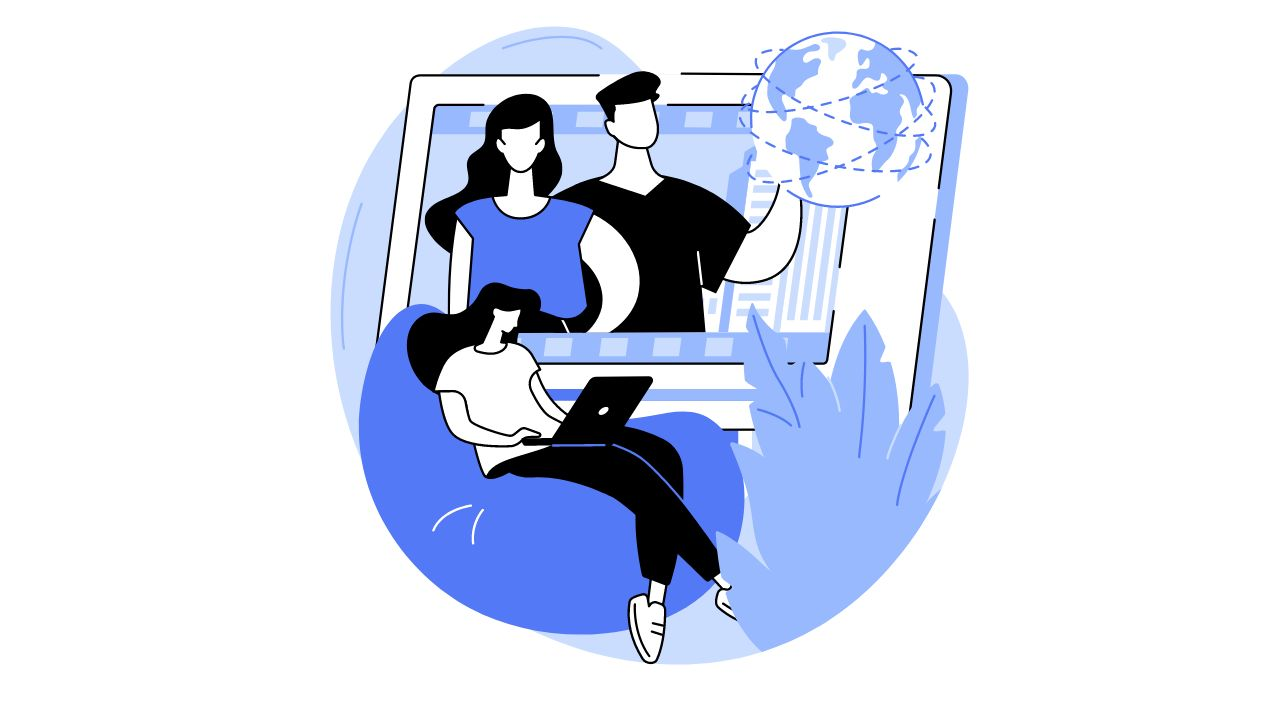 Lifestyle blogs encompass a wide range of personal and meaningful conversations of topics, including those found on a lifestyle blog.
One example of a profitable lifestyle blogger is "The Blonde Salad" by Chiara Ferragni. Chiara started her blog in 2009 and turned it into a successful lifestyle brand. She covers fashion, beauty, travel, and lifestyle topics on her blog and social media platforms. Chiara has collaborated with numerous high-end fashion brands, launched her own fashion line, and has a massive following on Instagram. According to Forbes, she earned $8 million in 2018, making her one of the highest-earning fashion bloggers1.
Another example is "Cupcakes and Cashmere" by Emily Schuman. Emily started her blog in 2008 and built a successful lifestyle brand. Her blog covers fashion, beauty, home decor, and entertainment. Emily has also published books and collaborated with various brands. According to Business Insider, she earned over $1 million in 2016 through her blog and related ventures.
These examples highlight how successful lifestyle bloggers can leverage their personal brand, collaborations with brands, and various revenue streams to generate significant income.
Fashion and beauty
Home Decor
Personal stories
Advice columns
Product recommendations
These versatile blog posts appeal to readers who seek magazine-style content.
Lifestyle bloggers can generate income by collaborating with brands, participating in affiliate marketing, running ads, and creating sponsored posts. Examples of successful lifestyle blogs include Apartment Therapy, Advice From a Twenty-Something, and blogs for the average 20-year-old.
4) Health and Fitness Blogs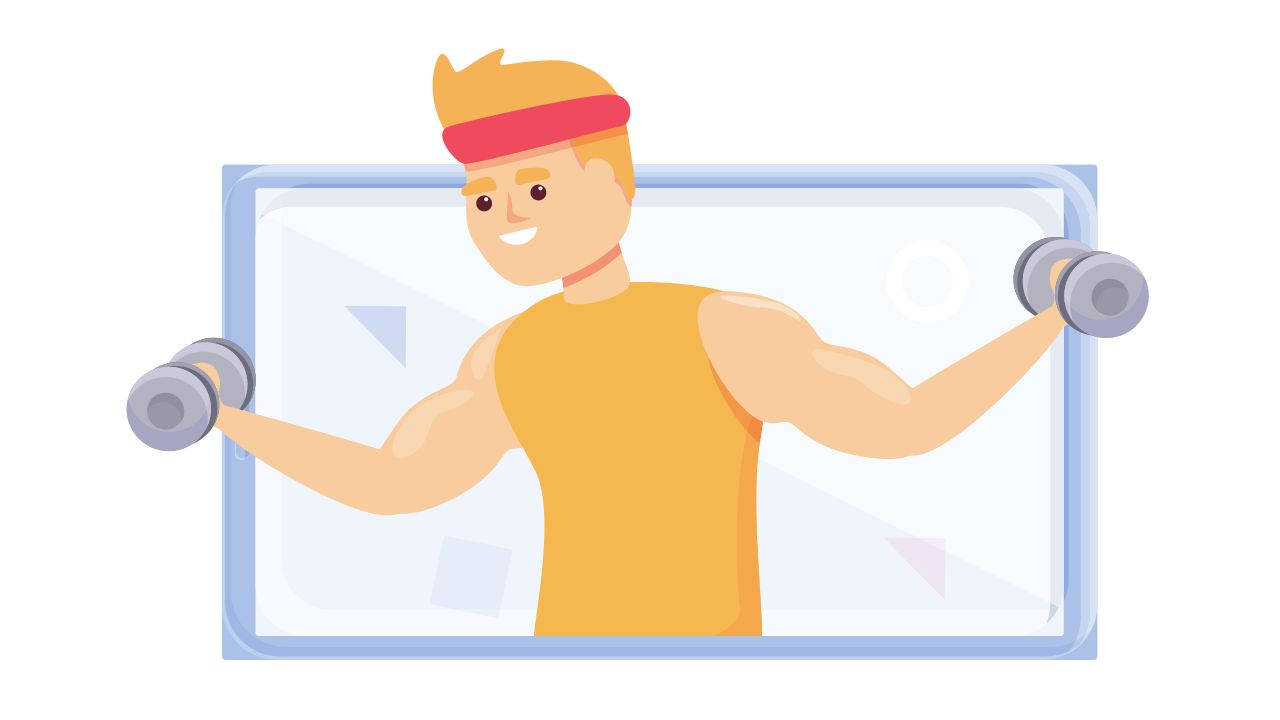 Health and fitness blogs are dedicated to helping readers lead healthier and more active lifestyles. They provide workout tips, healthy recipes, and full workout plans to motivate and inform their audience.
One example of a profitable health and fitness blog is "Mark's Daily Apple". Mark's Daily Apple offers a comprehensive range of health and fitness content, covering topics such as nutrition, exercise, and overall well-being.
Another example is "MyFitnessPal Blog," which provides valuable tips and advice on healthy eating, meal planning, exercise, and weight loss.
Additionally, there are several other successful health and fitness blogs worth mentioning, including "Nerd Fitness," "Fit Bottomed Girls," "Born Fitness," "Love Sweat Fitness," "Breaking Muscle," "Jessi Kneeland," and more3. These blogs cover a wide range of fitness-related topics and have built a strong following in the health and fitness community.
These examples highlight the variety of profitable health and fitness blogs available, each offering unique perspectives and valuable content to their audiences.
Revenue streams for health and fitness blogs include:
Health Coaching
Online courses
Affiliate links
Selling their own products
Highly recommended blogs in this niche include Mind Body Green and Love Sweat Fitness, both of which showcase the potential for success in this profitable blogging niche.
5) Parenting Blogs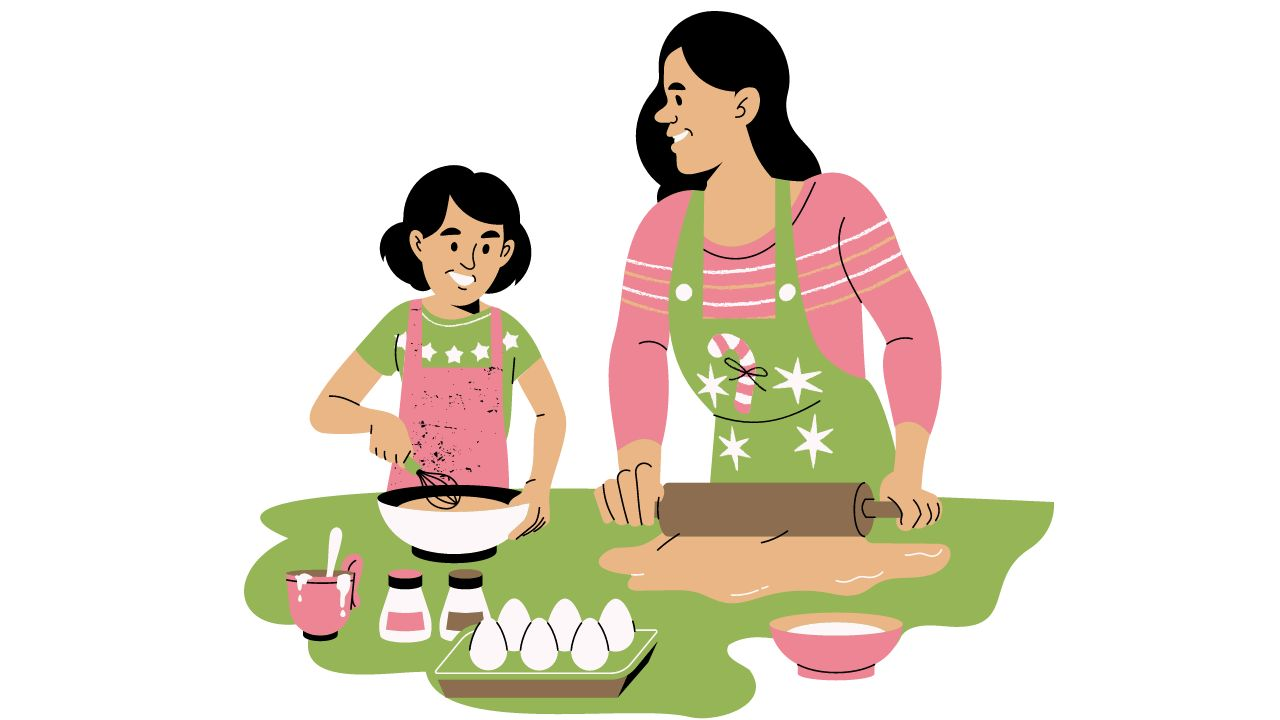 Parenting blogs offer guidance and relatable narratives for parents and expecting parents. Sharing personal experiences, providing advice, helpful tips, and recommending products are the cornerstones of this niche. Income generation for parenting blogs includes sponsored posts, affiliate marketing, and collaborations with brands.
Lucie's List and Happily Eva After are successful examples of parenting blog and mom blogs, which has even expanded into a YouTube channel. Related niches include family dynamics and other aspects of raising children.
6) Travel Blogs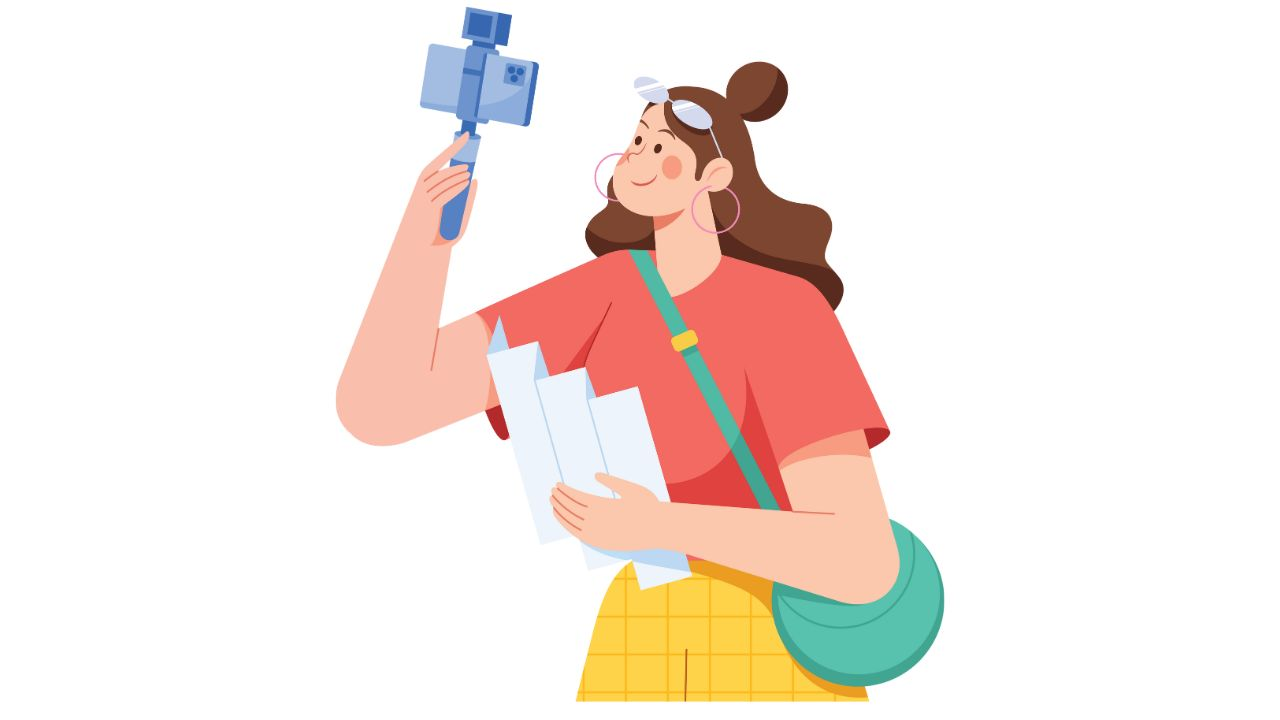 Travel blogs provide valuable insights for planning trips, exploring destinations, saving money, and budgeting effectively. They share personal travel experiences, tips, and destination guides, offering readers an inside look at various locations around the world.
To monetize their content, travel bloggers can partner with travel companies, run ads, and participate in sponsored posts and affiliate marketing. A unique selling proposition (USP) can differentiate a travel blog in the competitive market, such as providing readers the ability to travel on a budget of less than $10 per day. Like focusing on exploring the world by train, Niching Down can also help a travel blog stand out.
7) Fashion Blogs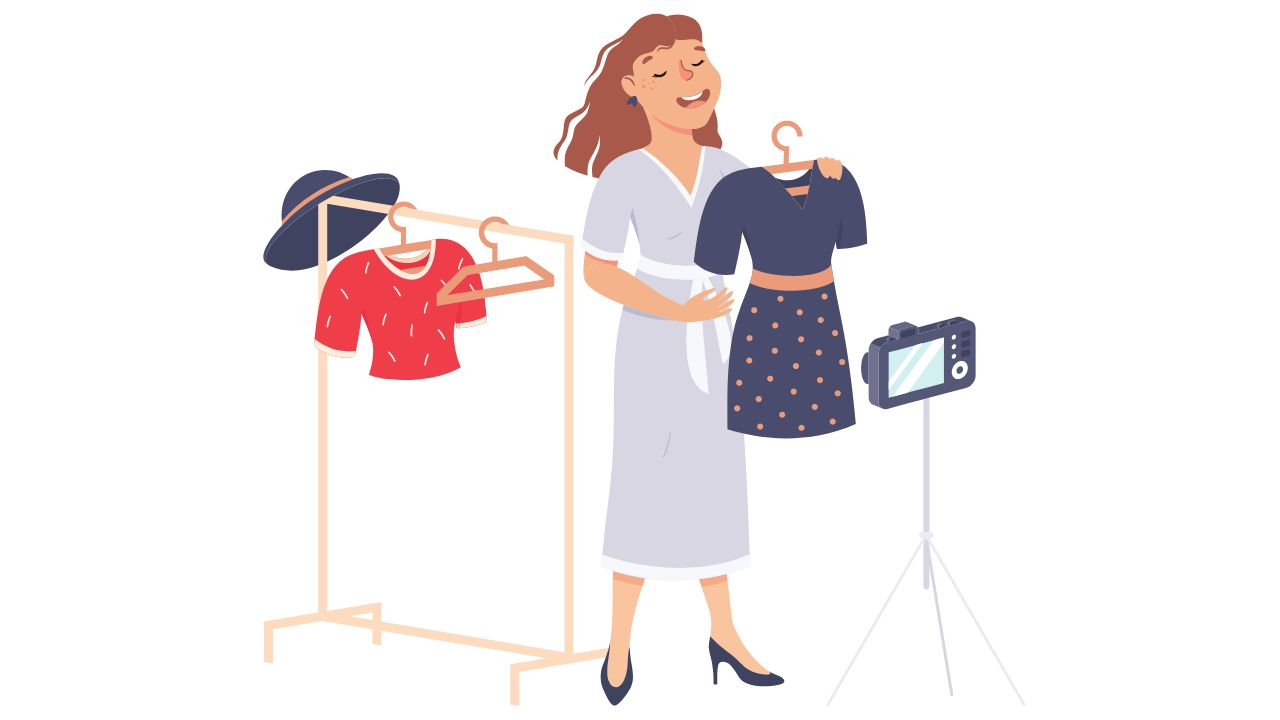 Fashion blogs showcase the latest trends, outfit ideas, and style inspiration, appealing to fashion enthusiasts who want to stay up-to-date with the ever-changing world of fashion. Monetization strategies for fashion blogs include:
Affiliate marketing
Sponsored posts
Brand collaborations
Advertising
Successful fashion blogs, like Who What Wear and We Wore What, founded by Danielle Bernstein, generate significant revenue through their influence and content. With an estimated monthly value of $1.8 million, Who What Wear demonstrates the immense potential of a well-executed fashion blog.
8) Personal Finance Blogs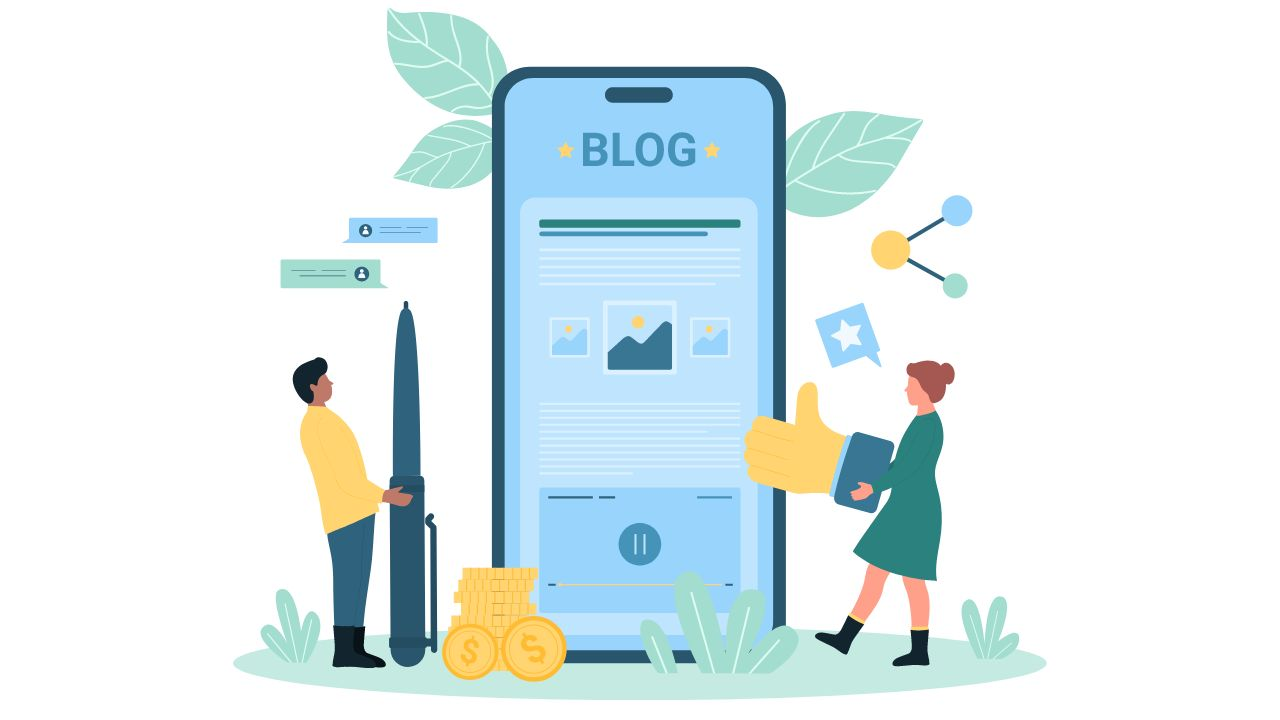 Personal finance blogs aim to help readers navigate the complex world of budgeting, saving, and investing. They provide practical advice and guidance for individuals looking to take control of their finances.
These personal development blogs can generate income through sponsored posts, affiliate marketing, and promoting financial products or services. Enhancing personal finance blog writing can be achieved by following the guidance provided in the source text.
9) Marketing Blogs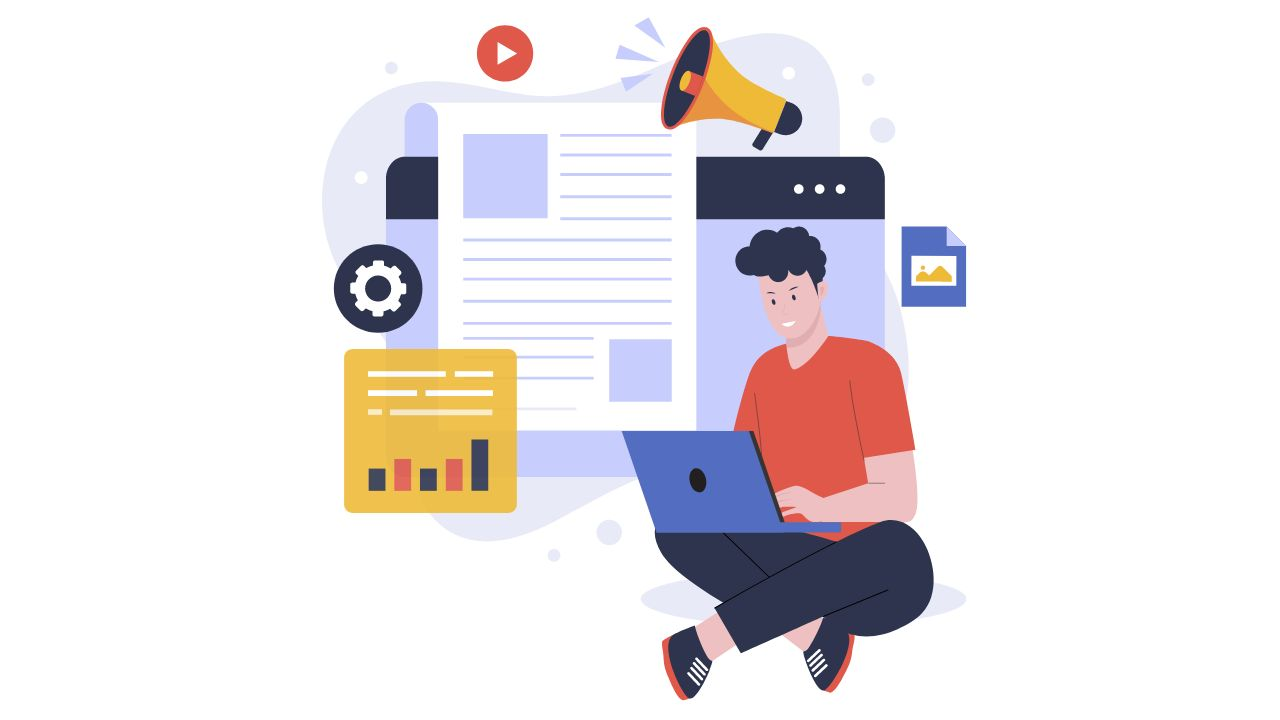 Marketing blogs offer valuable instruction on your own online business and marketing techniques and strategies. They teach readers how to generate revenue through advertising, affiliate marketing, and the sale of digital products, such as courses and ebooks. Monetizing a marketing blog can be achieved by selling advertising space, engaging in affiliate marketing, and offering digital or physical products.
Familiarity with SEO can contribute to the success of a marketing blog. As the most lucrative niche for monetizing blogging, marketing blogs hold great potential for those with the right skill set.
10) Pet Blogs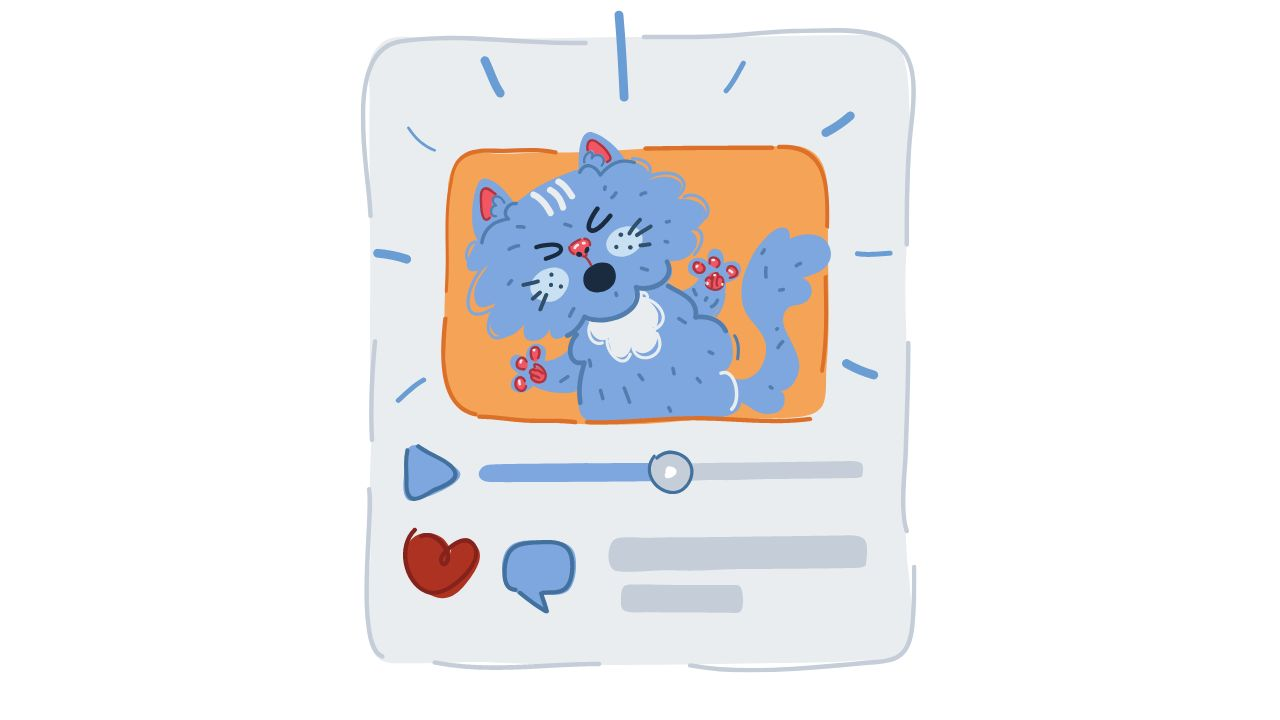 Pet blogs focus on providing information about pets and pet care, offering tips, product recommendations, and breed-specific information for pet owners and enthusiasts. These blogs can generate revenue through affiliate marketing, sponsored posts, and ads.
Successful pet blogs, such as PuppyLeaks, cater to specific pet owners, like dog owners, and provide informative articles on puppy training, treats, and games. With US pet owners investing over $103 billion on their pets in 2020, the pet blog niche has a vast market to tap into.
11) Technology Blogs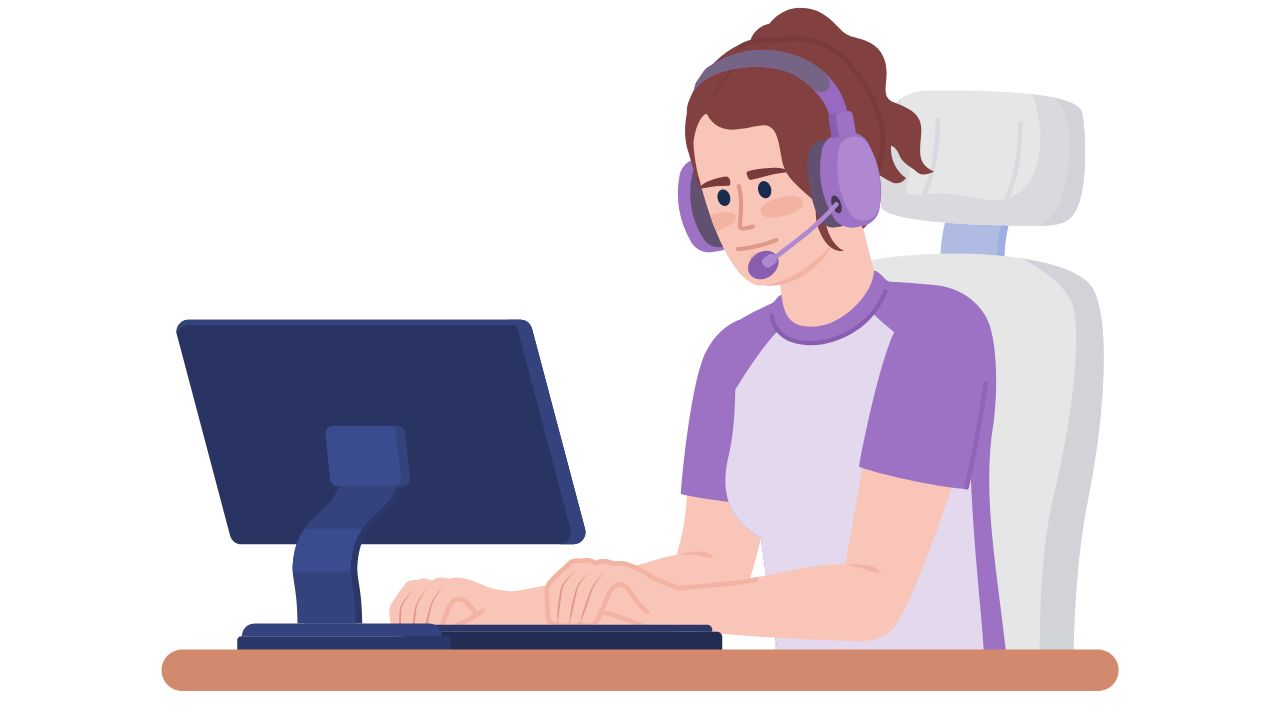 Technology blogs focus on the latest gadgets, software, and tech news. They serve as a hub for tech enthusiasts who want to stay informed about the newest developments in the world of technology. A technology blog can be monetized through sponsored posts, affiliate marketing, and ads.
A technology blog's quality can be enhanced by following the strategies provided in the source text. PC Gamer, for example, utilizes affiliate links to monetize its traffic.
12) DIY and Craft Blogs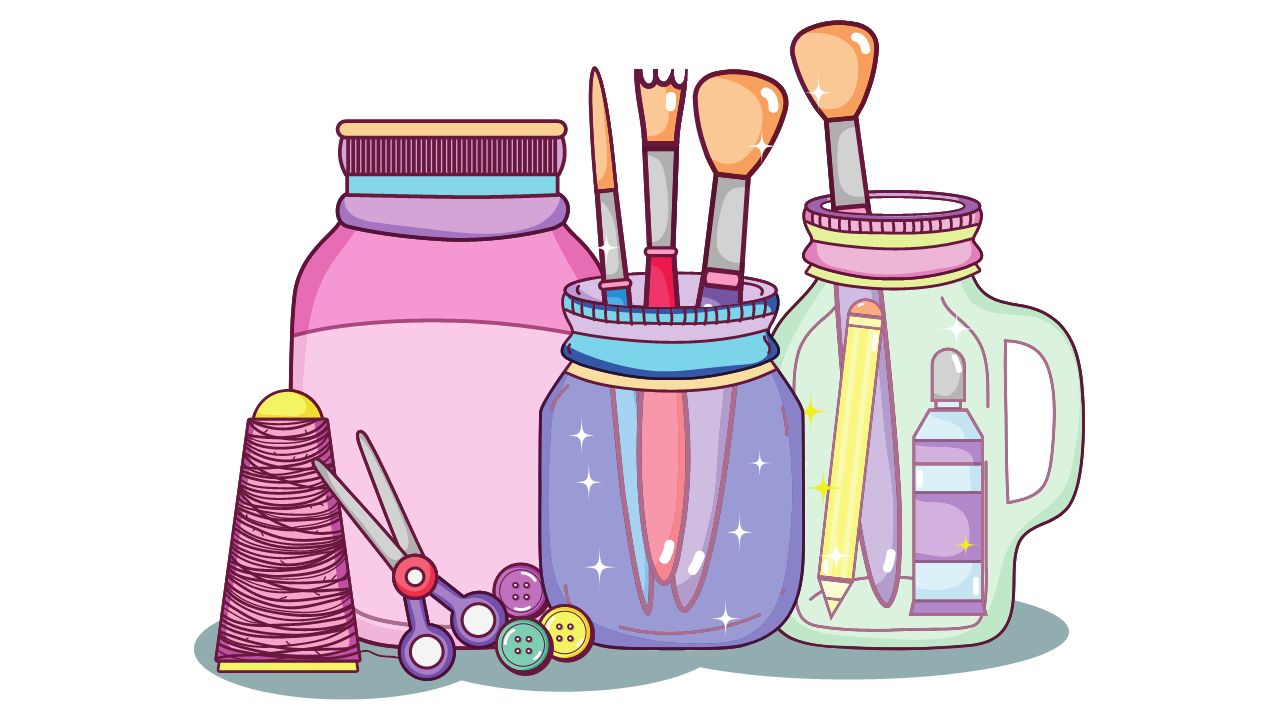 DIY and craft blogs provide readers with instructions and guidance on how to create crafts, clothing, home decor, and other items. They often include visuals such as photographs and step-by-step instructions to help readers follow along.
These blogs can generate income through various methods, including:
Affiliate marketing
Sponsored posts
Ads
Selling their own products or courses
They cater to an audience interested in home improvement projects, crafting, and sewing. Social media platforms like Pinterest, Instagram, and YouTube are commonly used for promoting DIY blog content.
13) Beauty Blogs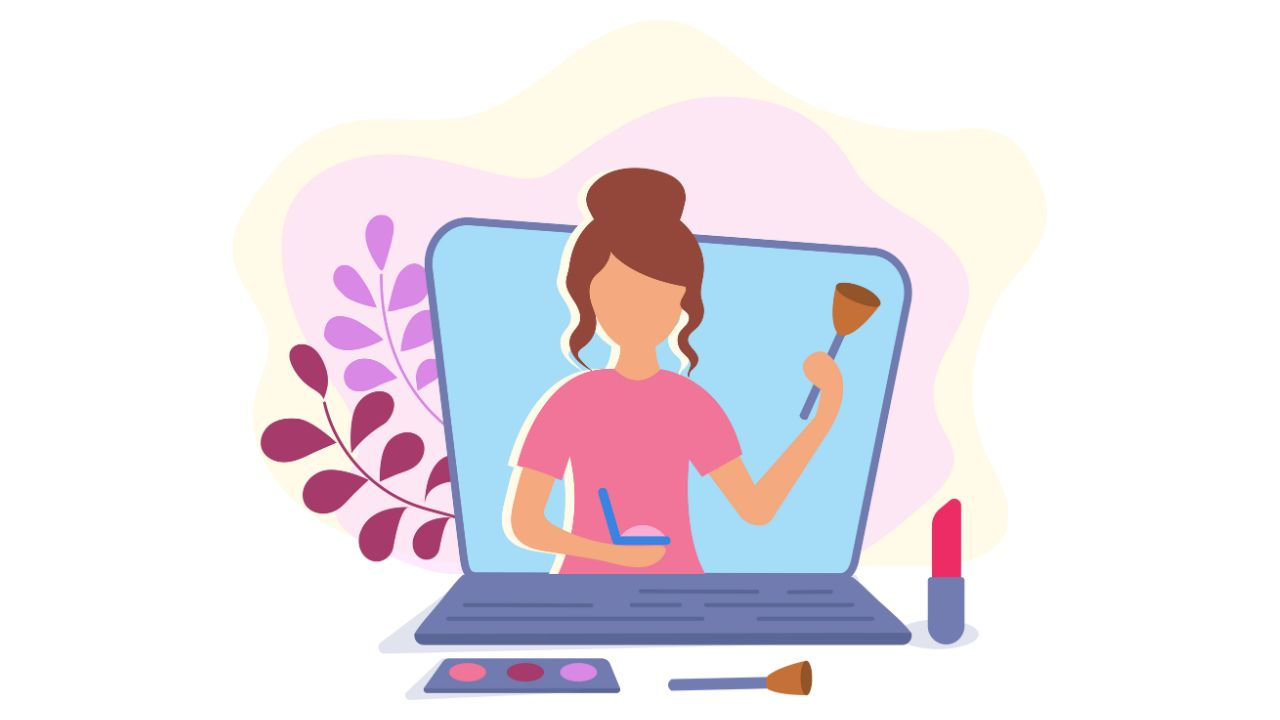 Beauty blogs provide makeup tutorials, skincare advice, and product reviews for those who want to look and feel their best. They generate revenue through affiliate marketing, sponsored posts, YouTube ads, and brand collaborations.
Successful beauty blogs, such as Into The Gloss, Temptalia, The Beauty Department, Huda Beauty, and Allure, are projected to be the most profitable in 2023. These blogs generate significant income through banner ads, affiliate marketing, and selling products via affiliate links.
14) Sports Blogs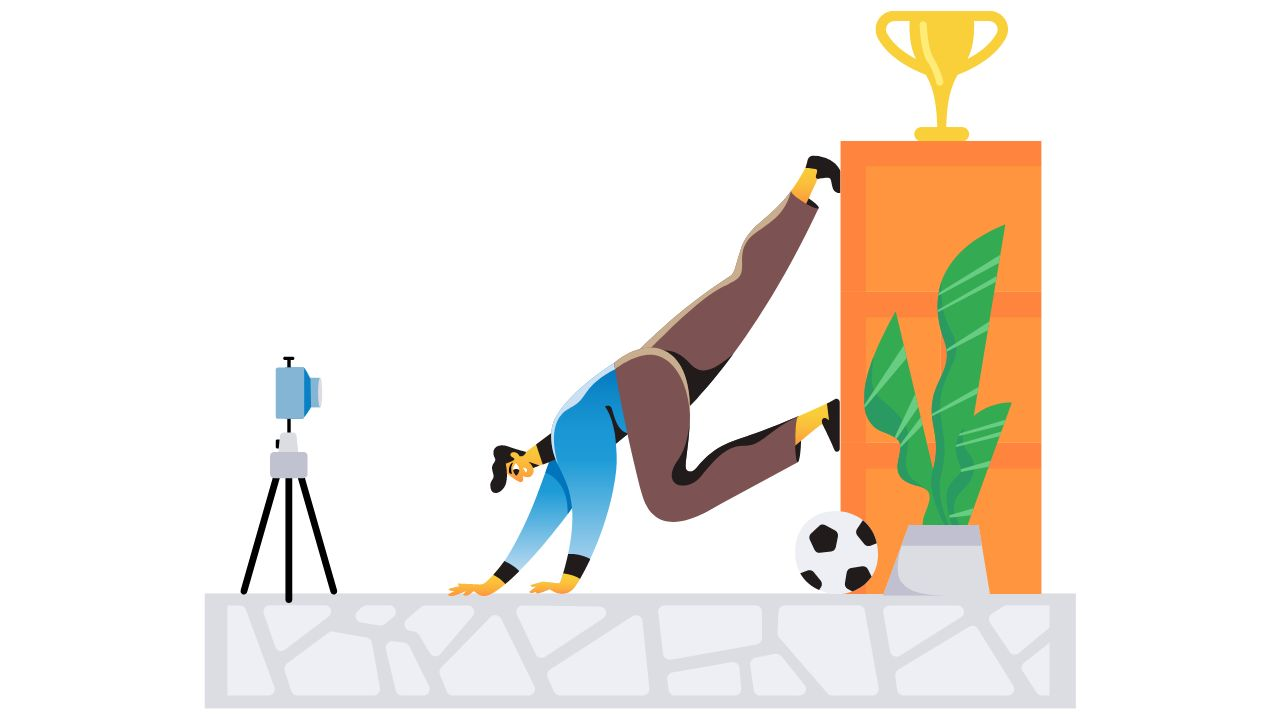 Sports blogs provide fans with information regarding games and player insights. They cover:
Game highlights
Player interviews
Game analysis
Scores and standings
Predictions for upcoming games
These blogs can make money online through advertising, sponsored posts, and affiliate marketing. Focusing on a particular sport or adopting a more comprehensive approach, such as that of ESPN, are both viable options for creating a successful sports blog.
15) Business and Entrepreneurship Blogs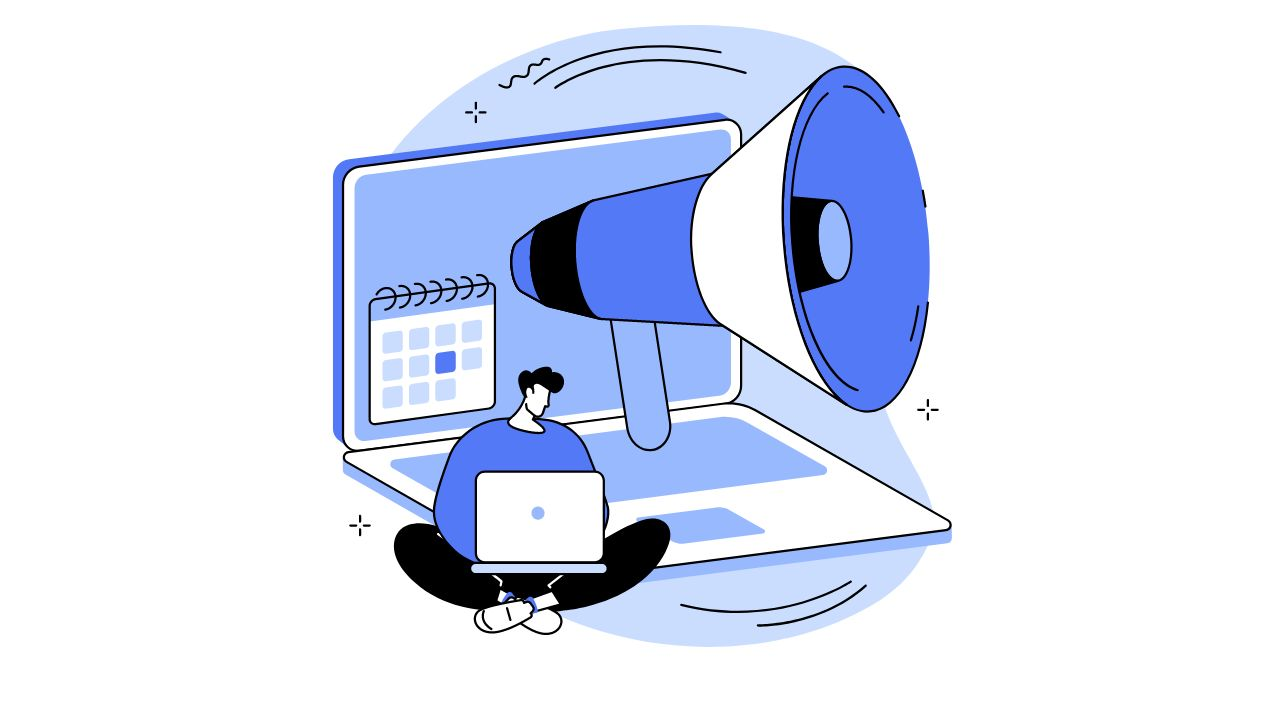 Business blogs provide advice on topics such as entrepreneurship, marketing, and sales. They help readers learn strategies for generating income through sponsored posts, affiliate marketing, and selling digital products.
These blogs can be utilized to promote a company by disseminating corporate news, providing coupons and discounts, and featuring customer reviews. Crafting captivating headlines, furnishing valuable content, and optimizing for search engines can enhance the quality of business blogs.
16) Education Blogs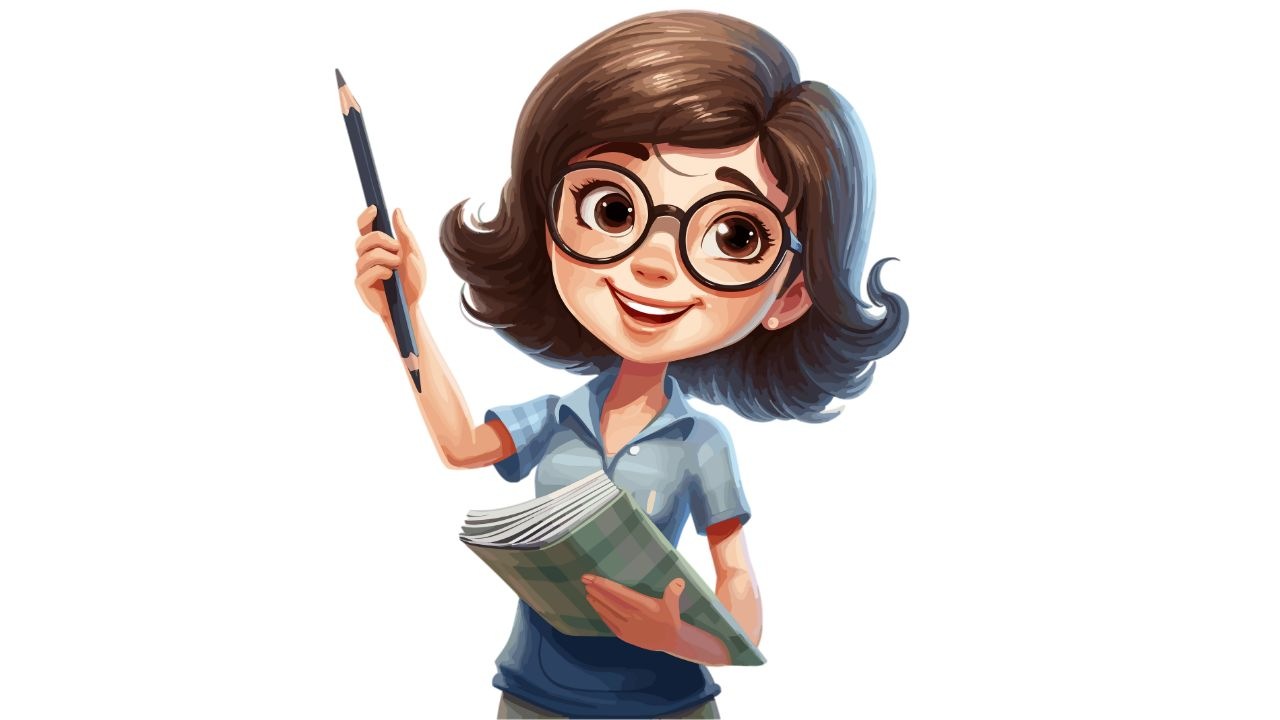 Education blogs provide information with the aim of educating the reader. They focus on specific subjects or fields, helping those with specialized knowledge share their expertise with the public.
These blogs can make money through:
ads
sponsored posts
affiliate marketing
selling educational materials
Whether providing insights into a particular field of interest or offering general overviews of multiple topics, education blogs serve as valuable resources for their readers.
17) Self-Improvement Blogs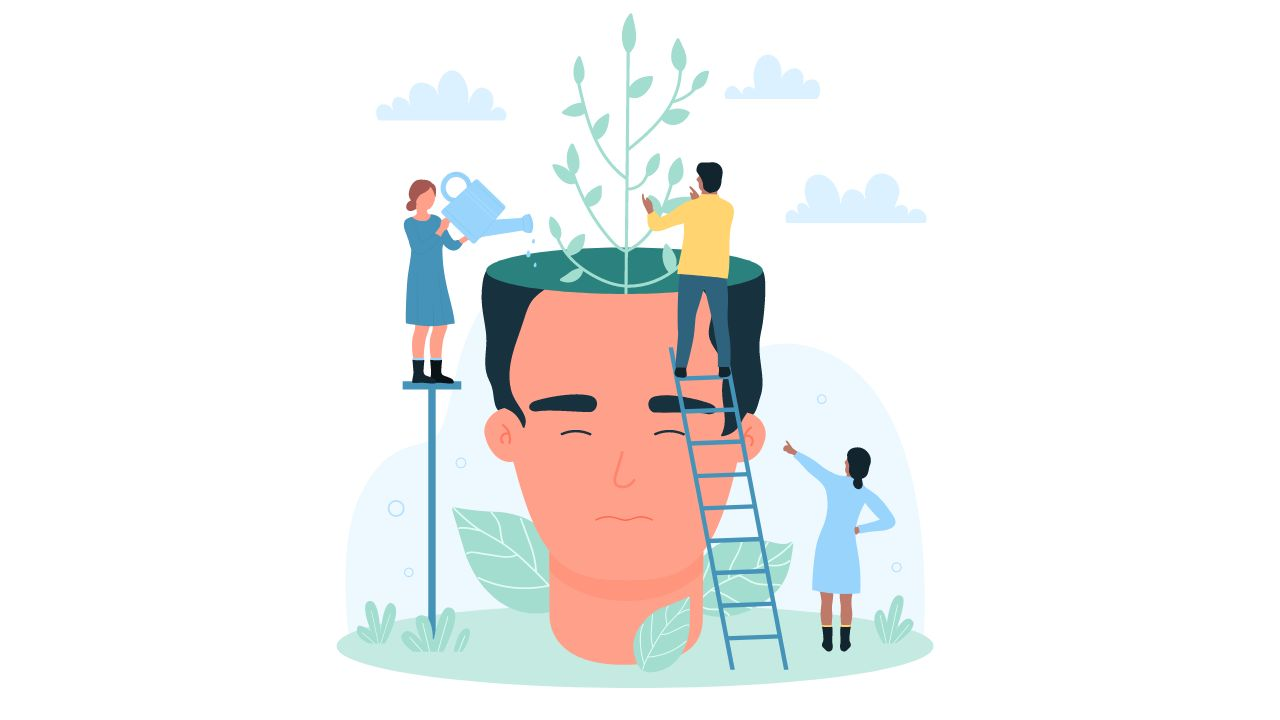 Self-improvement blogs offer advice on personal development, productivity, and motivation. Their aim is to inspire readers to make positive changes in their lives.
These blogs can generate income through sponsored posts, affiliate marketing, and selling digital products. Providing advice on a variety of topics, such as relationships, parenting, health, fitness, career, and money management, self-improvement blogs cater to a wide range of readers looking for personal growth.
18) Sustainability Blogs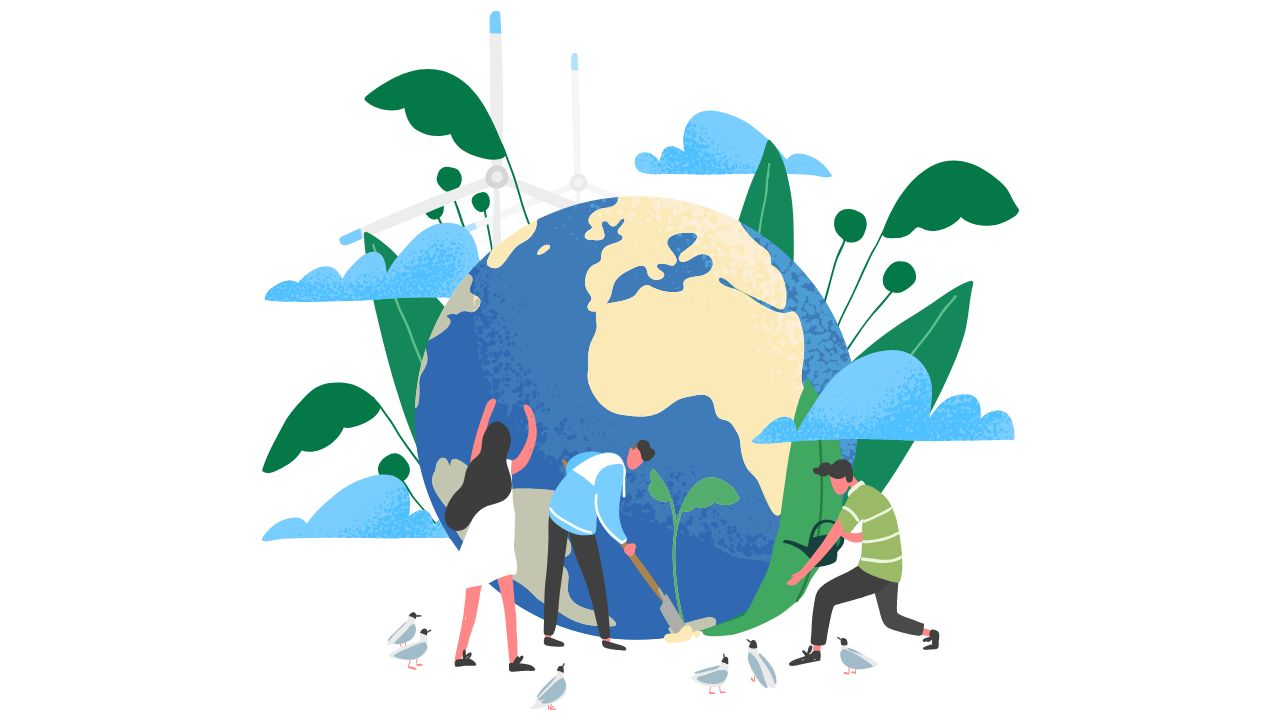 Sustainability blogs focus on green living, conservation, and eco-friendly practices. They share tips and advice to help readers adopt a more sustainable lifestyle. Generating revenue through sponsored posts, affiliate marketing, and promoting sustainable products, sustainability blogs tap into a growing market of environmentally conscious consumers.
Successful sustainability blogs, such as Going Zero Waste, Treehugger, Sustainable Jungle, Attire, and Fork in the Road, showcase the potential of this niche in 2023.
Summary
In conclusion, the world of blogging offers a wealth of opportunities for those looking to turn their passions into profits. With profitable blogging niches, ranging from finance and food to sustainability and self-improvement, there's a profitable blog niche for everyone. By understanding each niche's unique strategies and monetization methods, you can embark on your blogging journey and make your mark in the online world.
Frequently Asked Questions
Which blog is most profitable?
With 12 Most Profitable Blog Niches And How to Choose. One, it is clear that the most profitable fitness blog niche is one that is carefully chosen. Doing research and choosing wisely will result in the highest profit.
It is important to take the time to research the different blog niches and determine which one is the best fit for you. Consider the topics you are passionate about, the target audience that you want to reach, and the potential for monetization.
What type of blogs are most successful?
Bloggers focused on informative and entertaining content in popular niches have seen great success. Niches that are profitable for 2023 include lifestyle, health and wellness, finance, technology, and travel.
Can you make $1,000 a month with a blog?
Yes, it's possible to make $1,000 a month blogging, but it involves competing in an area that is not overly saturated and building an audience. With the right niche and strategy, you can be successful in making this amount of money monthly through your successful blog alone.
How do bloggers get paid?
Bloggers typically receive payment from a combination of display ads, affiliate marketing, sponsorships, product sales, services, memberships, and/or subscriptions.
They also get paid for views when they have ads on their blog, which are usually paid per view.
What are the most profitable blog niches in 2023?
In 2023, the most profitable blog niches will be finance, food, lifestyle, health and fitness, parenting, travel, fashion, marketing, pets, technology, DIY and craft, beauty, sports, business and entrepreneurship, education, self-improvement, and sustainability.