You have set up a blog, chose a niche, learned How To Blog, and even mastered Pinterest. And every now and then, it's just good to feel inspired! Here is some blog inspiration to feed your soul today, and every day.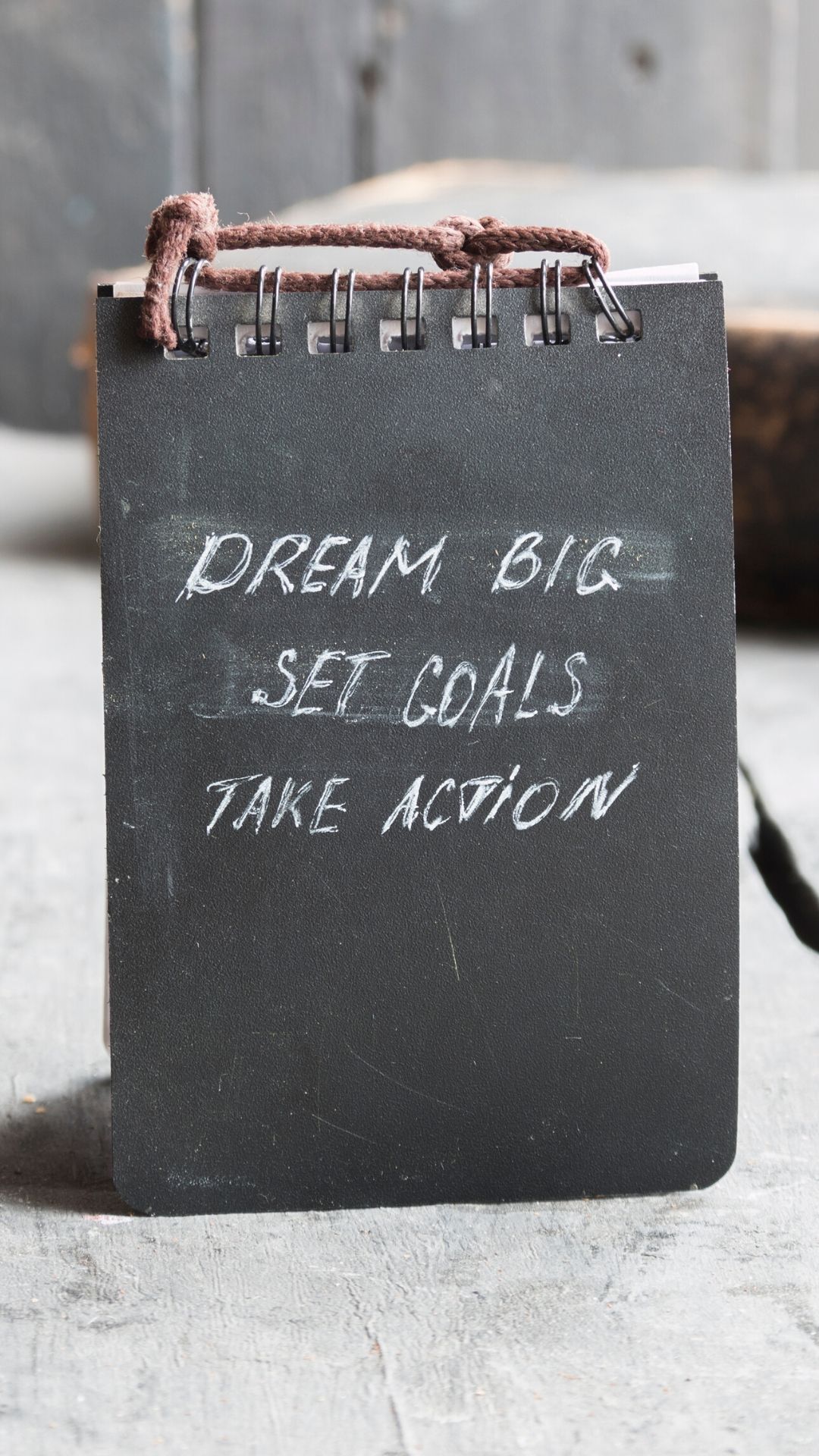 Check out Canva for more!
Between the Pages Of A Book Is A Lovely Place To Be.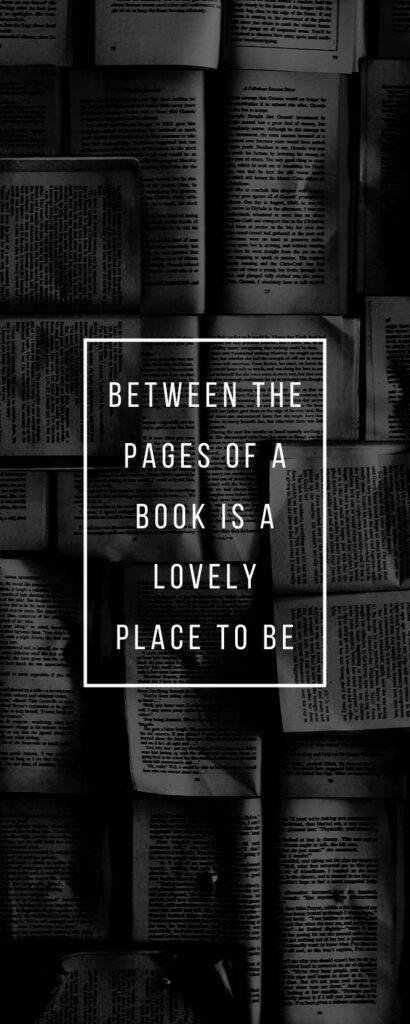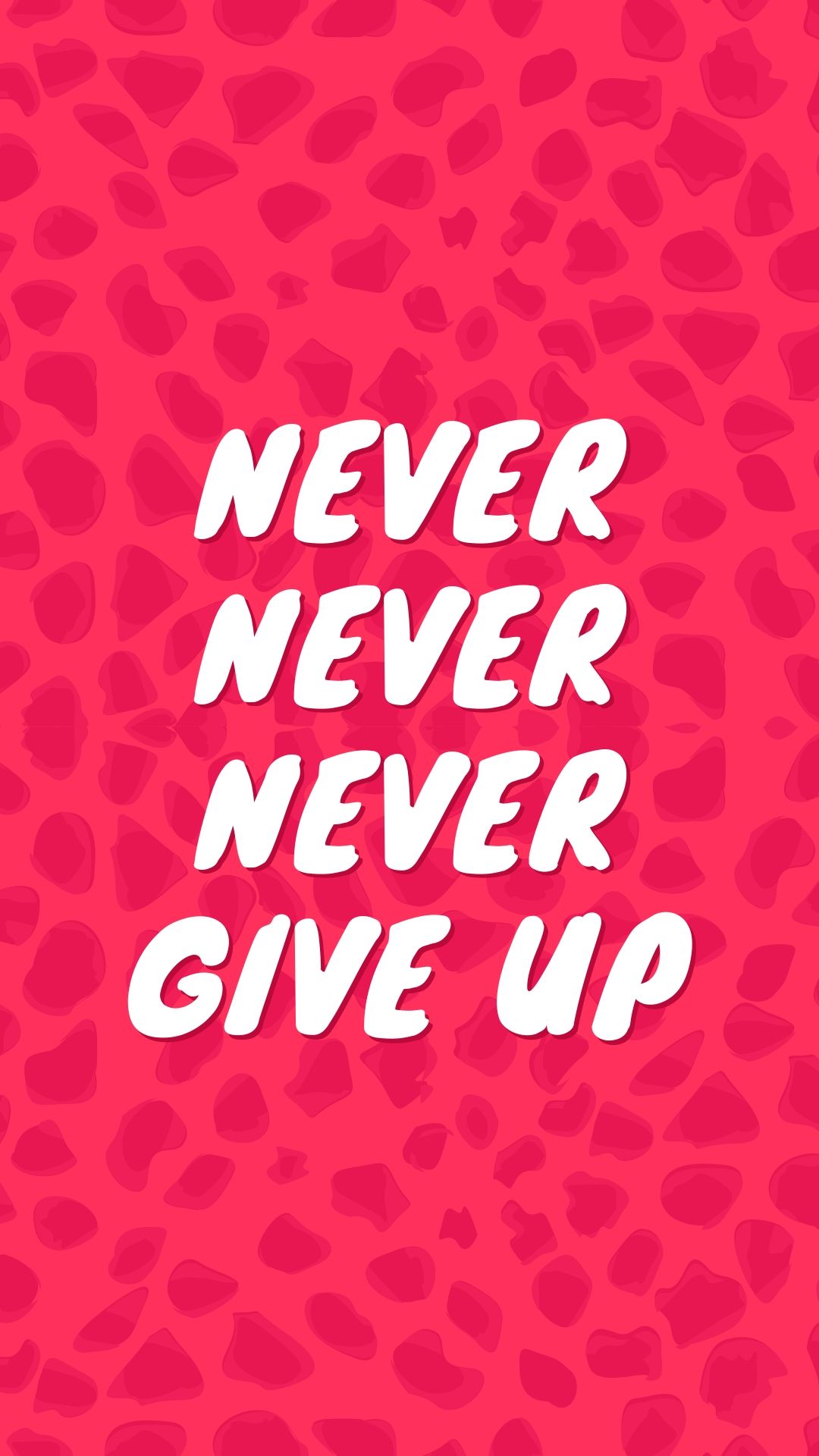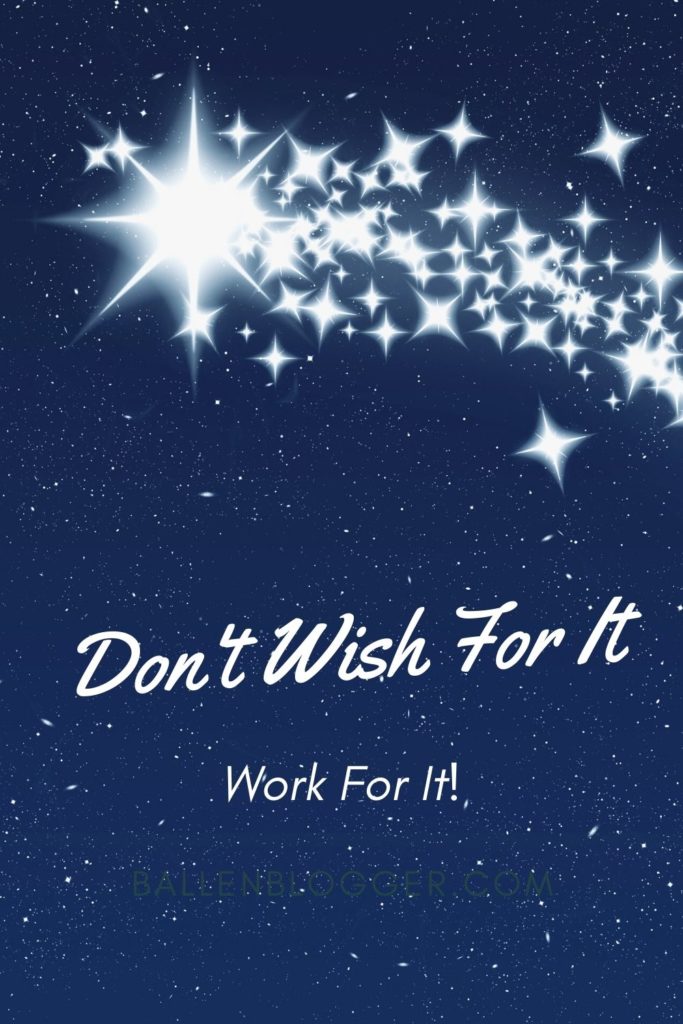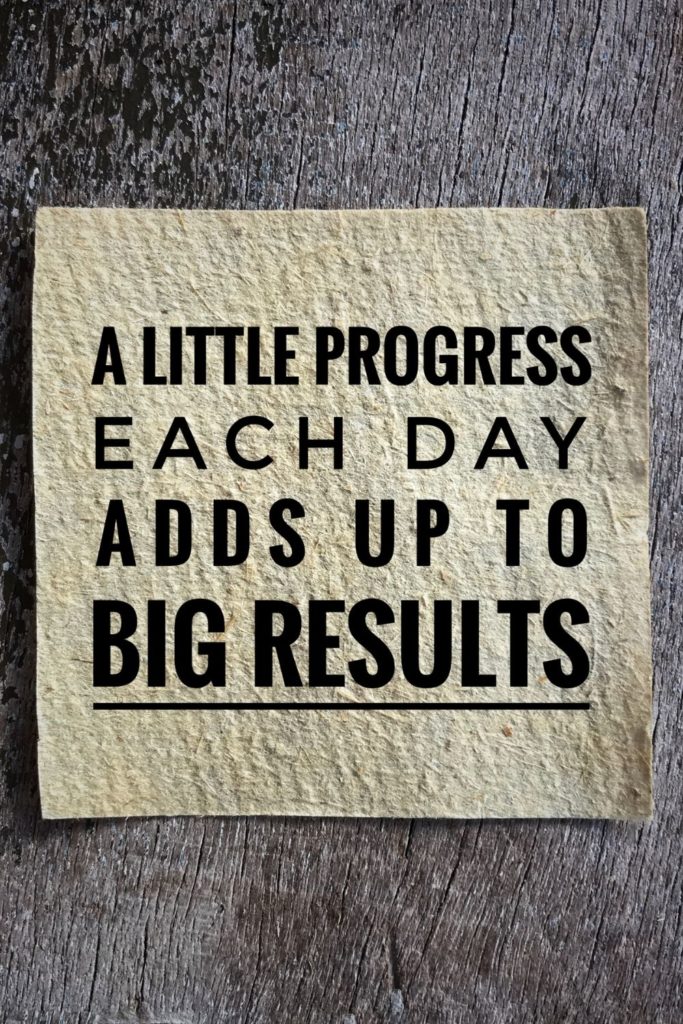 You Might Also Like