Live Shopping List
Go Live On Facebook or Youtube
You can stream live on Youtube or Facebook. You can also use Facebook's Cross-Posting tool to reach multiple Facebook pages.
Pin It Bookmark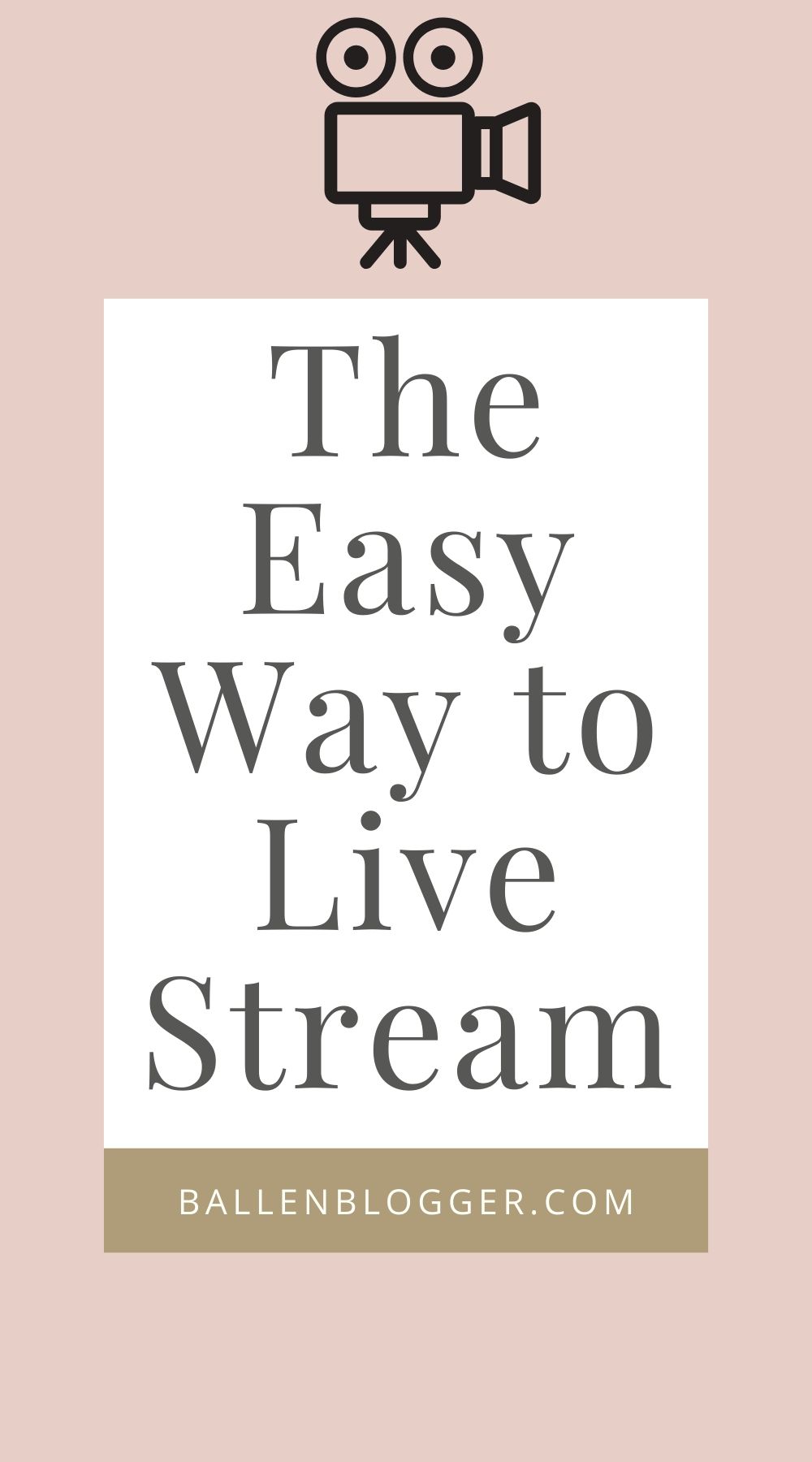 Share Your Screen
Brand Your Live Stream
Use Multiple Camera For Different Angles
Lori Ballen is a real estate agent in Las Vegas. She's a digital marketing specialist, speaker, and marketing coach and loves to share her "Ballen Method" to generate website traffic and leads online. Lori's specialties are SEO content writing (ranking on the search engines), social media strategies, and affiliate marketing. Need a website? Contact Lori's brothers Jeff and Paul Helvin at Ballen Brands.