To talk about the AliExpress Affiliate Program, it is necessary to highlight that people usually compare it with the Amazon affiliate program, called Amazon Associates.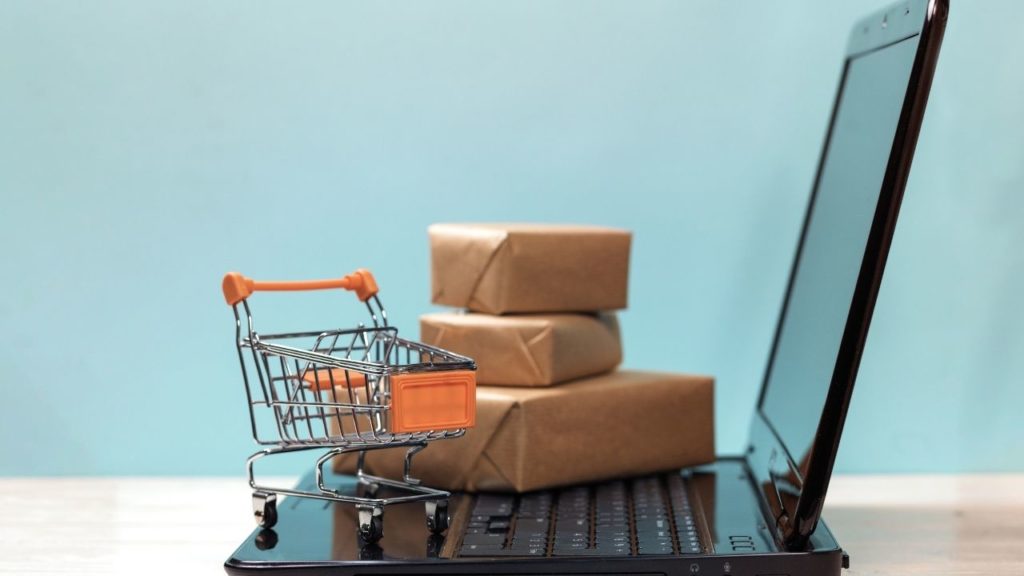 AliExpress is an online marketplace just like Amazon and sells about everything in more than 200 countries.
It is only slightly less popular than Amazon, but it has some advantages over Amazon too.
As most sellers are based in China, the products there are sold very cheaply and attract a larger number of buyers.
It has become one of the leading online retailers next to others like Amazon and E-Bay, so there's a lot of money to be made working for their affiliate program.
Let's talk about the program's popular features and compare them with Amazon Associates.
Higher Commissions
In terms of commission rate, AliExpress beats Amazon. This is because Amazon caps it off at 8% maximum, while AliExpress starts at 8.5% and can even go up to 50% for some products.
The majority of the products fall into 8.5-10%, which is still much higher than Amazon Associates.
Payments
The payment methods are very restrictive because AliExpress affiliates can only be paid through
International Wire Transfer; PayPal is not available (like it is for Amazon Associates).
Payments are secure and integrated with Escrow services.
Cookie Duration
AliExpress has a cookie duration of 30 days, which means if someone uses your link to purchase a product up till the 30-day mark, you will receive a commission.
This is one of the most significant advantages of AliExpress over Amazon because Amazon's cookie duration is only a disappointing 24 hours.
Products
Although AliExpress offers a wide range of products and at cheaper rates, Amazon's range is more comprehensive and trusted by users.
It also generally has more expensive products. So even with a lower commission rate, you can often make more because of the actual prices.
Reporting Time
AliExpress affiliate reporting takes two days to update while Amazon only takes one day, so another slight disadvantage.
Signing Up
Signing up as an affiliate on AliExpress is a breeze. Click the "Affiliate Program" button on the AliExpress website and then click on "Register".
After you've completed the account creation process, you can start marketing.
AliExpress has also created a plugin on WordPress called AliPlugin, and it makes it a lot convenient for affiliates to add marketing links to their WordPress sites.
So, overall, the AliExpress Affiliate Program is a great network to join.