An as Agoda affiliate, marketers are able to earn a five percent commission for each transaction made using an affiliate link. For example, a hotel booking of $400 will earn $20 in commissions as an affiliate.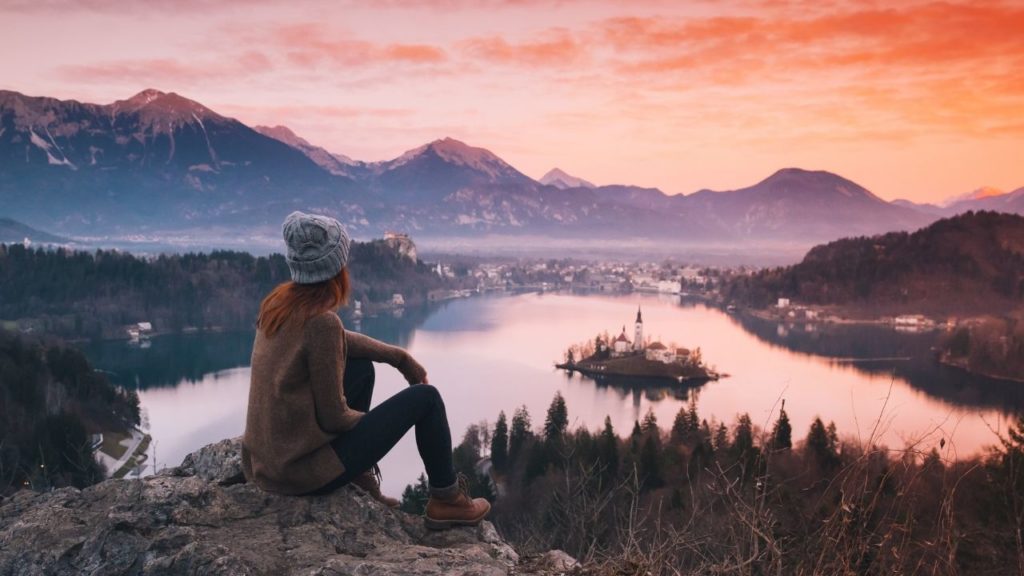 When it comes to travel communities, Agoda is at the top of the list. This website is used by millions of people on a daily basis to locate accommodations including hotels, resorts, and more. People trust Agoda to find the best prices on their next vacation. In addition, Agoda also provides a strong affiliate program.
Through the Agoda affiliate program, partners will earn commissions every month. As an example, if an affiliate has a customer book using their link in February, the commission will arrive during the month of April. Commissions are sent to a PayPal account. The minimum commission payment total to receive a payout is $200. Like other programs, if the commission balance is less than $200, the amount is carried forward to the next month. It doesn't just disappear!
Agoda should be on the list of travel affiliates because it is one of the largest travel communities in the world. Agoda has partnered with more than 900,000 properties worldwide. This means that there are countless opportunities for affiliates to find and promote stays at certain properties.
This will provide the blog with numerous links that visitors can use to book their next vacation. Furthermore, Agoda also provides its affiliates with access to numerous hotels and their data to target commissions strategically. Finally, Agoda has also text links, customized tools, and unique ads that can increase affiliate commissions.
Similar to other programs, Agoda also has a dedicated support team that helps affiliates with any issues they might have. Agoda is one of the top affiliate travel programs.